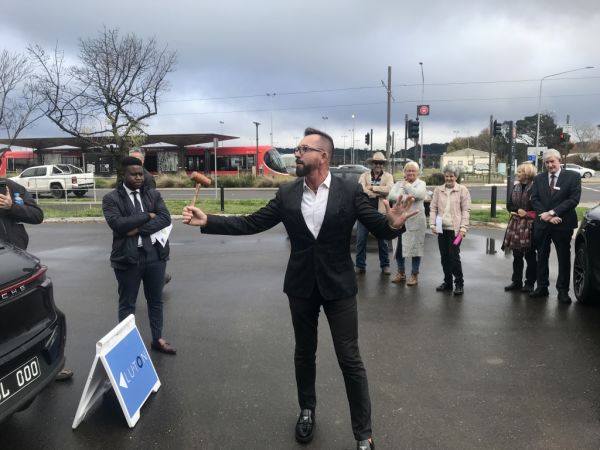 Canberra auctions: Downer home opposite light rail sells for $1.431 million
A three-bedroom house in Downer, opposite Canberra's light rail network, sold under the hammer on Saturday morning for $1.431 million, thanks to two parties who fought tooth and nail for the home.
The two-story brick residence at 536 Northbourne Avenue sits on 755 square metres of land and was in a prime location, according to auctioneer and sales agent Richard Luton of Luton Properties Manuka, noting that the light rail was a "big plus".
"It's all about location, location, location," Mr Luton said.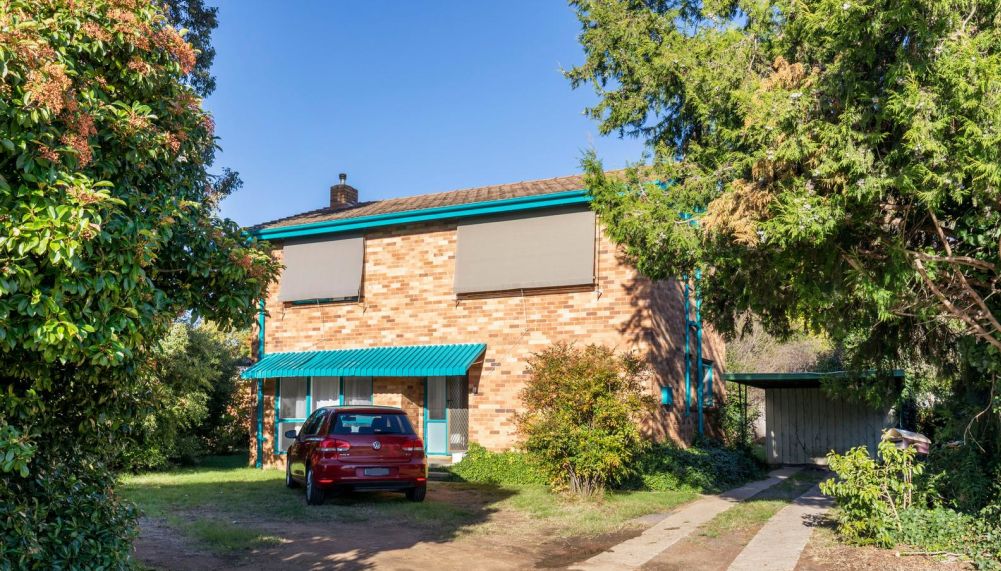 Bidding for the home kicked off at $1 million, countered by a $50,000 increase. The price continued to rise in $50,000 increments before shortening to $25,000 and then $10,000 bids, thanks to two of the five registered bidders.
At $1.33 million, Mr Luton announced the home was on the market. The two parties continued to fight it out, increasing the price in $5000 and $1000 bids.
After 46 bids between the two, the hammer eventually fell at $1.431 million.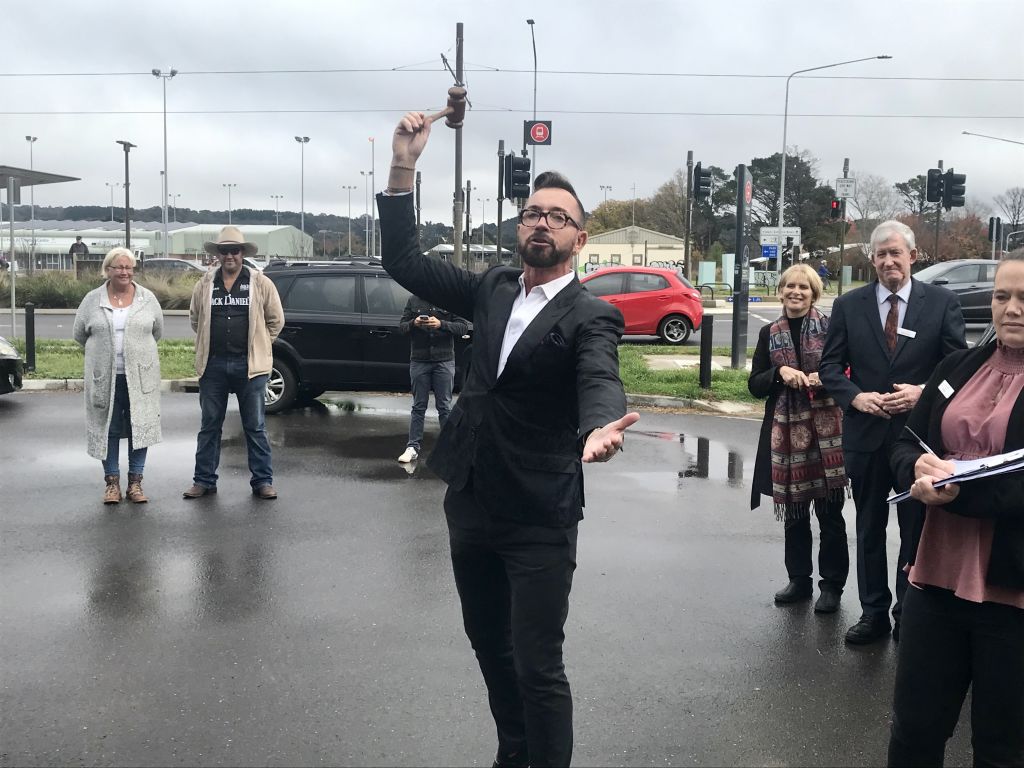 "The atmosphere was great. We had five registered bidders, and the two parties who participated today hadn't really shown up throughout the campaign, but they viewed everything online from floor plans, drone footage and contracts," Mr Luton said.
The seller had owned the home since 1991, according to internal Domain data, when it was purchased for $185,000. The property has been tenanted in the past few years at a weekly rent of $700.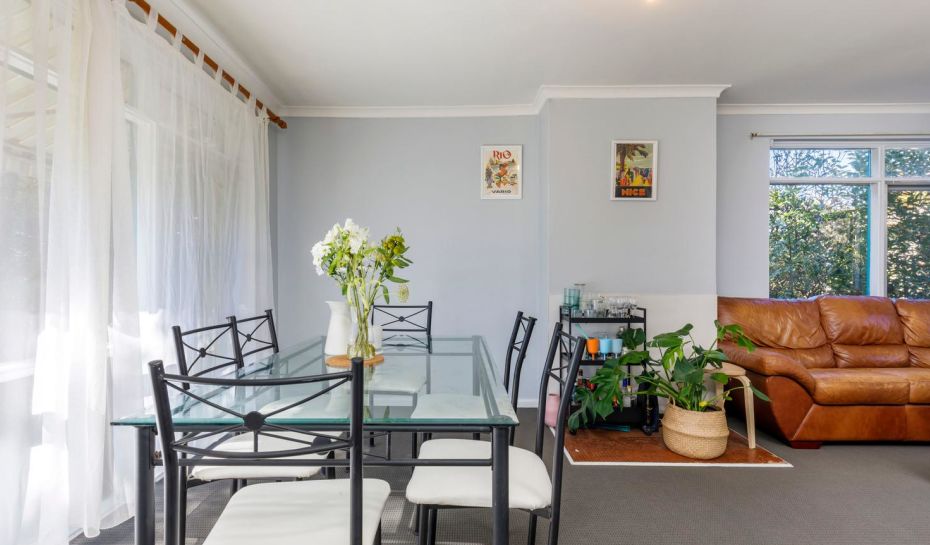 Elsewhere, a three-bedroom house at 7 Edmunds Place, Spence, also sold under the hammer for an undisclosed price, selling agent Thom Eriksson-Lake of Blackshaw Gungahlin said.
The property attracted 50 interested parties during the three-week auction campaign, and on the day of the auction, five parties registered.
"We were quite surprised by the result," he said.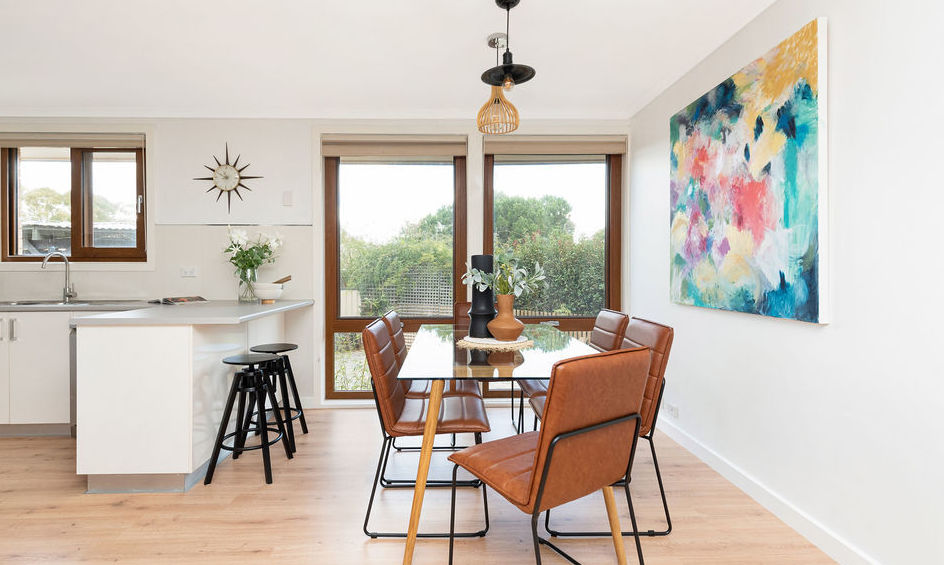 "But the house was eco-friendly. The sellers had spent a lot of money to make it so, from insulation to installing solar panels and clearly, that was a drawcard for the eventual buyers."
The property has an EER rating of 6. Some of its features include 9.9-kilowatt solar panels, a new heat pump hot water system and double-glazed windows throughout.
"The home was completely renovated. The new owners could move right in tomorrow," Mr Eriksson-Lake said.
Both sales were among more than 80 auctions scheduled across the capital on Saturday. Despite interest rate rises and a change in government, both agents are certain the auction market will march on as usual.
"It's like a breath of fresh air now that those events have passed," Mr Luton said.
"There's plenty of confidence in the market, and interest rates and the federal election have, clearly, not affected today's results."
Mr Eriksson-Lake added that "a home with standout features will likely sell in any market".