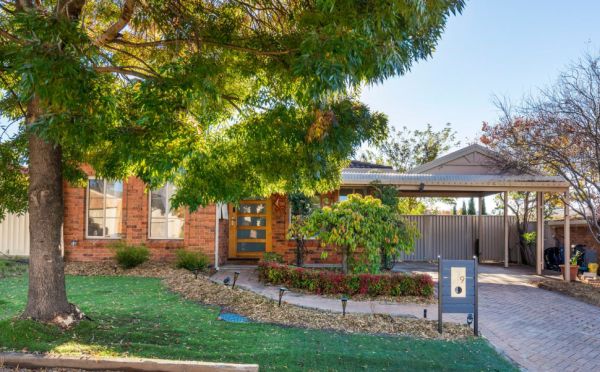 Canberra auctions: First-home buyer snaps up Amaroo home for $790,000
A first-home buyer snapped up a three-bedroom home in Amaroo for $790,000 under the hammer on Saturday.
The residence at 9 Sandover Circuit sits on 414 square metres and boasts generously sized living areas and bedrooms.
Selling agent Chris Fredericks of Luton Properties Gungahlin said the property had "pretty solid interest" throughout the auction campaign, mostly from first-home buyers, with three parties registering to bid.
"The first bid was $700,000, and then it increased by $10,000 every time after, thanks to only two bidders," he said.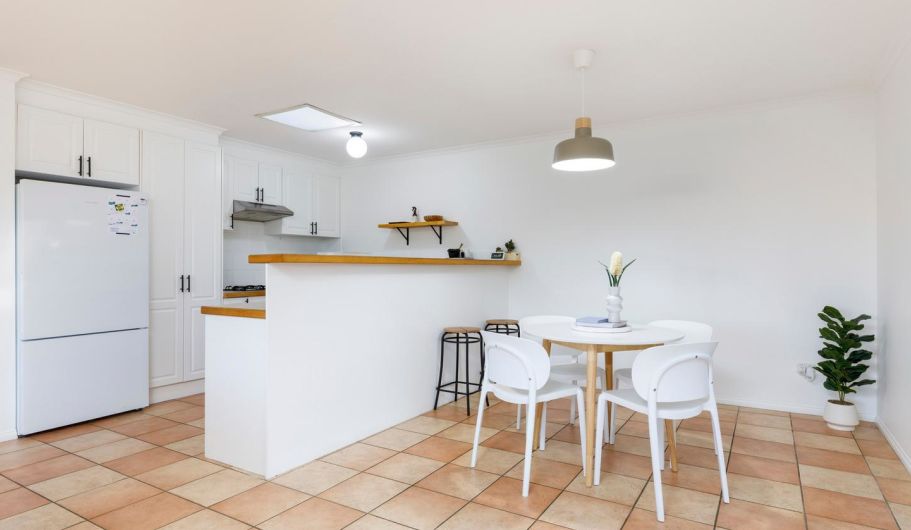 "The eventual buyer was a first-home buyer whose family members also live in Amaroo, so it was a convenient location for them."
Mr Fredericks said the sellers were parting with the home to move to Yass.
With the Reserve Bank of Australia lifting the official interest rate by 25 basis points to 0.35 per cent, after it had sat at an all-time low of 0.1 per cent since 2020, Mr Fredericks said some first-home buyers were hesitant to come to the bargaining table.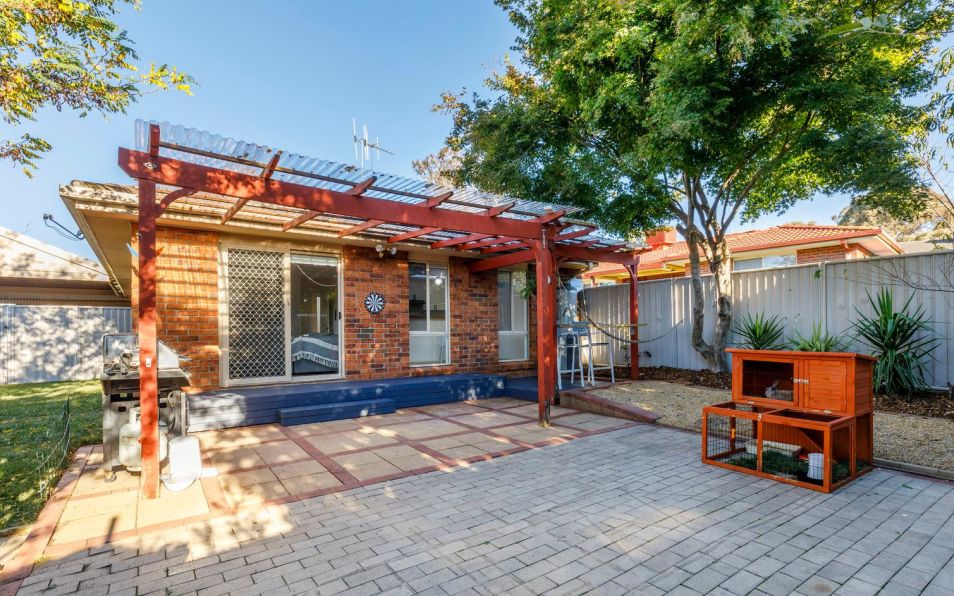 "Given the current circumstances with interest rate rises and the federal election only a week away, a lot of first-home buyers are a bit nervous because, of course, they've never purchased a home before," he said.
"So, times are a bit worrying … but there are still first-home buyers out there who are also a bit more confident. It's a mixed bag."
Elsewhere, a four-bedroom property at 7 Bruggy Place, Gowrie, failed to attract any bids with just one registered party and will now list on the market via private treaty for $1.15 million-plus.
Selling agent Ben James of Solely Properties said he had expected three parties to bid at the auction, but two were not ready to exchange.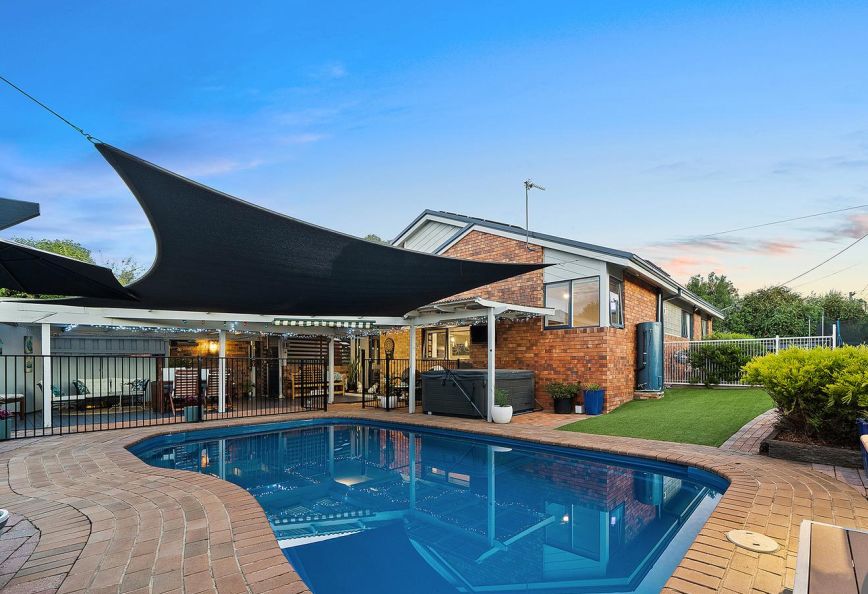 "Traditionally, auctions have been the way to go, but lately, the market has been very quiet," he said.
Mr James attributed the drop in auction activity to the federal election.
"There's a theory in the public service sector that they can't do anything until the election is over, pending who will be in government … and public servants, of which Canberra has many, don't want to put themselves in a position of the unknown," he said.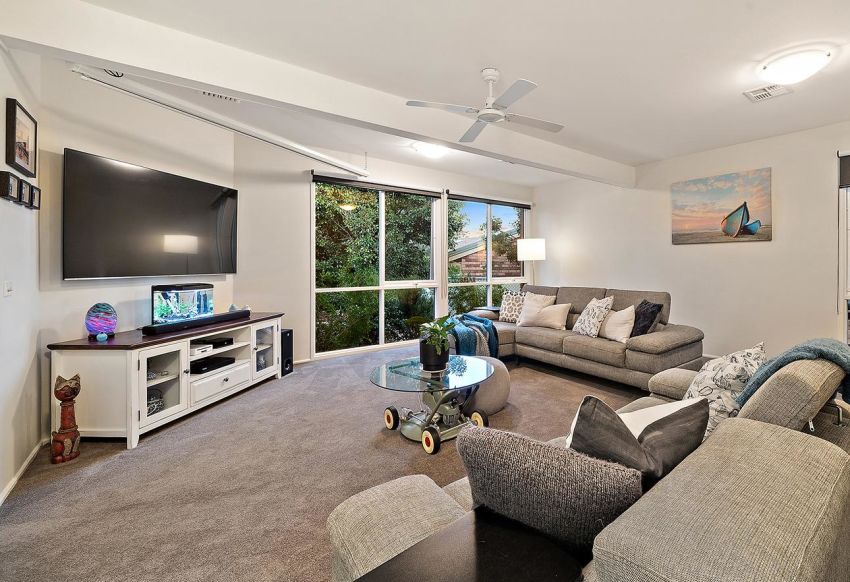 "I think that's what's happening now. People don't want to spend money during these unknown times; fewer buyers are willing to purchase.
"I do hope I'm right and that in two weeks, we'll see more buyers in the market, and business will be back to normal."
Domain data anticipates just 42 auctions across the capital next Saturday.