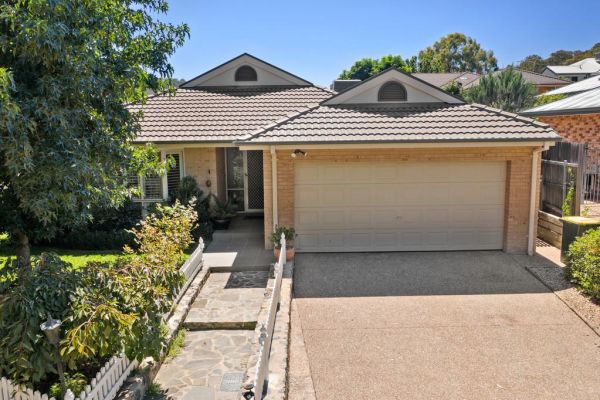 Canberra auctions: First-home buyers nab Jerrabomberra home for $955,000
First-home buyers walked away as the victors in a battle for a four-bedroom property in Jerrabomberra on Saturday afternoon after it sold under the hammer for $955,000.
The waterfront residence at 7 Tea Tree Close attracted close to 200 inquiries and 100 groups through the open for inspections during its four-week auction campaign, with many buyers drawn to its renovated living and dining areas.
"It was really popular and was admired for its quality finishes and location," said selling agent Lucy MacGregor of Ian McNamee & Partners Queanbeyan, Jerrabomberra and Canberra.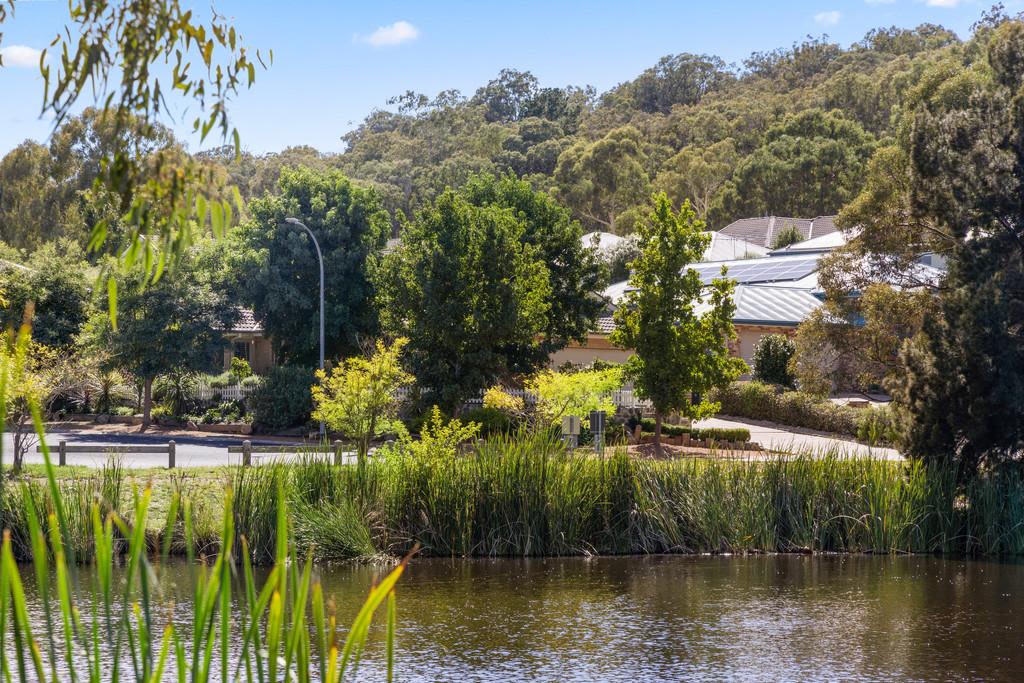 More than 50 people turned out to watch the auction just outside the ACT, including nine registered bidders.
The property sale started slowly, with auctioneer Darren Bennett, also of Ian McNamee & Partners Queanbeyan, Jerrabomberra and Canberra, having to encourage parties to start. After five minutes, an $820,000 offer was placed.
The price increased in slow and steady increments of $10,000 before shortening to $5000 strides, thanks to two bidders. When the price reached $890,000, bidding halted.
Mr Bennett then placed a vendor bid of $920,000 and, from here, two other parties chimed in and the pace quickened. At $941,000, it became a two-horse race with the hammer eventually falling at $955,000 to the opening bidder.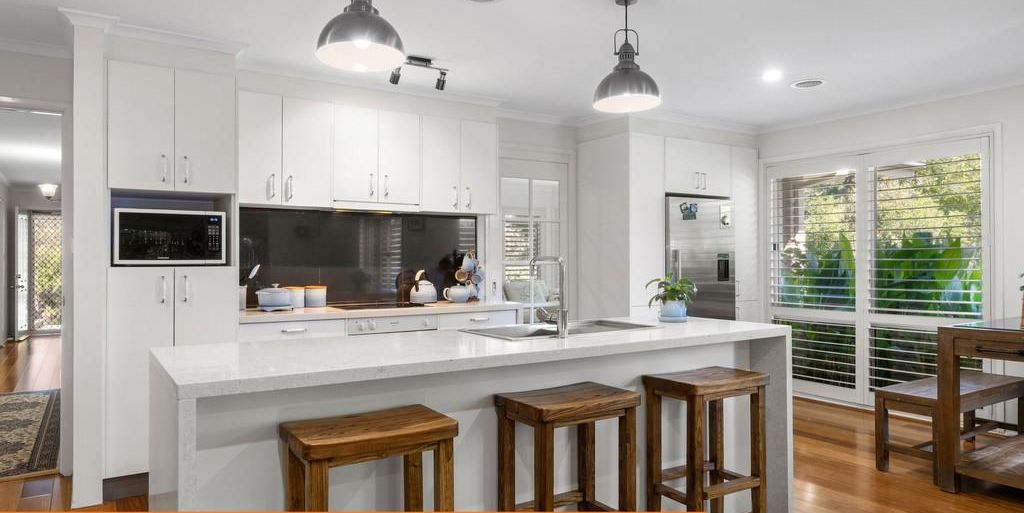 "The winning party were first-home buyers who almost didn't register to bid today," Ms MacGregor said.
"They weren't 100 per cent sure this was the one for them but decided at the last minute they had to have it – and now they do."
Government records show the property last sold in 2015 for $650,000. The sellers decided to part with the home because they are moving interstate.
The property was quoted in the high-$800,000 range during the auction campaign but the bidding certainly surpassed that, Ms MacGregor said.
"It exceeded our expectations but that goes to show the strength of buyers right now and the [amounts] they are willing to pay for the right property," she said.
Elsewhere, a four-bedroom residence at 7 Rivett Street, Hackett, sold under the hammer for $1.421 million.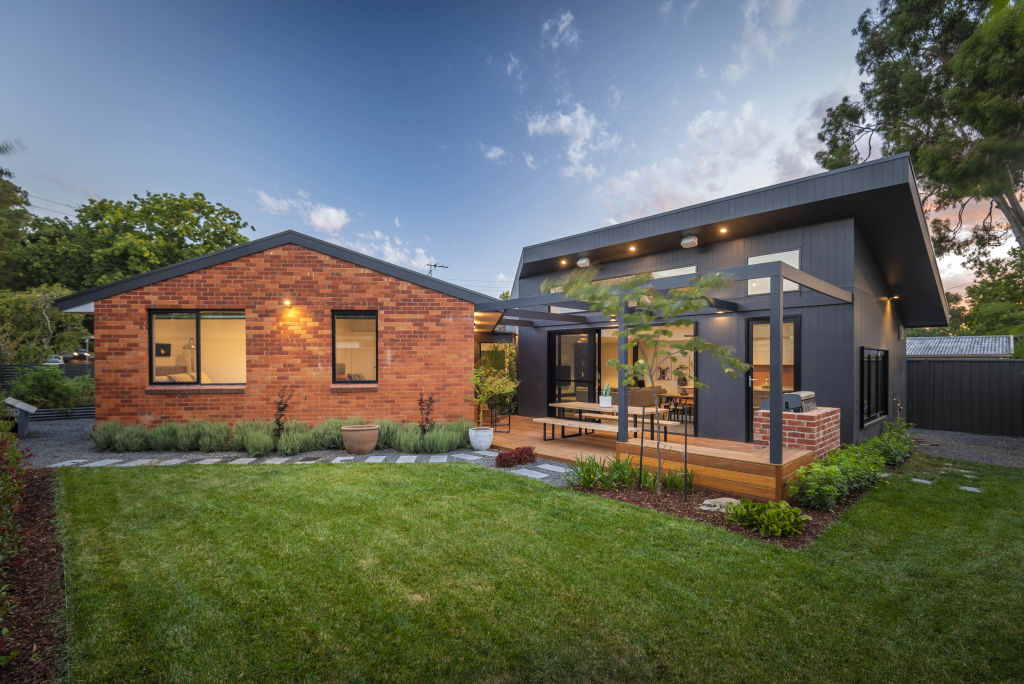 Bidding for the home kicked off at $1 million and increased in increments of $50,000 and $25,000, thanks to two of the six registered bidders.
At $1.4 million, bidding halted briefly and a vendor bid of $1.42 million was placed. This was enough for a third bidder to enter the race with an extra $1000 before the hammer fell, selling agent Stuart Dovers of Dovers & Co Property Services said.
"It was quite a lengthy auction. It ran for about 35 minutes but we got there in the end," Mr Dovers said.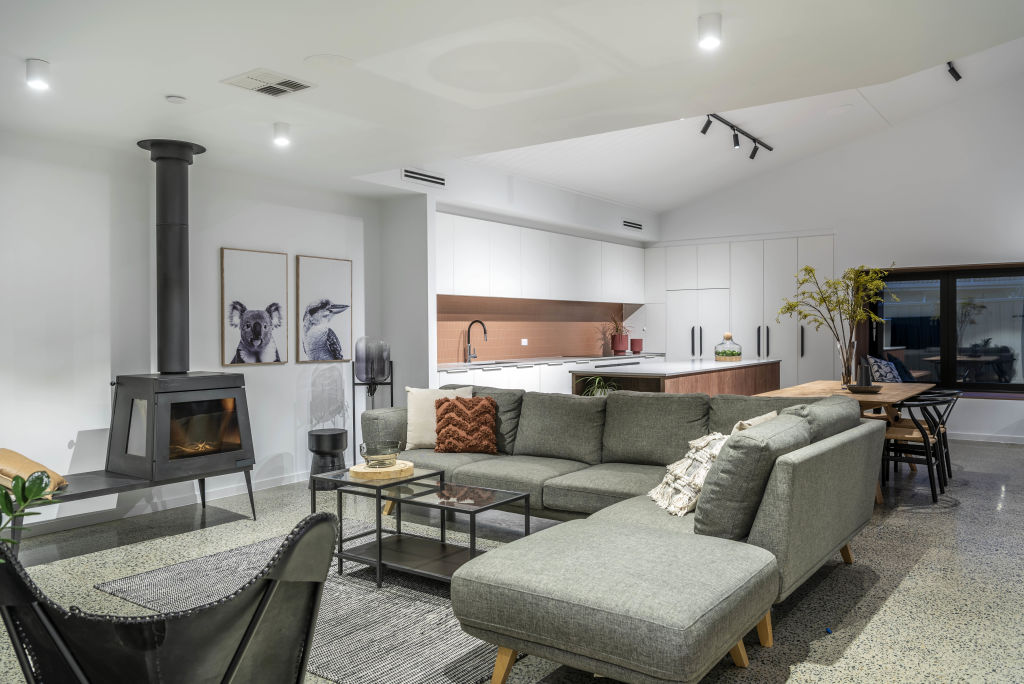 Boasting Canberra's iconic red bricks, the residence was the most-viewed property on Allhomes for the month of March, with close to 13,000 views.
Government records show the residence last sold in 2018 for $779,000. Under the seller's ownership, they renovated and extended the property to create a modern but character-filled home.
"The new homeowners have been on the hunt for months now and have participated in three other auctions but were unlucky in their attempts," Ms Dovers said.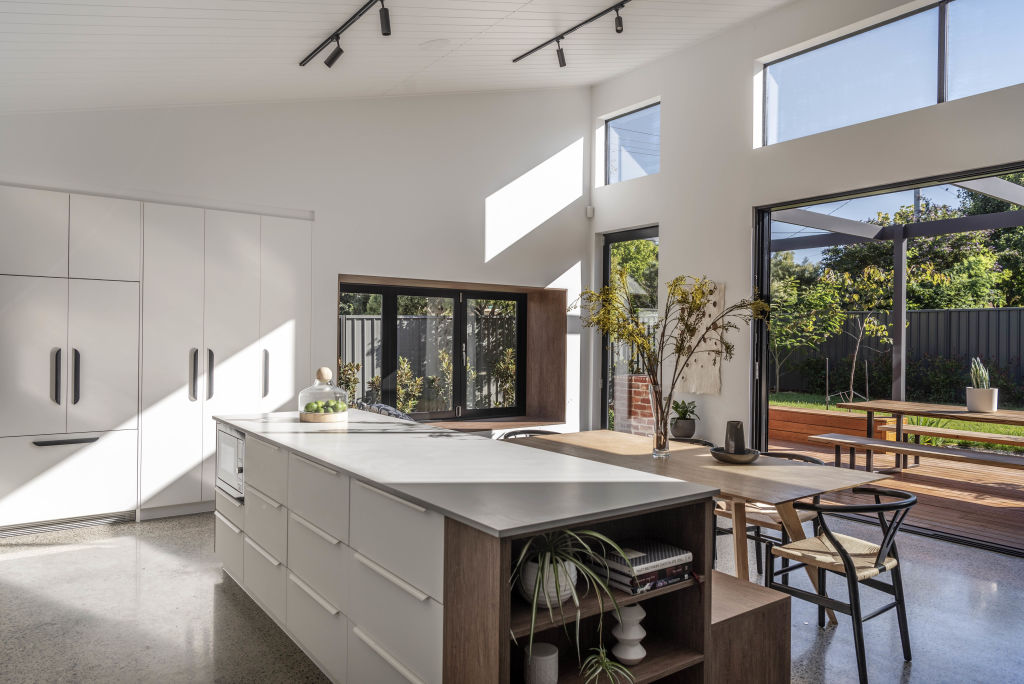 "That's often what we hear nowadays … people are getting priced out at auctions; they attend four to five before they actually walk away with new keys.
"But sometimes that's a blessing in disguise because the one they succeed at is their dream home, which was the case for the eventual buyer of 7 Rivett Street."