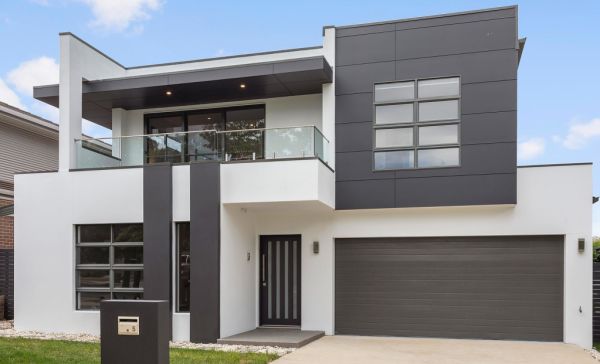 Canberra auctions: Forde home sells for $1,385,000 in online and on-site auction
The new year has kicked off with a bang after a four-bedroom property in Forde sold under the hammer for $1,385,000 in front of a crowd of close to 50 spectators who flocked to witness one of Canberra's favourite spectator sports.
The residence at 5 Jessie Street not only attracted prospective home hunters and neighbours, but it also brought in 12 registered bidders of which nine were on-site and three were online bidders.
Bidding for the house kicked off at $1 million and quickly made its way past the $1,365,000 million-mark, with the price increasing in $50,000 and $25,000 increments, thanks to eight parties.
The next bid came in at $1.37 million at which auctioneer James Scott of Independent Woden announced the residence was on the market.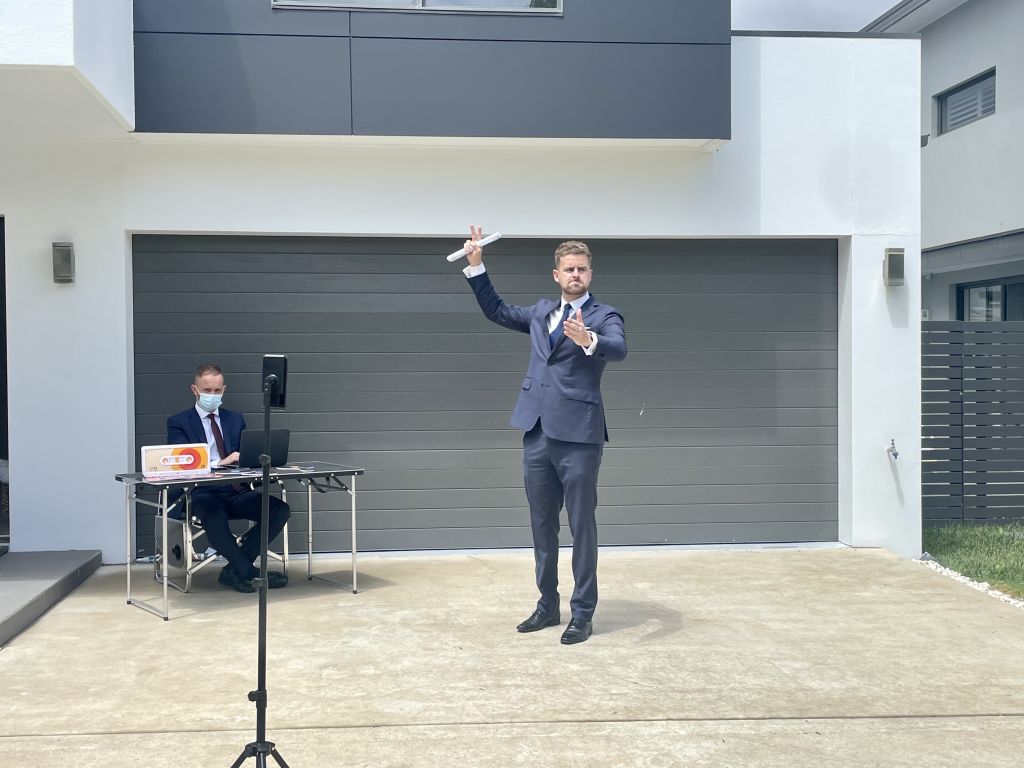 From here, it came down to two parties who increased the price by $5000 until it reached $1,385,000. With no forthcoming offers, the hammer fell.
Selling agent Paul Corazza of Independent Gungahlin said the house was listed on the market at the end of 2021 and had garnered a lot of interest during the holiday period.
"We hosted our first open for inspection this year on January 2 and then held a mid-week open home and to my surprise, there was still a lot of people here in Canberra," he said.
Mr Corazza decided to host both an online and on-site auction amid the Omicron outbreak in the capital and because the sellers were parting with the home from Singapore.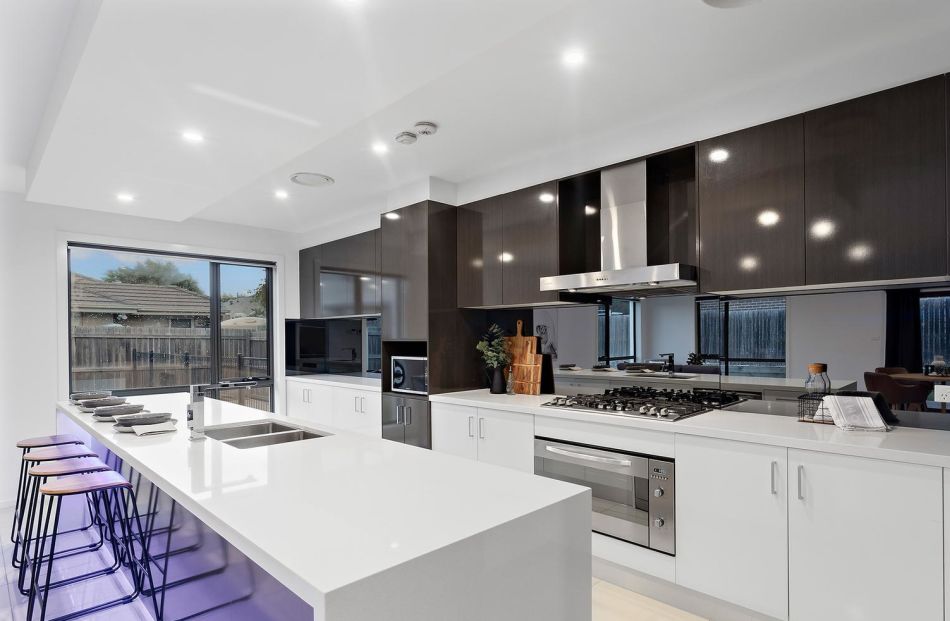 "The sellers initially lived in the house when they first purchased it but have since moved overseas so they were ready to let this one go," he added.
"The online component meant they were able to view the auction as it happened and anyone who also didn't feel comfortable attending the auction was able to view it and participate online."
Across the border, a four-bedroom house at 4 Naylor Close, Crestwood also sold under the hammer for $822,000 to an investor.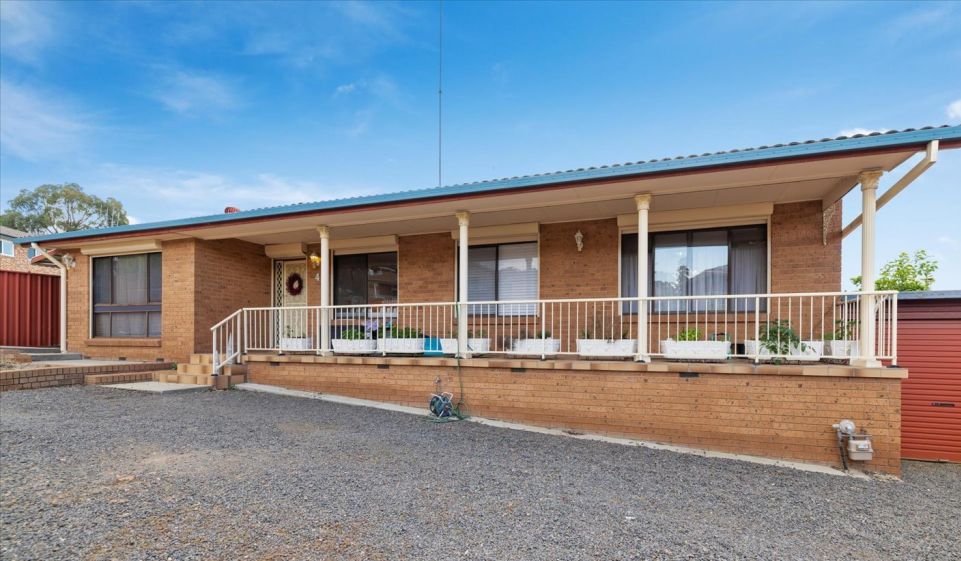 Selling agent Lucy MacGregor of Ian McNamee & Partners Queanbeyan/Jerrbomberra/Canberra said the lead up to the auction was "a bit different" because this was the first time "we launched a forthcoming auction over the Christmas break".
"We listed a few homes just before Christmas and clearly there are still buyers out there registering their interest, so it definitely paid off," she said.
Bidding for the property started slowly at $730,000 but once the price reached $800,000, the momentum picked up also, thanks to five registered parties, Ms MacGregor said.
"People were reluctant to start bidding and were holding their paddles close to them at first but once it got going, it became a very quick auction which proved entertaining with the many people who came to watch," she said.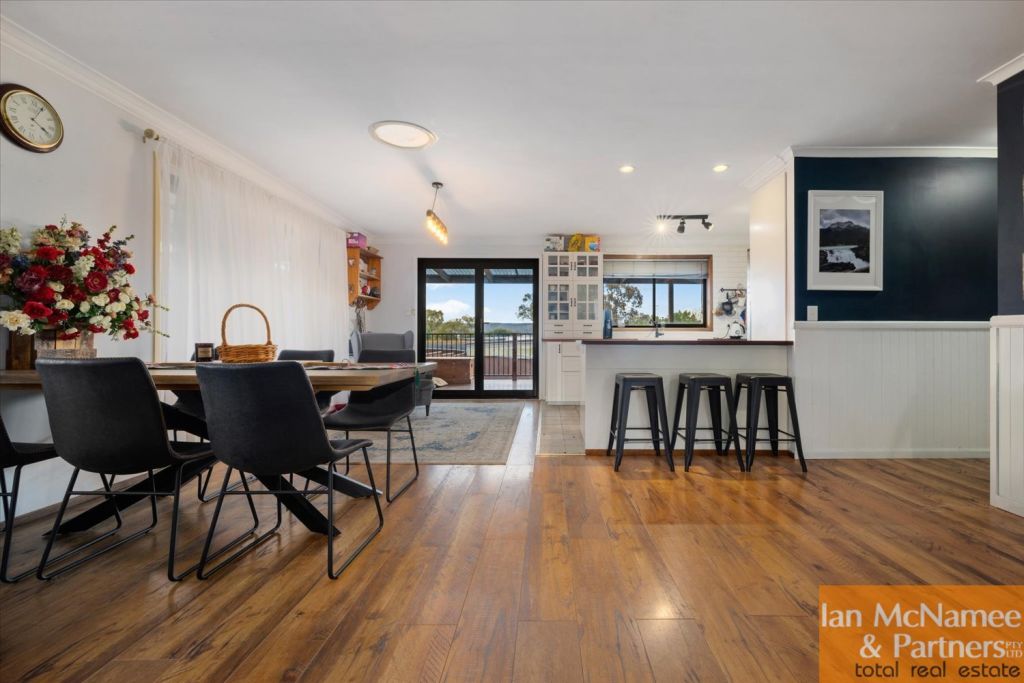 Ms MacGregor held just an on-site auction, noting that "there was no appetite yet for online auctions from buyers".
"Our buyers were happy to be on-site and abide by the current rules and keep their distance but if we did have buyers who wanted to view from home, we are ready and willing to set up online auctions," she said.
"Right now, I'm surprised that we haven't seen more listings pop up but I imagine there will be more properties coming onto the market soon which will ease pressure on the market prices and provide some options for buyers."