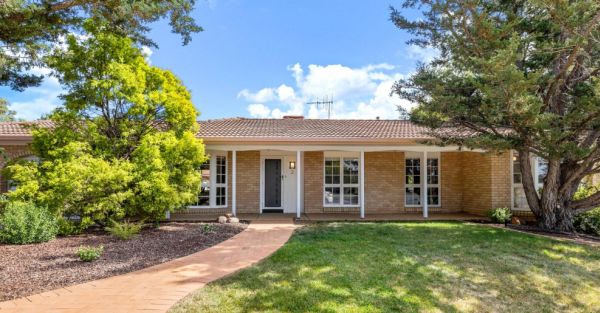 Canberra auctions: Four-bedroom Florey home sells for $1.181m after 86 bids
A four-bedroom property in Florey sold under the hammer on Saturday morning for $1,181,000 after a long and fierce bidding war.
The residence at 2 Dendy Place, which sits on 900 square metres of land, brought in five registered bidders, said selling agent Jonny Warren of Jonny Warren Properties.
"It started at $950,000 and quickly made its way past the $1 million mark, and from there, we were accepting all kinds of bids," he said.
"We were accepting $5000 bids, $1000 bids and even bids of $100 or $200. It was a drawn-out auction and, by the end of it, there were 86 bids made by four bidders.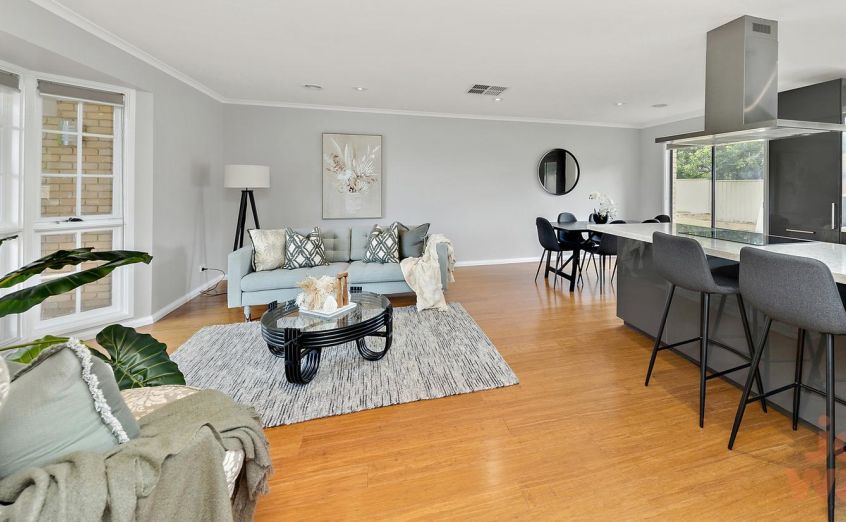 "Of course, you want to get the best result for the sale and the bidders were very smart and conservative with their bids."
The sale beat its reserve by $81,000. The eventual buyer was a first-time investor, Mr Warren said.
The sellers, who'd lived in the home since 1992, decided to part with the property as they were keen to downsize.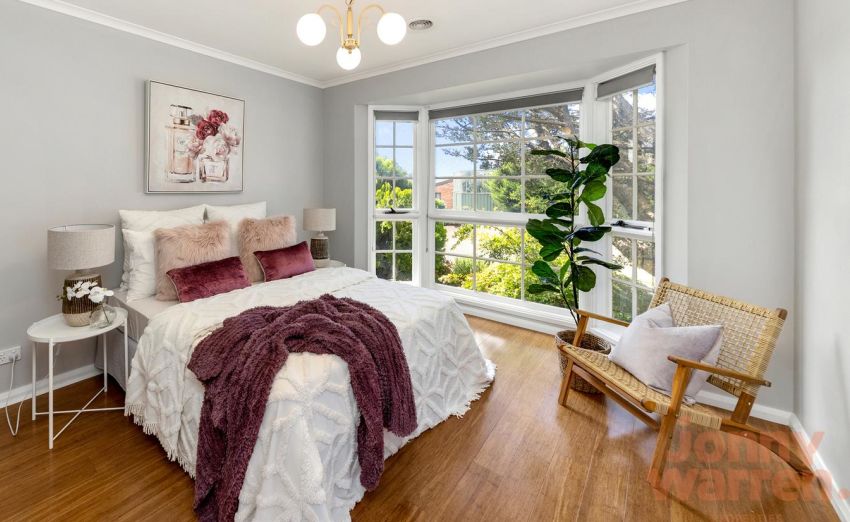 "My favourite room in the house would definitely have to be the lounge room," said the seller, ​Antje. "We have shared so many great memories there, especially with the whole family watching the football, with the dogs curled up."
Antje said they had made a number of renovations, recalling "how much fun they were to do".
"Although we've cherished so many years at this beautiful home, it is time for me to downsize. I hope the next family will enjoy this home as much as our family has."
Elsewhere, a three-bedroom home at 36 Latchford Street, Theodore, sold in a swift auction for $935,000.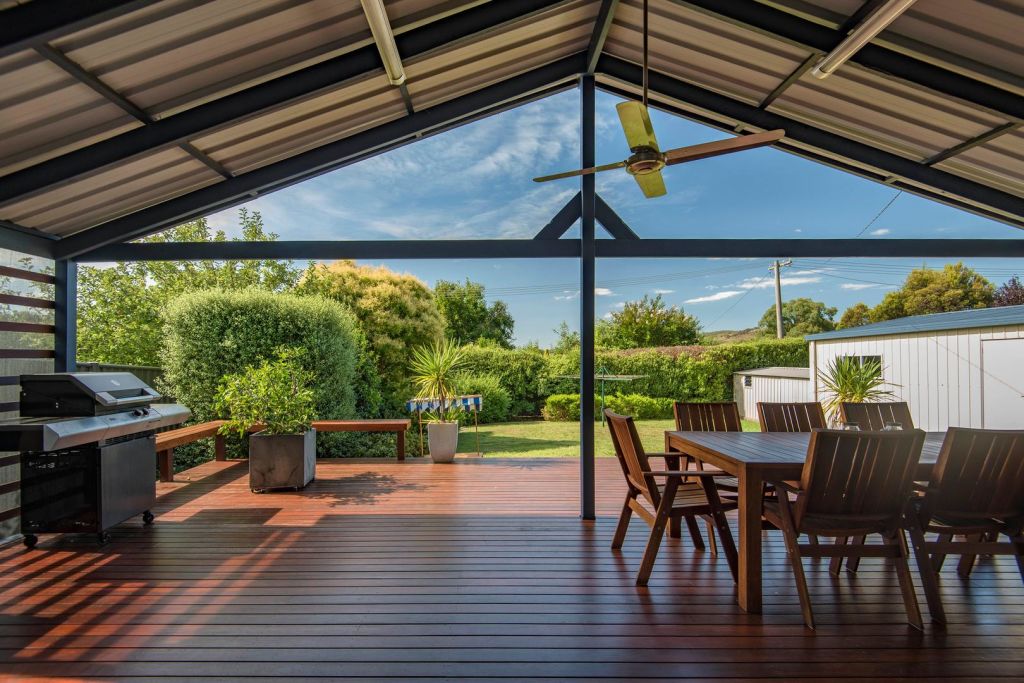 Bidding for the home kicked off at $841,000 and increased in $10,000 increments until it reached $920,000 and auctioneer Rob Cappuccio of Bastion Property Group announced that it was on the market.
From here, three more bids of $5000 were made until the price reached $935,000. With no forthcoming offers, the hammer fell.
"It was a very fast-paced auction with spirited bidding. The opening bid was very strong, which really spurred on four of the eight registered bidders," said selling agent Duncan Macdonald, also of Bastion Property Group.
Mr Macdonald said the home had received compliments on a number of occasions during the auction campaign because of its functional floor plan and renovations.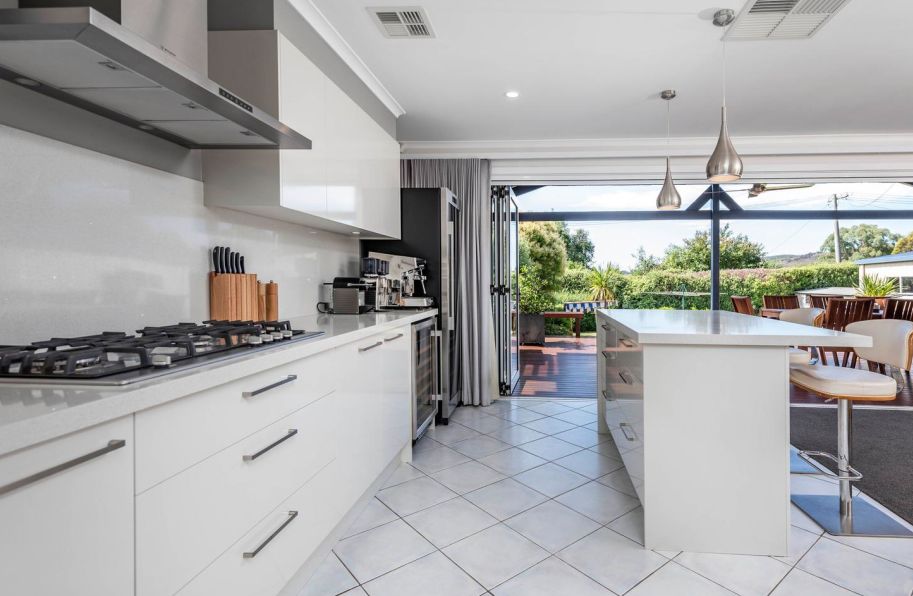 "It was a very popular home and we had a couple of parties express their interest in the mid-$800,000 mark," he said. "The owners did a really good job with how it was presented.
"It all comes down to presentation when selling a home."
The new buyers were a family who bought the property for their children to lease, Mr Macdonald added.
"It's essentially an investment property but they purchased it so their kids didn't have to worry about having tough landlords," he said.
Government records show the property last changed hands in 2010 for $480,000.