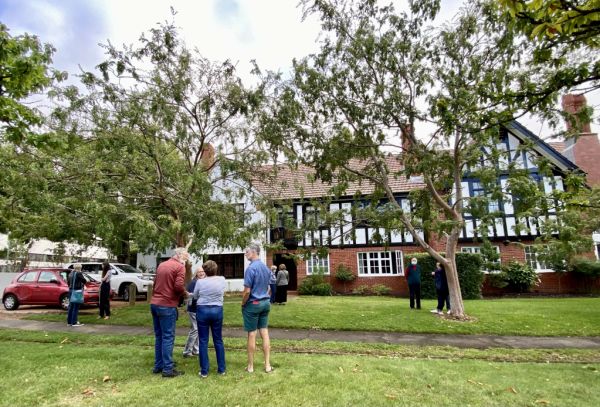 Canberra auctions: Historic Barton apartment sells for $925,000 in a Super Saturday
A two-bedroom apartment in Barton, etched in Canberra's history, sold on Saturday morning for $925,000, one of more than 100 properties that went under the hammer across the capital.
The property at 1/11 Bourke Street, within the Barton Court complex, is in Canberra's first apartment building, built in 1934. 
More than a dozen people gathered outside Barton Court to watch the auction unfold, keen to see where the final price would land.
Bidding for the residence kicked off at $750,000 and increased in $25,000 bids before shortening to $10,000 and $5000 strides, thanks to two of the three registered bidders.
At $905,000, a $3000 raise was then placed, at which point auctioneer Paul Millett of Cooley Auctions announced the home was on the market.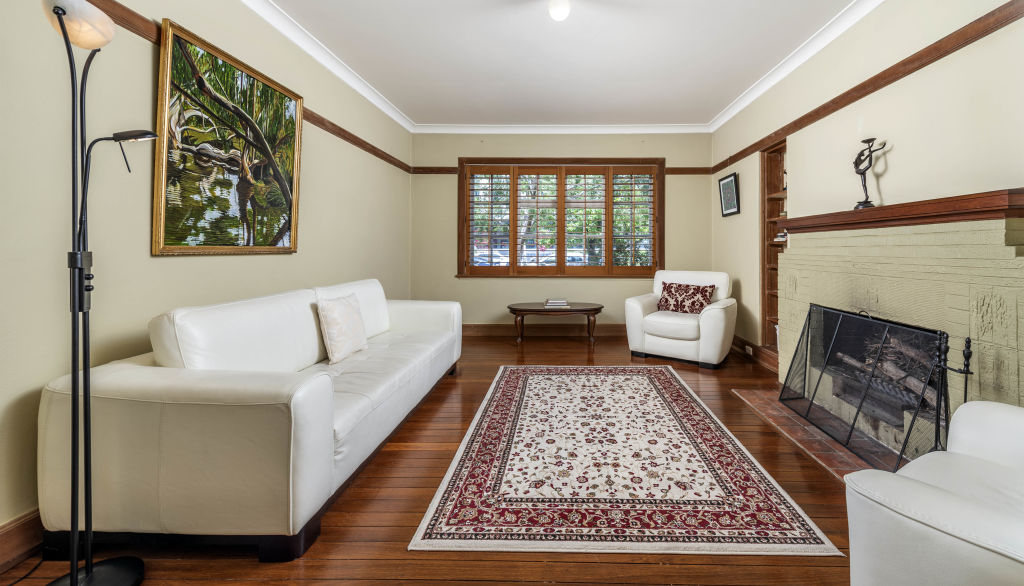 At one point, Mr Millett told bidders: "It's your money, I'm just trying to help you spend it", which received laughs from onlookers.
The price increased in various $2000 and $1000 bids, with the odd $500 thrown into the mix. At $925,000, and with no further offers, the property sold. 
"It was pretty electric. It started slowly, but once it got going, the two parties were bouncing off each other," said selling agent Shane Killalea of Hayman Partners.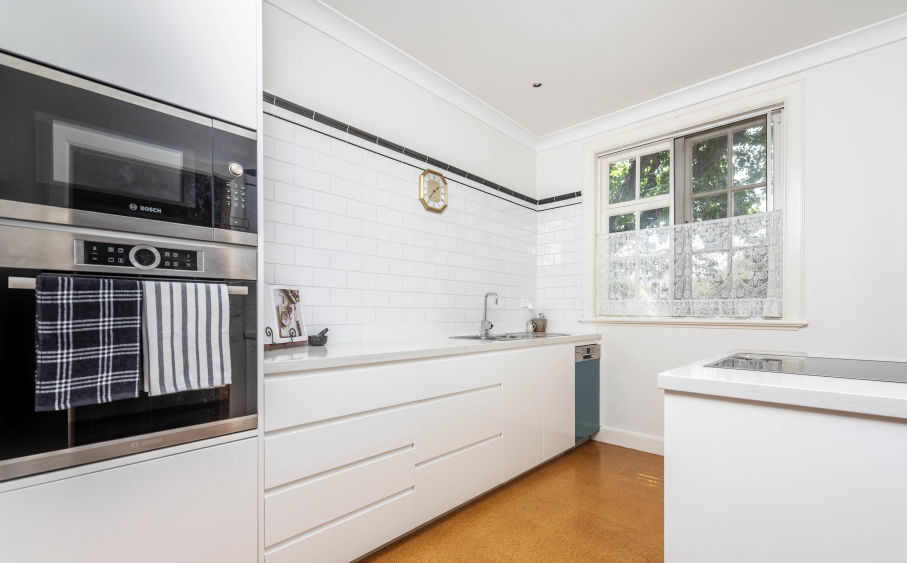 "Because the home had that historical aspect to it, a lot of buyers were drawn to it, so interest was very high … it's a very rare offering."
Even with a federal election around the corner, Mr Killalea sees no slowing down in prices.
"If today's auction was any indication of how the market is reacting, then I think there's still a bit of steam in its tank from buyers and sellers," he said.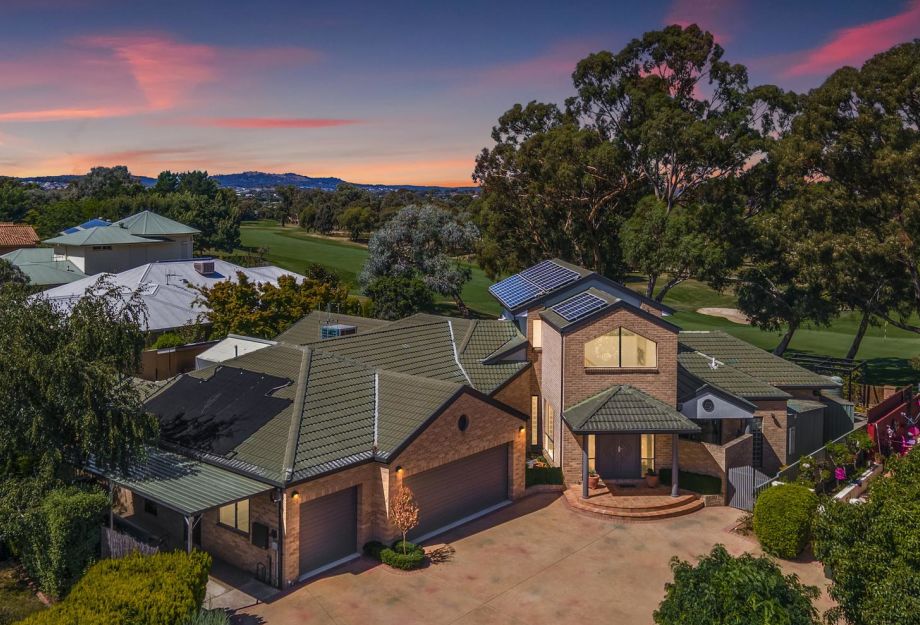 Elsewhere, a five-bedroom house at 3 Phillis Place, Nicholls, also sold under the hammer for $2.325 million. The sales campaign was spearheaded by Nik Brozinic and Kostya Logvinov of Carter and Co Agents.
Bidding for the 1234-square-metre block started at $1.9 million, which was countered by a $2 million bid. The price rose in $50,000 bids before shortening to various $10,000 and $5000 bids, Mr Logvinov said.
"We had parties who were squeezing every cent out of their budget, which goes to show how in-demand this home was," he said.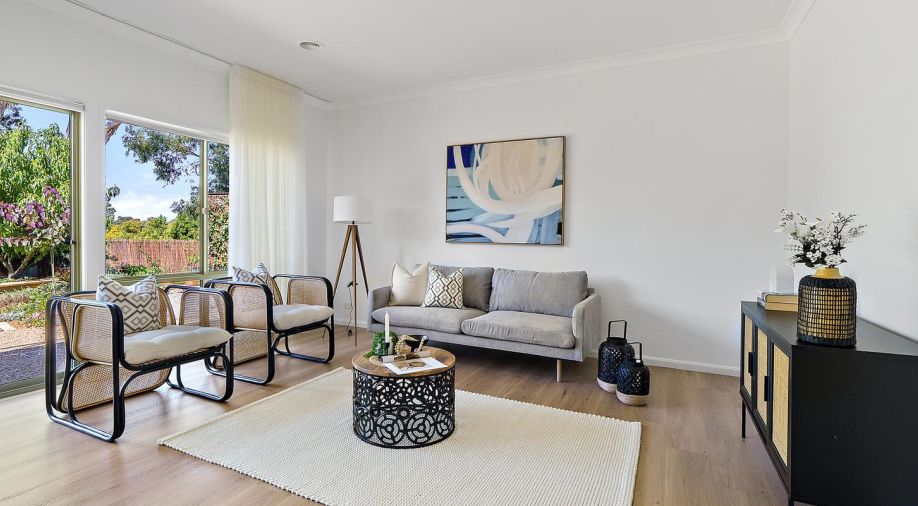 "We had eight registered bidders, of which four participated in [the auction]."
The residence, which backed onto the ninth hole of the Gold Creek golf course, was built around 1997 and had been kept in its original condition.
"The house is mostly on one level with one bedroom on the second floor. But other than that, everything else is single level, and that's what attracted the eventual buyers," Mr Logvinov said.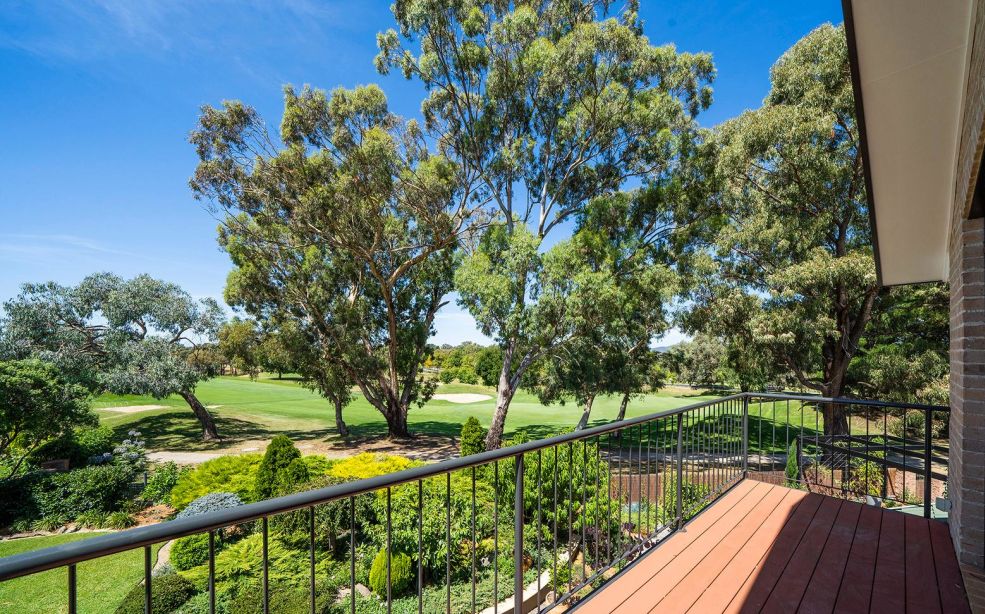 As sellers took advantage of favourable selling conditions with 101 properties scheduled for auction on Saturday, this has kept many buyers happy with the options available to them, Mr Logvinov added.
"Demand has been through the roof, especially in Nicholls. People are willing to spend on the right home," he said.