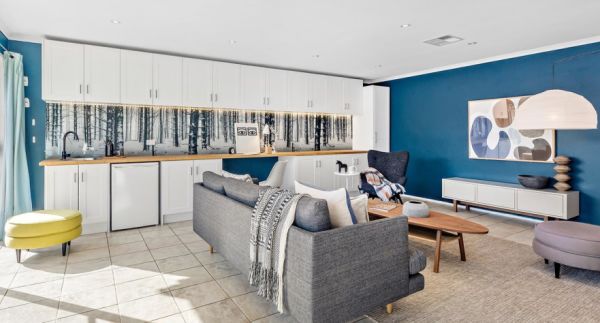 Canberra auctions: Isabella Plains and Spence homes sell with no in-person inspections
Canberra's insatiable appetite for property hasn't been deterred by the lockdown, with properties in Isabella Plains and Spence sold under the virtual hammer to buyers who hadn't viewed them in person.
With a ban of in-person inspections as part of the capital's lockdown, real estate agents have had to adopt online methods to sell properties and regularly check in with potential buyers.
On Saturday, a three-bedroom home at 62 Abercorn Crescent, Isabella Plains, sold at online auction for $846,000 to first-home buyers.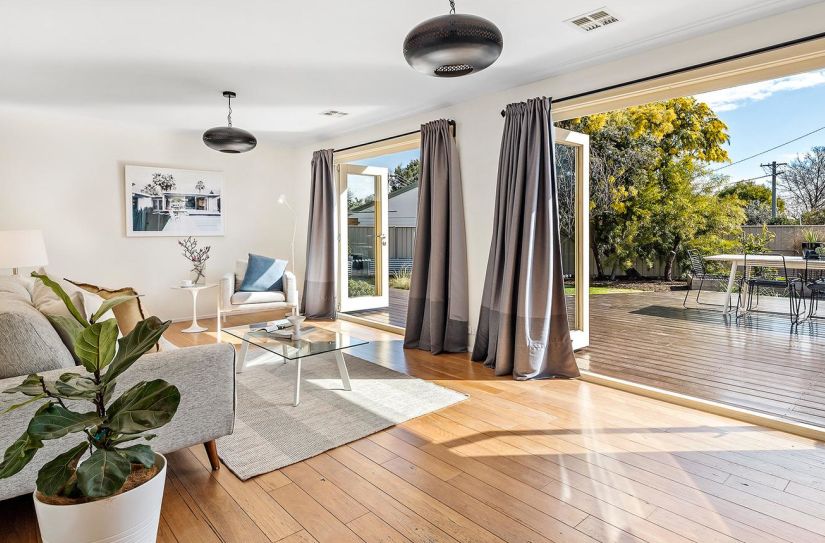 Selling agent Lauren Laing of The Property Collective said the residence had fielded more than 100 inquiries over the course of a two-and-a-half-week selling campaign.
Bidding for the house kicked off at $760,000 and increased in $10,000 and $5000 increments, thanks to six of the 12 registered bidders.
At $845,000 the home was announced on the market before a $1000 raise took it to $846,000. With no further offers, the hammer fell. 
"It's quite hard in the virtual space to get an idea of what types of buyers there are and see their willingness to bid. At on-site auctions, you get to pump up other buyers up and see their reactions," Ms Laing said.
"While you don't get that at online auctions, you create deeper relationships with buyers because you're checking in regularly and providing as much information about a property as possible."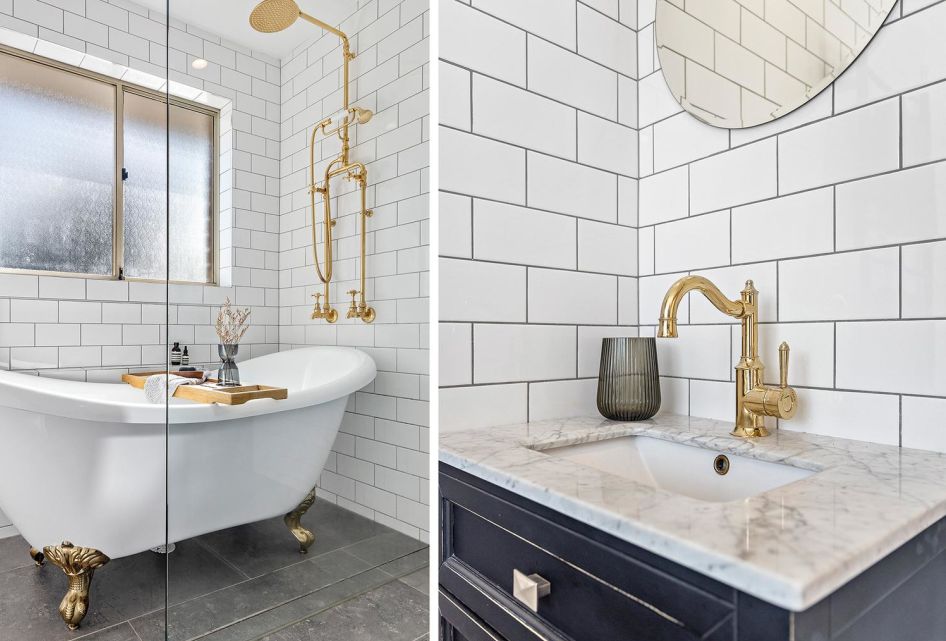 Ms Laing said a number of buyers were hoping to purchase while restrictions were in place, afraid of a "property boom" post-lockdown.
"The conversations I had with buyers at the start of the lockdown and now are very different," she said. "Initially, buyers were reluctant to purchase sight-unseen, but now that lockdown has been extended, people are accepting that.
"And considering this is the spring selling season, buyers are willing to purchase now because, if more restrictions ease, it could unlock more buyers and create greater competition."
Elsewhere, the property at 17 Crofts Crescent, Spence, also sold under the virtual hammer for $1.075 million.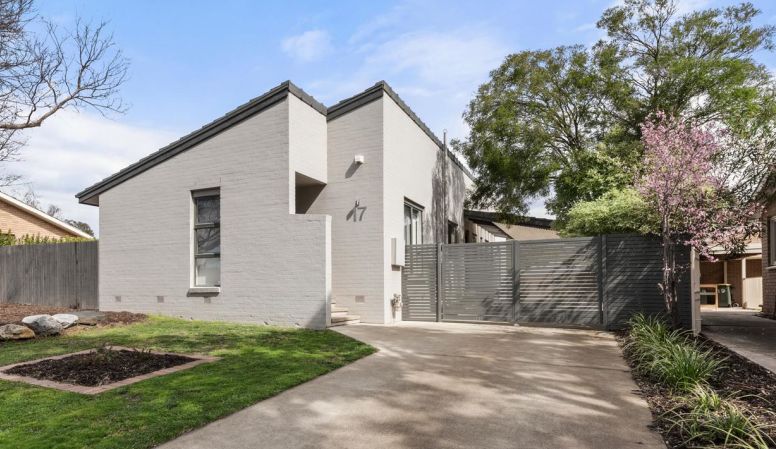 Selling agent Matt Shipard of Hive Property said the four-bedroom property was prepared for a launch at the start of September, in line with the start of the spring selling season.
"But then lockdown happened so we decided to halt on launching the campaign to see what the reaction of the market would be, and it became clear that the strength of buyers was still there," he said.
"So we decided to conduct a short auction campaign of only 11 days and the result is a testament to that heightened demand."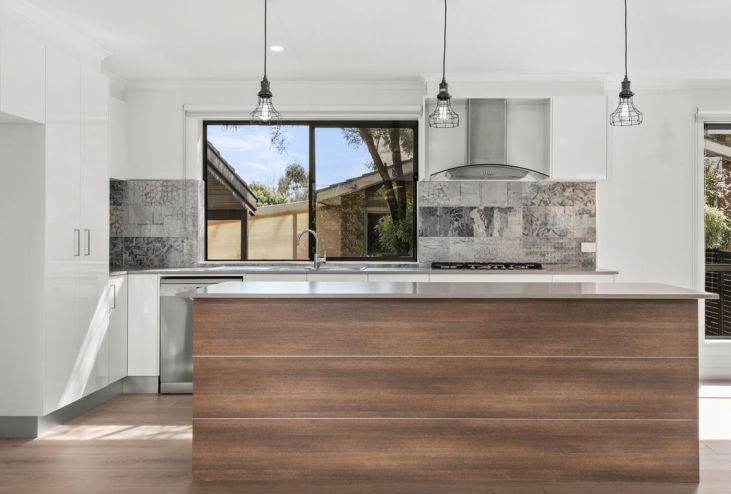 Bidding for the property started at $700,000 and increased in various increments from $1000 to $20,000 until the price reached $1.02 million and it was announced on the market by auctioneer Steve Langford, also of Hive Property.
At this point, four of the nine bidders had participated in the process. From here, it came down to a two-horse race with the hammer eventually falling at $1.075 million.
"One thing about online auctions is that it takes the pressure of seeing other bidders off your shoulders," Mr Shipard said.
"Bidders can participate from the comfort of their own homes and increase the price by $500 or $1000, and if it gets rejected by the auctioneer, you don't feel as embarrassed as some would in a room with a crowd."
Government records show the property last sold in 2016 for $590,000.