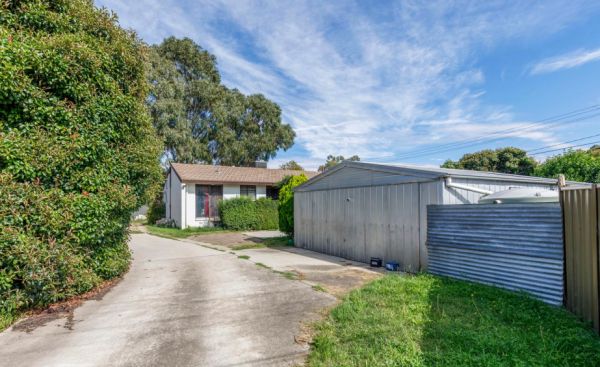 Canberra auctions: Kambah home on RZ2 block sells for $880,000
Canberra property sales show no signs of slowing after a three-bedroom Kambah home on an RZ2 block sold under the hammer for $880,000 on Saturday morning.
The property at 116 Bacchus Circuit is ripe for renovation sitting on an RZ2 parcel of land, meaning that the block can accommodate a mix of a single dwelling and multi-unit development that is low to medium density – subject to approval.
Nestled on 1172 square metres of land, the property includes a slow-combustion fireplace, a double metal garage and a storage unit.
Bidding for the home kicked off at $650,000 and increased in $50,000 increments until the price reached $800,000, thanks to two registered bidders.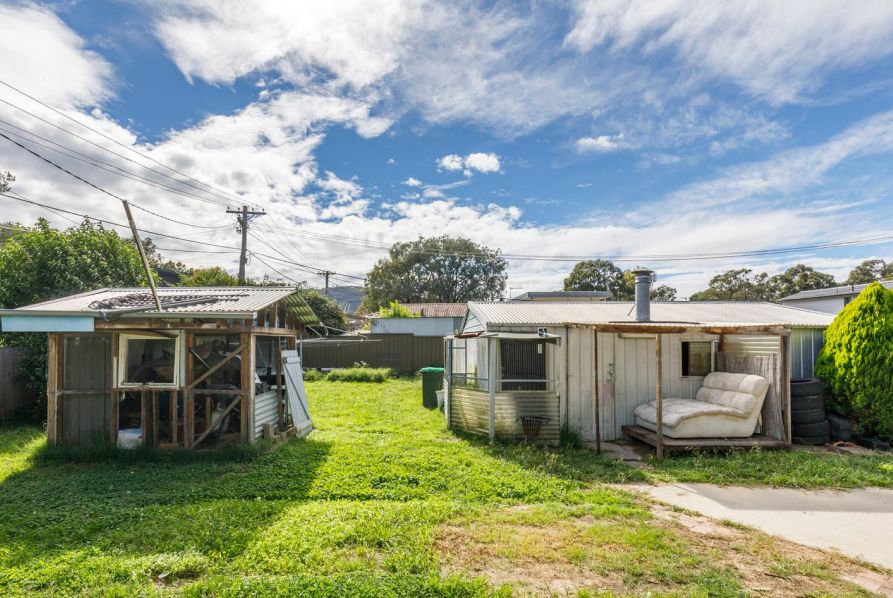 From here, the stride shortened to $20,000 and then $10,000 bids until the price reached $870,000. 
At this point, auctioneer Tim Burke of Luton Properties Weston Creek and Molonglo Valley encouraged bidders by talking up the block size: "Imagine the possibilities".
This encouraged another two bids – an $875,000 bid countered by an $880,000 bid. Mr Burke then announced that the property was on the market. With no further offers, the hammer fell.
"We had another couple who was looking to purchase here but attended another auction at the same time, also in Kambah," said selling agent Josh Wilson, also of Luton Properties Weston Creek and Molonglo Valley.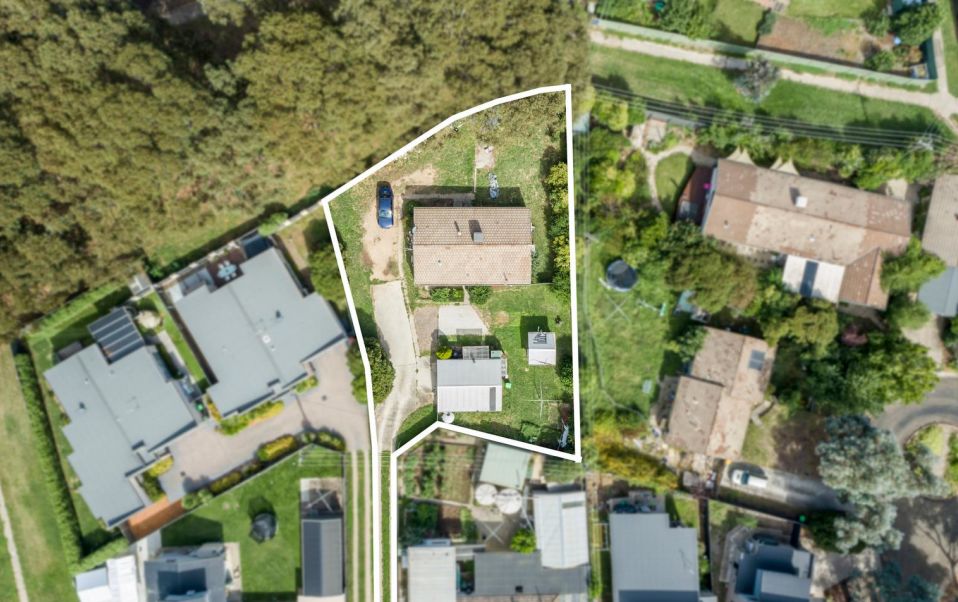 "We had a reasonable amount of interest including from a few developers who expressed interest in building something on it. It was a different type of campaign because there were a few different options available for the block.
"But the gentleman who eventually bought it purchased it for himself."
The sellers were based in Victoria and phoned in during the auction, Mr Wilson said.
Government records show the property last changed hands in 2001 for $128,000. Allhomes understands the property has been tenanted since 2011 and is leased at $440 a week.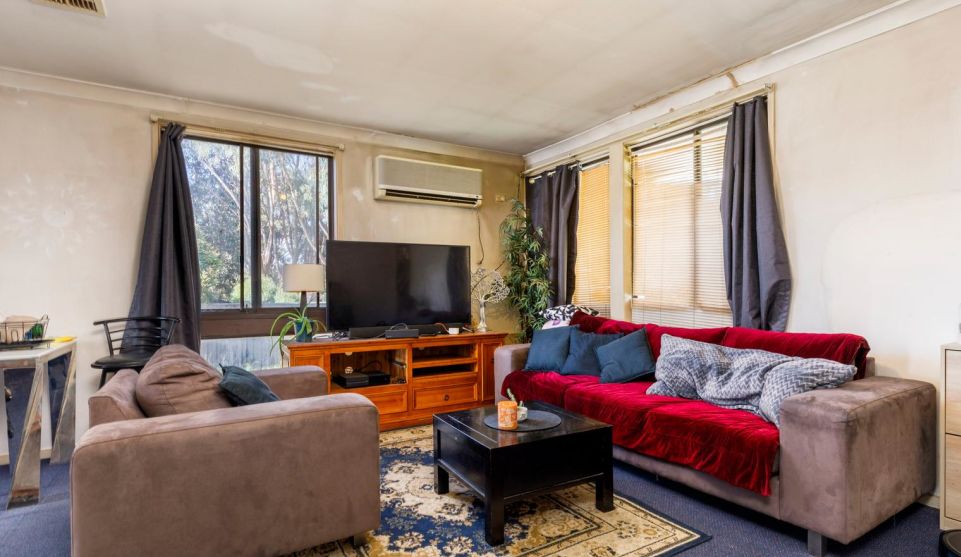 The auction was one of more than 90 scheduled across the capital. The number of properties to go under the hammer is expected to increase, with more than 100 auctions scheduled in the next week.
"The number of interested parties is down across the board because of more listings," Mr Wilson added.
He expects the market momentum to continue, despite the impending federal election.
"In previous years, during an election period, we saw activity slow but since COVID, there haven't been the normal norms that we're used to," he said.
"Even with Easter approaching and more public holidays, we usually see activity drop but clearly people are still out there buying. It'll be interesting to see if we see that seasonal change. If we haven't seen it now, then we probably won't see it much later."