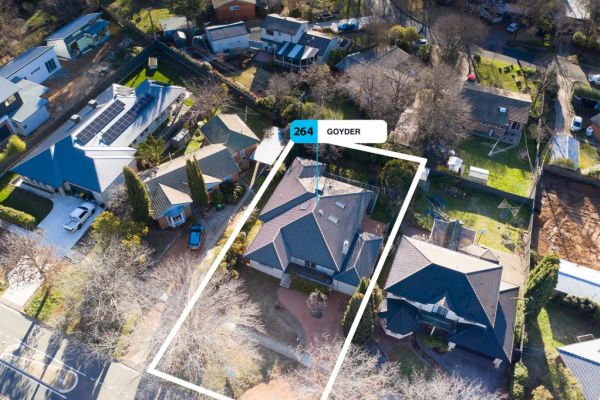 Canberra auctions: Mr Fluffy block in Narrabundah sells for $1.115m in online auction
A four-bedroom house in Narrabundah has a date with a wrecking ball after it sold under the virtual hammer on Saturday for $1,115,000.
The Mr Fluffy home on 725 square metres of land at 264 Goyder Street sold to a Canberra family after a hotly contested bidding war, thanks to three of the 10 registered bidders.
Bidding for the home kicked off at $900,000 and was quickly countered by a $925,000 offer. Another $25,000 bid was made before the stride shortened to $10,000 and $5000 raises.
The bidding process reached a lull at $1.01 million, at which point auctioneer Jake Mackenzie of Realtair said buyers had "the ability to create your own dream home" and encouraged several offers.
At $1,015,000, the home was declared to be on the market. From there, it became a two-party race, with the price increasing in $5000 bids until the hammer eventually fell at $1,115,000.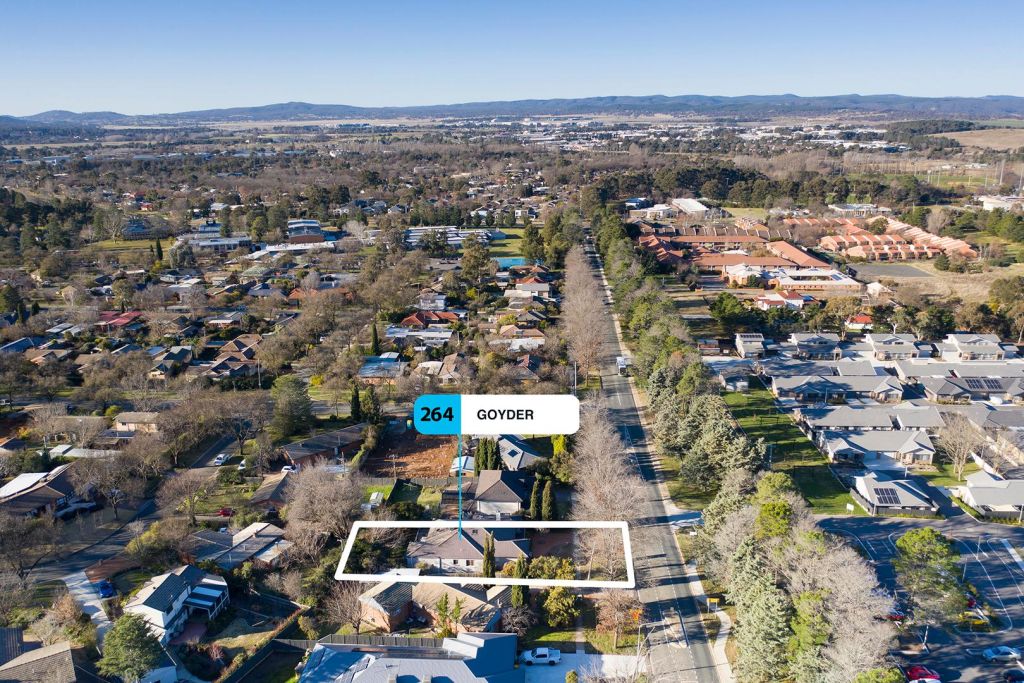 Selling agent Cory McPherson of Capital Residential said the online campaign had garnered a lot of interest from local and interstate buyers.
"We had more than 100 viewers tune in to watch the auction, which is incredible and speaks to the level of demand for properties and for land at the moment," he said.
"Because this was essentially a land sale, the bidders were able to do a drive-by to get an understanding of the land.
"With our interstate buyers, we utilised a lot of online measures to give them as much information as possible."
However, because this was a private Mr Fluffy block sale, there were some implications for what can and cannot be done on the block, Mr McPherson added.
"People assume you can build a dual-occupancy on the site, and you can if it is part of the public government sales, but because it's a private sale, only one house can be built on it," he said.
Government records show the property was last sold in 1998 for $160,000. The new buyers were a local family seeking a home in the Inner South.
The sale comes only hours after the restrictions on on-site inspections were eased.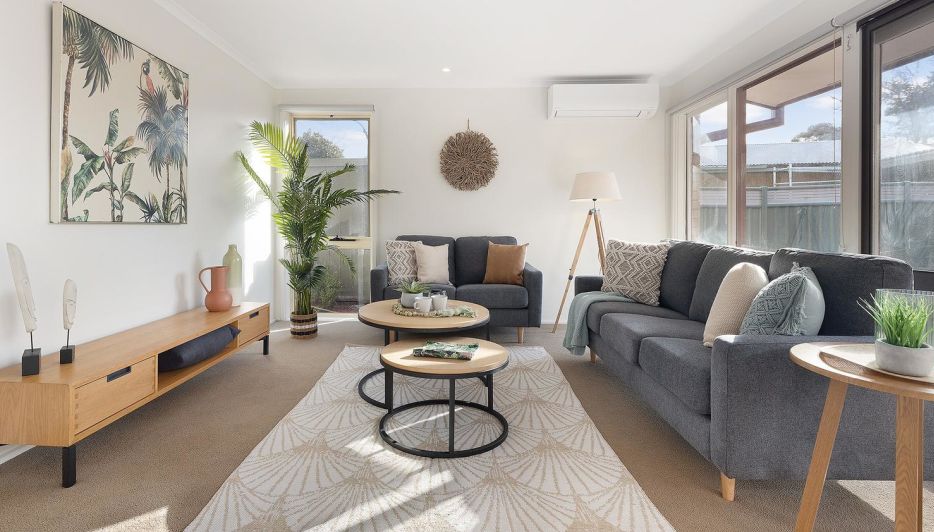 This has given buyers the chance to view a property prior to purchasing, and bidders took advantage of this for a three-bedroom Kambah home that sold for $790,000 at an online auction.
Selling agent Jacob Stanton of The Property Collective said he booked two inspections at 140 Boddington Crescent on Saturday morning.
"There were two parties who were really eager to view the property prior to purchasing, so when the announcement was made that on-site inspections could resume to some capacity, we were able to book them in before the auction," he said.
"And it really solidified their decision on participating and purchasing the house."
Bidding for the residence kicked off at $680,000 and increased in increments of $5000 up to $20,000 until the hammer fell at $790,000.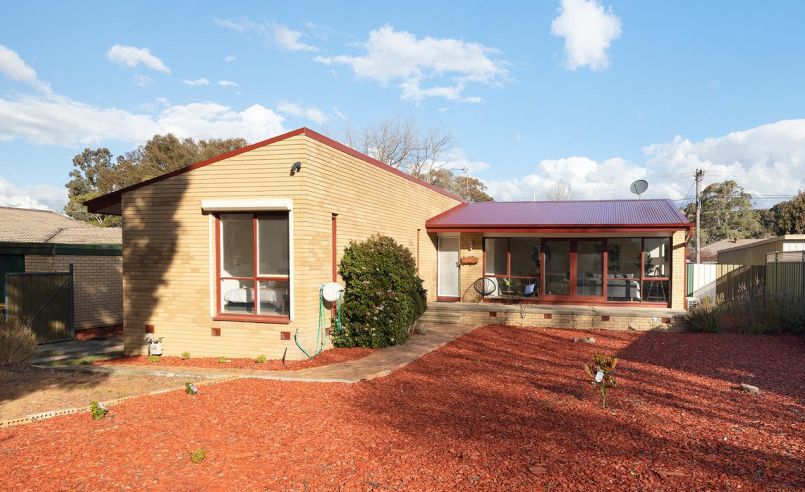 Mr Stanton said there were 10 registered bidders, of which only two participated – the two who had inspected the residence that morning.
"They were neck-and-neck from the get-go, and the determination was in their bids," Mr Stanton said.
The Real Estate Institute ACT announced this morning that home styling for unoccupied properties would be able to take place from today, news that Mr Stanton enthusiastically welcomed.
"We have two vacant properties waiting to be styled, and that'd really help amplify them and present them to the market as best as we can," he said.
"It all works hand in hand – styling, photography and inspections – and I think we'll see more properties come to market as a result. The market has been competitive so far, and that will only increase in the coming weeks."