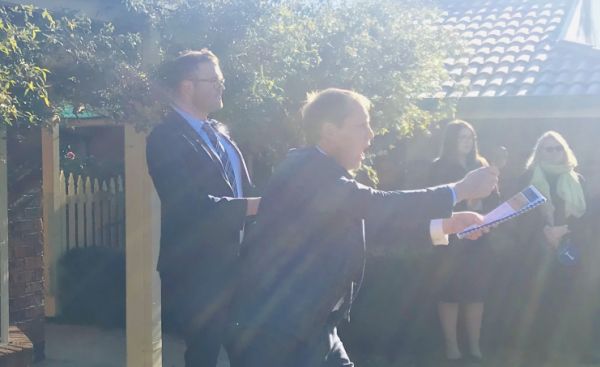 Canberra auctions: Palmerston and Farrer houses each sell for $980,000
Buyers were out in force on Saturday morning as properties sold under the hammer, including a house in Palmerston and another in Farrer which sold for $980,000 each.
The five-bedroom home at 4 Lambell Close, Palmerston, sold in front of a crowd of close to 50 people.
Bidding for the home kicked off at $800,000 and was countered by an offer of $825,000. 
The price rose in varying increments of $25,000 and $10,000 before shortening to $1000 strides. At $956,000, auctioneer Thom Eriksson-Lake of Blackshaw Gungahlin announced the home was on the market.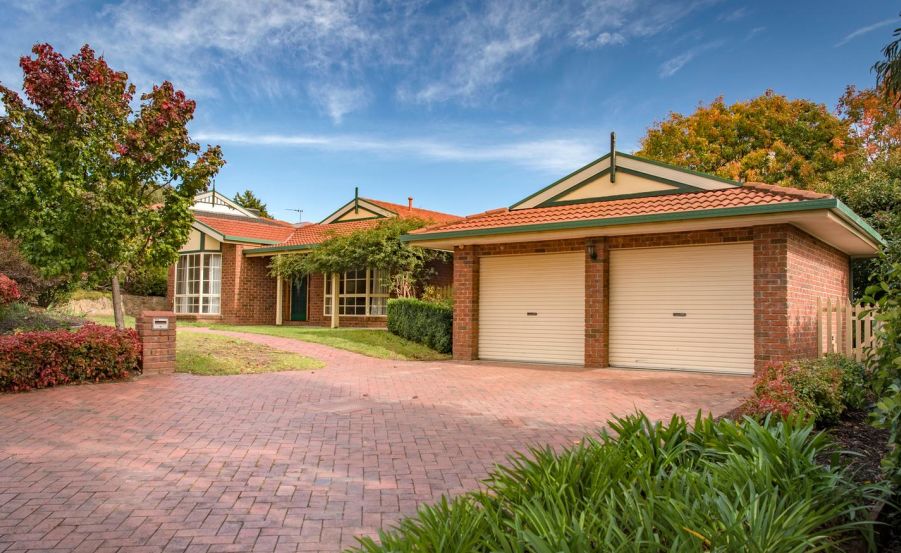 Of the eight registered bidders, four actively participated until the price reached $970,000, when a fifth party entered the race. Another bidder then countered their offer but they raised the stakes to $980,000 and that was all it took for the hammer to fall.
Selling agent Michael Braddon, also of Blackshaw Gungahlin, said this was the second time he had sold the property.
"I sold it to the current sellers in 2004, so it was nice to come back and do it all over again," he said.
"The market was very different back then, of course. In the early 2000s, we'd have only one or two parties at an open home and sold properties via private treaty. These days, we have 20 to 30 people at a single home and sell a majority of properties at auction.
"So, it's definitely a market that has continued to change over the years."
A local Gungahlin family are the new owners of the residence, which previously sold for $400,000 in 2004.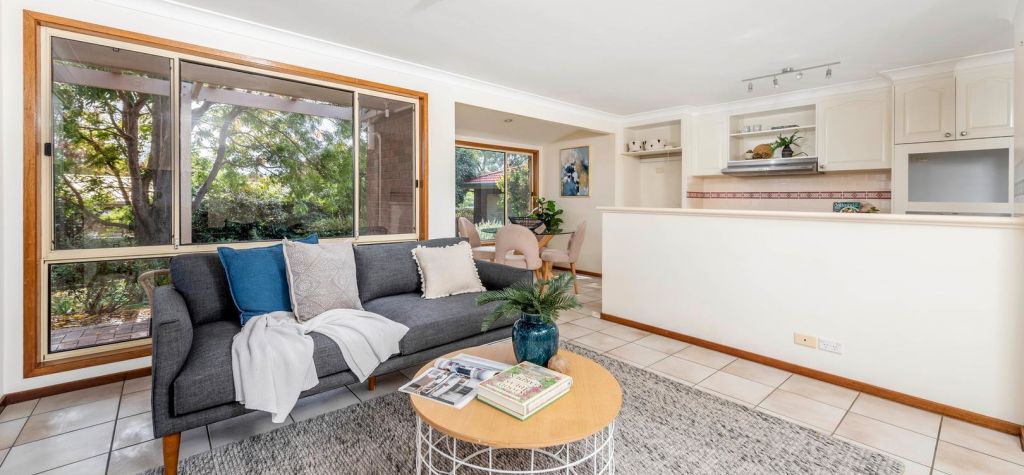 No renovations or updates have been done on the home but Mr Braddon said the property has been lovingly maintained by the sellers.
Elsewhere, the updated three-bedroom residence at 30 Gluyas Street, Farrer, sold under the hammer to an investor who will lease out the property for the first one to two years before moving in themselves.
Bidding for the property kicked off at $700,000 and quickly made its way past the reserve of $900,000, thanks to five of the 13 registered bidders. The home sold for $980,000. 
"It was a very competitive atmosphere," selling agent Lauren Laing of The Property Collective said. "It was all over in 20 bids. We had to start a new page to note all the offers."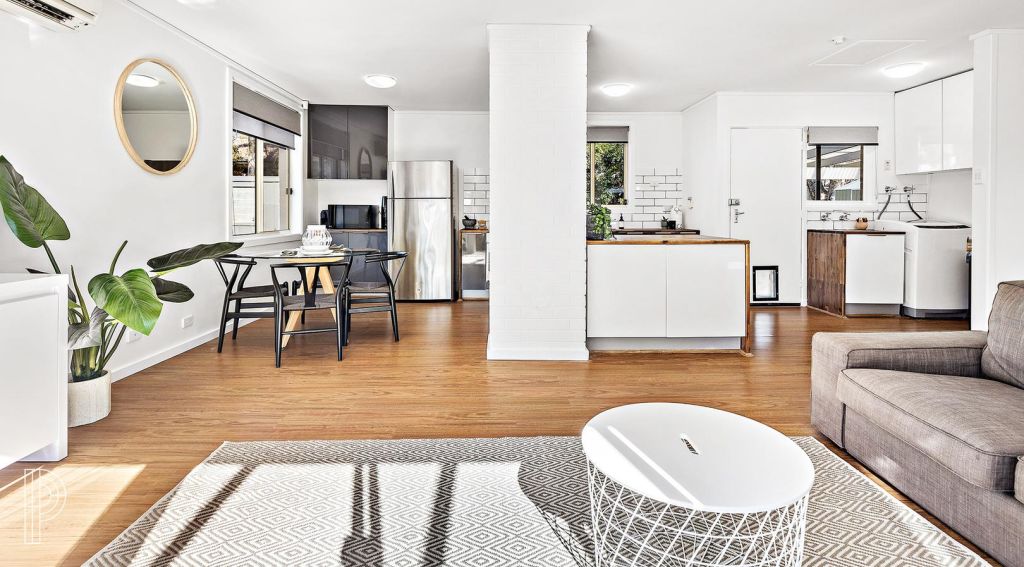 While a house that hasn't been renovated will sell, Ms Laing said sellers would get a better return by completing any necessary renovation work before taking the home to market.
"It's true that we have a lot of buyers at the moment but they want a home that has already been renovated – a move-in-ready home," she said.
"If a property needs a lot of work done, buyers are reluctant to purchase because they're taking into account the costs of fixing a kitchen, bathroom or bedroom. 
"Even investors want something they can lease out straight away, like this Farrer home."
Government records show the property last sold in 2019 for $602,000.