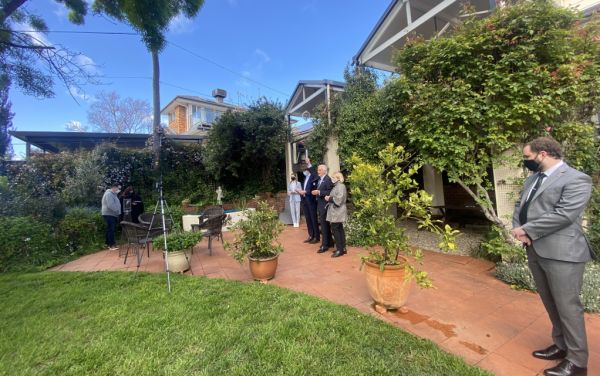 Canberra auctions: Red Hill home sells for $2.91m as outdoor auctions go ahead
A family home in Red Hill sold for $2.91 million under the hammer in front of a crowd on Saturday, a day since the ACT government lifted the ban on on-site auctions.
As part of the ACT government's Pathway Forward framework, restrictions on outdoor auctions were eased from Friday to allow up to 25 people, or one person per four square metres, whichever is fewer.
When lockdown eased in 2020, agents were in no rush to host outdoor auctions, but this time around, Christine Bassingthwaighte of Blackshaw Manuka said holding an outdoor auction at 50 Beagle Street, Red Hill was an "easy decision".
"Selling a home is about being able to engage with buyers, and it's important for us to do that right now, and we wanted to offer that opportunity with our buyers today," she said.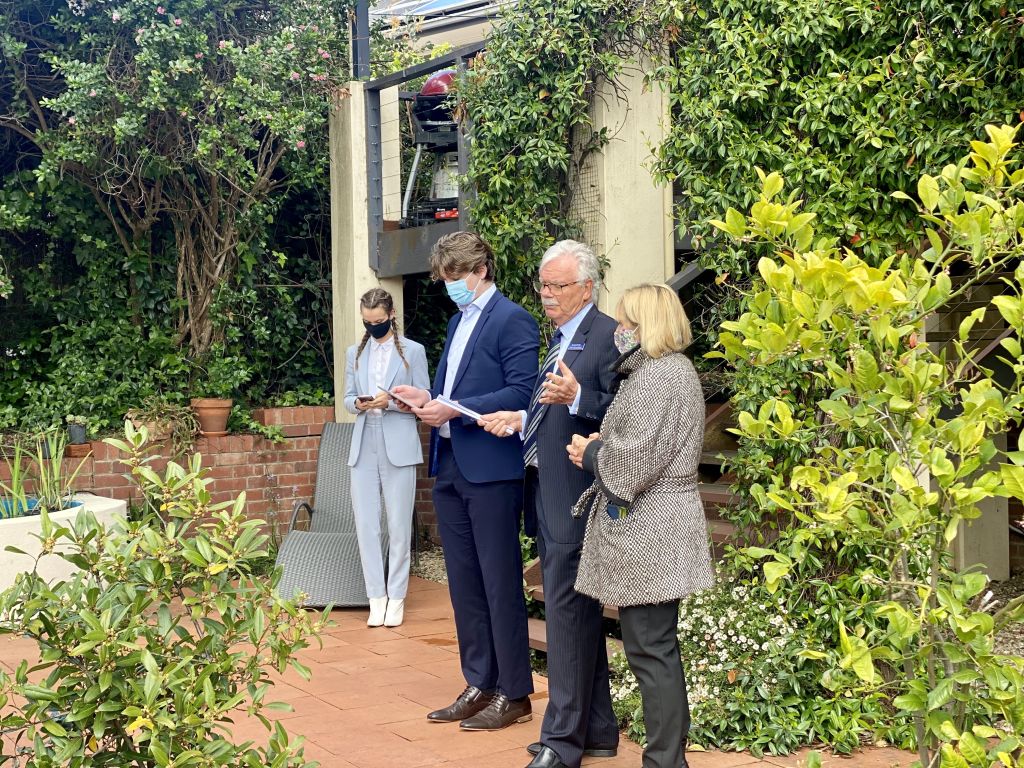 More than a dozen people had gathered in the backyard of the five-bedroom house when auctioneer Robert Westropp-Evans, also of Blackshaw Manuka, called for an opening bid.
For those who wanted to bid from home, the auction was also live-streamed. The property had 12 registered bidders, of which four were bidding online.
An on-site offer of $2.2 million kicked off the auction, with the price rising in $25,000 and $50,000 increments until bidding reached $2.56 million, thanks to five parties, including an online bidder.
From here, it became a two-horse race between an on-site bidder and the online bidder. At $2.85 million, the house was declared to be on the market and the stride shortened to $10,000 bids. 
Eventually, the hammer fell at $2.91 million to the on-site party with rounds of applause from neighbours who peered into the auction from over their fences.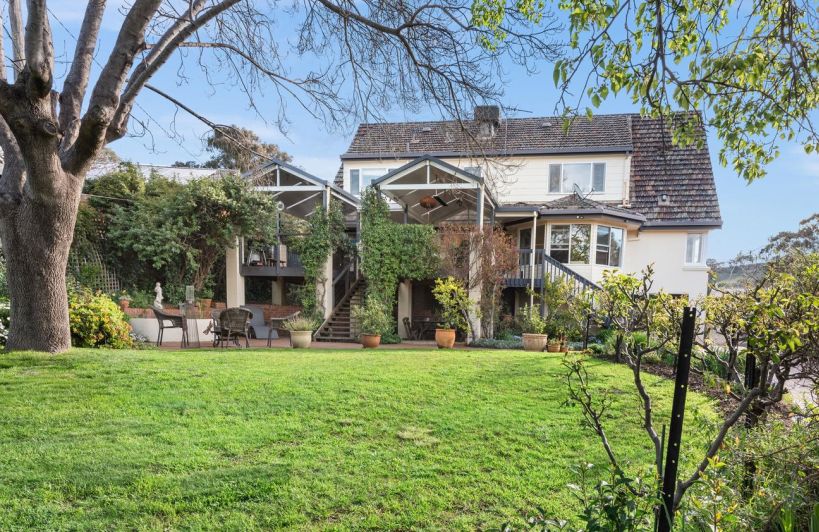 Ms Bassingthwaighte said: "The market stayed strong all throughout lockdown, and that will only build as restrictions ease further."
Government records show the house last sold for $1.015 million in 2005.
Further north, selling agent Nik Brozinic of Carter and Co Agents also hosted the auction of 31 McCredie Street, Taylor on-site and sold the three-bedroom home for $790,000.
Bidding for the property started at $700,000 and increased in $10,000 increments before shortening to $5000 strides and eventually selling for $790,000.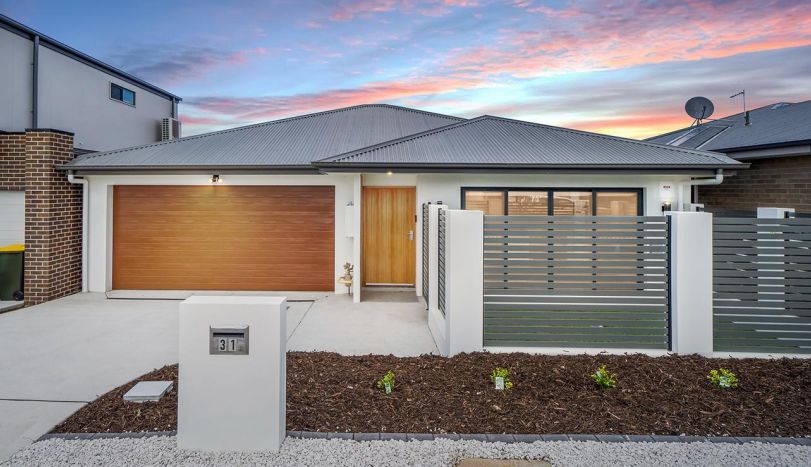 "We had seven registered bidders, of which four had actively participated in this auction," Mr Brozinic said.
Unlike Ms Bassingthwaighte, Mr Brozinic held the entire auction on-site with no online component, noting that all bidders were happy to bid from the property.
"With the capacity limits on outdoor auctions, we're going to be holding auctions on-site where possible, but of course, that's not achievable on certain properties," he said.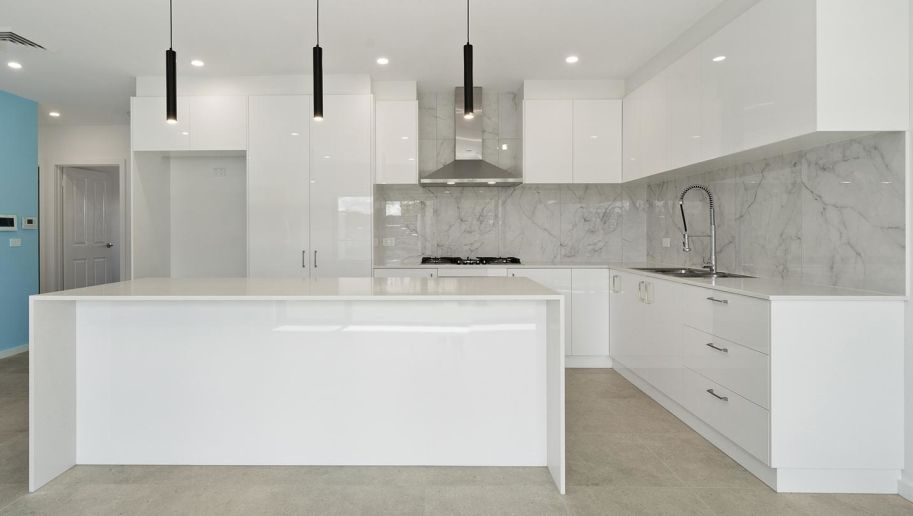 "We were pretty excited to have on-site auctions back on again, but we had to make sure everyone was pre-registered, and the people who were there were genuine buyers … we don't have room for those just wanting to have a look.
"It's great to have some sense of normality back; we're just doing things differently now."