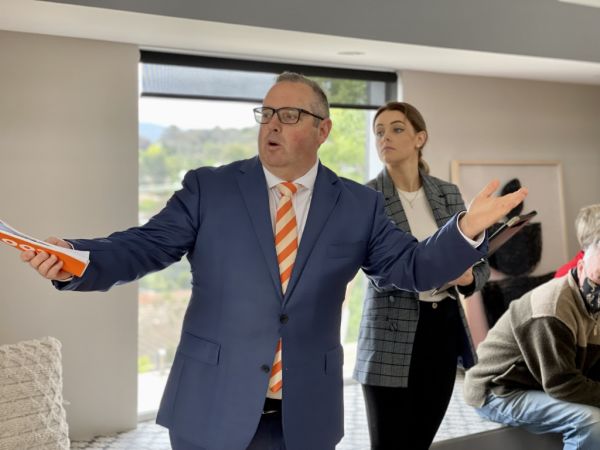 Canberra auctions: Super Saturday tests sellers' price expectations on the auction floor
Canberra's Super Saturday has tested seller expectations on the auction floor after a five-bedroom home in Gowrie was passed in and sold post-auction for $1.4 million, setting a suburb record amid a bumper end to the spring selling season.
The auction of the three-storey house on a 1068-square-metre block at 53 Castleton Crescent attracted more than 40 spectators, including three registered bidders.
When auctioneer Paul Millett of Cooley Auctions called for an opening offer, one party's effort to place a $950,000 bid was turned down. But that didn't stop them from raising the bar to $1 million, which Mr Millett accepted.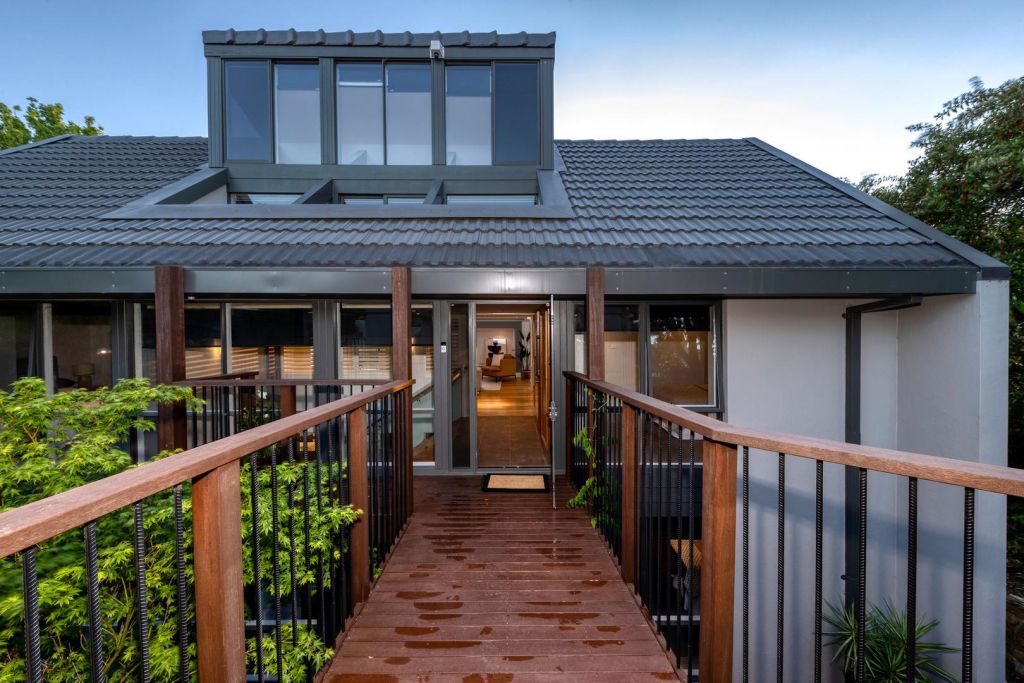 This was then countered by a $1.1 million offer, and from here, the price rose in $50,000 increments.
At $1.35 million, bidding reached a lull, and after a few moments, the property was passed in on the auction floor.
However, an hour later, the highest bidder bought the residence for $1.4 million, selling agent Brett Hayman of Hayman Partners said.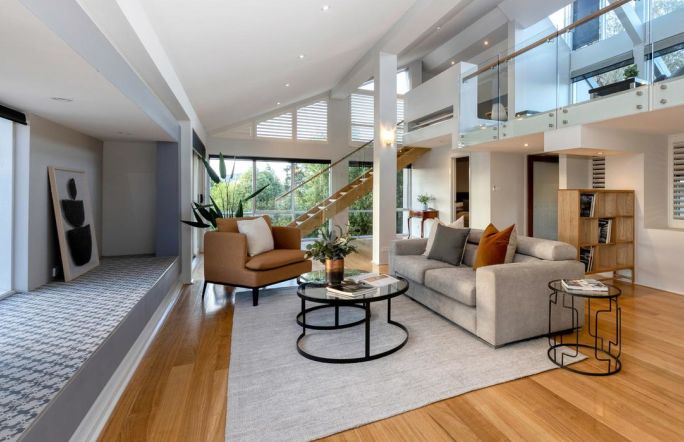 "This is a delayed spring selling season in terms of the volume of auctions at the moment, but we've definitely felt the property market lose its steam in recent weeks," he said.
"There's going to be an adjustment to seller expectations, but it's still very much a hot market. We still have a number of buyers who want to get something before the holiday season, and despite not having as high a number of attendees at open home inspections or auctions, the market is still very competitive."
Mr Hayman said the sellers decided to part with the home to downsize.
Government records show Gowrie's previous suburb record was set in March by the house at 77 Coningham Street, which sold for $1.15 million. The latest sale beat the former record by $250,000.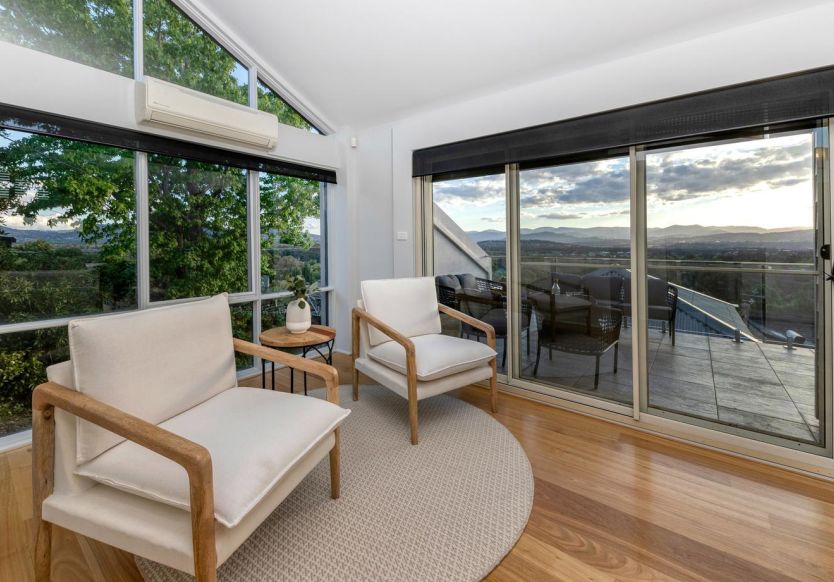 Further north, a four-bedroom townhouse in Dunlop sold under the hammer for $681,000, thanks to a single bidder.
The residence at 16/21 Gordon Withnall Crescent attracted many prospective buyers. But on auction day, a handful of parties decided to try their luck elsewhere amid Canberra's Super Saturday, selling agent Tony Yip of Leader Capital Real Estate said.
"Despite having one bidder, we still managed to get a great sale and well above the seller's expectations. But what this shows is that buyers have more choice. We have fewer people registered at auction and more people trying to buy prior to the auction," he said.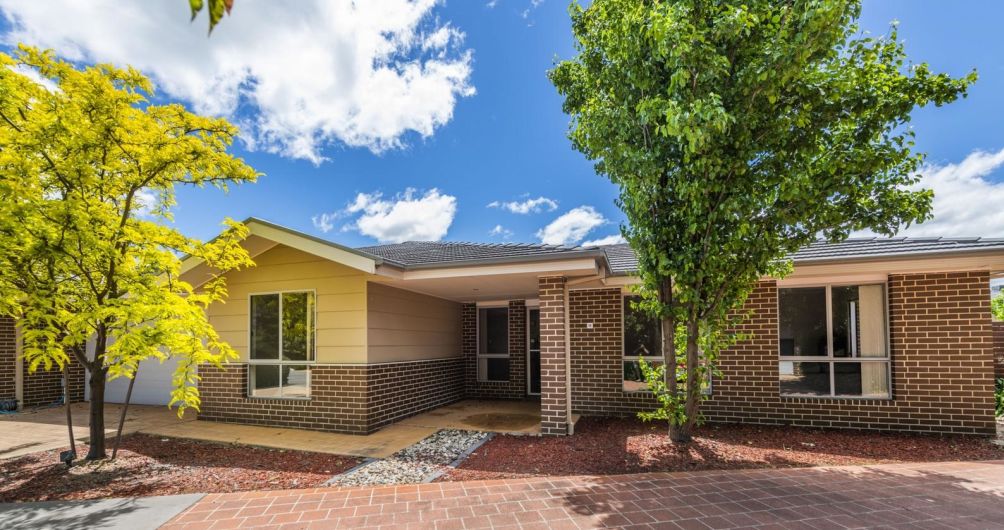 Mr Yip was scheduled to host the auction of 10 Noongale Court, Ngunnawal, on Saturday but sold it on Friday.
"With more choice, buyers are in the front seat. They want to avoid going to auction and facing that competition with the chance of being outbid," he said.
"Supply is slowly starting to increase and meet that demand, so it's no surprise that pre-auction sales will occur often as well. I think prices will still increase, although we won't see the crazy increases we've witnessed in the last year."