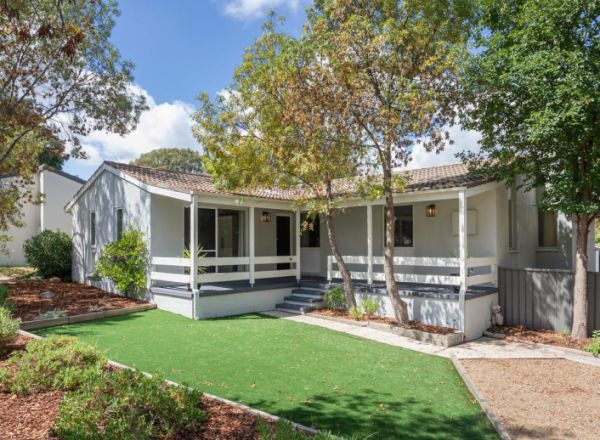 Canberra auctions: Three-bedroom Kambah home sells for $880,000
The long weekend and the cold weather didn't keep buyers away from Canberra auctions, including a three-bedroom residence in Kambah that sold under the hammer for $880,000.
The property at 30 Kingsmill Street attracted so many potential buyers on Saturday morning that selling agent Adrian Stroh of Independent Inner North & City ran out of registration papers.
"We had 13 registered bidders … we weren't expecting such an influx of buyers, but that's a good problem to have," Mr Stroh said.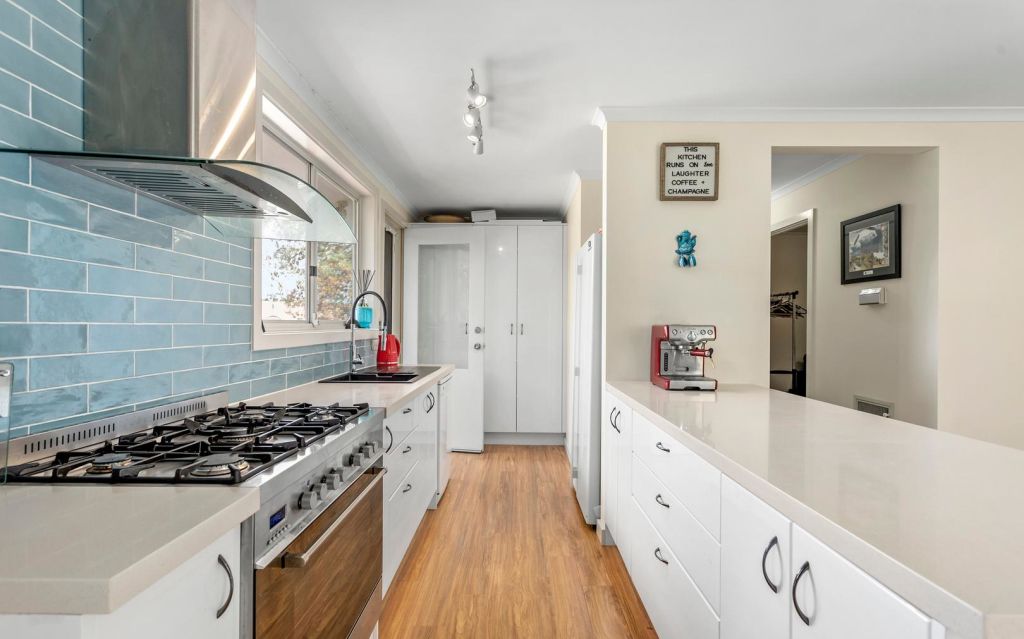 Bidding for the home kicked off at $725,000 and rose in $25,000 increments until it reached $800,000.
From there, the price increased in various $5000 and $1000 bids until auctioneer Andrew Potts, of Independent Gungahlin, eventually dropped the hammer at $880,000.
"It was a fast and serious auction. It was over before you knew it," Mr Stroh said.
According to government records, the property last sold in 2018 for $635,000.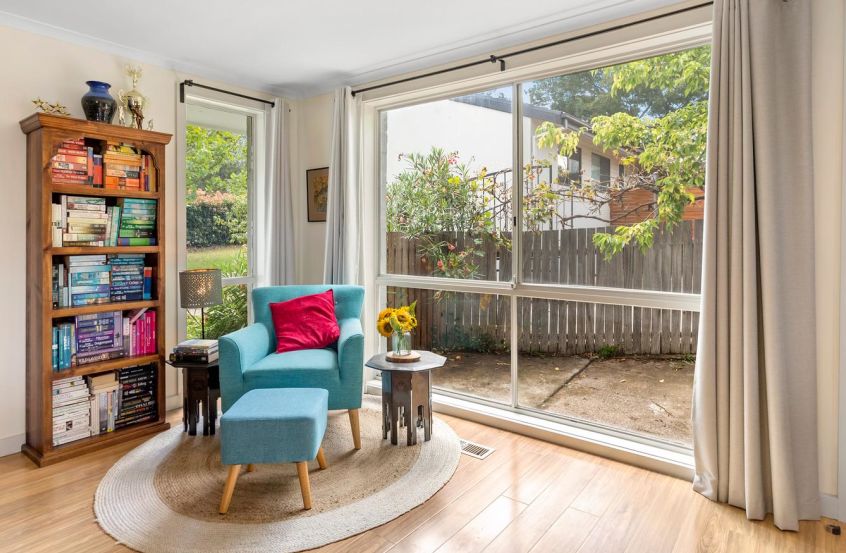 Mr Stroh said the sellers decided to part with the 932-square-metre block in order to downsize. 
The new buyers, however, were upsizing from an apartment and had been on the hunt for a while.
"This was a solid campaign from start to finish, and the number of buyers out there is crazy," Mr Stroh said.
Elsewhere, Rick Meir of Hayman Partners said despite the long weekend and the chill felt across the capital, serious buyers would remain in the market.
"These weekends usually separate the serious buyers from those who are just browsing," Mr Meir said.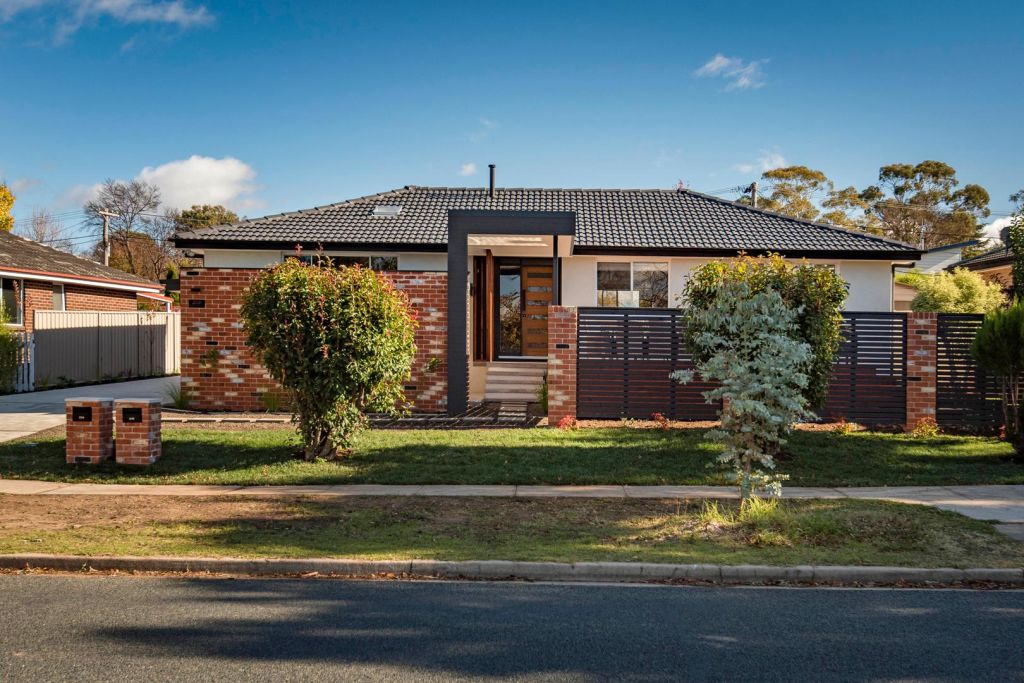 "It also separates registered parties from stickybeaks because nobody wants to stand outside in two-degree weather if they're not participating."
Mr Meir and co-agent Tina Meir sold a three-bedroom house at 28A Bangalay Crescent, Rivett, on Saturday morning for more than $700,000.
Mr Meir would not disclose the exact sale price but said the campaign garnered equal interest from first-home buyers, downsizers and investors.
A $600,000 bid kicked off the bidding process before it was countered by a $650,000 offer. The price then increased by $5000 bids until it sold.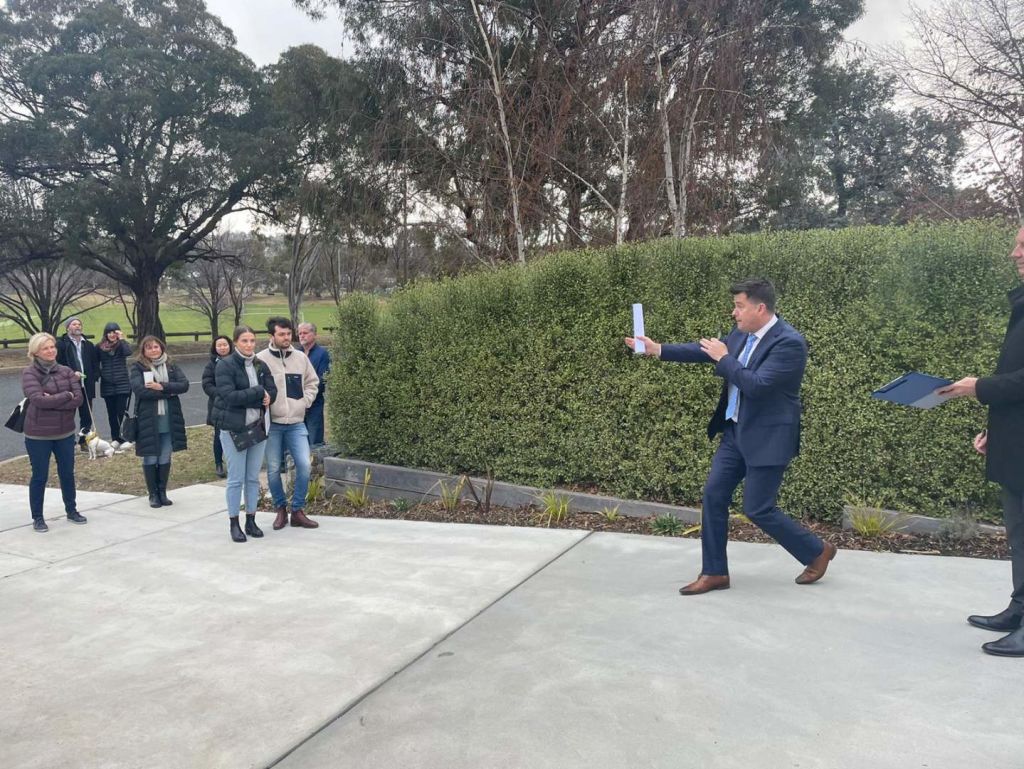 The opening bidder, a first-home buyer couple, were the eventual home owners. 
"They'd been priced out at a number of other auctions, so you can imagine the level of excitement in the air when they won," Mr Meir said.
"This home wasn't even on their radar until the last week when they inspected it, and they knew then that they had to have it.
"If someone has their heart set on something, set on a particular house, nothing will stop them from owning."