Canberra auctions: Young families flock to auctions
Jessica Taulaga
twitter
Editorial Producer
Young families were out in force snapping up homes at auction in Canberra on Saturday, with six registered bidders fighting it out for a Wanniassa entertainer and pushing the price to $950,000.
Residences big enough to entertain and close to schools and amenities have been in demand as the city's property market kicks into gear for 2020.
A crowd flocked to the auction of a six-bedroom, four-bathroom home at 7 Brodribb Street in Wanniassa, sold by long-time owners looking to downsize.
Auctioneer and listing agent Michael Martin of Luton Properties Tuggeranong told onlookers that the property had "more than enough entertainment options", including a solar-heated swimming pool and sauna.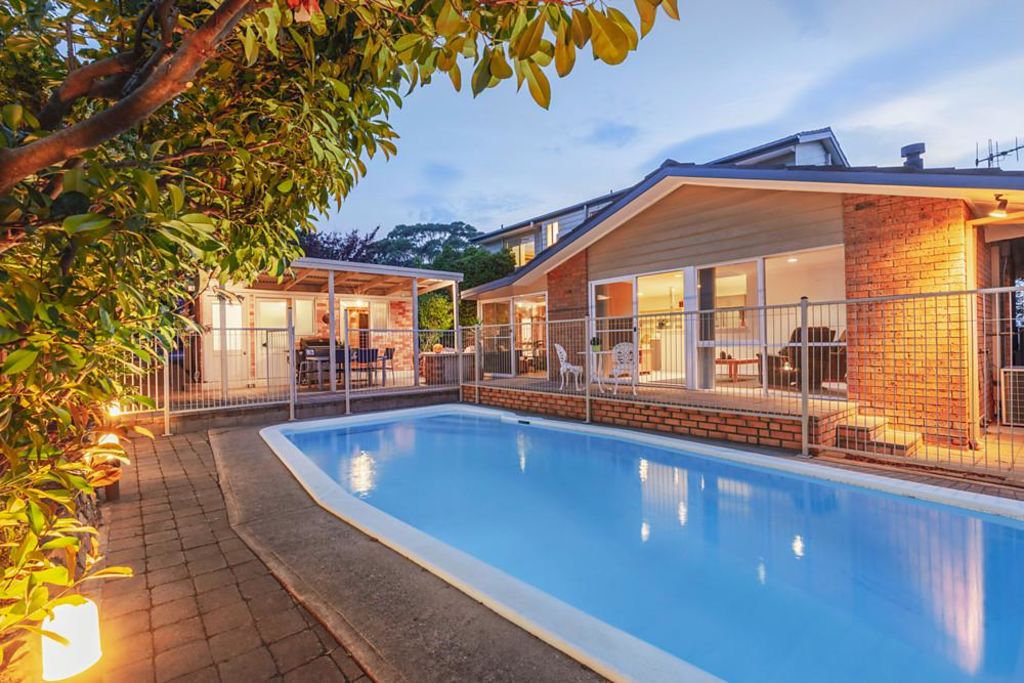 Bidding for the home kicked off at $800,000, and was countered by a bid for $820,000.
It continued to move in increments of $10,000 until it reached $850,000, when the starting bidder conceded. A new bidder replied with an increase to $860,000.
At this point the two parties went to war, countering each bid by $10,000 until it reached $920,000, at which point bidding came to a halt and Mr Martin made the first call.
After a brief pause and negotiation with the vendor, he announced the home was on the market. This encouraged another battle between the two bidders, who ramped each bid by $5000 until the price reached $950,000.
With no forthcoming replies, a young family walked home with the keys.
"We had more than 80 inspections for the house, multiple second inspections and 22 contracts sent out," Mr Martin said.
"Everyone that was interested in the property was here, including the six registered bidders."
Mr Martin said the vendor had lived in the house for 27 years.
Elsewhere, another home sold under the hammer for $1.105 million in Weston via listing agents Tina and Rick Meir of Hayman Partners. Mr Meir, the auctioneer, celebrated the sale by jumping into the spa.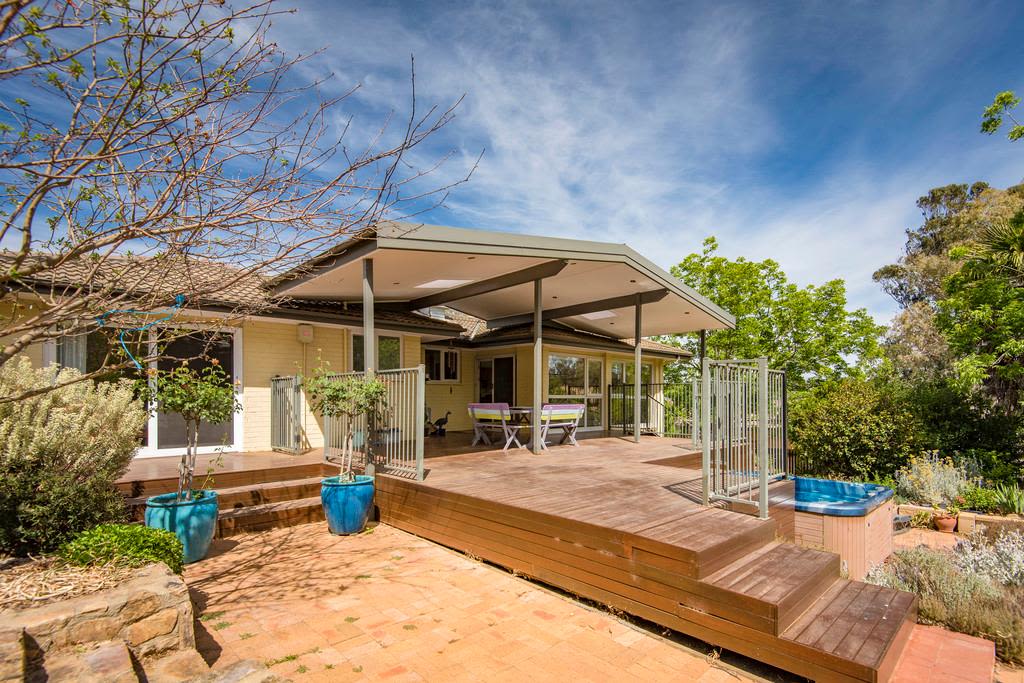 The five-bedroom, three-bathroom property at 16 Fullwood Street brought in more than 50 onlookers and sold well over the reserve price.
With a starting bid of $850,000, there was a tight competition between two bidders, Mr Meir said. 
The buyers were also a young family who had been looking for a home for "a long time".
"I think this auction shows just how strong the market is for family homes … the number of families who inquired about this property and other properties that we had on the market after Christmas has been phenomenal," he said.