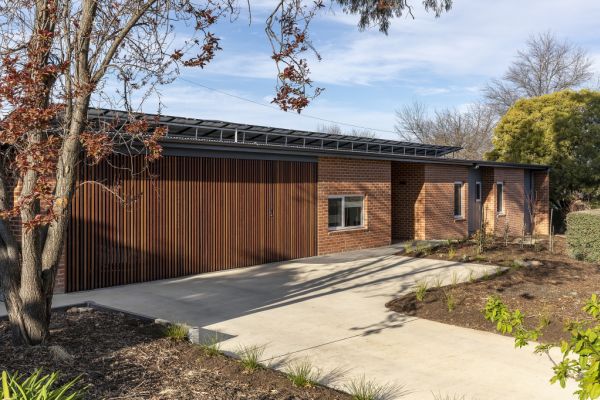 Canberra designer and builders win at the national HIA GreenSmart Awards
Three Canberra-based companies have taken out awards at the 2020 HIA Australian GreenSmart Awards which acknowledges the best in environmentally-responsible housing.
The Housing Industry Association's award winners and finalists were recognised for making a positive difference to the environment, providing solutions to make homes more efficient and creating new products for the building industry.
Sustainability company Light House Architecture & Science took out the GreenSmart Renovation/Addition Project award with builder Indepth Building Solution; the GreenSmart Energy Efficiency award with 360 Building Solutions; and the GreenSmart Multi Dwelling Development with 360 Building Solutions.
The winning Renovation/Addition Project was in Kaleen and completed in 2018. Speaking on the project, the judges commended the company's impressive transformation of a "dilapidated property".
"The clever retrofit brought new life to the 115-square-metre house, impressively increasing its amenities within the existing footprint and taking the home from 3.6 to nearly seven stars," the judges said.
As for the Energy Efficiency award, the judges praised the company's impressive use of passive solar and cross-ventilation. 
The project in O'Connor attained an 8.4 energy star rating, but in a less extreme climate could achieve 9.5 and 10 stars, courtesy of the careful combination of "glazing-to-floor-area ratios, window positions, and eave offsets and projections".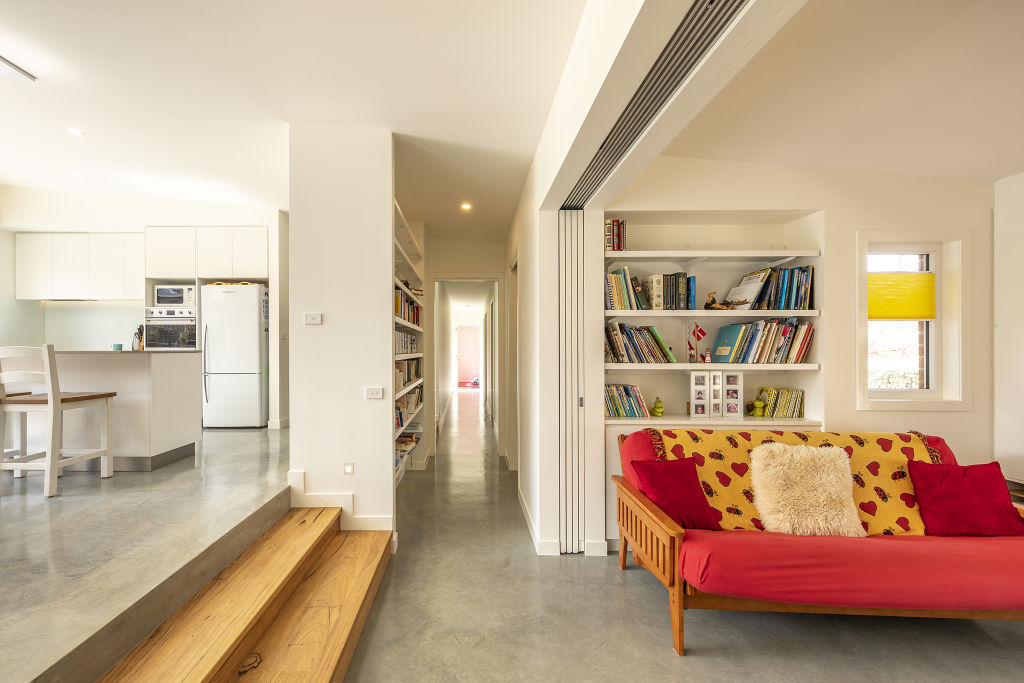 The house, which is home to a household of five, consumes less energy than the average one-person household in the capital.
Finally, the winning Multi-Dwelling Development was a co-housing project in Rivett dubbed The Village, which was completed in 2019.
The development incorporated solar passive design principles, detailed thermal performance modelling and simulation software which uses average hourly weather data and exact solar position, specific to the Canberra region.
"The winners and finalists are leading the way in this field, including site management, energy-saving techniques and innovation, to build comfortable homes for their clients," HIA managing director Graham Wolfe said.
The awards were held virtually on Facebook on Tuesday afternoon.