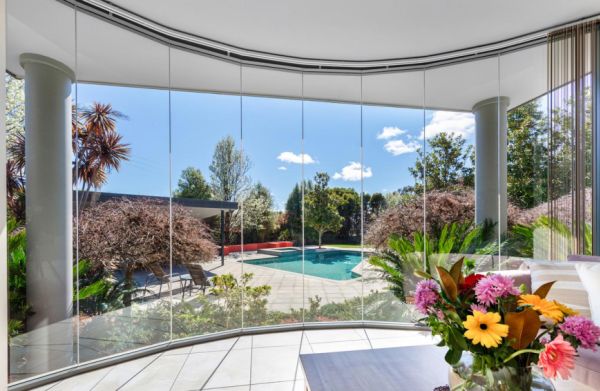 Canberra homes on the market with the best gardens this spring
September marks not only the busiest time of the year in Canberra real estate, but also the beginning of spring. The combination produces a steady stream of new listings brimming with fresh flora each week.
From manicured hedges to tumbling, lush greenery cascading from roofs and over balconies, there is an abundance of listings featuring spectacular gardens. Some command attention from the street, with blossoms falling like snow into the front gardens, while others are all business from the front and a party at the back, with carefully tended bulbs blossoming into life.
Gardens act as the gateway to a potential home sale or, for avid dreamers, the inspiration for their own backyards. So we've gathered 10 of our favourite homes on the market with the best gardens: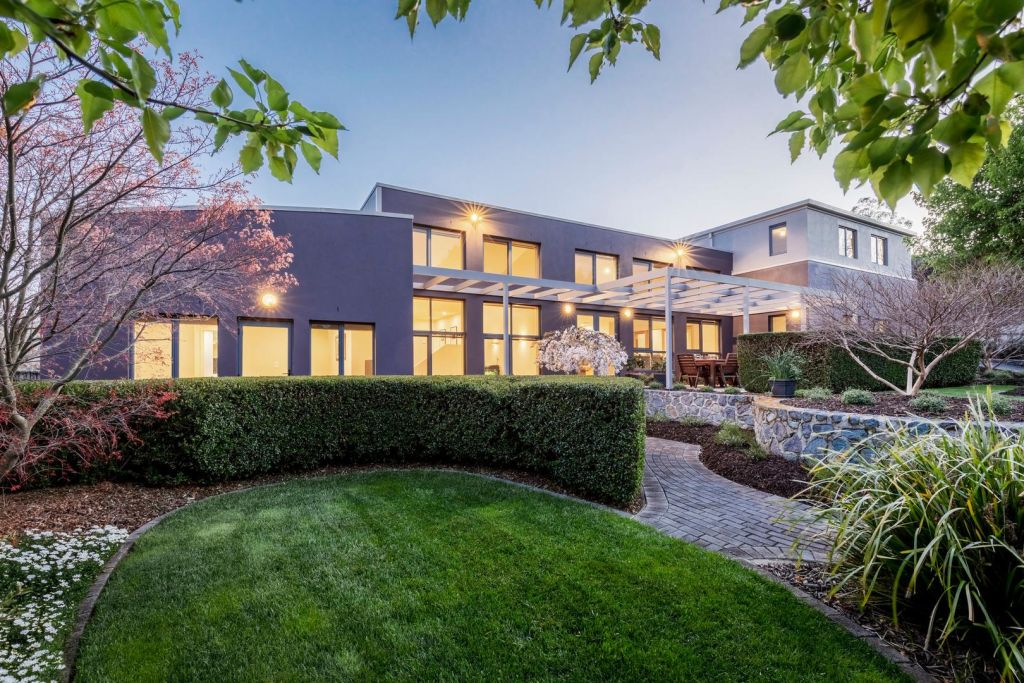 Auction: 10am, October 16
Agent: Luton Properties Manuka, Sophie Luton 0410 750 413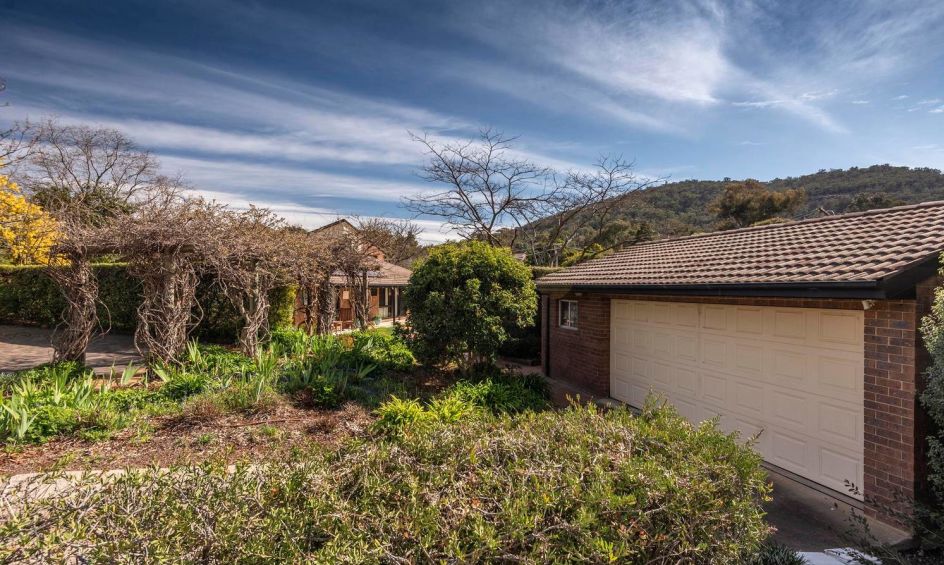 Auction: 12pm, October 2
Agent: Blackshaw Tuggeranong, Robert Peaker 0412 927 025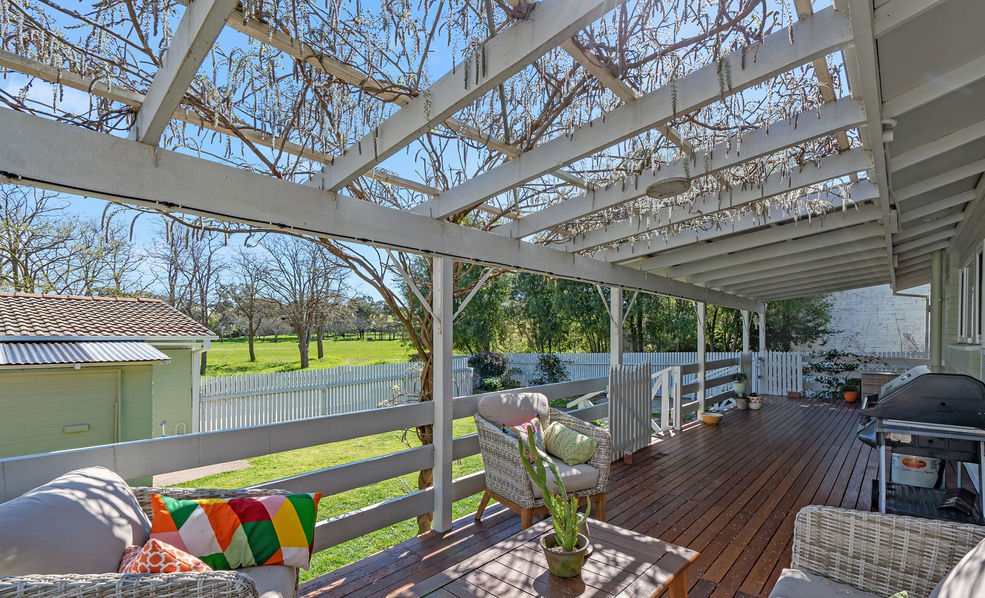 Auction: 10am, October 23
Agent: Blackshaw Belconnen, Matt Sebbens 0402 064 504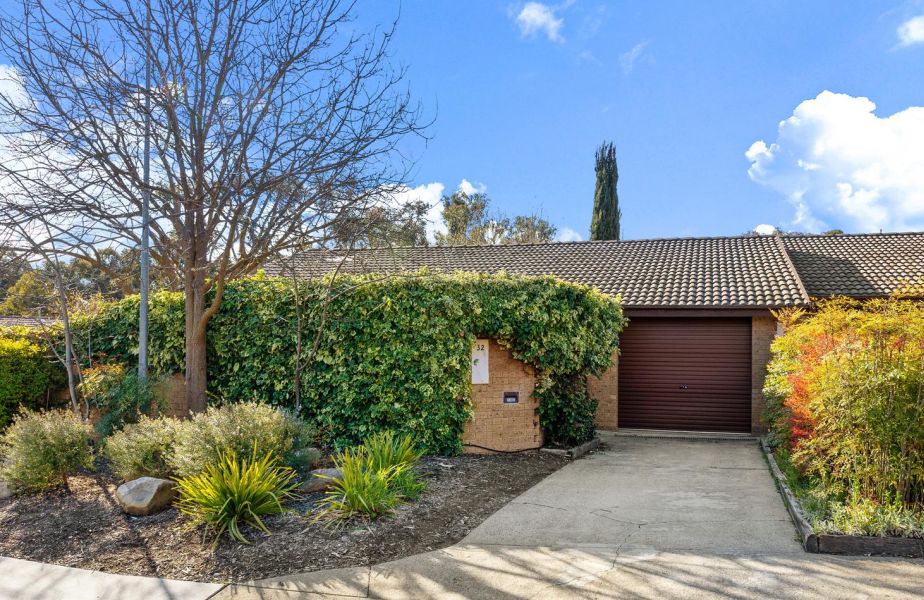 Auction: 12pm. October 12
Agent: Independent Our Team, Mark Larmer 0403 215 246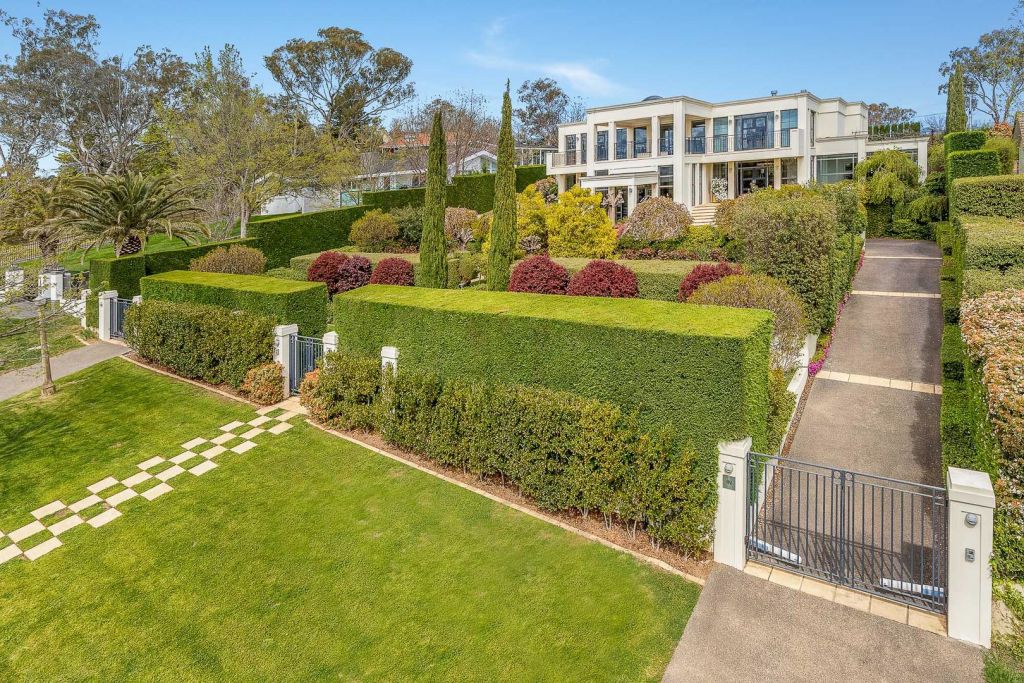 By negotiation
Agent: Berkeley Residential, Bill Lyristakis 0416 695 363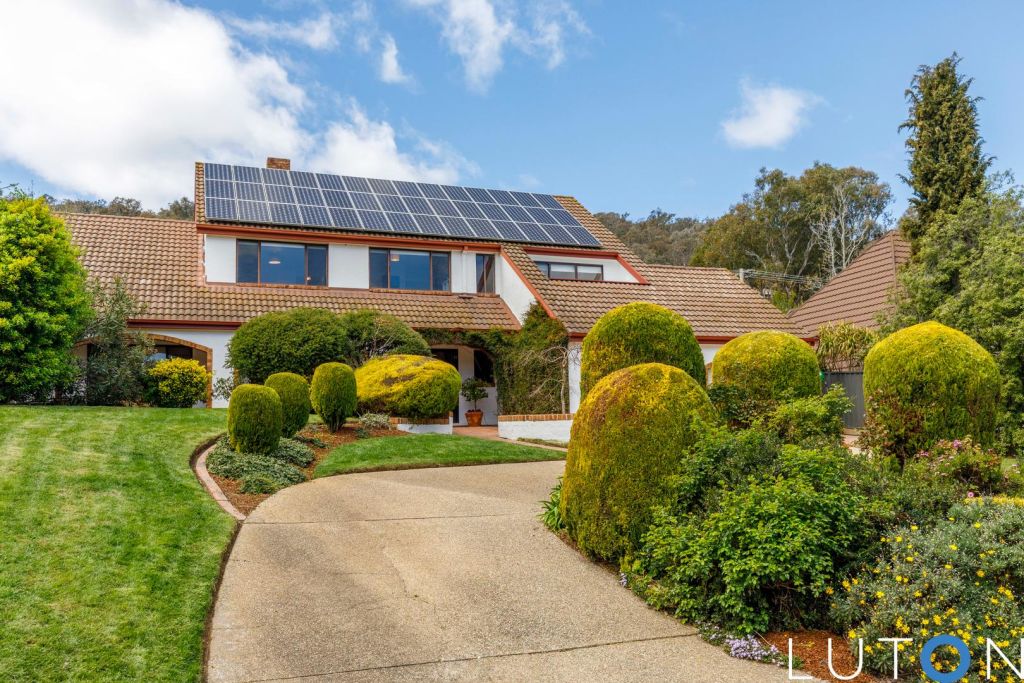 Auction: 11am, October 16
Agent: Luton Properties Tuggeranong, Michael Martin 0411 748 805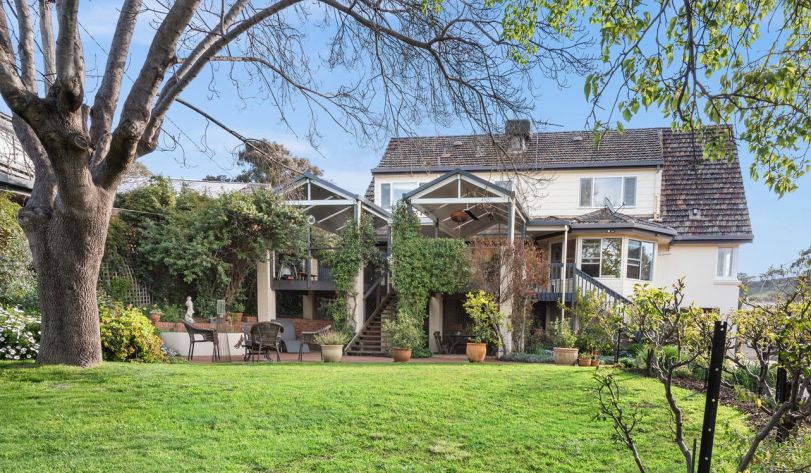 Auction: 10am, October 16
Agent: Blackshaw Manuka, Christine Bassingthwaighte 0428 139 969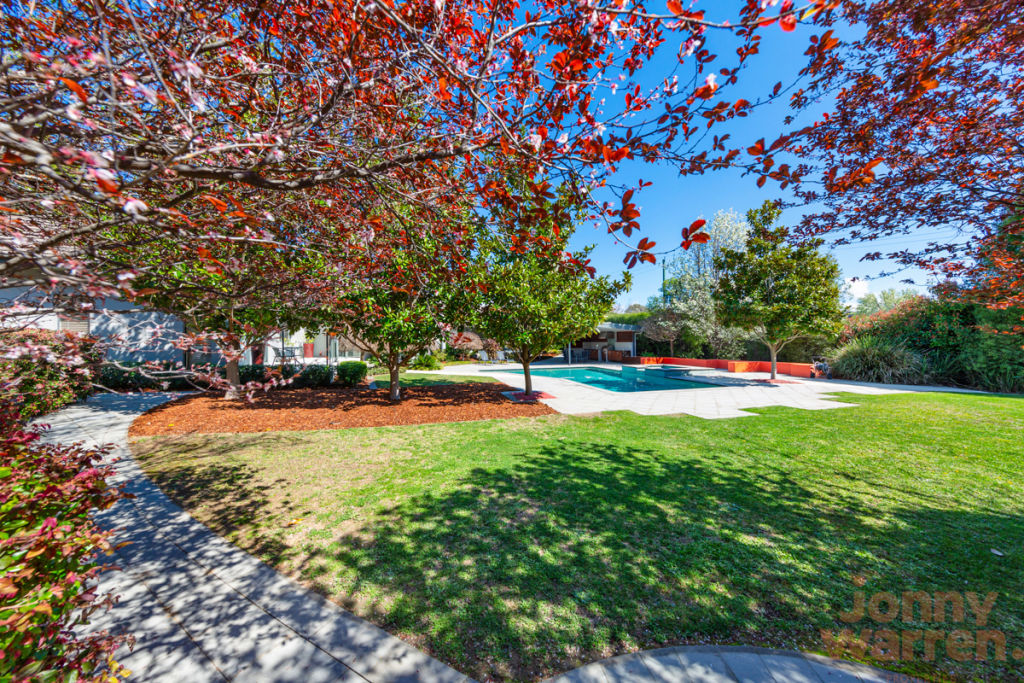 Auction: 10am, October 10
Agent: Jonny Warren Properties, Jonny Warren 0431 797 891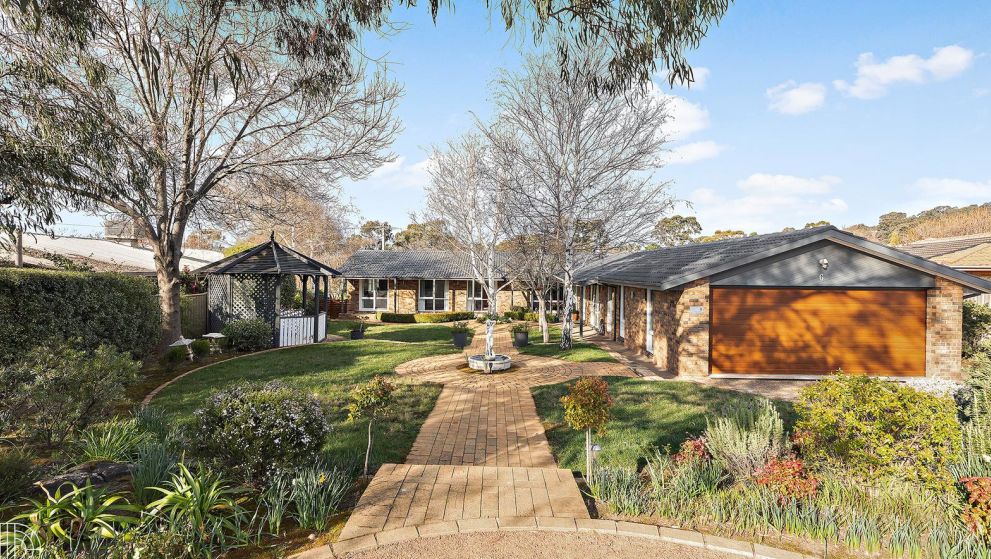 Auction: 1pm, October 2
Agent: The Property Collective, Lauren Laing 0423 349 566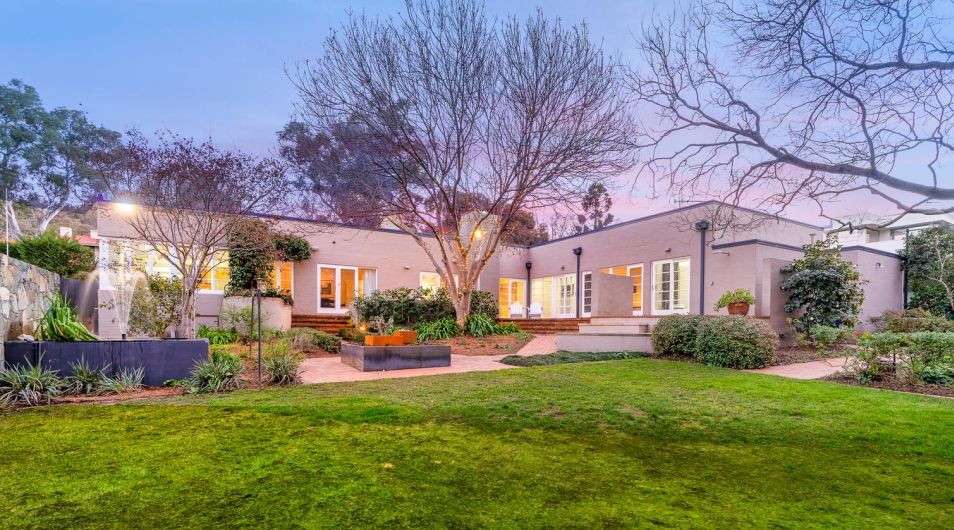 By Negotiation
Agent: Berkeley Residential, Bill Lyristakis 0416 695 363