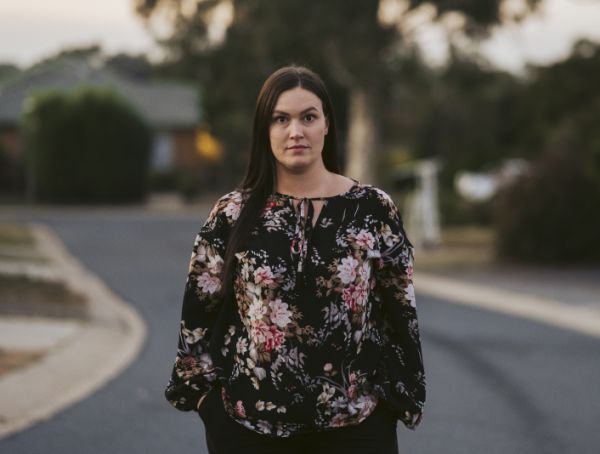 Canberra median house price the highest in history, cracks $900,000: Domain report
Canberra's median house prices have soared to a record high of $927,577 in the first three months of the year, recording the strongest quarterly and yearly growth among all Australian capital cities, new figures show.
According to the Domain House Price Report for the March quarter 2021, released on Thursday, Canberra's median house prices increased by 9.7 per cent over the quarter – the fastest quarterly growth to the highest median price since Domain records began in 1993. 
This represented a yearly growth of 19.5 per cent, the steepest annual rise in 17 years.
This is the first time Canberra's median house price has passed $900,000. Should house prices continue to rise at the same quarterly rate, Canberra's median could hit $1 million by June, Domain senior research analyst Nicola Powell said.
"That said, this rapid growth is likely to be the peak quarterly rate and not be sustained in following quarters with such ferocity," Dr Powell said.
The persistent lack of stock coupled with unrelenting high buyer demand and record-low interest rates has continued to fuel this "extremely rare" rate of growth, she said.
"A lack of houses for sale at a time of strong demand has ultimately created stiff competition between buyers, depleting overall stock to a multi-year low."
The rate of growth in Canberra's housing market has made the great Australian dream almost impossible for many buyers, including first-home buyer Teisha Mercer who has been on the hunt for a house since January. 
Ms Mercer moved back in with her parents in a bid to save more money.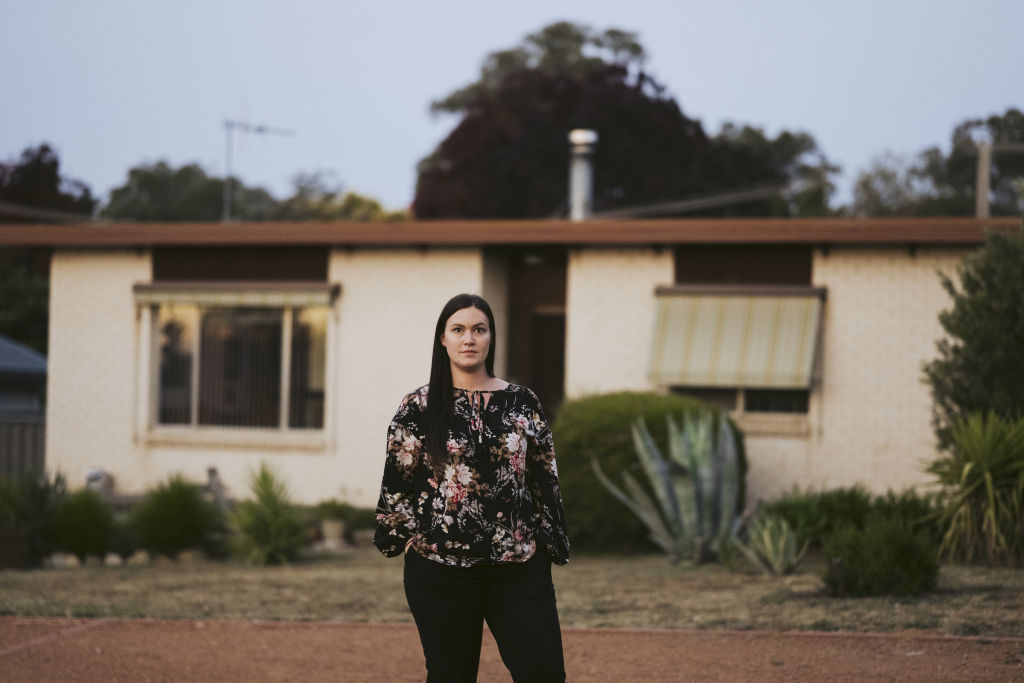 "It's been a really tough experience because there are so many people in my shoes trying to get onto the property ladder," Ms Mercer said.
"I've been to a handful of auctions, as both a participant and a spectator, and I just keep getting trumped, which sucks because it's supposed to be exciting buying your first home, but then it's really disheartening when things are going for a lot more than you expect."
When Ms Mercer first started looking for a home, she was in search of a three-bedroom house with an en suite and a backyard, but she's had to compromise on her must-haves.
"Initially, I was looking at houses, but the prices they are going for are just out of my price range, and I didn't want to buy an apartment, so now I'm looking at townhouses," Ms Mercer said.
"As long as it's a two-bedroom townhouse with one bathroom and a decent-sized courtyard anywhere in the Inner North, Gungahlin and Belconnen regions, that'd be perfect."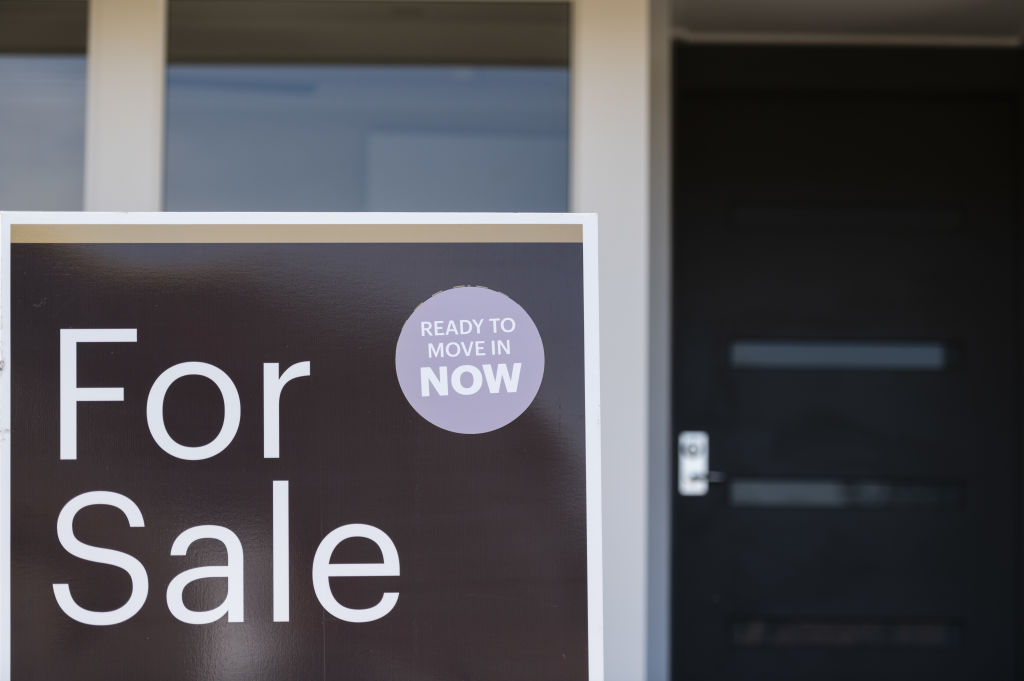 Local agent, Catherine Halloran of Upside, said despite Canberra's house prices increasing, there will still be many first-home buyers in the market.
"It's more affordable to buy than rent. House hunters know that, and because Canberra's rental market is so competitive, people want to get out of it and would rather own than lease," Ms Halloran said.
"There's just an incredible amount of buyers at the moment, particularly from families, and that's creating tight competition at every single sale regardless if it's going to auction or not, and that level of competition is pushing up prices."
When looking at Canberra's unit performance, the median unit price decreased by 5 per cent over the quarter to $473,304 but increased 2.8 per cent over the year, the data showed.
Fiona Murray of Independent Inner North & City recently sold a two-bedroom apartment in Braddon, which attracted many buyers, including first-home buyers, cashed-up downsizers and investors.
"Canberra is seen as a very low-risk city [in which] to purchase and, for that particular sale, out of the 60 people that came through it, we noticed that people just want something to secure a spot in the property market," she said.
"With such a shortage of houses, apartments are becoming the next best thing for buyers, probably not as great a demand as houses, but the demand is definitely on the rise."
Ms Halloran agreed that some buyers have had to downgrade their expectations in the face of unabated buyer levels.
"Those that were initially shopping for a three-bedroom house are now looking at two-bedroom houses; people who were looking for a separate-title house are now opting to buy a unit," she said.
"We've definitely seen that increasing flow-on effect from houses to units."