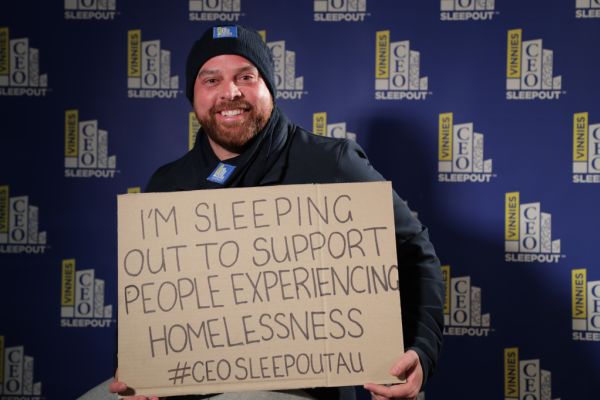 Canberra real estate agents come together for Vinnies CEO Sleepout
Canberra real estate agents came together at the annual Vinnies CEO Sleepout on Thursday to raise money to provide essential services to those in need. 
At the time of publication, St Vincent de Paul had raised $1,015,461 through more than 5700 supporters. The funds will be used to provide food, accommodation and essential services to the homeless.
Of the 162 ACT-based CEOs who braced the winter night at the National Arboretum Canberra, close to a dozen were representatives from the real estate industry, including Geocon founder and managing director Nick Georgalis, who raised the most money in Canberra.
Mr Georgalis had an initial goal of $20,000 but smashed it and raised $65,241.
"As someone who has made a life out of building homes for Canberrans, I am a firm believer that everyone deserves a roof over their head and a safe place to sleep," he said.
This was the first time Mr Georgalis participated in the event and braved the cold – the temperature dropped to five degrees on the night.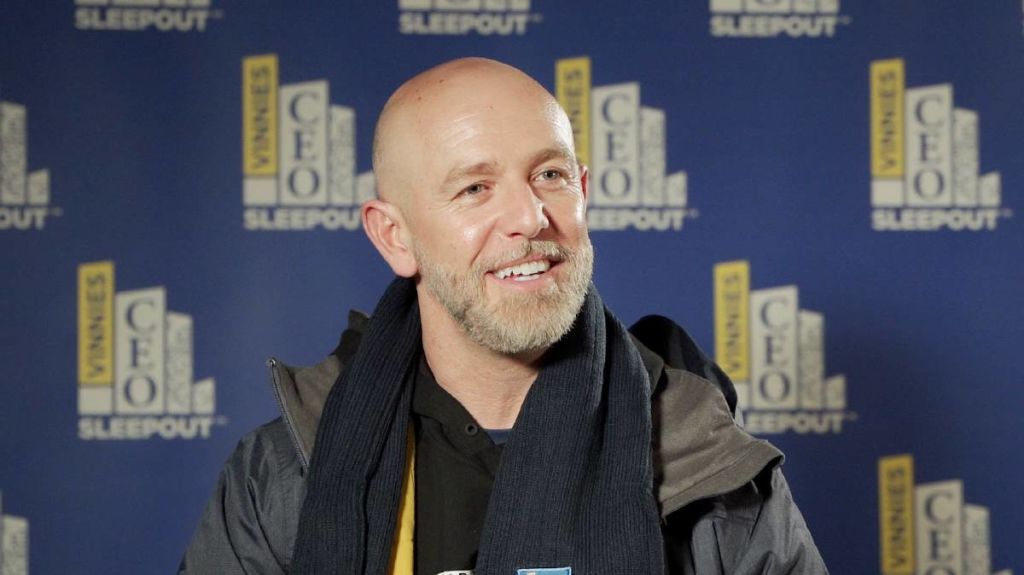 "There were some familiar faces up at the arboretum who had good advice for keeping warm. I managed to get a few hours' sleep," he said.
"Vinnies did a terrific job with the sleepout. There are very few charity events that are able to attract [more than] $1 million in donations and it was a pleasure to be involved in 2021."
Mr Georgalis was one of the top 10 fundraisers in the country.
Other real estate figures who participated were Christine Shaw of Blackshaw Manuka, who raised $20,290, Jason Roses of Verv Property, who raised $10,560 and Nick Paine of Luton Properties, who raised $9604.
In total, Canberra real estate representatives raised close to $150,000.
"I have a couple of family connections to Vinnies so when this opportunity to participate came up, I thought it would be a good way to get involved and raise some much-needed funds for the community," Mr Paine said.
"Everyone who participated was there for the right reasons, there were just positive vibes all-round. There was a lot of camaraderie among us. We put aside any competition we might've had and just enjoyed the event, got to know different people and raised money.
"This is definitely something we will look to do more often moving forward."
So far, the Vinnies CEO Sleepout has raised $8,792,687 nationwide, more than $200,000 above its goal. Members of the public are able to donate to the organisation until July 31.