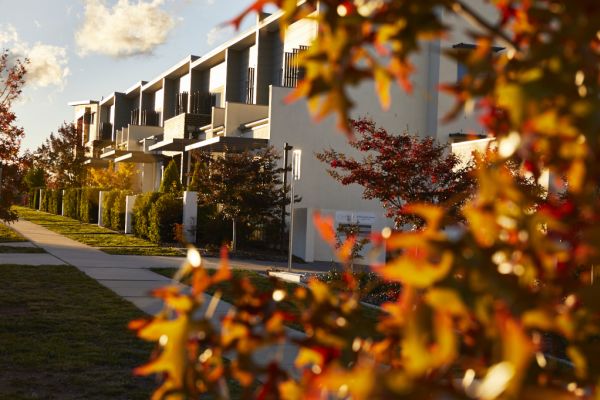 Canberra rents reach new record highs as the nation's most expensive city: Domain Rent Report
Rent prices in Canberra have reached boiling point, with new figures revealing the capital's median asking rents for both houses and units have reached record levels, cementing its status as the most expensive city in the country in which to rent.
According to the Domain Rent Report for the December quarter 2021, released on Thursday, the median asking rent for a house is $675 per week, up 4.7 per cent over the quarter and 12.5 per cent year-on-year.
The median asking rent for a unit reached a record $530 per week, up 1.9 per cent over the quarter and up 7.1 per cent year-on-year.
"An increase in rent prices could be a seasonal change," said Domain chief of research and economics Nicola Powell.
"The tail end of the year to the start of the new year is usually a busy period in the rental market so when you look at a landlord who now has a vacant property on the market, they will align the rent price to the current market rate.
"This has seen rent prices increase across units, and particularly houses, which recorded the strongest rental upswing since 2007."
However, while the median asking rent for houses had significantly increased in the last year, the gross rental yield for houses recorded its lowest rate ever for the capital at 3.7 per cent, a fall of 1.2 per cent over the quarter and a decline of 11.1 per cent year-on-year.
Despite this, Better Renting executive director Joel Dignam said "it was still a landlord's market", putting pressure on low-income earners.
"Landlords are still in a strong position when it comes to having a range of tenants to choose from and knowing that there's very little chance of a long vacancy compared to a tenant who'd often have to spend every free moment inspecting a number of properties just to find a place," he said. 
"There's so much competition, unfortunately, when people are looking for a place to live. Some people end up paying more than they budgeted for [and] some would have moved further from their place of work, study and network … it's really a problem that affects someone's life."
Mr Dignam said the abolition of rent bidding in the ACT would provide much relief for tenants struggling to look for a rental property under their budget.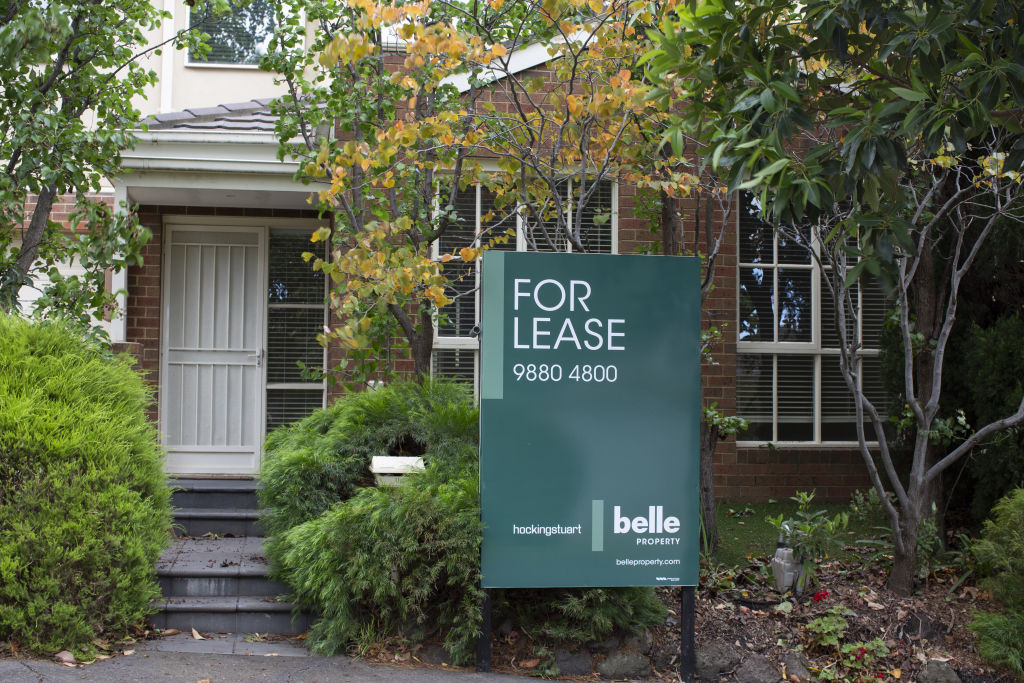 "We need more affordable homes for people and certainly eliminating rent bidding will make the market a little more transparent and less daunting for people desperately trying to secure a place," he said.
Business development manager Emily Antill of Hayman Partners said she wasn't surprised by the competitive nature of Canberra's rental market, nor the fact that the city was the most expensive in which to rent a house or unit.
"We've had diplomats move to the capital in the last few months and a number of interstate families as well who are willing to pay a premium to secure a property on a three- to four-year leasing contract," she said.
The report also showed that all regions across the capital had recorded an increase in rent prices for both houses and units. The strongest rate of growth came from houses in Weston Creek at $660 per week, up 16.8 per cent year-on-year.
"When looking at every region's performance, the pace of growth has not slowed … Weston Creek recorded the strongest annual price growth on record," Dr Powell said.
Ms Antill said renters who weren't able to secure a rental property in Woden Valley, usually "look further afield to Weston Creek".
"Woden Valley has a number of good schools nearby so renters want to get within those school catchment areas and if they're unable to move there or if they're not able to afford something there, they look at Weston Creek," she said.
"That's also the case for the unit market. A lot of young families and even couples rent in Woden Valley because of its location to schools but it's also away from the hustle and bustle from the city, yet only a few minutes' drive."
The report showed that units in Woden Valley recorded the capital's strongest annual growth in median asking rents – $500 per week, up 11.1 per cent year-on-year.
While the start of the year usually signifies a busy period in Canberra's rental market with a number of prospective tenants snatching up properties almost as soon as they list, Ms Antill said she expected that to continue even after March.
"There are usually seasonal changes to Canberra's rental market. For example, we usually have a quieter period in winter but that didn't happen at all in 2021 and while I think we won't see drastic rent price increases, I still think it'll increase slightly," she said.
"I have landlords who ask me when's the best time to list their property on the rental market but I tell them anytime is a good time because we have tenants waiting … many tenants."