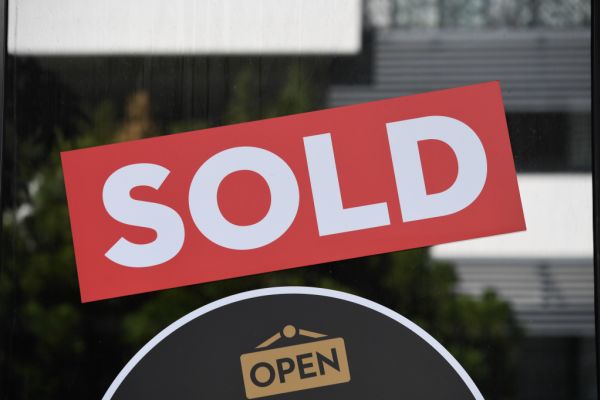 Canberra suburb records tumble in Isabella Plains and O'Connor
The record-breaking-sale train seems unstoppable in Canberra with new highs set in Isabella Plains and O'Connor this week.

A young family purchased the four-bedroom house at 2 Benjee Place, Isabella Plains, for $1.015 million on Sunday and set a new record for a single dwelling property in the suburb.
Selling agent Catherine Halloran of Upside National said the new home owners had welcomed a newborn baby only in the past two weeks.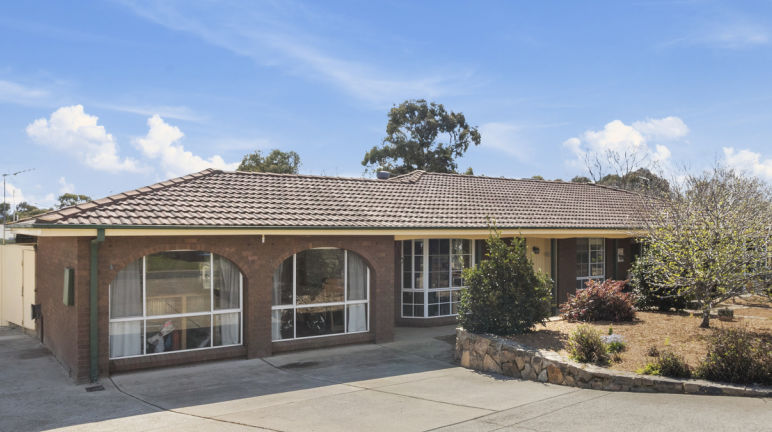 "The wife wasn't able to view the property, so her husband did all the research and with the auction hosted online, they were all able to be together at home and bid and succeed at it," she said.
Ms Halloran said the home had garnered a lot of interest in the lead up to the auction with more than 50 private inspections held over the course of two weeks. On the day of the auction, the residence attracted 14 registered bidders of which nine actively participated.
"A lot of the registered bidders were outbid very early on in the auction," Ms Halloran said.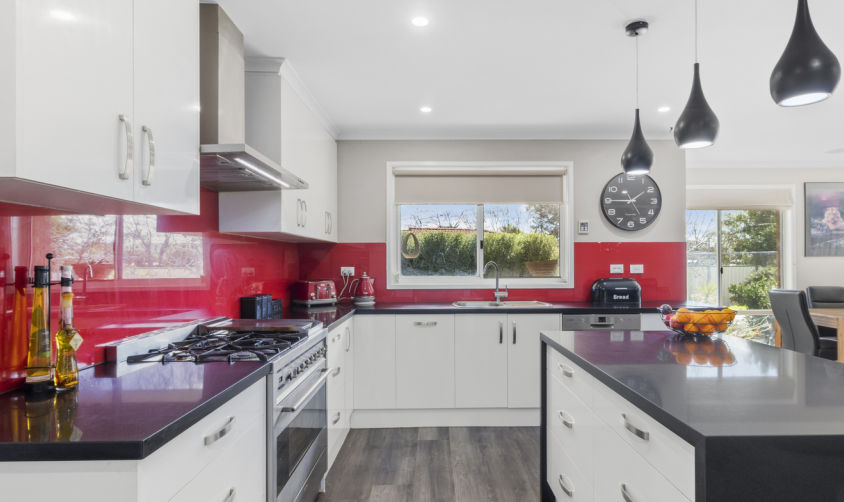 The highest sale for Isabella Plains was for two duplexes at 36 Werriwa Crescent when they sold for $1.035 million in July. However, for a single dwelling property, the highest sale was $1.01 million for the home at 16 Mollee Crescent, which sold in 2016.
"We were hopeful the latest sale in Isabella Plains would set a new record for the suburb because there are not many big properties that have been renovated in the area," Ms Halloran added.
"I think this sale will hold as the highest sale for a while but it's quite hard to tell right now with how fast the market is moving."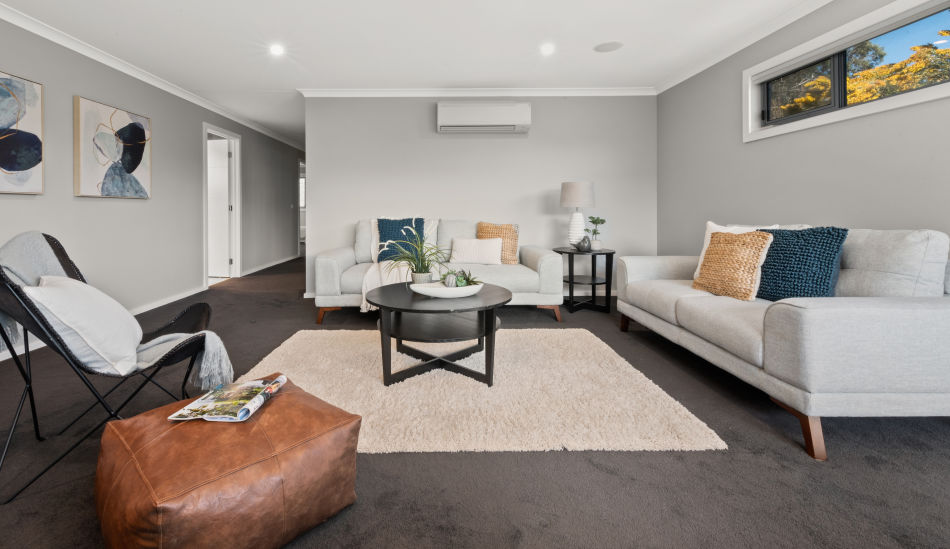 Meanwhile, further north, a five-bedroom property at 144 Dryandra Street, O'Connor, set a new residential benchmark for the suburb, selling for more than $3 million, Allhomes understands.
This is the first $3 million sale in O'Connor.
The home was architect-designed and is on more than 1000 square metres of land.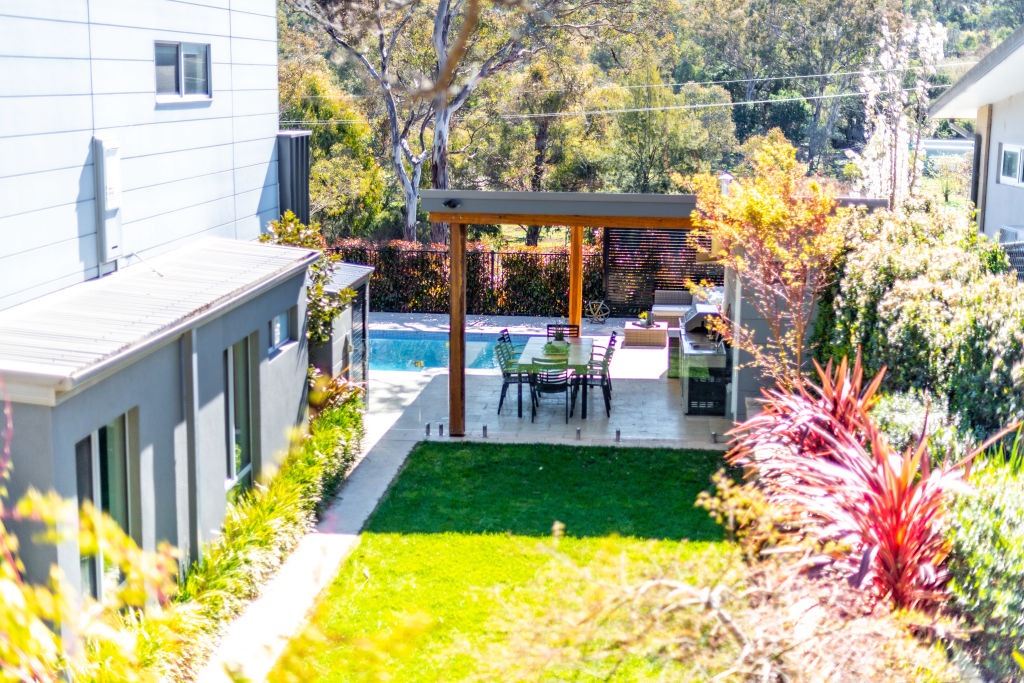 Selling agent Luke Revet of Blackshaw Manuka was unavailable to comment on the sale at the time of publication.
However, Mr Revet told Allhomes previously that the residence was a reflection of the Inner North suburb.
"It's set up as a home that has everything, including a big block, and that's a feature of an older suburb like O'Connor and it represents good buying compared with an equivalent in, say, the Inner South," he said.
O'Connor's previous suburb record was set by the house at 23 Hovea Street in February when it sold for $2.615 million.