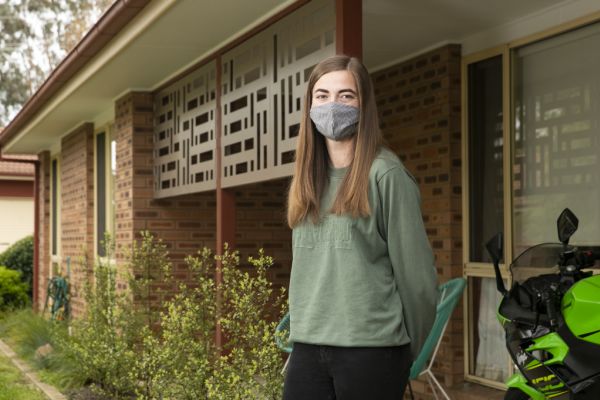 Canberra rents soar to record highs, still the most expensive to rent: Domain Rent Report
Canberra rents have hit record highs and it is still the most expensive city in which to rent in the country, with tenants forced to broaden their search across the capital in a bid to find an affordable home.
According to the latest Domain Rent Report, released on Thursday, in the three months to September, the median asking rent for a house hit a new benchmark of $645 per week. This was an increase of 2.4 per cent over the quarter and 11.2 per cent year-on-year.
For a unit in Canberra, the median asking rent reached $520 per week, up 4 per cent over the quarter and 8.3 per cent year-on-year.
"This was the strongest annual growth for houses and units in 14 years," said Domain chief of research and economics Nicola Powell.
"House rents are up 37.2 per cent and units 30 per cent over five years. This is the second steepest increase of all the cities."
But the quarterly growth for house rents had halved from the previous quarter, indicating "that the pace of growth for house rents is starting to ease", Dr Powell added.
Prospective tenants hoped the capital's rental market would hit a lull amid border closures and lockdown in response to COVID-19. The capital's vacancy rate even lifted momentarily at the start of the lockdown in August but that was "short-lived".
In August, the capital's rental vacancy rates increased to 1 per cent, up from 0.7 per cent the month prior. In September, this fell to 0.9 per cent.
"The lift in available rental properties has done little to quell rising rental prices over the September quarter, as new record asking rents have been reached for house and unit rents," Dr Powell said.
The demand in the rental market is something Tuggeranong resident Megan Brinkley is familiar with. The lease on her townhouse is ends soon and Ms Brinkley and her partner have been searching for a house or townhouse for less than $600 per week. 
Some of the must-have features include a property with enough room to fit three vehicles including a trailer and a home that permits two cats.
"We've only been looking for a new rental property in the past two to three weeks because our current lease is about to end," Ms Brinkley said.
"We've applied for more than 15 properties so far and have been rejected on seven properties.
"I understand the market is very competitive but it's quite challenging and disheartening given we're both working full-time but that just shows how the market is right now."
Ms Brinkley has been in the rental market since 2017 and has experienced first-hand the rising cost of Canberra rents.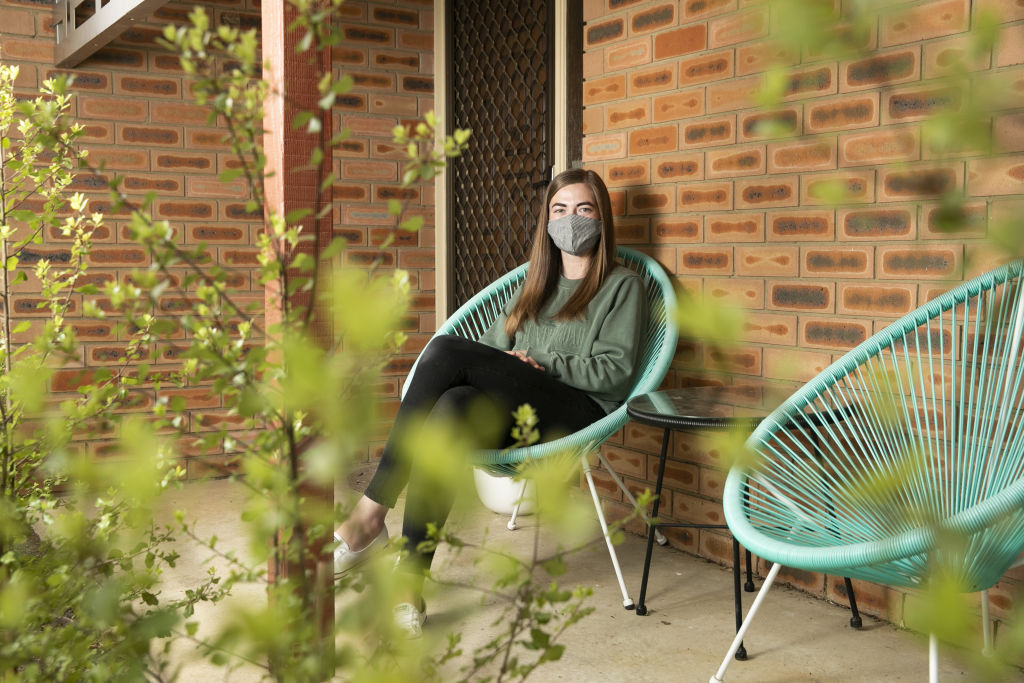 "Every year and every rental property I've been in has just been more expensive than the last. Even the properties I'm applying for now, I've had to offer more than the asking price to increase my chances of getting into one," she said.
"Initially, we were looking for a rental in Canberra's south but we've extended our search towards Gungahlin, as long as we're able to get the right property under our budget."
This is a story Braedan Kidd of Ashby Partners Real Estate, a property management business, has heard often, particularly in a market with very limited supply.
"These days, I'm finding many tenants, including families, aren't very picky when it comes to location, so long as it's near a good school – which Canberra has many of – and that it has enough bedrooms at a reasonable price," Mr Kidd said.
"I have clients who are looking for properties from Tuggeranong all the way to Gungahlin."
All regions across the capital had a record-high median asking rent for both houses and units, the data shows, with the exception of houses in the Inner North.
"Anything less than $700 per week is flying out the door and being tenanted almost as soon as it lists on the market," Mr Kidd said.
"You'd have maybe 200 properties available under this threshold with about 2000 tenants looking, so it's very intense."
Competition for rental properties could increase further as Canberra records skyrocketing property prices, making it harder for aspiring first-home buyers to leave the rental market. 
Coupled with banks having to assess whether potential borrowers could meet their loan repayments if interest rates climbed at least 3 percentage points above their mortgage rate — up from the previous buffer of 2.5 percentage points — first-home buyers may have to save for a lot longer.
"Tenants are faced with rising purchasing prices at a time that rents are rising so that means the outgoing and ongoing costs are increasing and if their lease is expiring, it's likely that their rent will go higher," Dr Powell said.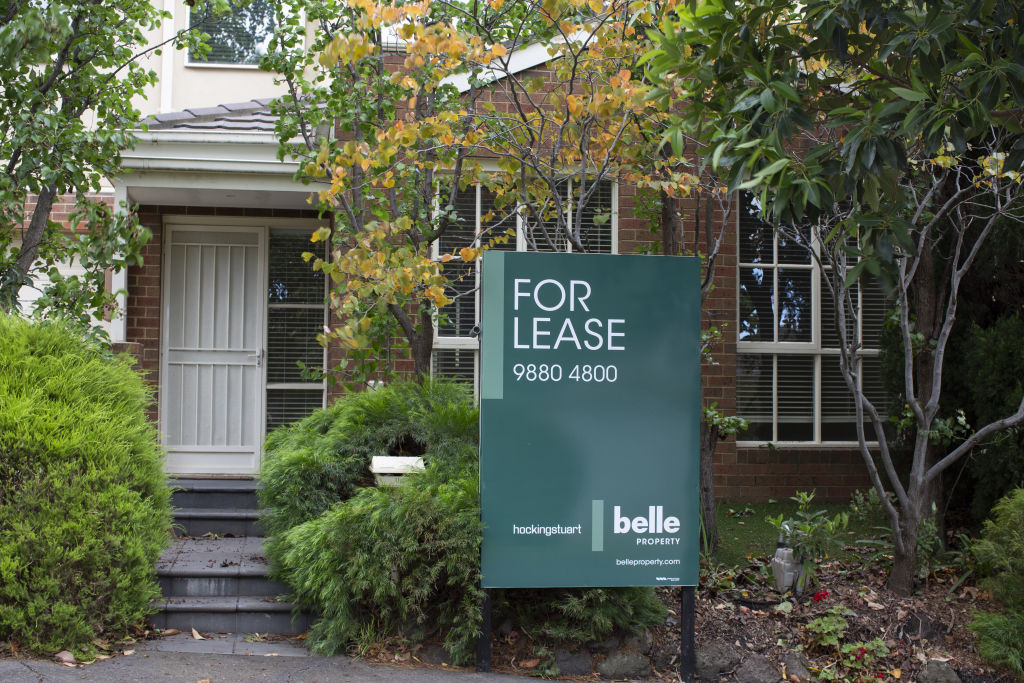 "We've seen purchases rise at a much greater rate than wages, so trying to save that lump-sum deposit is very challenging under such strong market conditions and Canberra has seen, in terms of the purchase price, the greatest increases of all our cities."
Higher associated rates and land taxes in the capital are also pushing landlords to increase rents, Dr Powell added.
"There has been rising investment activity. In fact, the share of home loans to investors has actually reached the highest point in four years, which is a good sign for a rental market that needs more stock," she said.
"It is clear the nation's capital needs to attract investment activity to address supply."