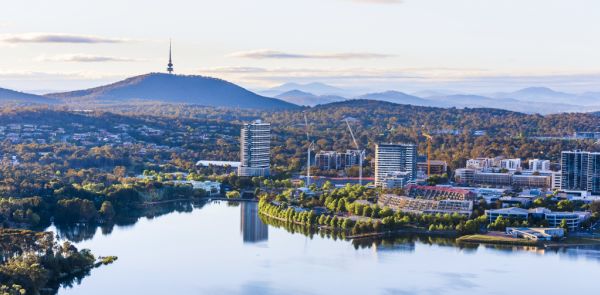 Celebrating 20 years of Allhomes: A journey across the evolution of the nation's capital
This year, Allhomes celebrates its 20-year anniversary.
We're so proud of all we have achieved together as a community over the past two decades.
Every day we're privileged to see Canberrans buying and selling property, renting, investing, moving suburbs and creating new memories.
We have shared lows, highs, wins, records and accolades with Canberrans across the region.
Twenty years is a long time and when you've been around as long as Allhomes, you get to be a part of so many property milestones.
As we look ahead we're going to continue to develop our websites and apps, deliver more news and insights than ever before, and continue to inspire confidence for all of Canberra's property decisions.
Thank you for your continued support, and here's to the next 20 years!
— Danielle Harmer, Allhomes general manager
The value we place on having a sense of home cannot be underestimated. It's the glue that keeps communities together and is the incubator of some of our fondest memories.
William Blake, an English poet, is known to have said that "Hindsight is a wonderful thing", and in the midst of looking back at the past 20 years since Allhomes' establishment and Canberra's gorgeous evolution as a young city, I've never felt more proud to call our little capital home.
We've pulled together what we hope is a historic trove of development milestones and iconic landmarks that have shaped our city. Agents share with us the comforting stories of their childhood home life. We also sat down with the Chief Minister in his Inner North abode to talk how far Canberra has come and Dr Nicola Powell on what buying property was like in 2000 compared to today.
As we celebrate our 20th anniversary, we'd like to thank our readers and property searchers for your continued support and look forward to another 20 years of being a beacon of inspiration and light that guides you to your dream home.
— Josephine Huynh, Allhomes editor
When you compare what Allhomes' first listing looked like the day our property portal website launched in late 2000 to what it looks like today, it's like playing "spot the difference".
Number 4 Moresby Street, Red Hill has retained its period charm with an impressive facade and semicircular driveway lined with mature hedges and roses.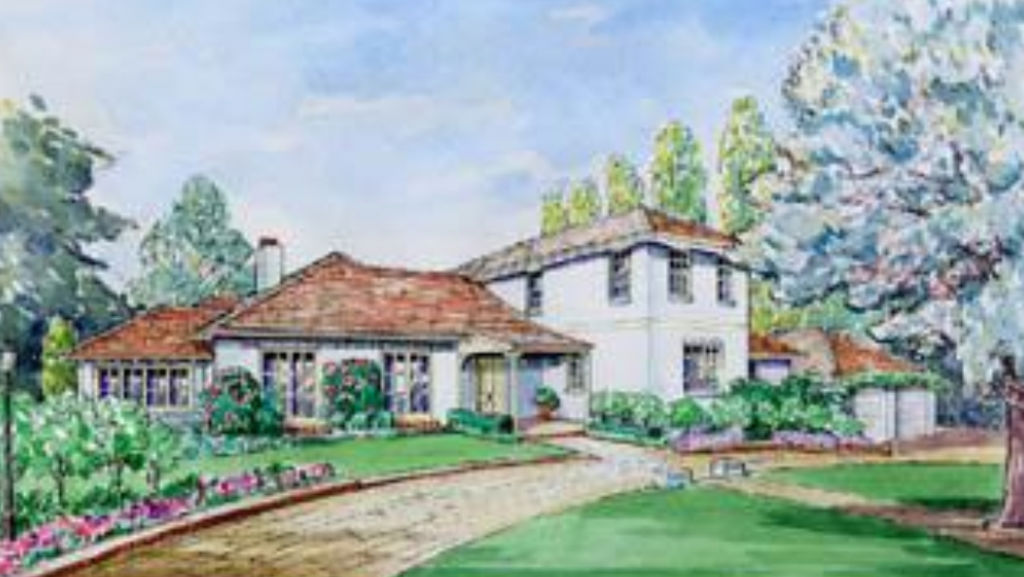 The interior has also been lovingly cared for over the years, keeping its original panelled windows and the Standing the test of time spacious living room still the heart of the home.
While it offered luxe living in 2000, the four-bedroom house as it stands today is even grander with its updated kitchen, bathrooms and dining areas. A true entertainer's dream.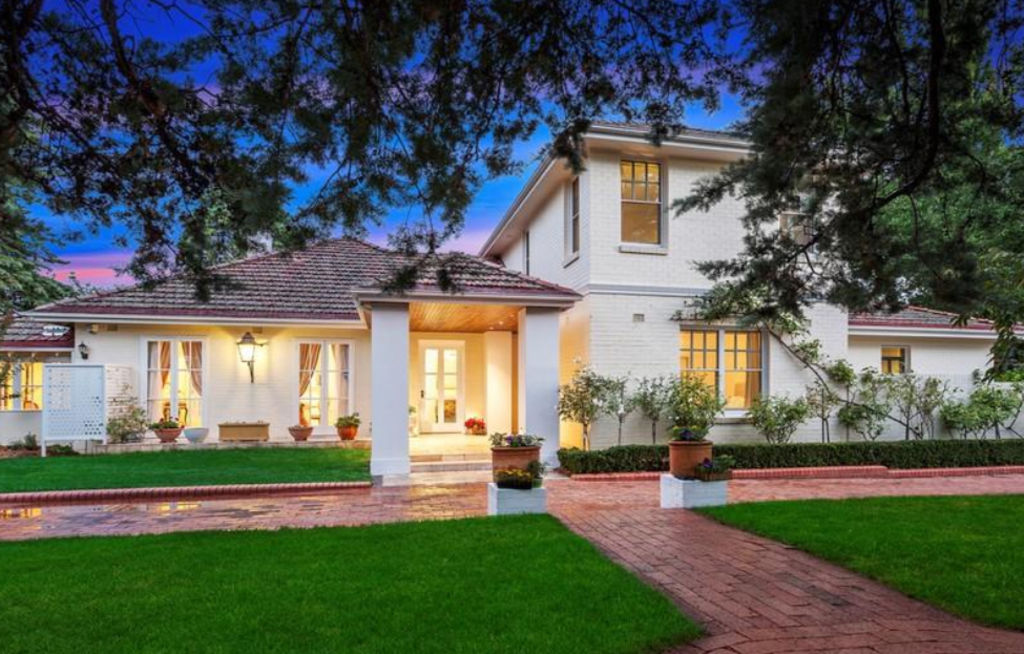 According to government records, the house sold in 2000 for $1.6 million. From there, it has passed through three different owners, before the fourth purchased the property for $4.7 million in 2017. It has been under their ownership since.
Over the past 20 years, Canberra has been a crucible of development activity.
We've been there and reported on every new development as it happened and putting together our "best of the best" has been a daunting task.
Nonetheless, here's what we think has made the biggest difference to our skyline and shaped our future.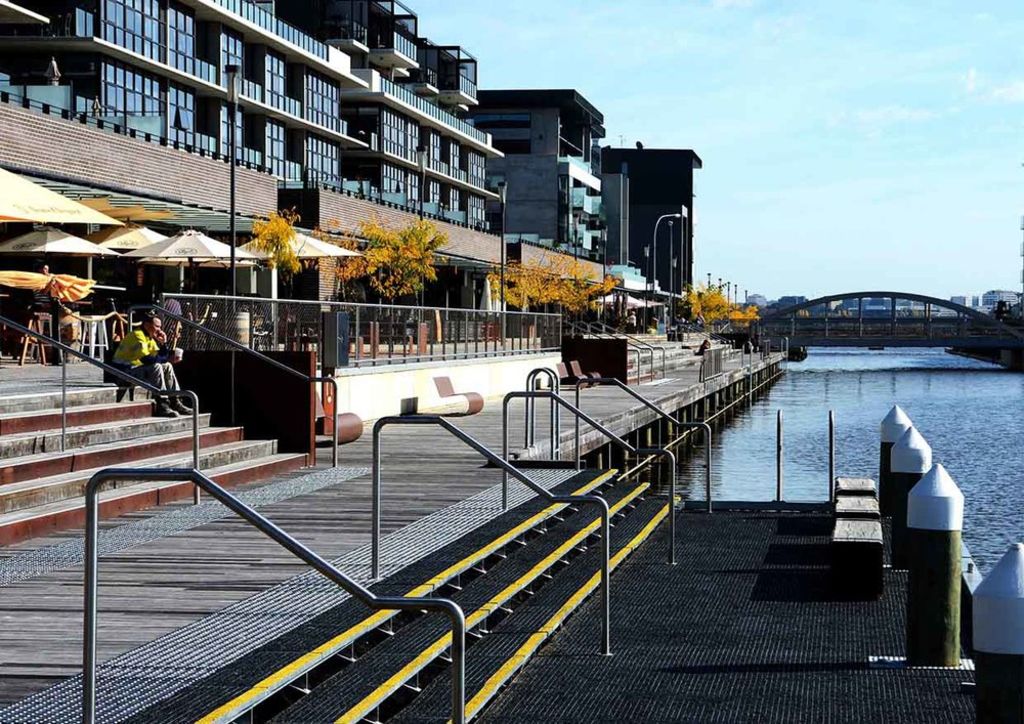 Read our timeline of how Canberra's landscape has changed.
They say memories make a house a home. For Mark Walsh, that couldn't be more true at his parents' Goulburn home, which is now on the market and offering buyers a rare opportunity to own a property built with love.
The three-bedroom home at 44 Clyde Street was a sanctuary for his parents, Kevin and Margaret Walsh, for 48 years.
The couple purchased the 2.02-hectare parcel of land in 1971 in a bid to build their forever home.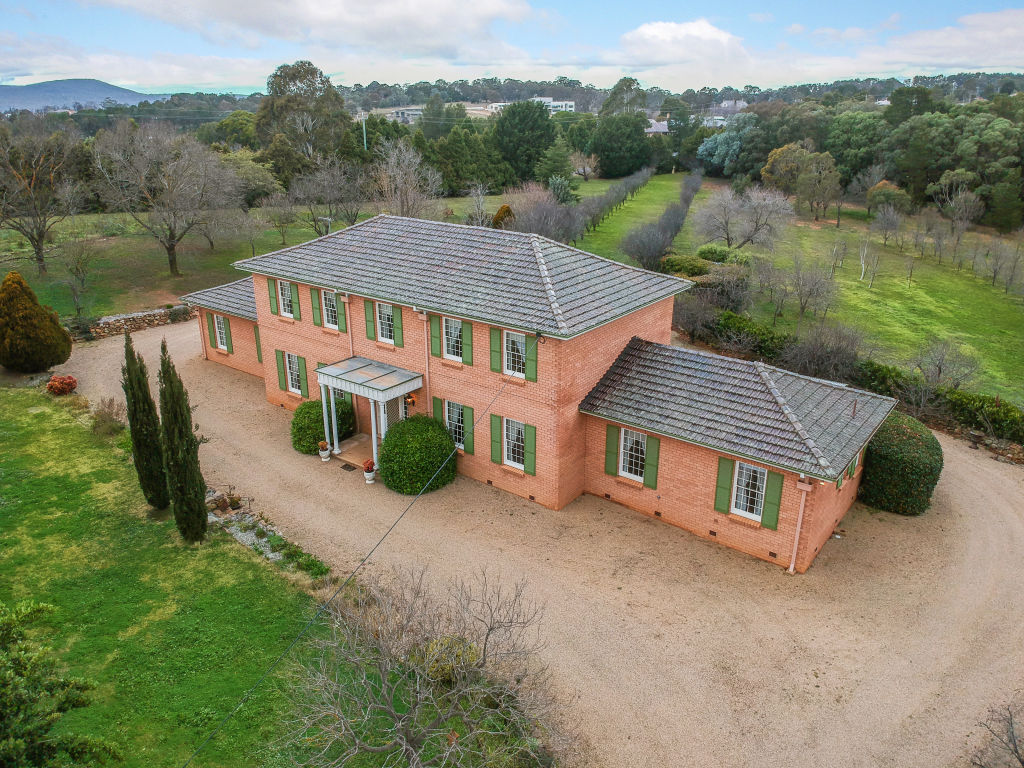 Read more about this historic Goulburn home on the market.
If you were to embody all the great things you love about Canberra into a person, that someone would be ACT chief minister Andrew Barr.
In the territory's top job for almost six years, Barr is basically a professional Canberran, if you ask me.
Despite being born in Lismore, NSW, he's lived in the capital since the age of four.
From north side to south, he's packed his bags all around the city and has seen and helped transform it from a small town to the third best city to visit in the world, according to Lonely Planet's Best in Travel 2018 list.
If you have ever wondered what home life is like for our chief minister, we caught up with him at his Inner North home.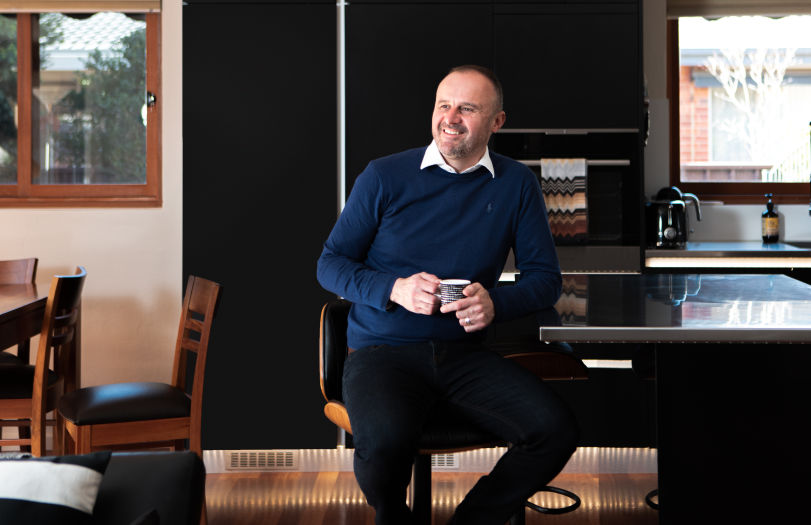 Read the full Q&A with the ACT chief minister.
The search for property is often focused on what's coming next, what new home is on the market and which suburb is the next up and comer.
But taking a look back is often equally as informative.
Whether you're an avid investor or a coast-to-country dreamer browsing the pages of Allhomes magazine each week, the notion of "home" is one that unites us. After all, memories are made within four walls.
We chat to five Canberra agents who take us back to a simpler time, back to their childhood homes, when Garran was on the very outskirts of Canberra and a $1 million property sale made for a city-wide record.
Read the full story looking back on their childhood homes.
The White House. 10 Downing Street. The Lodge. One of these is not like the others.
Of course, they are all homes for their respective country's leaders but while two are easily recognisable, the Australian prime minister's home in the nation's capital is hidden away and is much more modest.
And, for the better part of the past two decades, it has not had a fulltime resident.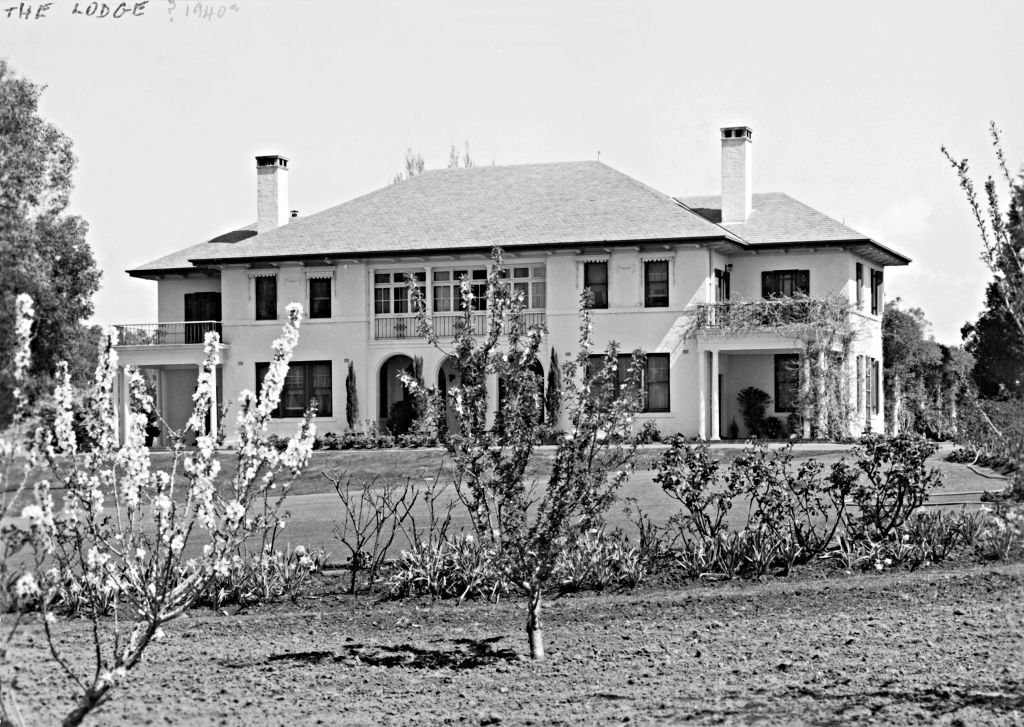 Read more about the history of The Lodge.
Who are the local faces behind the businesses you know and love?
The ones who lift your spirits with their roaring voices, smiling faces and mouth-watering food?
We take a look at just three of the countless businesses that have contributed to Canberra's legacy over the past 20 years and beyond.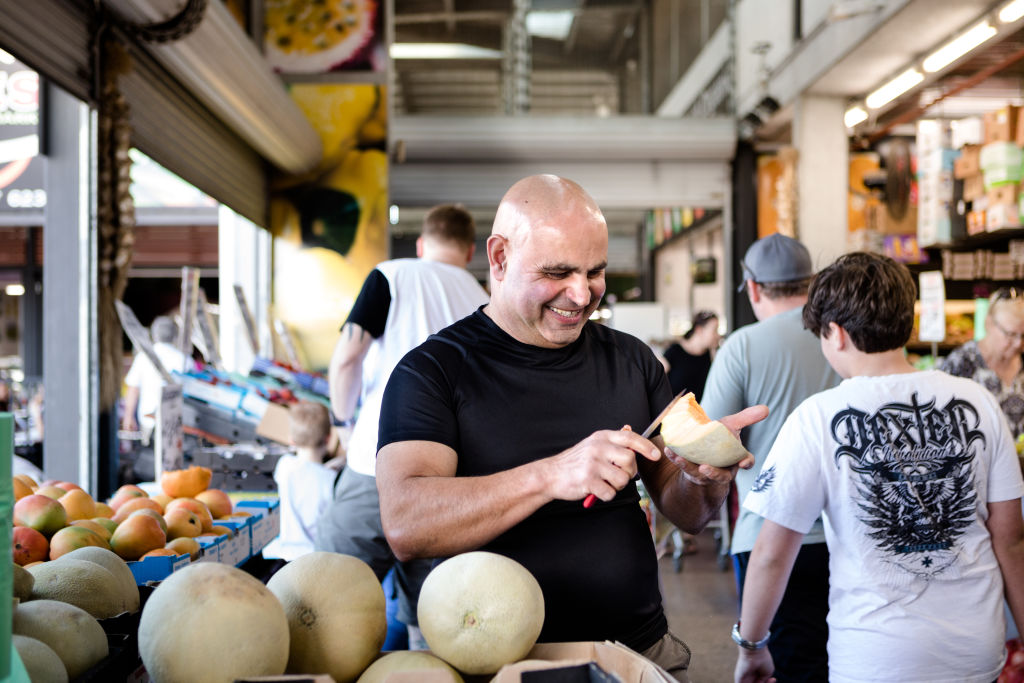 Read the full story on three local businesses that have contributed to Canberra's legacy.
In 20 years, from prices to wish lists, from how we purchase to affordability, the Canberra residential landscape has morphed since the turn of the century.
There have been many possible disrupters to the Canberra property market over the past 20 years, from the dot.com downturn to the Global Financial Crisis, from the devastation of the 2003 bushfires to the Mr Fluffy loose-filled asbestos scheme, from APRA's recent credit squeeze to the current pandemic.
Despite this, over the past two decades Canberra has been one of the top-performing capital cities.
Read Dr Nicola Powell's analysis on what buying and selling looked like in 2000 compared to now.