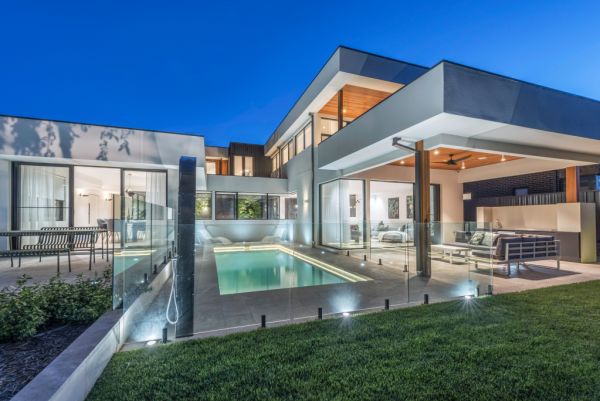 Coombs home sets Molonglo Valley region record with first $3 million-plus sale
A five-bedroom residence in Coombs has set a new suburb and Molonglo Valley region record after it fetched $3.25 million on Sunday, the first-ever sale over $3 million in the area.
Selling agent Parisa Noubakht of Illustrated Properties was confident the house at 31 Annabelle View would set a new record with the amount of interest the home garnered throughout the auction campaign.
"We had 950 people walk through the house during the campaign, and on the day of the auction, we exceeded that to more than 1000 after about 200 onlookers came – and that's no exaggeration," Ms Noubakht said.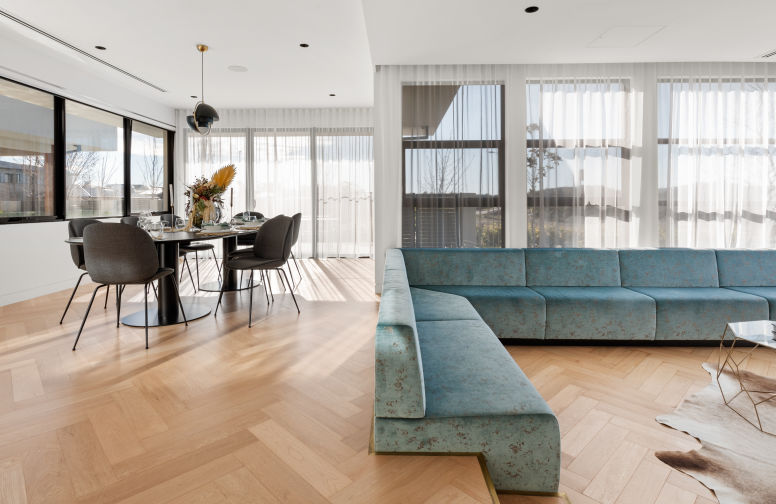 Five parties registered to bid for the property with a $2.9 million bid kick-starting the auction and the price increasing in $25,000 increments.
"It was a crazy auction because there were so many people there to watch," Ms Noubakht said.
"I had people who came hours beforehand to get a good spot to view the auction."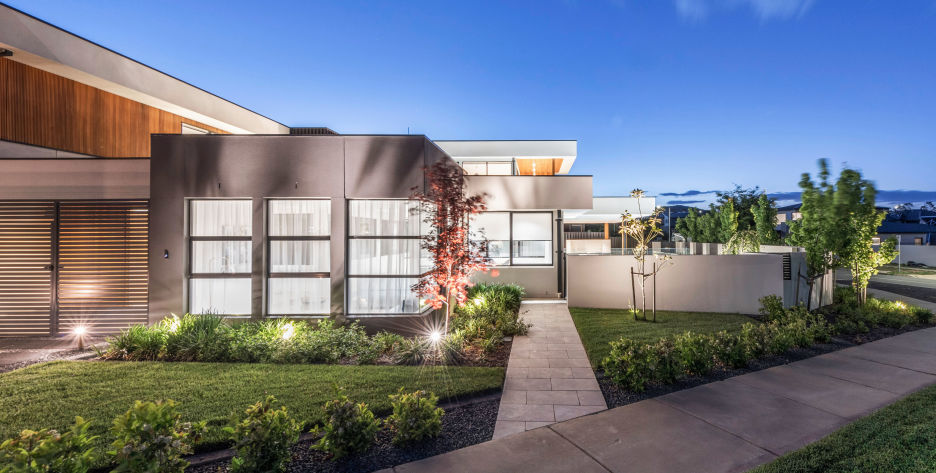 Coombs' previous suburb record was set by the house at 75 Annabelle View when it sold for $1.775 million. 
The Molonglo Valley region record was previously set by the property at 15 Jamrozik Street, Denman Prospect, when it sold for $2.35 million earlier this year, government records show.
"From day one, the aim was to achieve a record price, and we thought that was achievable in the current market, and it was," Ms Noubakht added.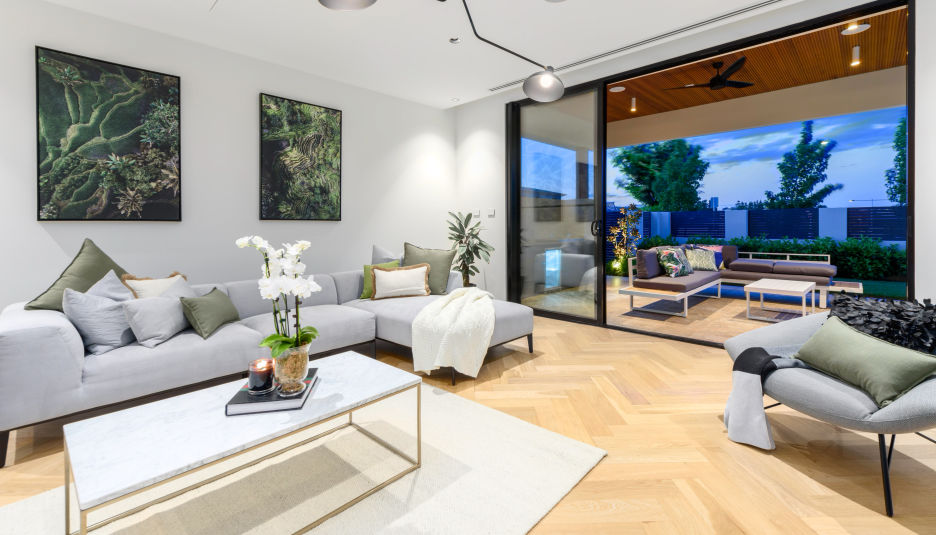 According to Allhomes internal data, the residence was the most-viewed property on the website for the month of July.
During its four-week campaign, the house had more than 16,700 views and had an overall engagement number* of 524,897.
"A lot of neighbours came to the auction to see what properties in their suburb are selling for, and that's encouraged them to consider selling their own homes," Ms Noubakht said.
*Engagement levels are calculated by the number of clicks on a property's floor plan, photos, video, 3D tours, property history and utilising the map functions such as clicking on the aerial view of the property and land details.