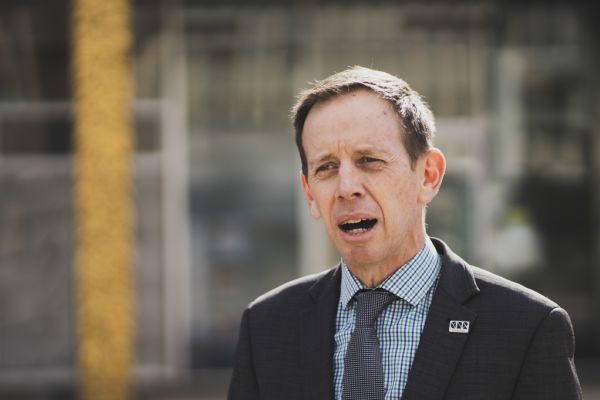 COVID-19-affected tenants receive a new lifeline from the ACT government
The ACT government has introduced a new Rental Relief Fund, worth $133,000, in a bid to support households affected by COVID-19 and no longer supported by the temporary support measures introduced at the height of the lockdown.
A 12-week moratorium on evictions for those households unable to meet rent repayments because they were ill with COVID-19 or unable to work because of the lockdown was implemented in August but came to an end on Thursday. 
In its place, the new Rent Relief Fund will provide a one-off grant of up to $1000 to people experiencing rental stress or severe financial hardship. This will be paid to a landlord or guarantor on the tenants' behalf.
A household experiencing "rental stress" is one that pays more than 30 per cent of its income in rent and has cash savings of $5000 or less, excluding superannuation. "Severe financial hardship" exists if a household pays more than 30 per cent of its income in rent and has savings of less than $3000.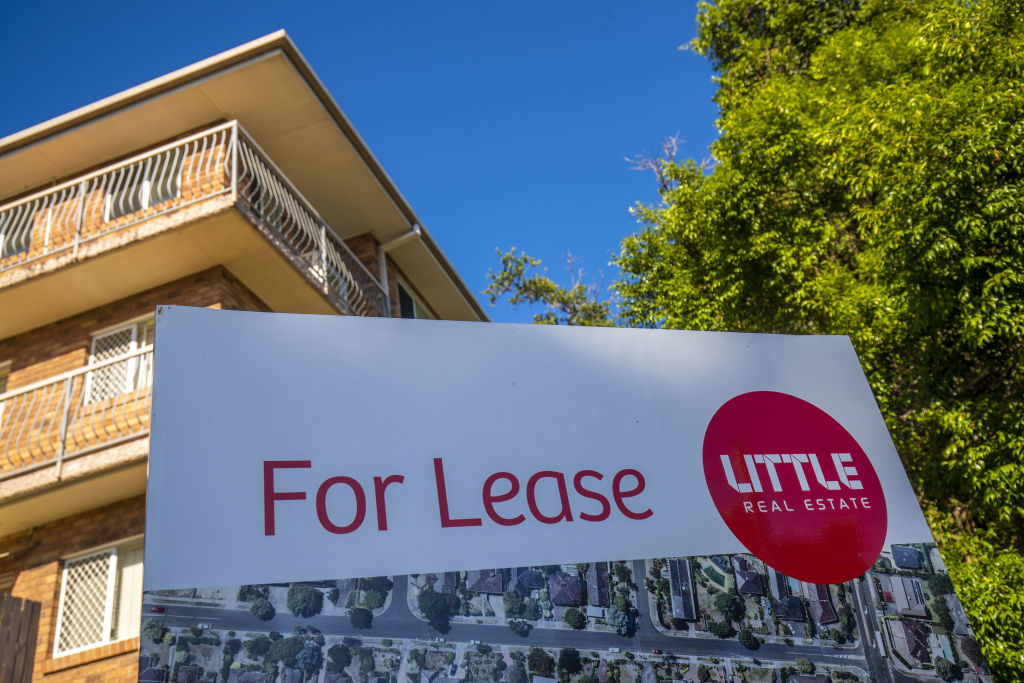 Those experiencing either rental stress or severe financial hardship and living in a sharehouse are eligible for a grant of up to $500 and can apply based on their individual circumstances rather than as a household.
ACT attorney-general Shane Rattenbury said the new fund would "help tenants and occupants maintain safe, secure and stable accommodation".
"This has been a challenging year for Canberra renters, some of whom are struggling to make ends meet," he said.  
"During this year's outbreak, the ACT government implemented a 12-week moratorium on evictions for rent arrears for tenants in financial distress due to a loss of income or working hours as a result of the COVID-19 lockdown. 
"Until February 18, 2022, impacted tenants who fell behind on rent during the moratorium will continue to be protected from eviction, provided they pay rent as it falls due."
The fund will be administered by Care Financial Counselling Service on behalf of the ACT Government.