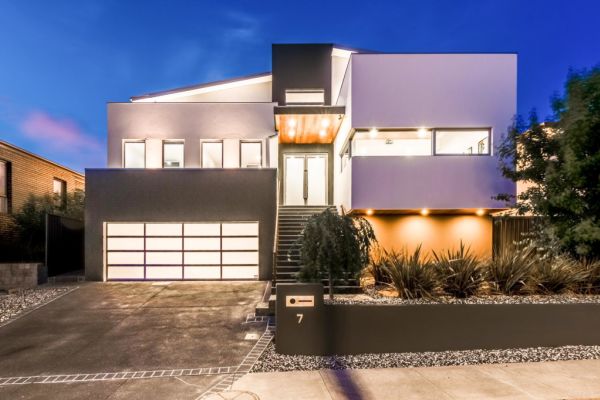 Crace home breaks suburb record for a second time
Jessica Taulaga
twitter
Editorial Producer
It's not every day that a home surpasses the suburb record twice over. Most homes are lucky enough to reach one suburb record in its lifetime, but a certain five-bedroom property in Crace has surpassed the record for a second time earlier this month.
The property at 7 Langtree Crescent was purchased for $1.63 million via private negotiations earlier this month.
In 2015, the house was purchased for $1.47 million, the highest sale in the suburb at the time before the house at 48 Durong Street surpassed it with a $1.625 million sale in 2018.
The double-storey home at Langtree Crescent sits on a block size of 659 square metres with generously sized bedrooms and four bathrooms. The property also features a separate rumpus/gym room, theatre room, a hot spring spa and a wine cellar – making it the perfect entertainer's home.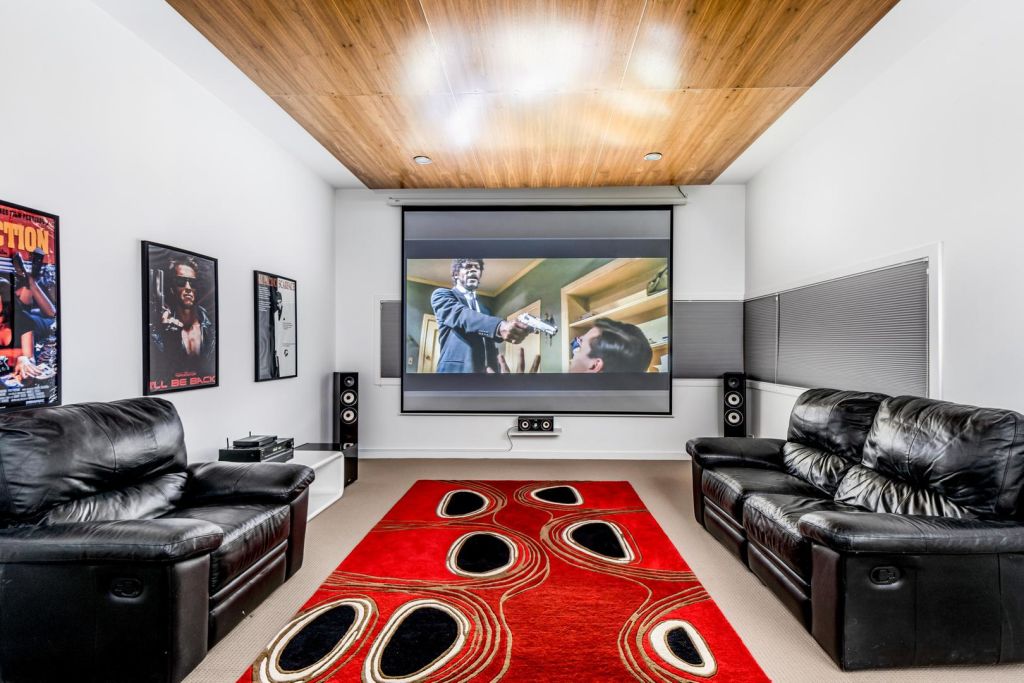 Listing agent Josh Morrissey of Hive Property attributed the record-breaking sales to the property's size and locality – but it could be the butler's pantry in the kitchen.
"There is no other home built to that scale and with 10 car spaces … the sheer size alone got the interest there," he said.
"The location of Crace was also a big drawcard for buyers. Crace is one of the two highly regarded suburbs in Gungahlin, it's a minute's drive to the Barton Highway and 10 minutes to the city."
Morrissey said the house brought in about 120 interested buyers with half having the capacity to reach the price guide of $1.6 million to $1.65 million. 
Morrissey added that large homes with plenty of rooms and space to entertain had been high on the home-buying checklist for many Canberrans.
"During this campaign, we realised that there were a lot of people in the marketplace looking for a house of this size," he said.
"There is a huge demand for houses with four to six [bedrooms] and we probably have more buyers than we do stock. Particularly in the Gungahlin region, we have a high demand for that."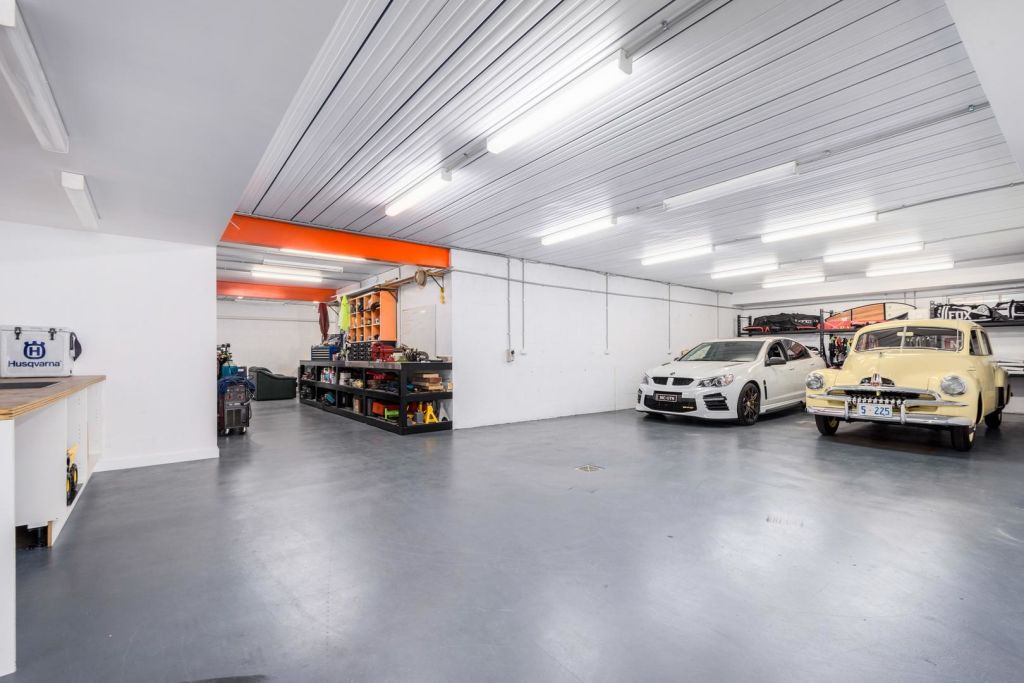 According to the Domain House Price Report for the December quarter of 2019, Canberra's house prices increased over that quarter by 5.4 per cent. On a year-to-year comparison, the median jumped by 7.3 per cent to $788,621.
While there were not enough sales in the 12 months to December 2019 to determine a median for Crace, the Gungahlin region has experienced a slight dip of 0.2 per cent over the year to a median house price of $675,500.