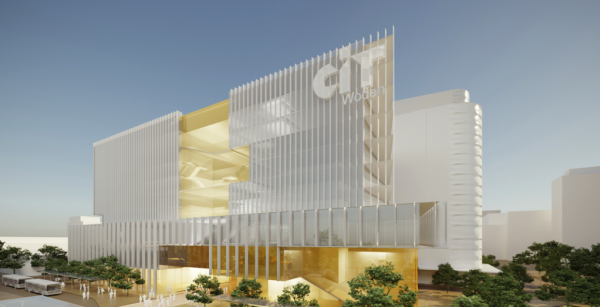 Designs released for new Woden CIT campus proposed for 2024
The ACT government is calling for community feedback on the proposed designs of the new Canberra Institute of Technology campus in Woden, which is expected to be completed in 2024.
According to Tertiary Education Minister Chris Steel in a statement this week, the new campus will "transform Woden for a better place for people to live, work and study".
The development was first announced in November 2019, when the state government said it will spend up to $250 million to build the facility.
"We have a unique opportunity to design and build a high quality integrated mixed-use campus where Canberrans can study, catch public transport and access a range of community services, all in the one central location," Mr Steel said.
The proposed campus – which is expected to host 6500 students – will be built alongside a new bus interchange in Woden.
According to the ACT government, the bus interchange will also integrate a light rail terminus.
Community feedback is currently being sought on the campus' design elements including the building height and layout, green space ratios, public transport integration, sustainability features and connectivity to local facilities.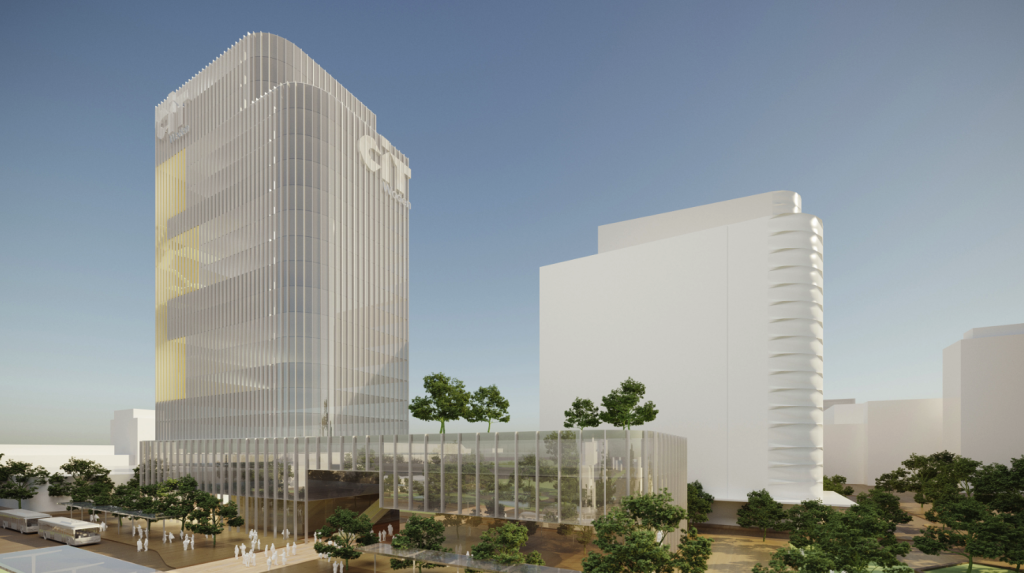 Early concepts of the campus have been released in a bid to "test the community's views" on what could be done.
One of the designs – the "stacked design" – is a multi-level high-rise building on the corner of Callam and Bradley streets; while the other "massed design" concept is an L-shaped building overlooking Callam Street.
The state government is also calling for feedback on what community members "foresee as the key benefits and opportunities that will arise from this project".
"The government is engaging early in the process to determine what design elements the local community, and future users of this site, value most," Mr Steel said.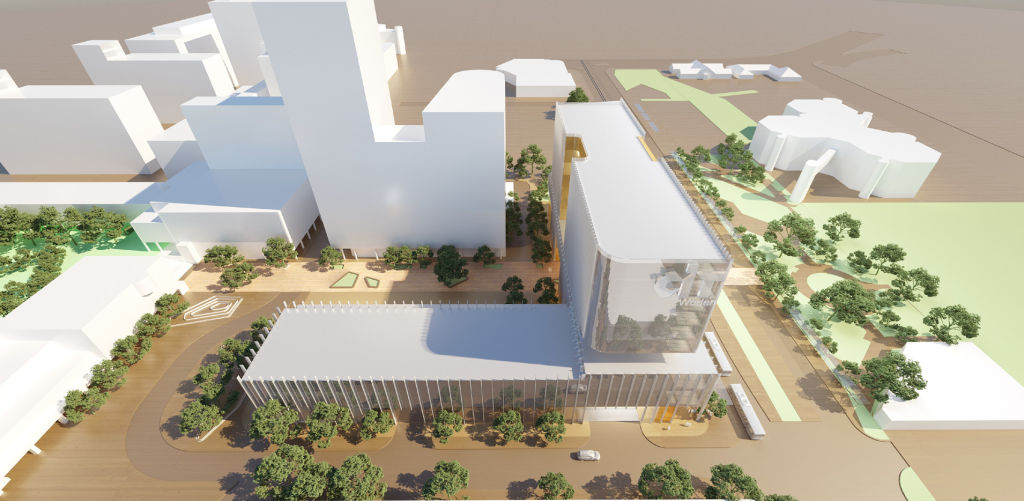 "Whether you are passionate about creating quality learning spaces, supporting sustainable design or ensuring Woden's local facilities are well integrated, I encourage you to have your say in the development of this important project."
Construction for the new facility is expected to commence in 2022 with the campus to open its doors by 2024.
The CIT Campus – Woden: Design and Values Survey is available via YourSay until Wednesday, June 17.