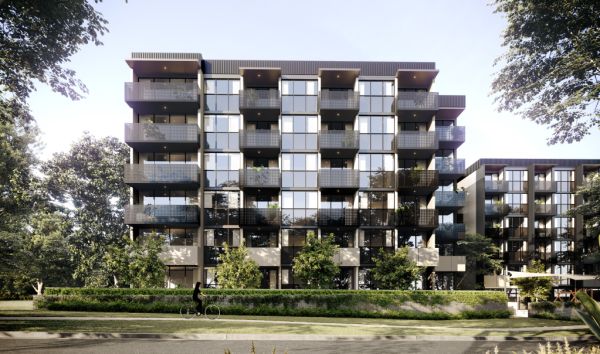 Development in Watson announces new apartments in stage three release
When searching for a new home, you'll often find the need to weigh up what matters most to you and your lifestyle versus what matters least.
You might be willing to compromise on space in exchange for a better location. Or perhaps space is important, so you're willing to live further from the action.
But it's 2021, and given the whirlwind we've been living through for the past 19 months, "compromise" is a word we should remove from our vocabulary. Surely we deserve to live in a home that gives us everything we want and need?
Cue Norrebro in Watson – a mixed-use, master-planned precinct that considers all aspects of living. It balances amenity with green open spaces; contemporary interiors with spectacular vistas; a location that's close to the hustle and bustle, but not too close; and townhouses, apartments and terraces to suit all needs.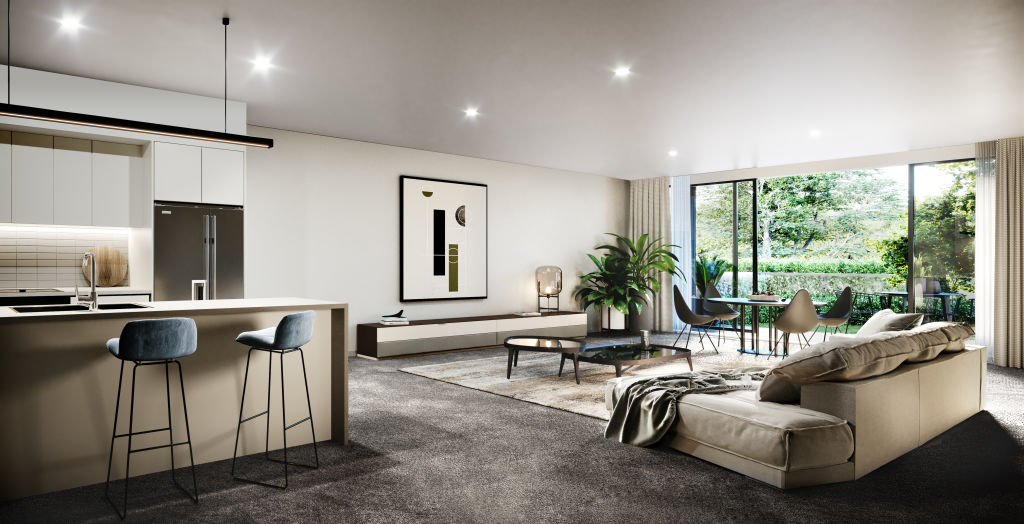 Stage three of the development has just been released, with a lineup of 76 one and two-bedroom apartments. Developed by HTI Group, designed by Cox Architecture and built by Pier Projects, with interiors by Capezio Copeland and landscaping at the hands of Oculus Landscape Architecture & Urban Design, the calibre of Norrebro is high, to say the least.
"The way the building is shaped means there are a lot of corner units," says agent Sam Dodimead of Blackshaw Projects.
"The floor plans have allowed for multiple exposures of glazing. They're designed, especially on the higher floors, to maximise views to both the north and the south across Mount Majura and down towards the city."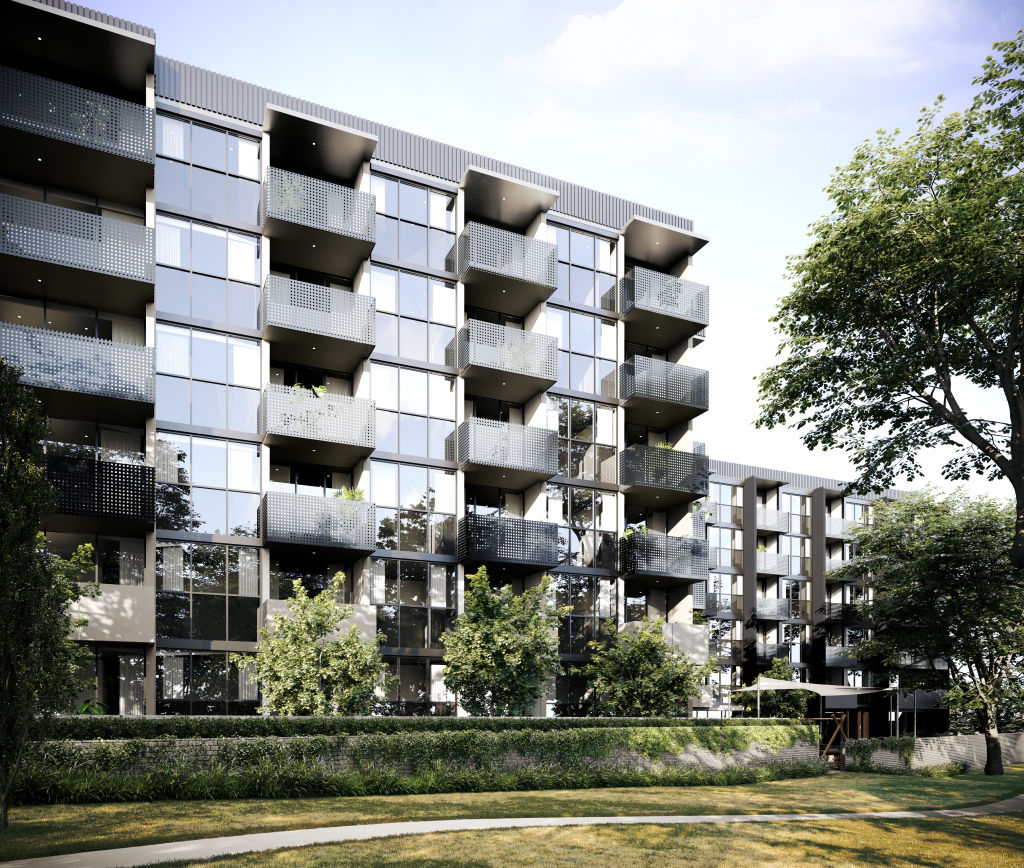 Detailed interior schemes are neutral in nature, with a choice between cooler and warmer schemes.
"A Smeg appliance package completes the kitchen, the tiles are imported from Italy, the tapware is from Germany," Dodimead says.
This particular stage is split into two buildings of between 30 and 40 apartments in each block, with a central space that maximises the opportunity for ventilation. It also marks the beginning of the precinct's commercial amenity, with the delivery of a childcare centre.
"The next stage will bring with it a supermarket, membership-based gym, cafe and restaurant," Dodimead says.
"Norrebro will bring much-needed commercial amenity to North Watson. With a highly experienced private developer, there's a lot more control over its delivery and HTI Group has already demonstrated their ability to do this at their award-winning precinct, Mid/Town in Turner.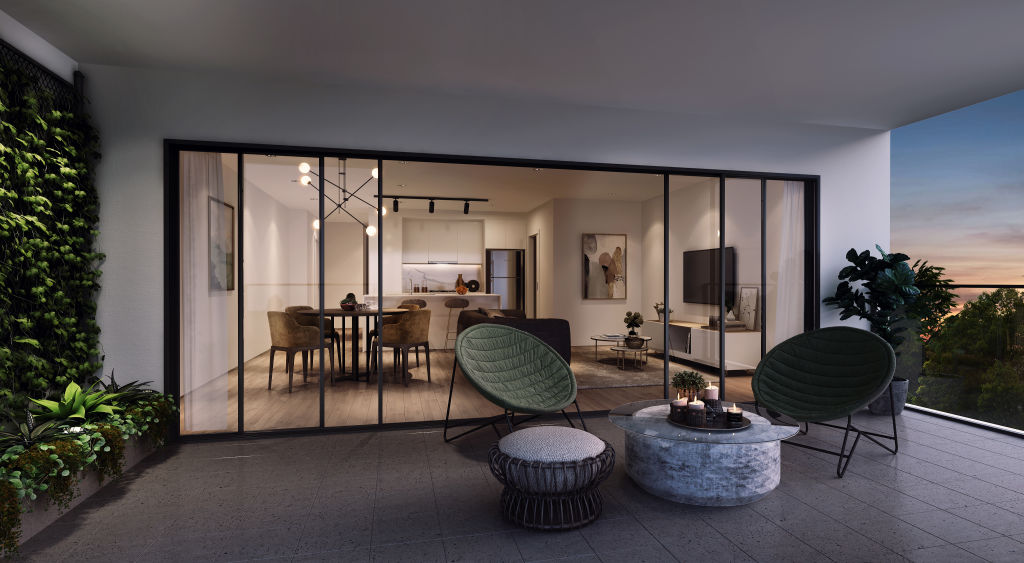 Community parks, common green spaces and recreational areas feature throughout the development.
"Considerable thought has gone into how to create a lot of amenities, without a lot of burden on the owners," Dodimead says.
"There are spaces for residents to enjoy every day, without having to get out with a lawnmower on the weekend to maintain them."
Expected completion is in 2023.
Price guide: $310,000-$589,900
Agent: Blackshaw Projects, Sam Dodimead 0406 226 428
Feature we love: Communal green spaces, playgrounds, picnic facilities and the retention of many original trees trump any desire for a backyard, especially when you don't have to maintain it yourself.