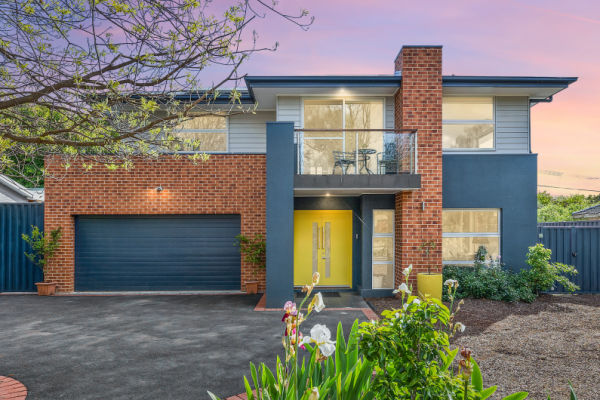 Dickson records its first $2m+ sale and Strathnairn hits a new high 
Unless you've been living under a rock, there's been one hot topic at the dinner table and that's Canberra's booming property market.
In particular, how Canberra has recorded suburb records weekly. This week is no different with the suburbs of Dickson and Strathnairn reaching new price heights.
The number of suburb records broken in 2021 is inching towards 100. 
The new residential sales benchmark in Dickson now sits at $2.118 million, following the first $2 million-plus sale in the suburb. And in Strathnairn, the record is now at $1.325 million.
The five-bedroom property at 5 Kernot Street, Dickson, sold prior to auction on Wednesday after receiving many strong offers, Aaron Lewis of Independent Our Team said.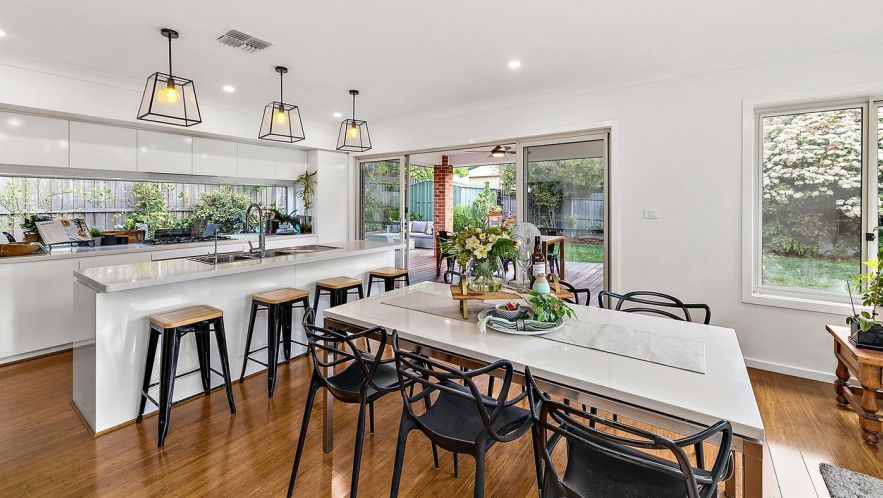 "A combination of things really pushed that including location – on a quiet street – and the overall quality of the home," Mr Lewis said.
Mr Lewis said the property was a knock-down, rebuild that was built only three years ago.
"What we're finding is that buyers are looking for properties ripe for renovation, something they can knock down and rebuild themselves. But there's a very low supply of that at the moment and building costs have also increased, so buyers are looking for properties like this," he said.
The residence was scheduled to go under the hammer on November 18 and had a price guide of circa $1.9 million.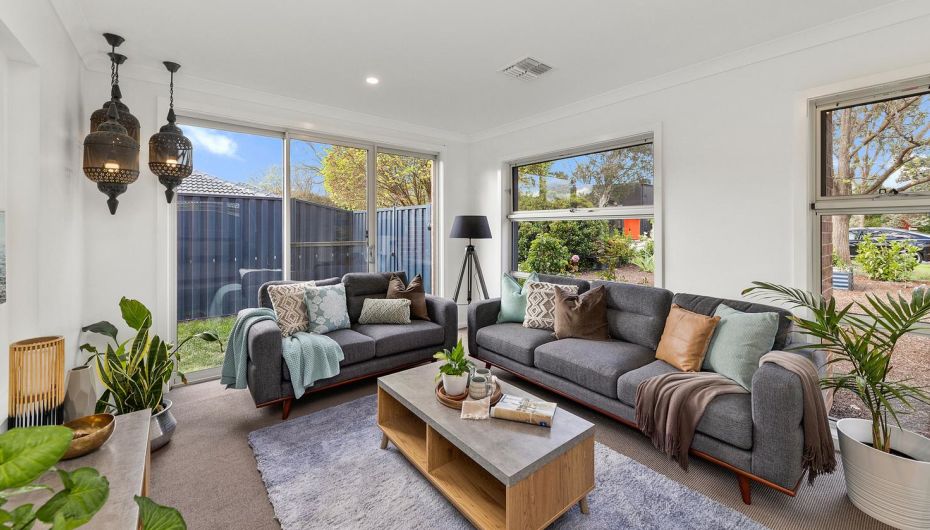 "During the sales campaign, I was trying to look for knocked down and rebuilt homes that sold in the suburb and surrounding area that sold within the past six to 12 months but there was nothing comparable to this home," Mr Lewis added.
"So, this was unchartered waters. We didn't know if it would set a new benchmark for Dickson but we knew it would sell at a good price. You don't know until you take it to market and see what the feedback is like."
Dickson's previous record was set only in June for the property at 23 Dumaresq Street when it sold for $1.795 million. This latest sale surpassed that by $323,000.
Elsewhere, the five-bedroom home at 22 Yeomans Street, Strathnairn, sold under the hammer on Saturday for $1.325 million.
Selling agents Rick and Tina Meir of Hayman Partners were confident the property would set a record for the area.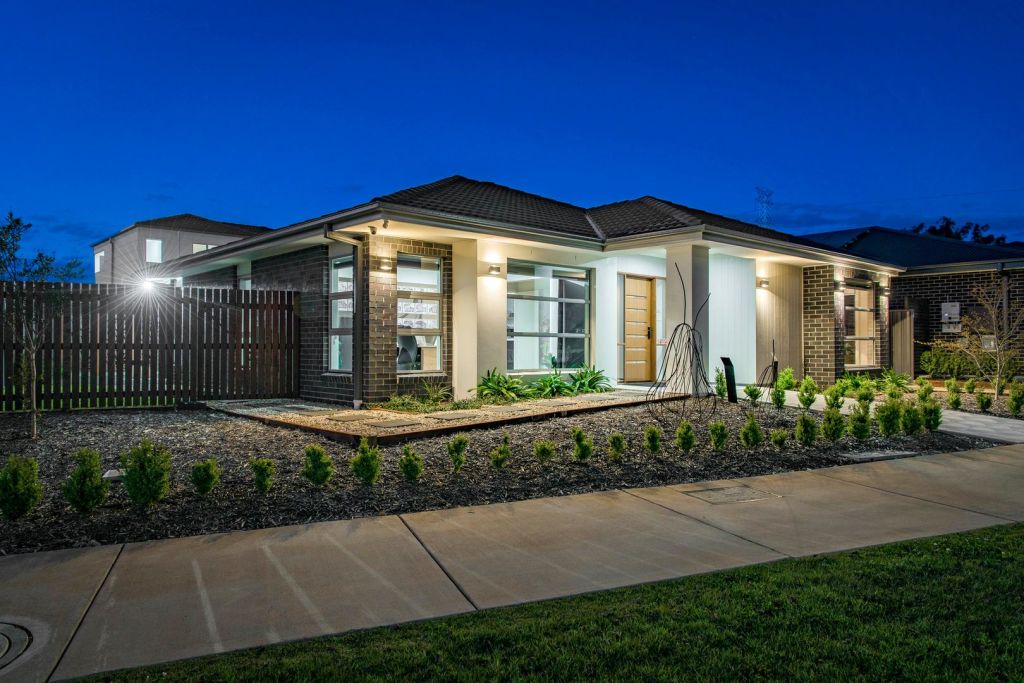 "We thought this home was unique because it had a four-bedroom standalone property all on one level but then it also had a separate property towards the back with its own entrance, garage and garden," Mr Meir said.
"When we looked at Strathnairn's most recent sales, they didn't have an additional offering like this one. It's pretty clever and a lot of buyers were interested in that."
The eventual buyers were a young family relocating from Sydney, Mr Meir added.
Government records show Strathnairn's previous record was held by the residence at 2 Rachel Makinson Street when it sold for $1.27 million in August.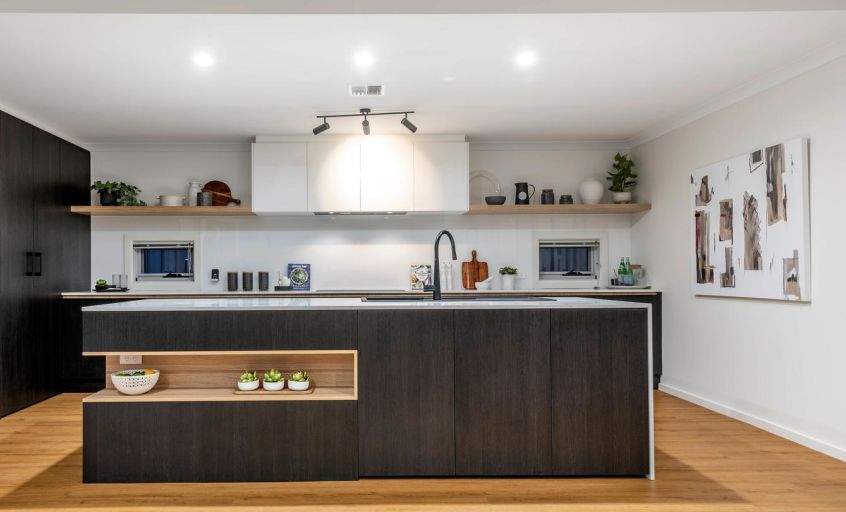 The new records in Dickson and Strathnairn come after the suburb of Wright and the Googong township also recorded new highs.
"Many records are being broken – that's no surprise. They happen all the time and sometimes the new sale only surpassed the previous benchmark by a couple of thousands and other times, it surpasses that record by $500,000. So, it's clear demand is there," Mr Meir added.
"I think next year, these records will ease — there'll still be new highs albeit not as frequently. There'll always be a better home just around the corner that someone would pay a premium for.
"I think when we're old and grey, we'll look back as retired real estate agents and talk about the year of 2021, the year of records."