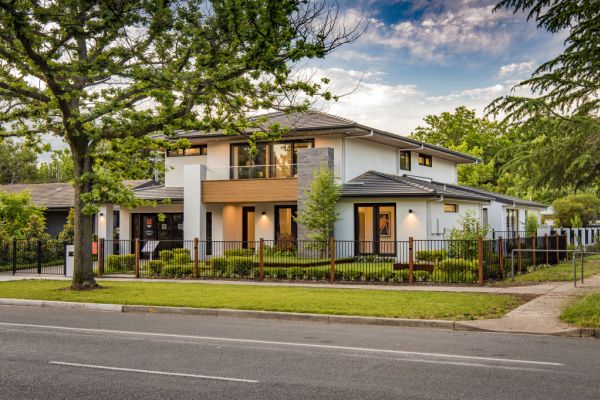 Downer home sets suburb record with first $2m-plus sale
The suburb of Downer has recorded its first sale over $2 million, setting a new suburb record, after a five-bedroom home sold via private negotiations for $2.01 million, beating the previous benchmark by $460,000.
When selling agent Louise Harget of Belle Property Canberra was marketing the home, the thought of 117 Antill Street setting a new suburb record was far from her mind.
"We had a feeling the price we had estimated was in uncharted territory but it wasn't the ultimate goal," Ms Harget said.
"The sale took us a little longer than we expected but holding out for a price that the house and the vendors deserved was more important than just getting it sold."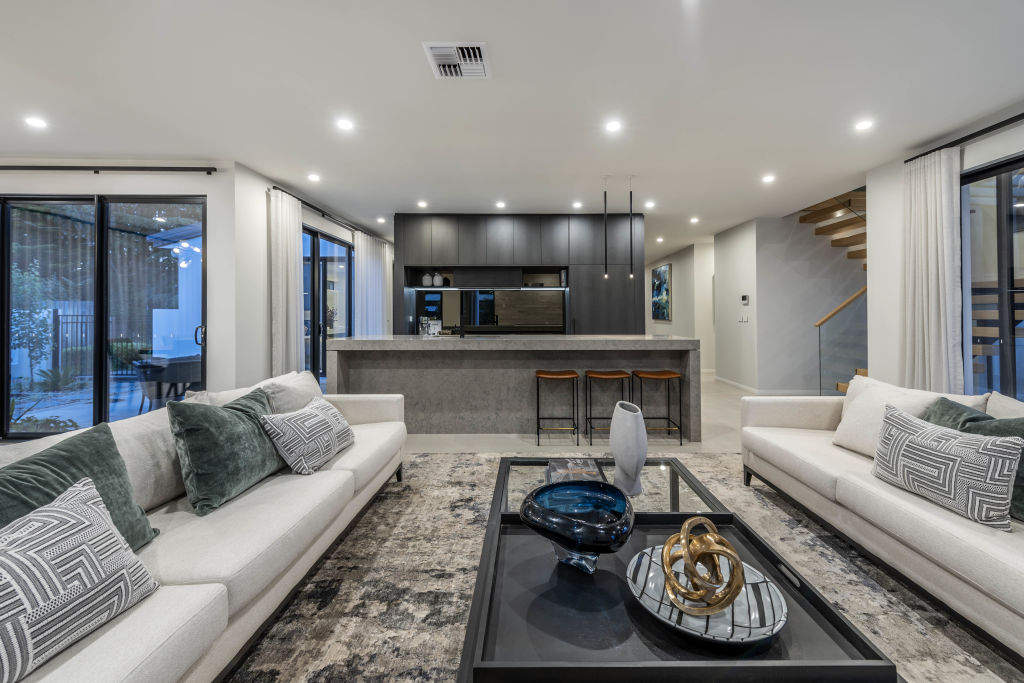 The property first listed on Allhomes on February 22. Since then, internal Allhomes data shows, the residence had more than 27,000 views and an engagement number* of more than 465,000.
"The market has been in our favour recently and our confidence in the home and its worth is what got us across the line in terms of records. Belief in the value of the product is certainly an element of selling, in any market," Ms Harget said.
The residence had been a display home for Rawson Homes for the past 12 months.
The eventual buyers were drawn to the property's floor plan and outdoor entertaining areas, Ms Harget said.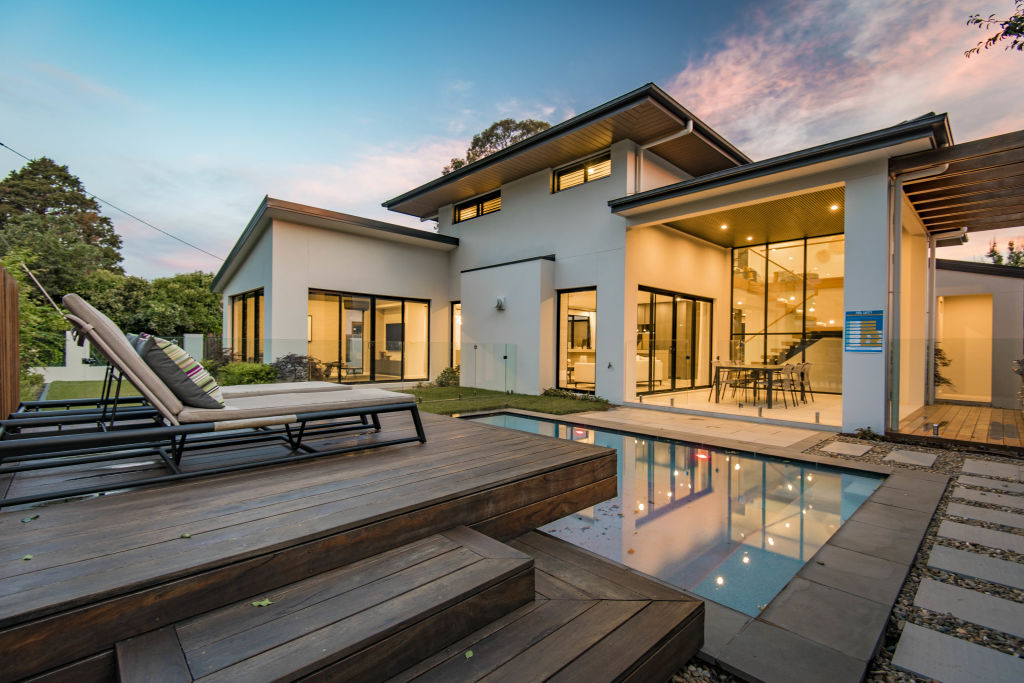 Government records show Downer's previous record was set by 42 Durack Street in 2019, when it sold for $1.55 million.
This latest benchmark is the third record-breaking sale this month and comes after the month of March recorded 12 suburb benchmarks.
"I think we'll still see some strong sales prices moving forward because stock levels are still really low, as well as interest rates," Ms Harget said.
"Let's not forget that our population is also increasing. We've met a lot of buyers escaping the hustle and bustle of Sydney for a relaxed bush capital lifestyle, and after the events of 2020, I expect more interstate people moving here and finding a property in Canberra."
*Engagement levels are calculated by the number of clicks on a property's floor plan, photos, video, 3D tours and property history, and utilising the map functions such as clicking on the aerial view of the property and land details.