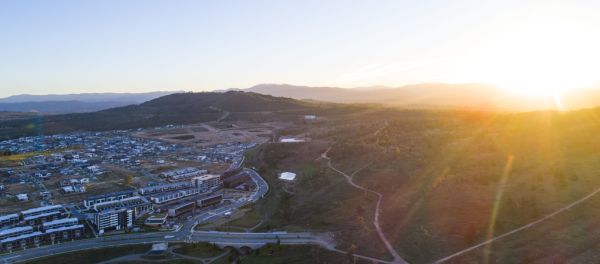 Embracing nature: 99 new townhouses and apartments slated for Denman Prospect
Since its inception, Denman Prospect has been a suburb that has well and truly claimed its place as hot property within the Canberra real estate market.
Over its young life, properties and residences available in Denman Prospect have flown off the shelves, welcoming eager Canberrans into the attractive suburb. And with its reputation as a highly livable area, you have to act quickly if you want to snag a little slice of Denman to call your own.
New developments in the area have embraced the suburb's naturally elevated location and taken advantage of the plethora of landscaped parks.
And now comes Natura, a 99-residence community that gives a nod to – you guessed it – all the best of nature that Denman Prospect has to offer. Natura is slated to hit the market next week and is expected to be popular with those keen on owning property in a new, emerging area.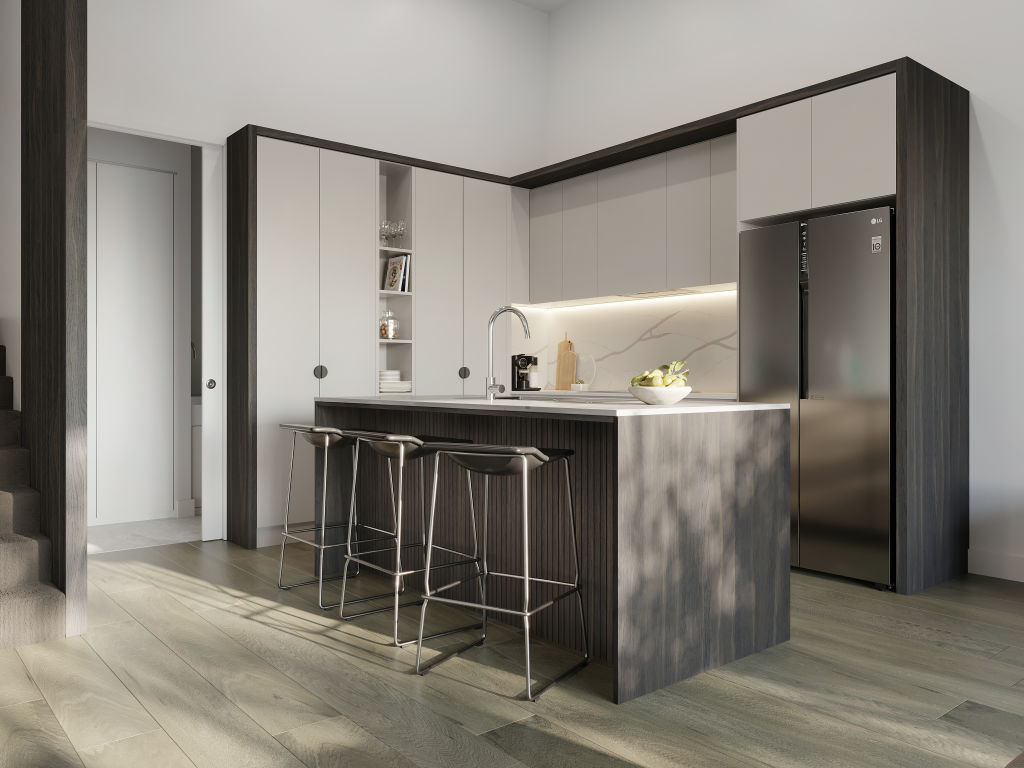 Finding its home on Summerfield Close, Natura presents a mix of light-filled homes, including two and three-bedroom townhouses and one and two-bedroom apartments in a five-level apartment block in the centre of the development.
It offers buyers seven floor plans to choose from, plenty of parking, and a convenient location at the front of the suburb, making for easy access in and out.
Natura is the latest in a string of successful Denman Prospect developments by Base Developments.
"The last two developments by Base have been sold out before completion, and there is actually nothing available off-the-plan in Denman Prospect right now," says Wayne Harriden of Independent Property Group.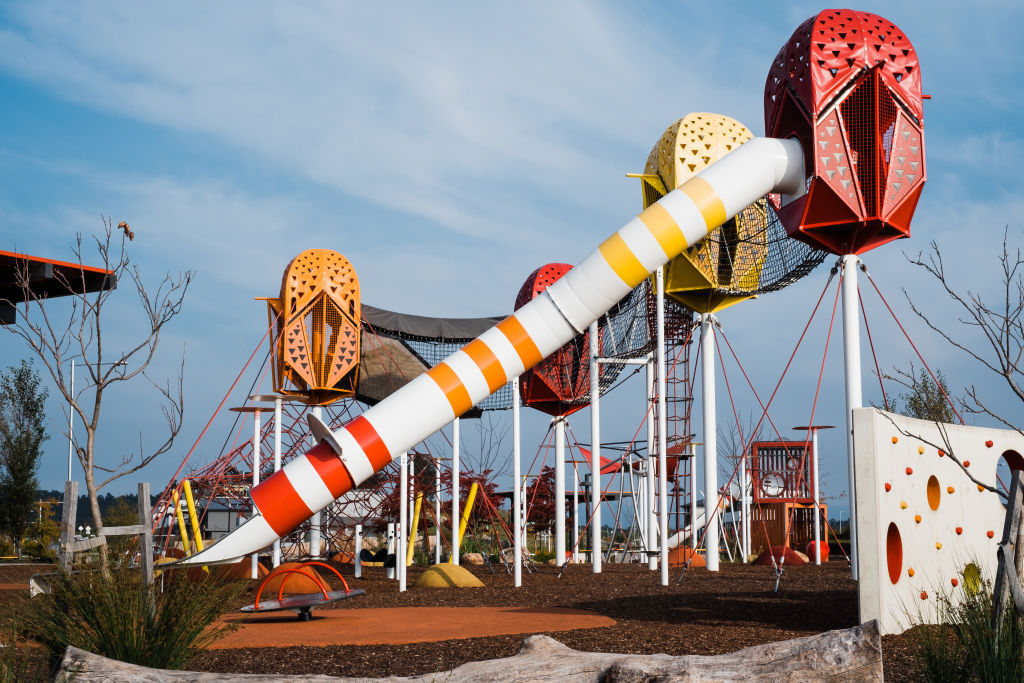 "The opportunity to buy in Denman is very limited, so Natura is a great spot to snap up.
"Denman Prospect has great facilities – basketball court, playgrounds, walking tracks, a local shopping centre.
"There is a lot of open space, lots of trees; it really is a suburb with a beautiful feel. Natura is taking advantage of that, with views across Molonglo and a heavily tree-filled landscape."
If the location itself hasn't sold you, inside Natura there are even more opportunities to enjoy the outdoors. The development has its own barbecue area, landscaped spaces, and a communal vegetable garden for residents to nurture and enjoy.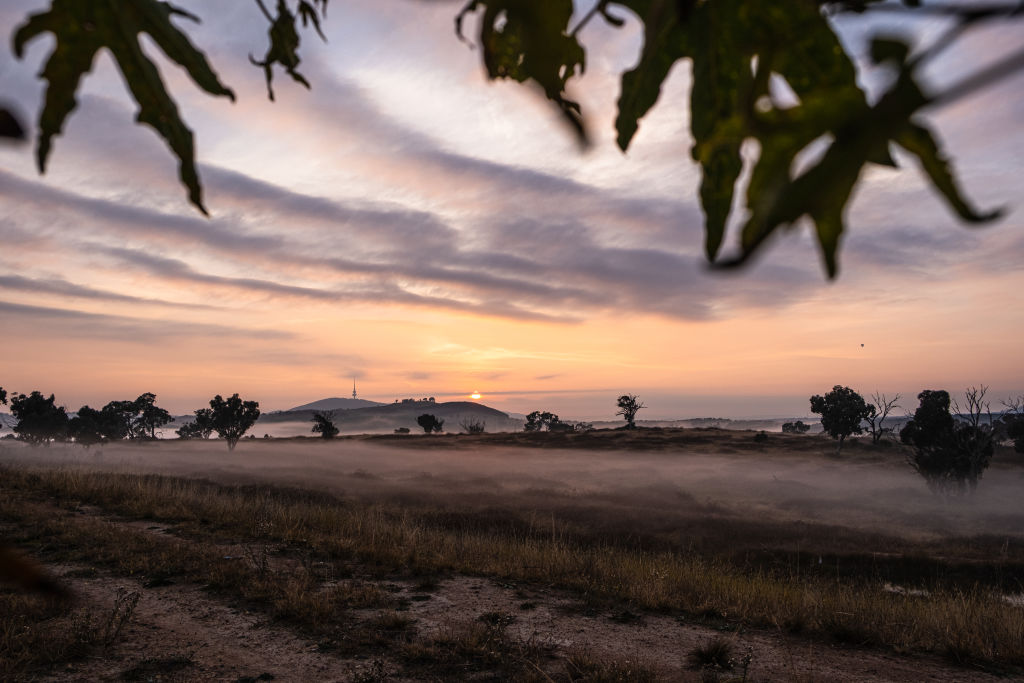 Each home also has a generously sized balcony or courtyard (and, in some cases, both) and an ideal orientation.
"The majority of the townhouses have direct street frontage because Natura borders roads on three sides and a cul-de-sac on the other. This is unique and helps make the townhouses feel like individual homes," says Harriden.
"In the unit complex in the centre, four of the six on each floor are corner units. There is a lot of light and crossflow ventilation and big windows on multiple sides, so they are not buried apartments with only one side of windows as you'd usually see."
Pre-registration for Natura is now open, and the homes are slated for completion in early 2023.
Price guide: $330,000-$750,000
Agent: Independent, Nick Jacob 0432 177 449