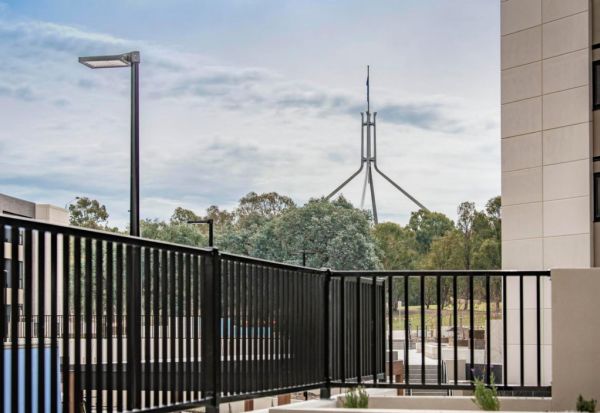 Empty-nesters drive up Forrest unit prices by almost 30 per cent: Domain report
Forrest's unit prices have soared over the past year as empty-nesters compete to secure a home in the Inner South suburb, driving prices up by almost 30 per cent, Domain data shows.
According to the latest Domain House Price Report for the December quarter 2020, unit prices in Forrest increased by 26.2 per cent year-on-year to a median of $744,500. This was the strongest growth for units across all Canberra suburbs.
This was followed by Barton units, up 24 per cent year-on-year to a median of $595,000.
The top five suburbs with the strongest growth in unit prices across Canberra
Suburb
Region Name
Property Type
Median Price
YOY
Forrest
Inner South
Unit
$744,500
26.2%
Barton
Inner South
Unit
$595,000
24.0%
Harrison
Gungahlin
Unit
$395,000
17.9%
Griffith
Inner South
Unit
$507,000
13.6%
Dickson
Inner North
Unit
$509,900
13.2%
"The Inner South suburbs have a charming aspect to them," said Jeremy Francis of Francis Properties Canberra.
"When people reach a certain age, they gravitate towards the quietness of a suburb as they downsize rather than a busy one, such as the Kingston Foreshore, and that's where units in Forrest and Barton come in."
While houses in the Inner South are usually synonymous with a premium price tag, units gave buyers the best of both worlds in terms of a blue-chip location and leafy aspects, Mr Francis added.
"Because there aren't many units available in those particular suburbs all the time, when there are new units available to purchase, the demand is there," he said.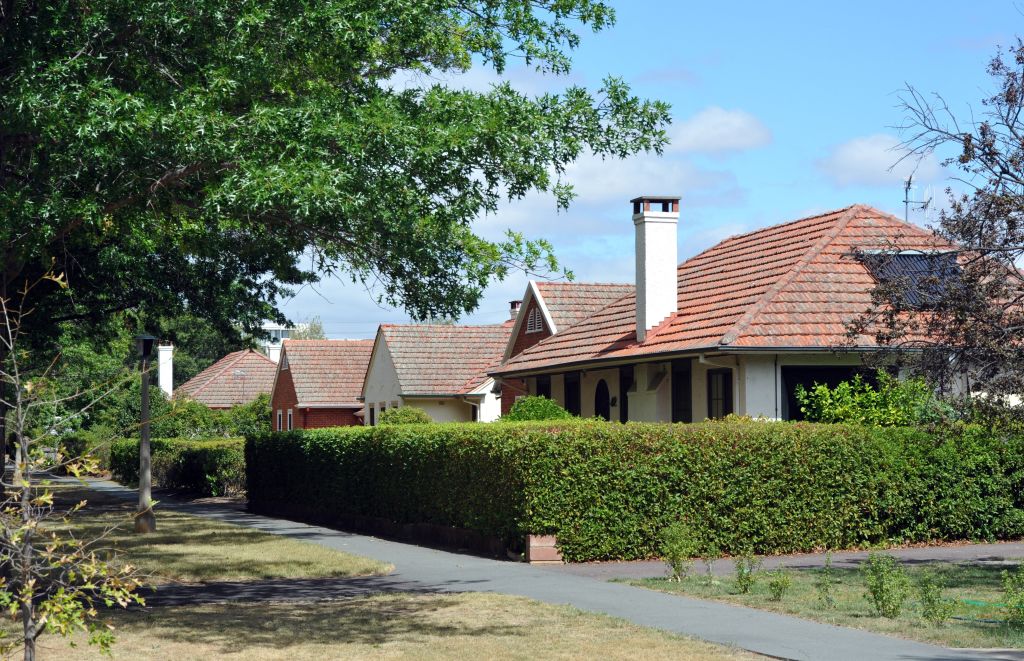 Tony Trpeski of Blackshaw City & Inner North said the demand for unit sales had increased "tremendously" in the past year, thanks to downsizers.
"In the 22 years I've been in the industry, I've never seen as many downsizers in the market as I do now," he said.
"There's definitely been a shift in terms of what buyers have been purchasing, which is also a result of COVID. People have re-evaluated their lifestyles, sold their too-big homes and moved into apartments."
An empty-nester himself, Mr Trpeski knows first hand how competitive it is to purchase a unit, particularly in Forrest and Barton.
"Because units are performing so well, we're auctioning a lot more than we have before," he said.
"Previously, units were predominantly sold via private treaty, but now we're seeing two, three and four-bedroom units going to auction, even sub-penthouse units. There's demand for them; therefore, there are competitive offers."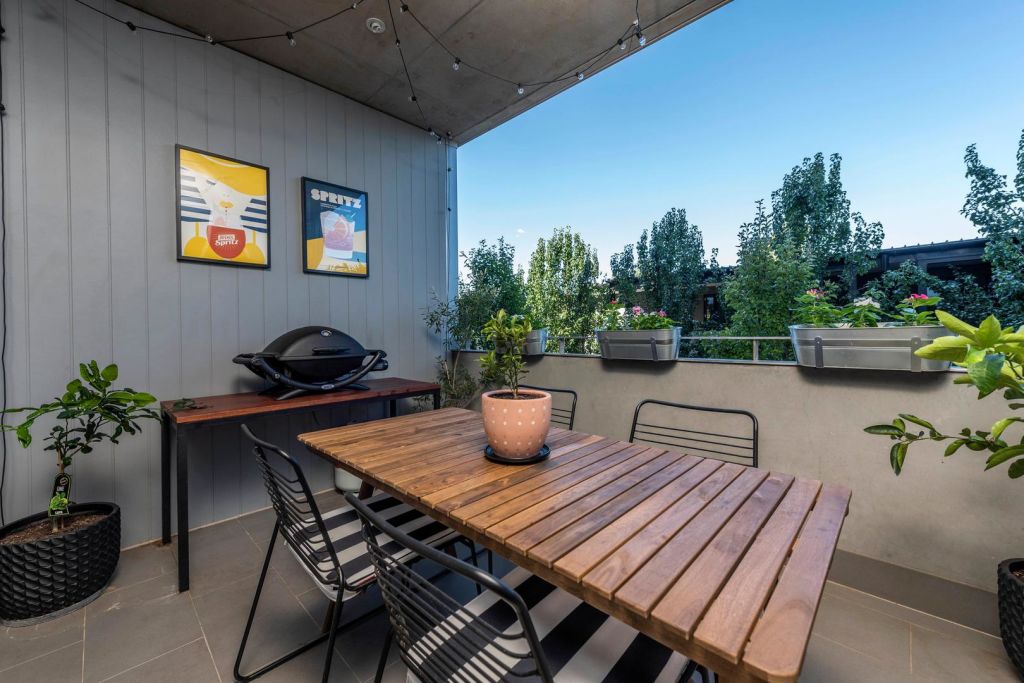 Mr Trpeski predicted that demand for units would rise in suburbs close to town centres, including Belconnen and Gungahlin and their surrounds.
Looking ahead, ANU associate professor Ben Phillips said Canberra's property market was in a "strong position" to continue on its strong uphill trajectory.
"I think [property] markets tend to run a fair bit based on momentum, and I think that momentum is travelling along pretty solidly in Australia but particularly in Canberra," Mr Phillips said.
"There are a few risks on the horizon [such as] the federal government removing some stimulus packages such as the JobKeeper and COVID supplement payments. 
"The removal of this very significant stimulus combined with [home loan] interest payment holidays may take some steam out of the market, particularly in those markets still impacted heavily by COVID – which is not Canberra.