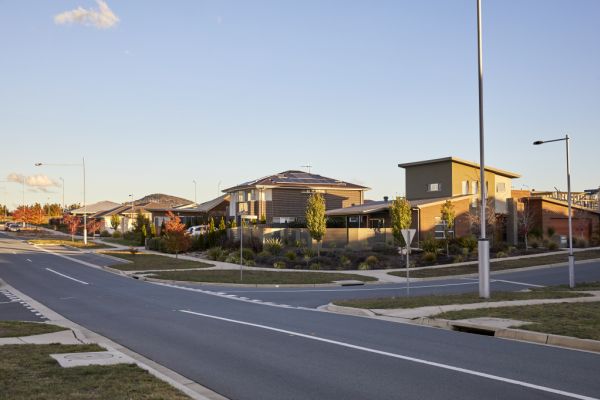 Experts weigh in on ACT property market predictions in 2021
The year 2020 has been an eventful one, to say the least, and now that we are a few weeks into the new year, agents are ready to tackle the property market, which is tipped to be a stellar year with house price growth and high demand from buyers and tenants.
Canberra's property market withstood a tumultuous year, but it trekked on, defying the downward trend brought on by the pandemic seen in other capital cities.
So, what can we expect from the Canberra market this year?
"Well, if 2020 is anything to go by, with the momentum and gusto [from keen buyers are tenants] fuelling the market, 2021 will likely follow," said Andrew Chamberlain of Blackshaw managing director.
"All indications so far point that the demand felt in both the rental and housing market will continue throughout the next few months."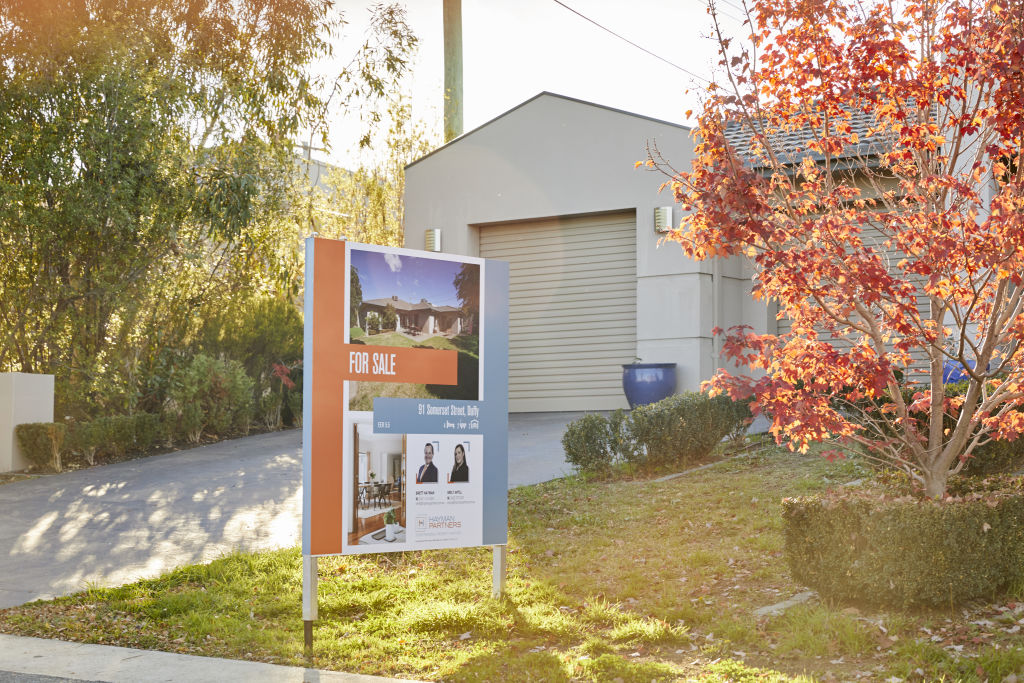 Buyers who missed out on purchasing a home by the end of 2020 have returned to the market, ready to buy, Mr Chamberlain added.
AMP Capital chief economist Shane Oliver recently predicted national dwelling prices would surge by 5 per cent in 2021, with Canberra's prices to climb by 6 to 7 per cent.
REIA president Adrian Kelly added that buyers would continue to put their holiday money towards purchasing property due to the international border closure.
"Traditionally there is a reduction in the number of house sales over the holiday period due to buyers going away for the festive period but, due to the current restrictions, people are taking advantage of the market conditions while they are unable to travel and are looking to buy while they can," Mr Kelly said.
With COVID-19 still in our sights, Brett Hayman of Hayman Partners said if Canberra were to go into lockdown, similar to Victoria's procedure, it would gravely affect the property market.
"Previously, the greatest impact on the market was interest rates announcements and political changes, but I think COVID-19 has a much bigger effect on the industry," Mr Hayman said.
"It all comes down to whether the ACT can contain the virus as well as it has thus far."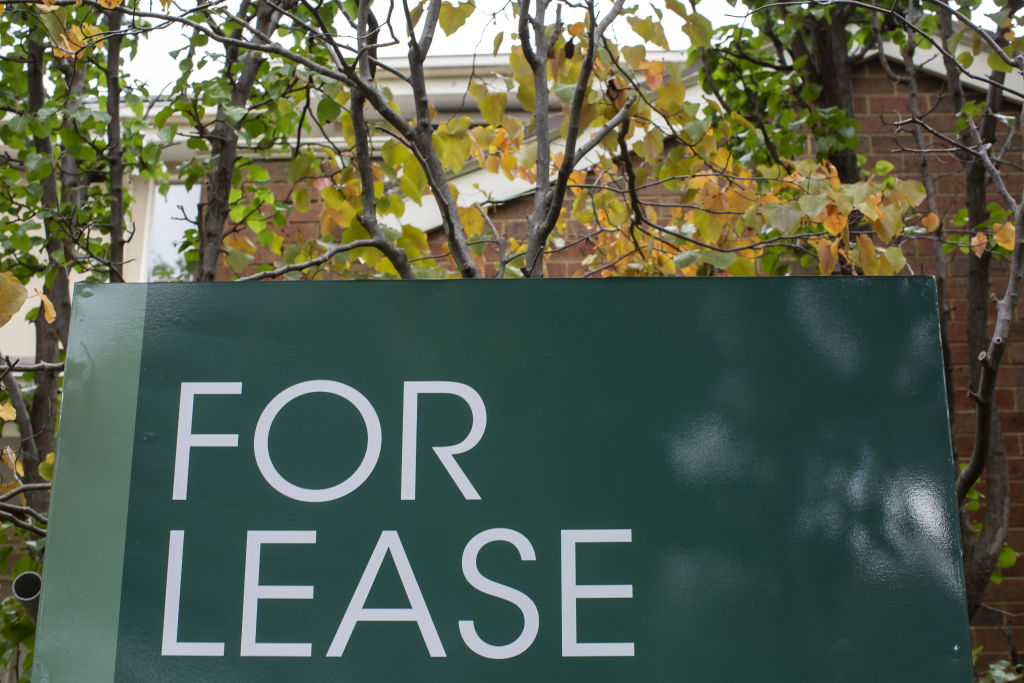 As for the rental market, Mr Chamberlain predicts that interest in rental properties will continue on its uphill trajectory.
"The rental market is similarly busy to what we've seen in the housing market," he said.
"We had one rental property that had 176 people registered to attend the inspection yesterday."
Despite the pandemic, Canberra's rental market has remained "extremely tight", according to Housing Industry Association economist Angela Lillicrap.
"What we usually see when there's a tight rental market is that not only will rental prices increase, but house prices also tend to follow," she said.
As 2020 wrapped up, the ACT government extended a range of property-related measures for tenants and landlords affected by the pandemic, including its residential tenancy relief measure and the Residential Tenancies (COVID-19 Emergency Response) Declaration.
Under the Residential Tenancies (COVID-19 Emergency Response) Declaration, tenants who were in debt for rental payments due to the pandemic will now have until April 30, 2021, to repay any outstanding debt. The deadline for the payments was set to end this month.
With Jobkeeper and Jobseeker payments also set to end in March, both agents said it would have minimal impact on the rental market.
"So far, we haven't seen much rental stress in our portfolio, and it's likely that any such stress will likely be an isolated event," Mr Chamberlain said.
"The ACT is quite a bubble with our employment rate much greater than other cities, so we don't see too many people in a position where they are unable to meet rent repayments which is good to see," Mr Hayman added.
Canberra's vacancy rate for December 2020 sat at 1.1 per cent, a slight dip of 0.5 per cent from the same period a year, suggesting a tight rental market may push higher asking rent prices.
Mr Kelly, however, noted that the winding back of Jobkeeper and Jobseeker might see temporary issues for tenants in some capital cities.