'Fastest auction I've seen': Macgregor home sells for $817,000 in three minutes
A four-bedroom property in Macgregor sold under the hammer on Saturday morning after a swift and hard-fought bidding war between two parties pushed the price to $817,000.
As fog settled over the residence at 14 Barrett Street, a handful of neighbours and two registered bidders gathered in the back yard keen to see whether it would sell.
Auctioneer and selling agent Dan McAlpine of Belle Property Kingston described the auction as a "welcoming and comfortable environment," despite the negative temperature in the Belconnen region that morning.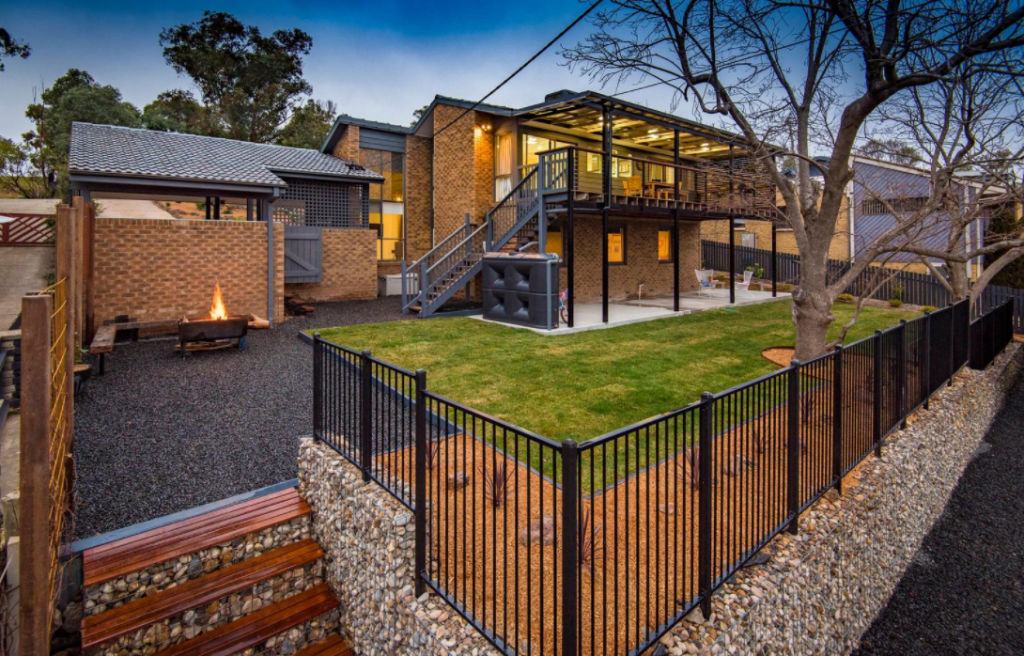 Bidding for the home kicked off at $710,000 almost immediately after Mr McAlpine called for opening offers.
The opposing bidder hit back with a $10,000 increase and from here, a fast-paced sparring match between the two parties ensued, with the price increasing in increments of $10,000 and $5000, and an odd $2000 bid.
The house was on the market at $815,000.
The second bidder increased the price by $1000 before it was countered with another $1000 rise by the opening bidder. With no other offers, the hammer fell at $817,000.
The auction was over within three minutes.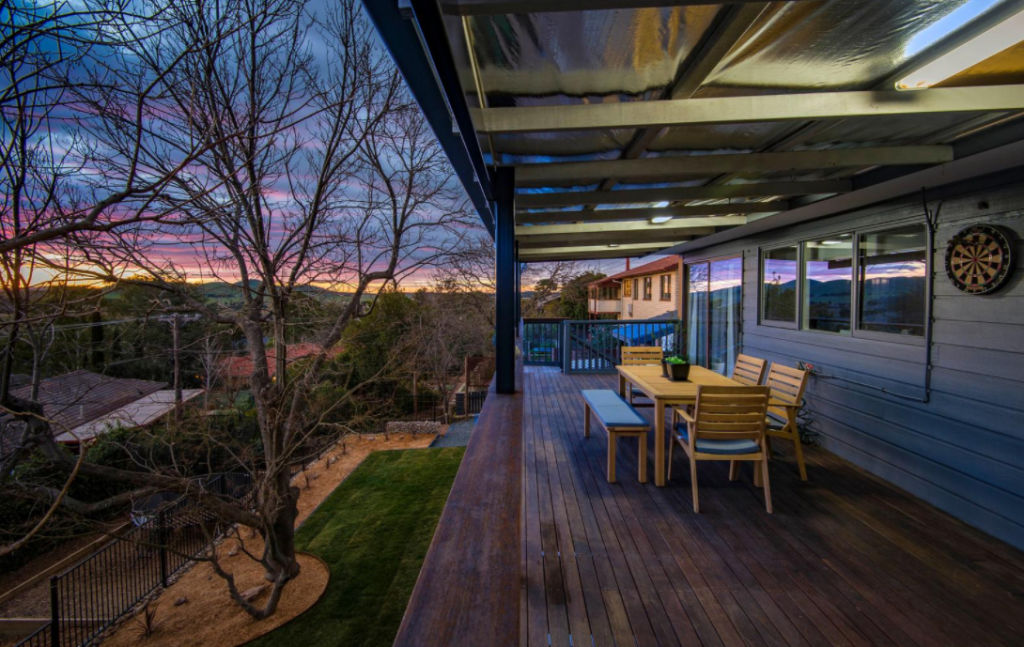 "It was one of the fastest auctions I've seen in five years," Mr McAlpine said.
"It only took a minute and 10 seconds from when the opening bid was called to when it was announced on the market. The two bidders really wanted the house and both fought very hard for it."
The buyers were a young couple looking to get into the area, Mr McAlpine added.
Speaking about the market, he said the low number of homes for sale had only increased Canberra's median house price.
"Canberra house prices increased by 4 per cent in the last quarter, the strongest quarterly growth in the nation, Domain data showed," he said.
"Because of that low stock, coupled with high buyer demand right now, we are seeing more people offer to spend a little more for their dream home.
"And with more people working remotely, we're also finding a lot of people want to upsize, they want more room, an extra study … there just isn't enough properties."
Elsewhere, a five-bedroom home in Pearce sold at auction for $2.1 million after four bidders made a play for the property.
Bidding for the residence at 30 Sheehan Street kicked off at $1.7 million and quickly made its way to the $1.9 million mark. From here, bids slowed as auctioneer and listing agent Mario Sanfrancesco of Blackshaw Manuka attempted to encourage more offers.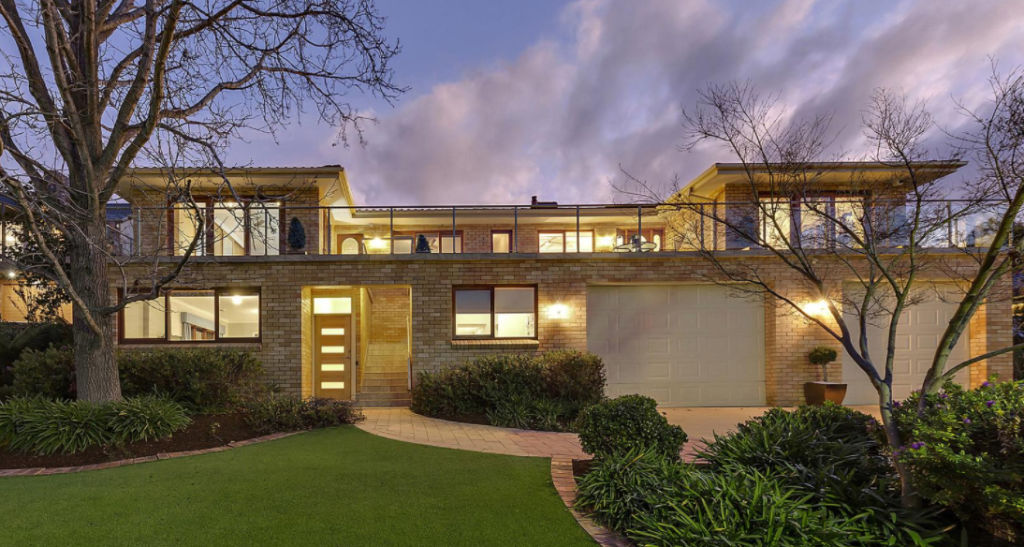 "Increasing it from $1.9 million to $2.1 million was a bit of a journey," he said.
"It took every ounce of my 28 years of experience as an auctioneer to encourage and try and push the auction along."
Mr Sanfrancesco said the property attracted a lot of buyers because "it's rare that houses on this strip come onto the market".
"There are only 25 properties on this strip that back out onto the Mount Taylor Nature Reserve and you're lucky to have one come up every year," Mr Sanfrancesco said.
"It's what I call a 'generational location', where once families buy into them, they stay until the kids have finished school and moved out before they sell."