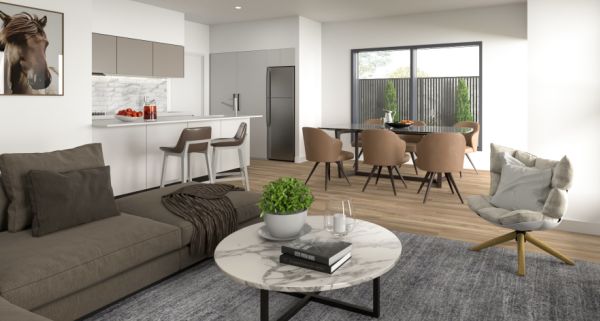 First-home buyers jump on new boutique development in Queanbeyan
If you're anything like me, when you hear the word "townhouse", you automatically assume small dwellings. It's not actually for any real reason, but I reach a subconscious conclusion that townhouse equals micro-home. If there is one development determined to debunk that myth, it is Lilly Lane in Queanbeyan.
Made up of eight free-standing townhouses, Lilly Lane presents a rare opportunity to buy a full, home-sized residence while enjoying the perks of development living.
The generously sized, four-bedroom homes are a rarity in the Queanbeyan market. The development comes with a slew of benefits to suit first-home buyers looking to enter the property market, proven by the fact that there are only two left for sale – townhouse numbers 2 and 7.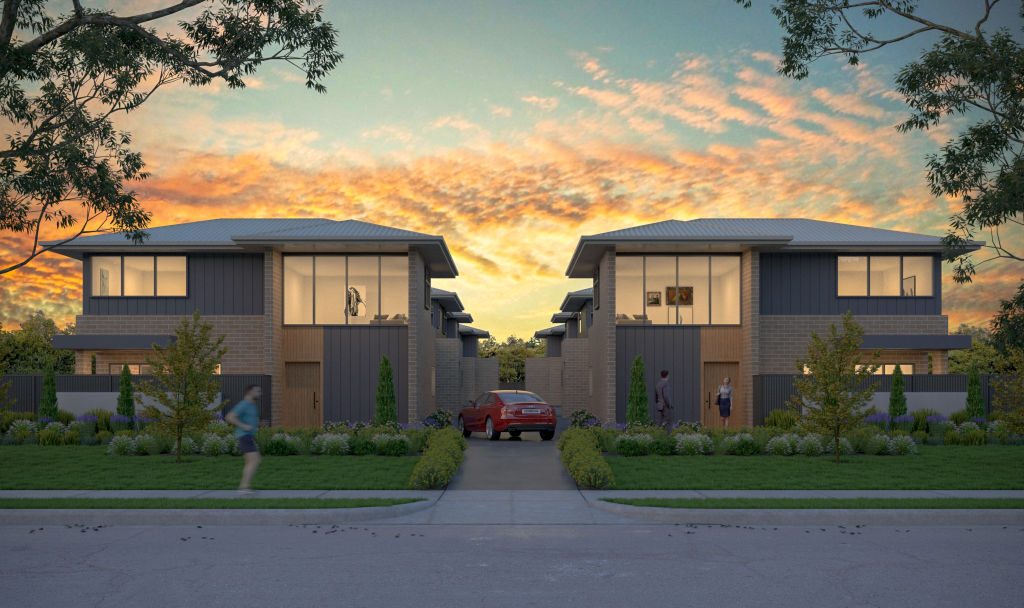 "The value in something like this compared to what you'd find in the ACT is outstanding, particularly with the grants and concessions that are available for first-home buyers," says agent Lucy MacGregor from Ian MacNamee & Partners.
"The same or similar homes are selling for up to $100,000 more within the ACT, so they're really good value."
The location is another unexpected plus, with help from the Queanbeyan-Palerang Regional Council to ensure the city remains up-and-coming and appealing.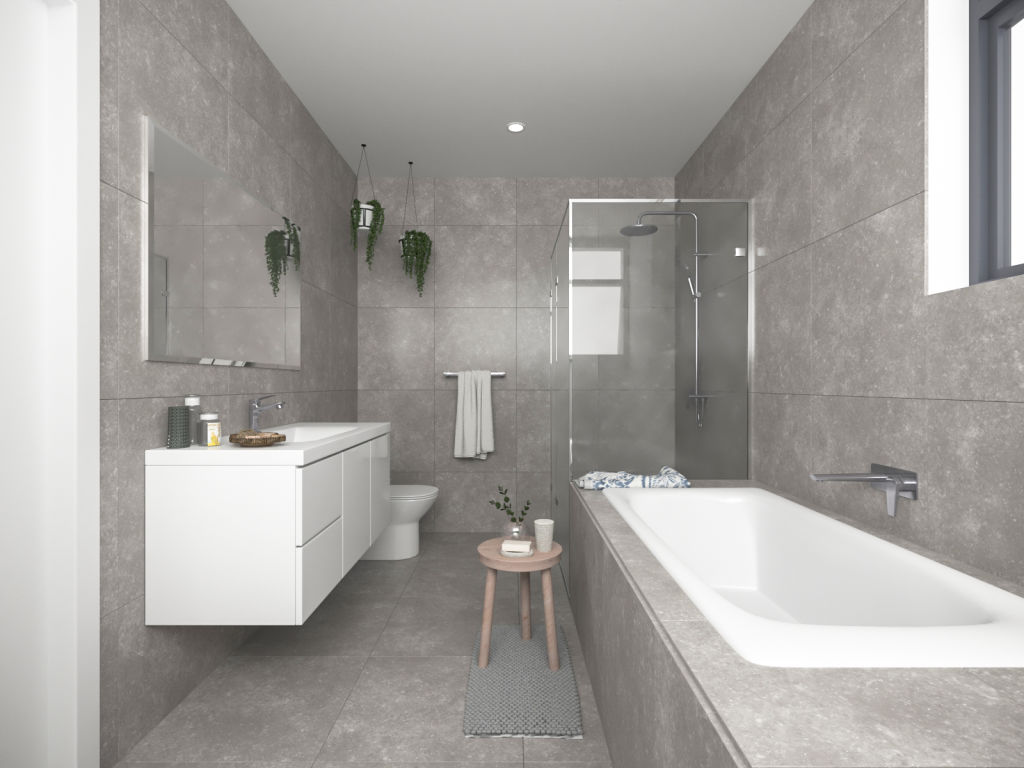 "Although it's in New South Wales, the location is a lot closer to Canberra city than other places actually in the ACT. Given it's off Yass Road, you're close to arterial roads to get into the city," says Lucy.
"There is a lot happening with the council to draw across a stronger Canberra market, such as new trendy bars, updated infrastructure, plus a new style of entertainment that's popping up in places like Campbell & George and The Royal Hotel."
The development boasts sizable floor plans with a level of flexibility for residents. The remaining homes have ground-level main bedrooms with en suites and three second-storey bedrooms, with an additional upstairs living space that can be transformed into a bedroom to suit the buyer's needs.
The interior design scheme engages a fresh and neutral finish, and the development aspect is placed to embrace natural light within the home.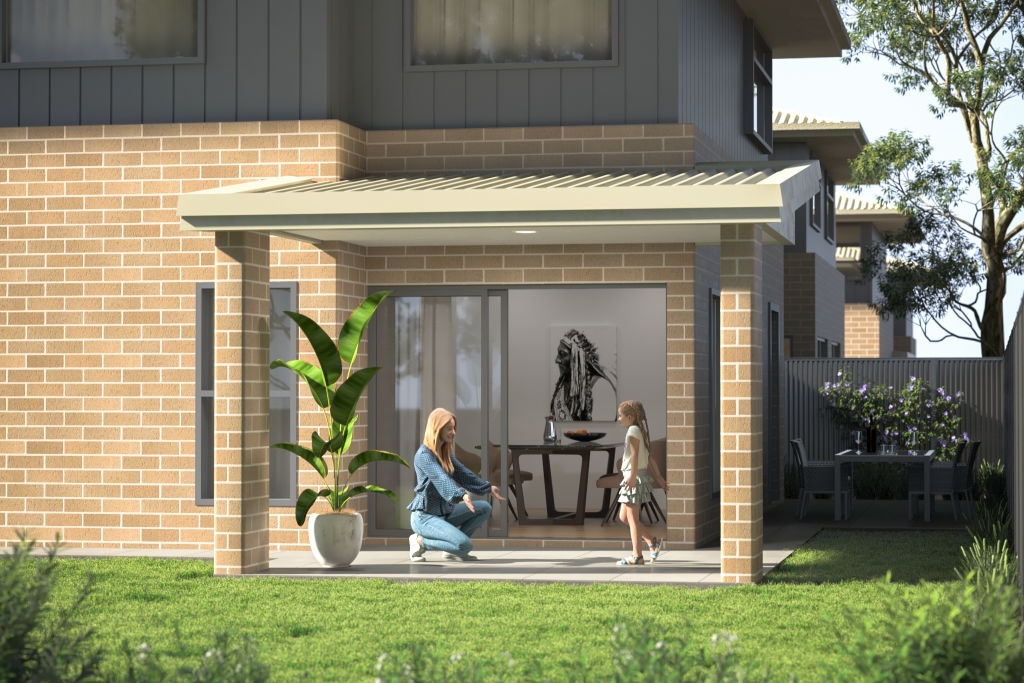 "The kitchens have a white-washed finish, with fresh and neutral tones. It's not a standard basic finish, it's more trendy and has a coastal feel to it," says Lucy.
"There are also nice touches like higher-end gooseneck mixer tapware and drop-in sinks."
The living spaces have engineered timber flooring. The kitchens are fitted with Franke appliances and have induction cooktops, stone benchtops and two-tone joinery. Not to mention the benefits of the development that come in hand with free-standing home designs, such as double garages and big courtyards for each home.
Lilly Lane is expected to be completed in 12-18 months.
Price guide: $645,000
Contact Agent: Ian McNamee & Partners, Lucy MacGregor 0433 310 366, Michael Edwards 0415 977 448