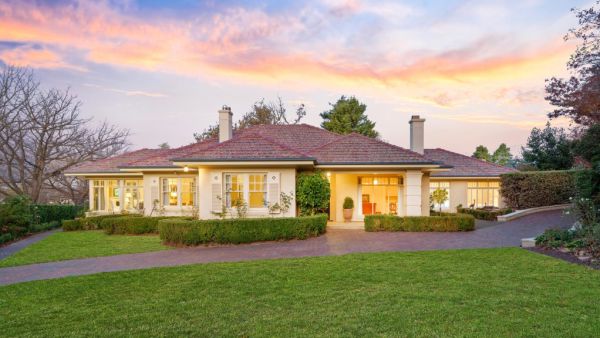 Forrest home designed by The Lodge architect sells for $5.06 million
A home in Forrest designed by the same architect as The Lodge sold under the hammer on Saturday for an eye-watering $5.06 million, with three registered bidders battling until the end. 
The four-bedroom house at 56 National Circuit sits on about 1800 square metres of land and is a "classic Canberra Forrest home", according to selling agent and auctioneer Mario Sanfrancesco of Blackshaw Manuka. 
"This particular one had a substantial extension a couple of years ago and a full-on refurbishment, done to the highest details," Sanfrancesco said.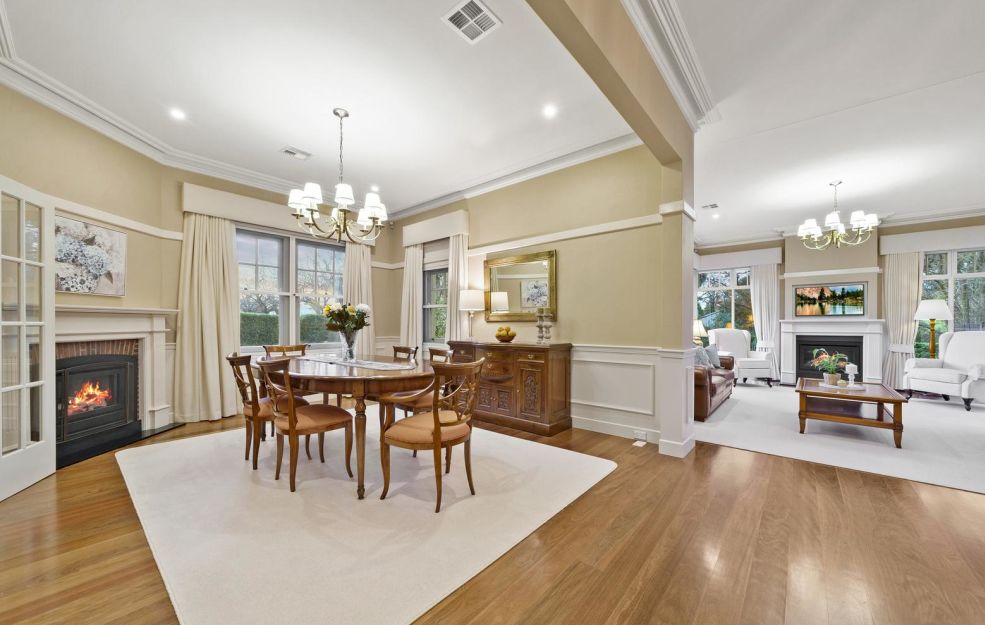 Bidding started at $4 million, then increased inconsistently by between $250,000 and $50,000 for the first few bids. 
At $4.8 million, the offers rose slowly in $5000 increments, before increasing in increments between $20,000 and $5000, until a potential buyer eventually bid $5 million. 
From there, three more bids took the total number to 38, and the hammer fell at $5.06 million.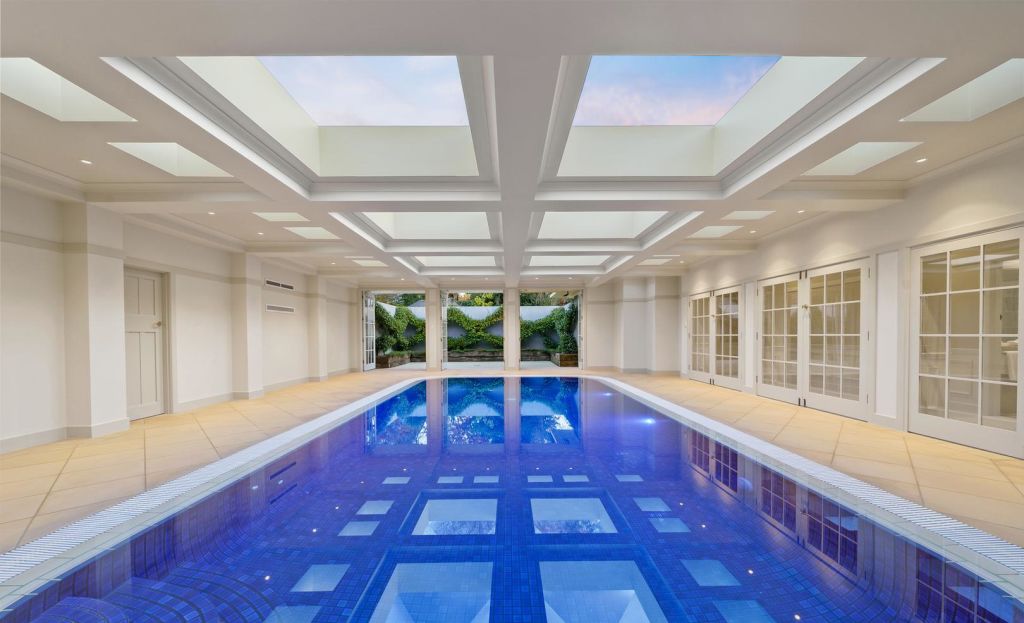 Over 100 people inspected the home during the auction campaign, with at least seven repeat visitors, so the level of competition at auction was little surprise, Sanfrancesco said. 
"Everyone who inspected the property, whether it was exactly right for them or not, was incredibly complementary to the overall style and feel of the home," he said. 
"Also, the depth of buyers that have millions to spend on a good house is quite extraordinary at the moment.
"There was no surprise that a property like this one was as competitive as it was."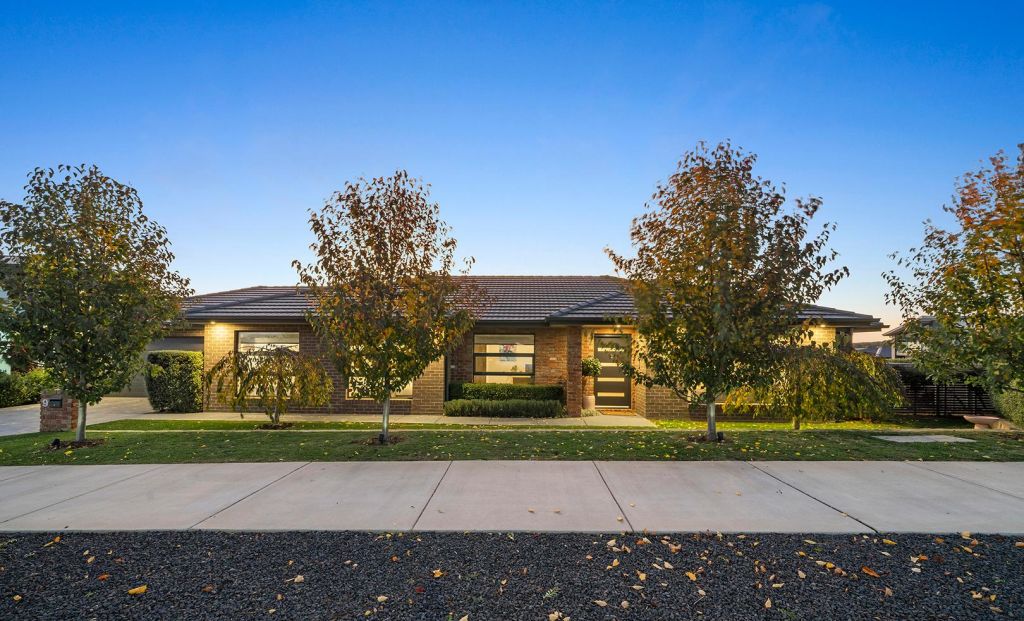 Elsewhere, another four-bedroom home at 9 Dibbler Crescent, Throsby, sold under the hammer for $1.3 million, said selling agent Nik Brozinic of Carter and Co Agents.
The property attracted an average of 12 to 15 groups to each open home, with around 50 groups viewing the house altogether, he added. 
With all three registered bidders participating on the day, the auction "was a breeze".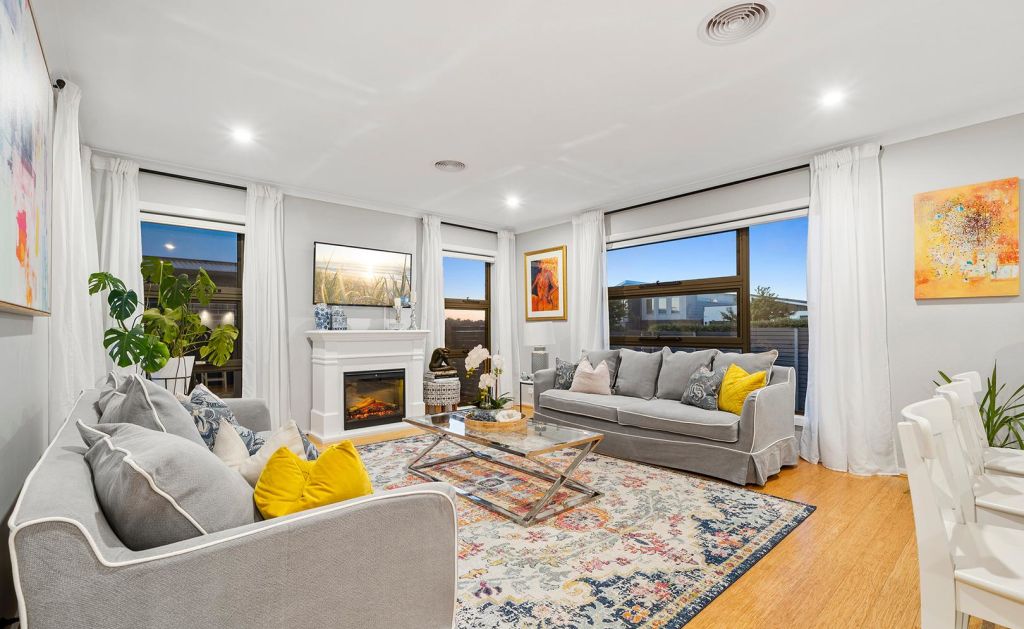 "Everybody took part, and it was pretty smooth getting to where it needed to be at that $1.3 million point," Brozinic said. 
"We had all the neighbours out and about too; there were probably about 40 or 50 people there at the auction observing as well as taking part with their families. It did go pretty well with this one."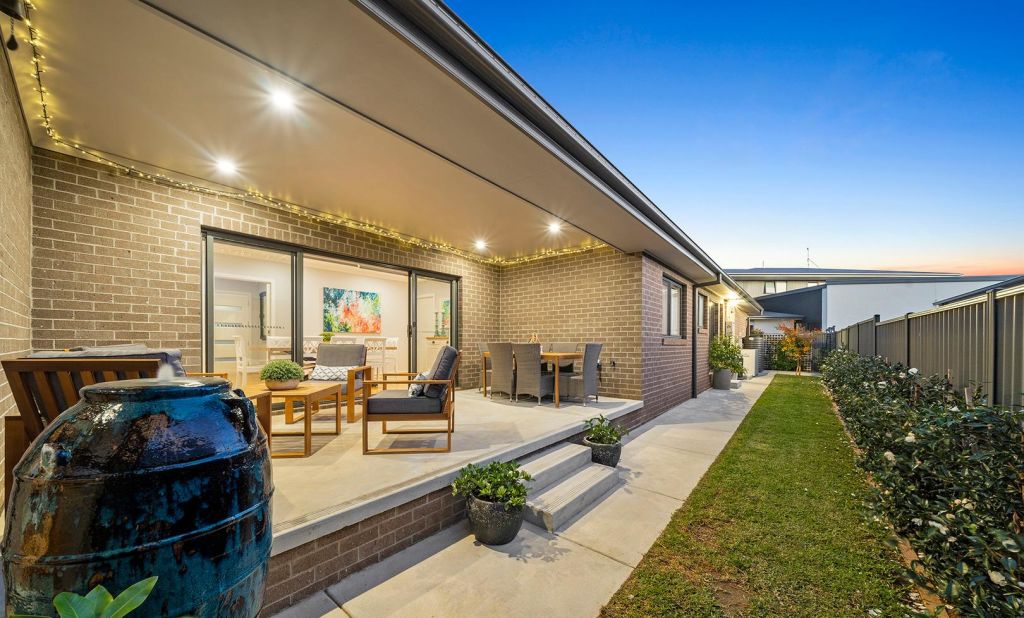 The French provincial style of the home was unlike many others in the area, which played a large part in its attraction, Brozinic added. 
"It was different to a lot of other homes that were on sale in these suburbs," he said. "That created a bit of extra attraction to this property over some of the other ones that are selling at the moment.
"A lot of people that came through really liked the homey vibe."
Both homes sold to young families with children, who were looking to upsize and find areas with additional space.