Grand Tilba Tilba estate on the market with $4 million price guide
Anyone considering an escape to the country on a grand level will be drawn to this chateau-inspired garden estate at Tilba Tilba.
Urimbirra, a magnificent two-storey residence, commands some 34 hectares and is nestled within park-like landscaped grounds, punctuated by a swimming pool and a tennis court.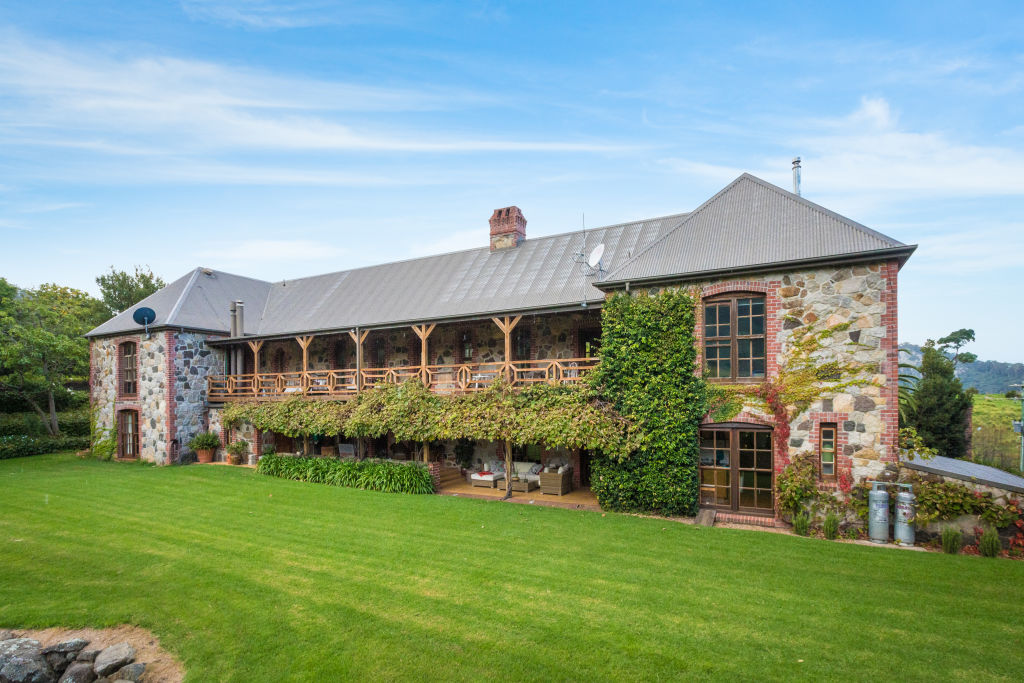 This is a spectacular home; a grand creation, an epic labour of love that draws on architectural influences from Europe to the Middle East.
The home was constructed over six years incorporating local granite, bricks and massive hardwood beams.
Upstairs, there are four very generous bedrooms, all with en suites, and the main is highlighted by a vaulted ceiling. There's also a television room, a family room and a library that opens onto the rear verandah.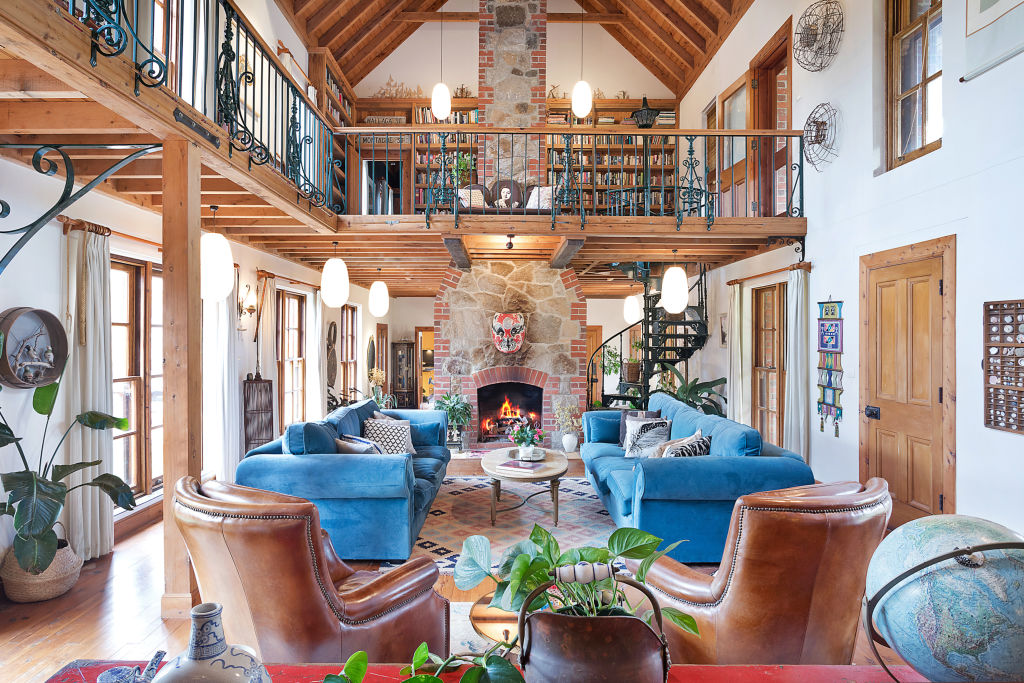 Downstairs, are two further bedrooms, also with en suites.
The living room is dominated by cathedral ceilings, supported by chunky Oregon trusses, and both the living and dining rooms enjoy open fireplaces.
The kitchen is on a grand scale, too, with enough marble benchtop space to double as the flight deck of an aircraft carrier.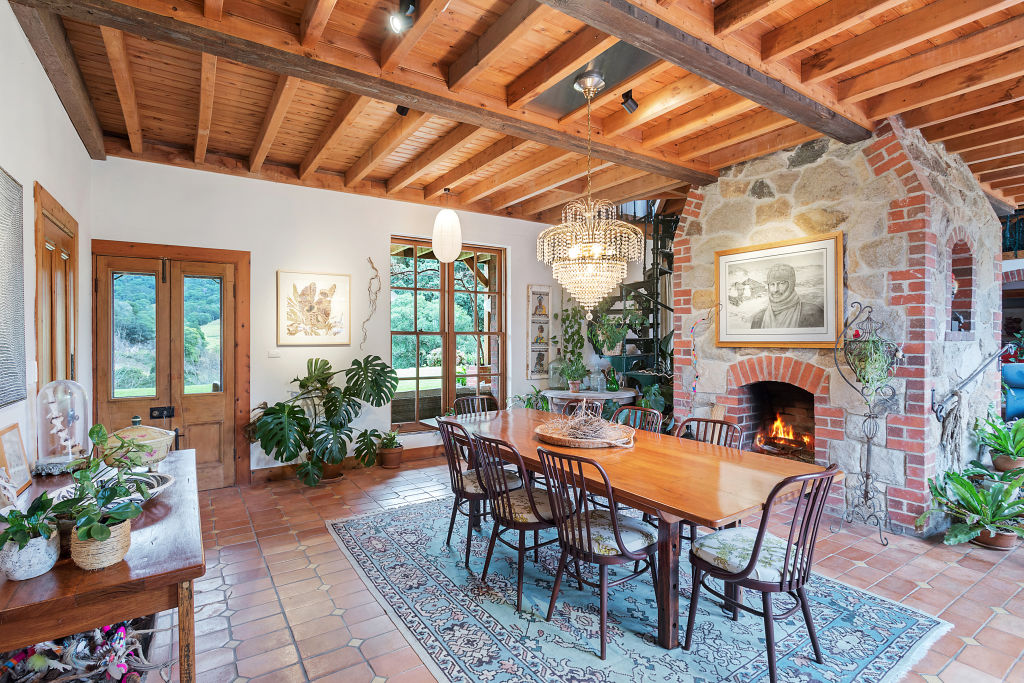 Other highlights include a fish preparation sink, a plumbed-in coffee maker, underfloor heating, a slow combustion heater and a substantial walk-in pantry.
There's also a wine cellar and a separate building houses the garage, a studio and a workshop.
The gardens are bulging with a salad of fruit trees, a veggie patch, chicken enclosure, a dog run and kennel.
Considering an escape to the country?
There is nothing like fresh air, a lack of traffic and waking to birdsong to get the mind thinking about an escape to the country.
But agents suggest there is more beyond simple logistics.
John Murray of Whale Coast Realty, who lists the inspiring Tilba Tilba property, says research is a high priority.
"Talk with the locals, listen and learn – they know all the pros and cons," he says.
"And, remember, you're not just changing location, you're changing lifestyle and joining a small community."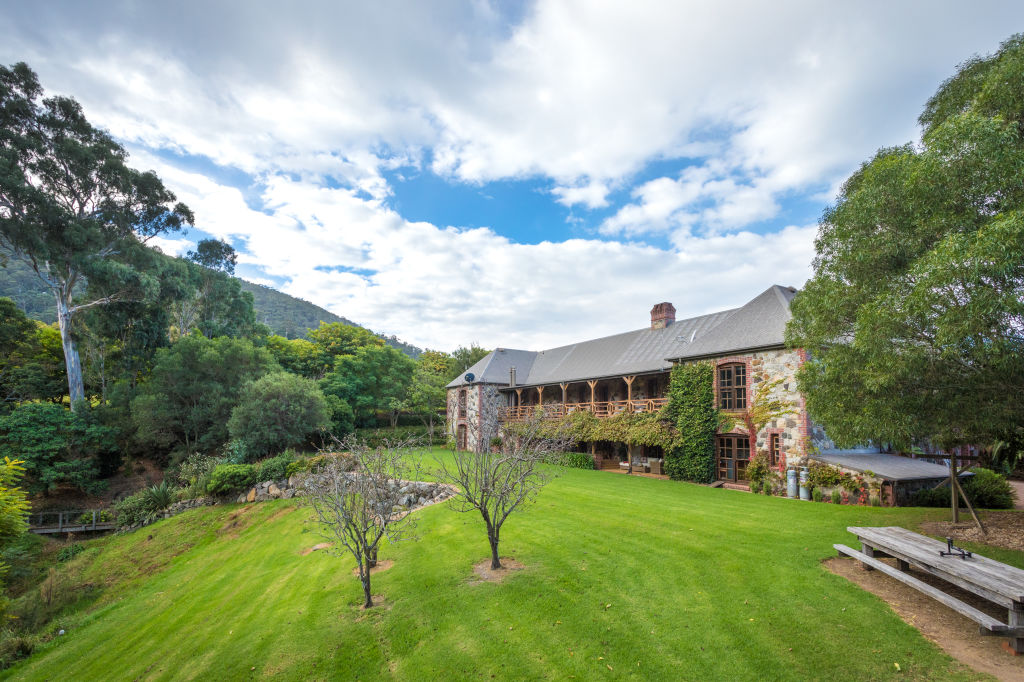 Murray says more space is the main focus of most people leaving cities behind.
"They want to be away from neighbours with room for the kids, horses, bees or whatever," he says.
Murray believes those who make the transition with their eyes wide open tend to put down long-term roots.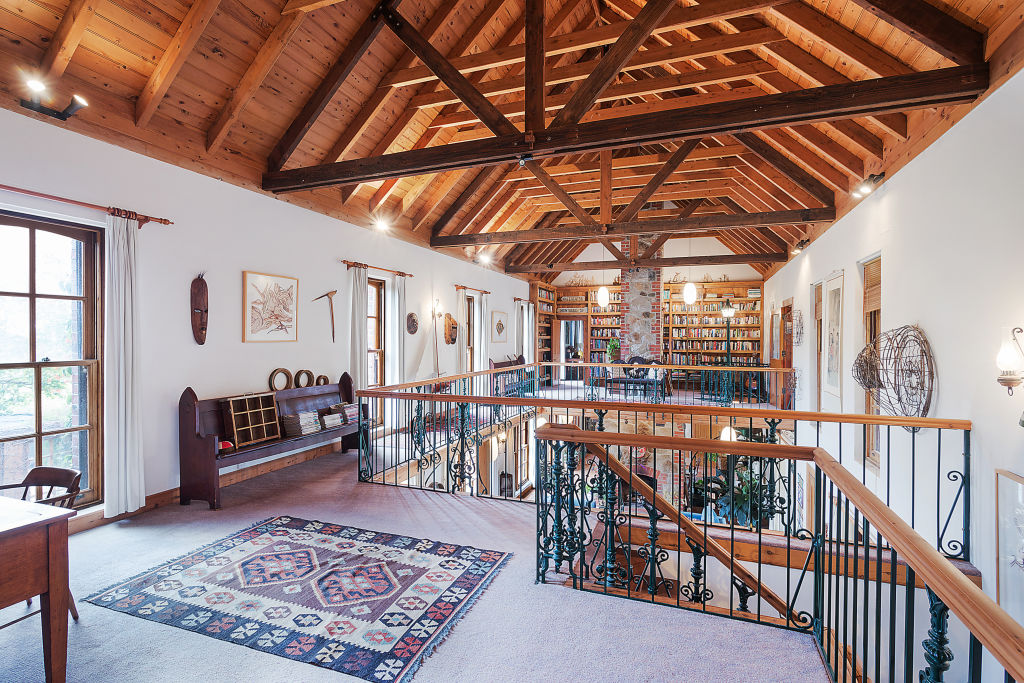 Buyers considering a move to a country property should invest time in understanding exactly what they are looking for, says Kim Gilbert of Gilbert Real Estate.
"I recommend they inspect as many properties as possible in a variety of locations," she says.
"Look at different size properties, in terms of hectares, and at the different uses. Some might be great for lifestyle, others for more productive uses like livestock or crops that might require ongoing maintenance."
Gilbert says getting clarity of mind increases the likelihood of a successful transition to a country property.
"Work out what's important – do you need to be close to a school bus run or to other amenities like shops and medical?" she says.
For sale 
Six bedrooms, six bathrooms, three car spaces
$3.8 million-$4.2 million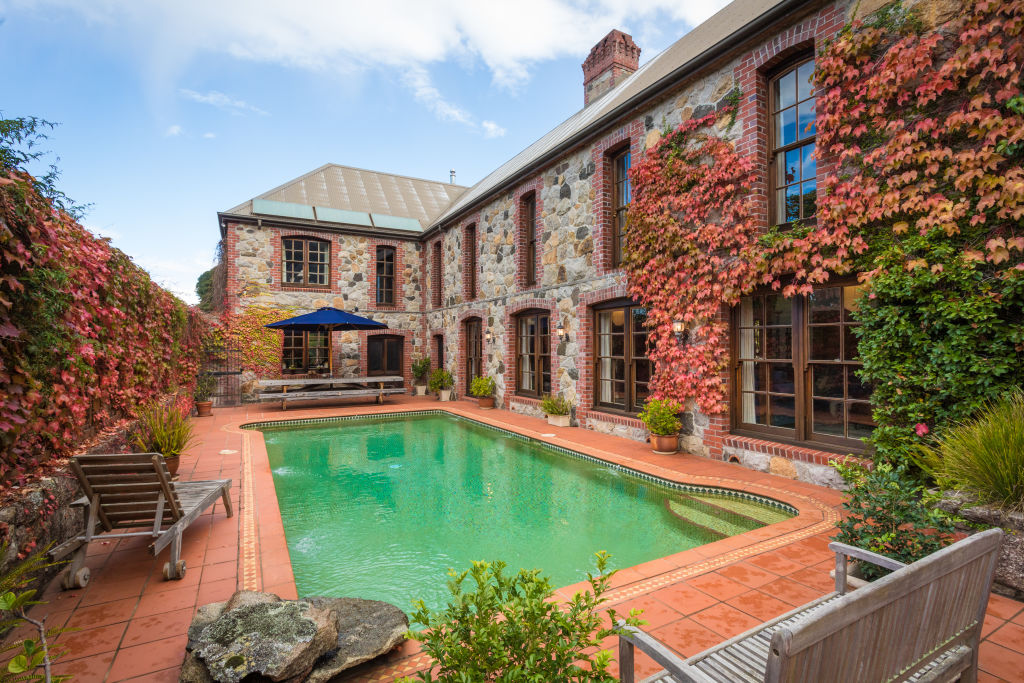 Expressions of interest: close October 29
Agent: Whale Coast Realty, John Murray 0475 053 869