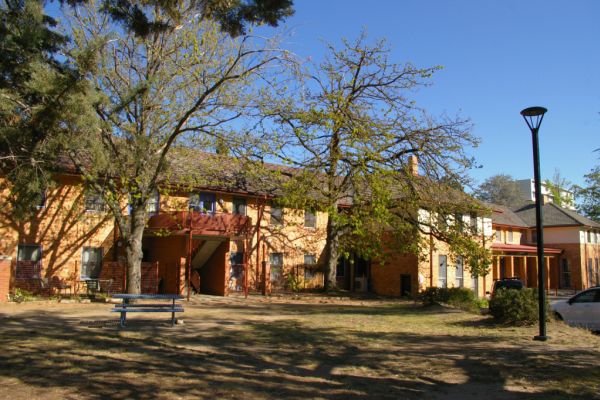 Havelock House: One of the last standing original buildings on Northbourne Avenue
As buildings across Northbourne Avenue have been razed and replaced with flashy developments, Havelock House, built in 1951, stands out as a time-honoured treasure.
Since the late 1980s, Havelock House, in Turner, has provided long-term secure housing for people on the lowest incomes in the territory. There are 101 beds at the house, which is managed by the Havelock Housing Association.
The association is currently in the process of researching more about its past, having discovered only on Thursday the origin of the name – it was named after the governor of Tasmania from 1901-04, Sir Arthur Havelock. 
The building itself has a long and colourful history – when it was built in the early 1950s, it was set up as a hostel for public servants.
Fast forward to the late 1970s when demand for public servant accommodation started to wane and, in 1981, the Fraser government recommended another use be found for the building. From 1982 to 1987 it was used as offices for the Australian Federal Police.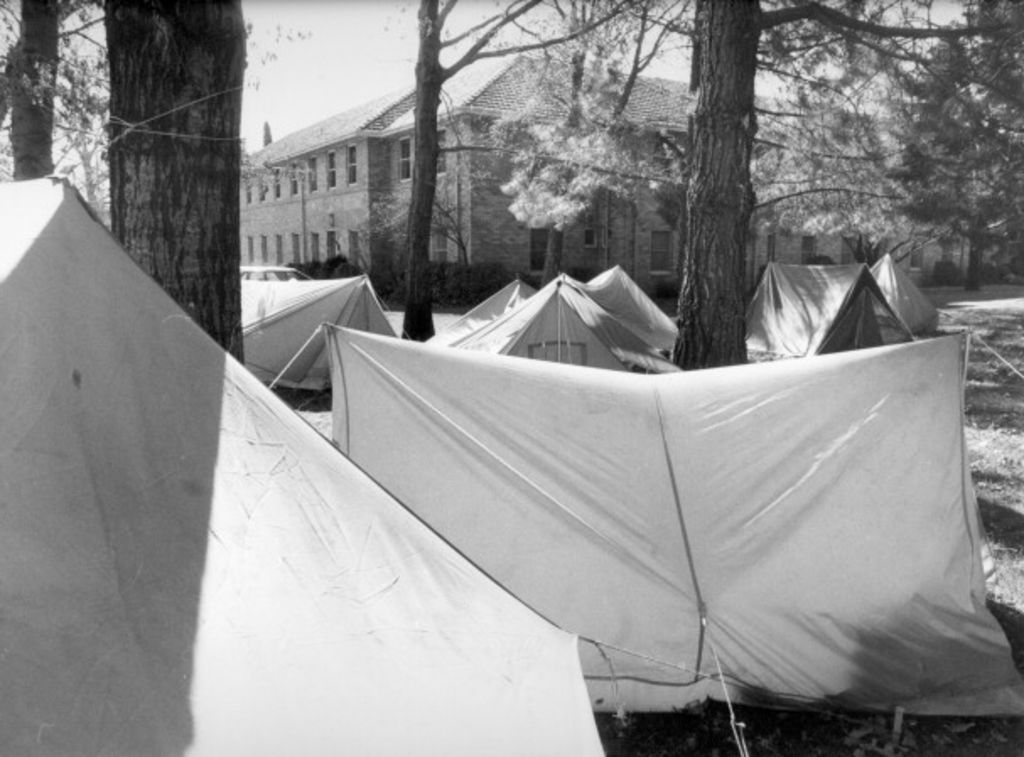 During this time, the Hawke government made a move to sell it to the private sector but this sparked a protest in which people camped out on the lawns of Havelock for two weeks during the middle of winter.
The government eventually conceded, and since 1988 Havelock House has been used for social housing purpose.
"Often they are people who are transitioning from homelessness or there are no other options for," Havelock Housing Association chief executive Andrew Rowe said.
"We have a student cohort in one corner of the building and generally we don't have vacancies, sometimes we do – people move in here and get their lives back on track or they move on for whatever reason.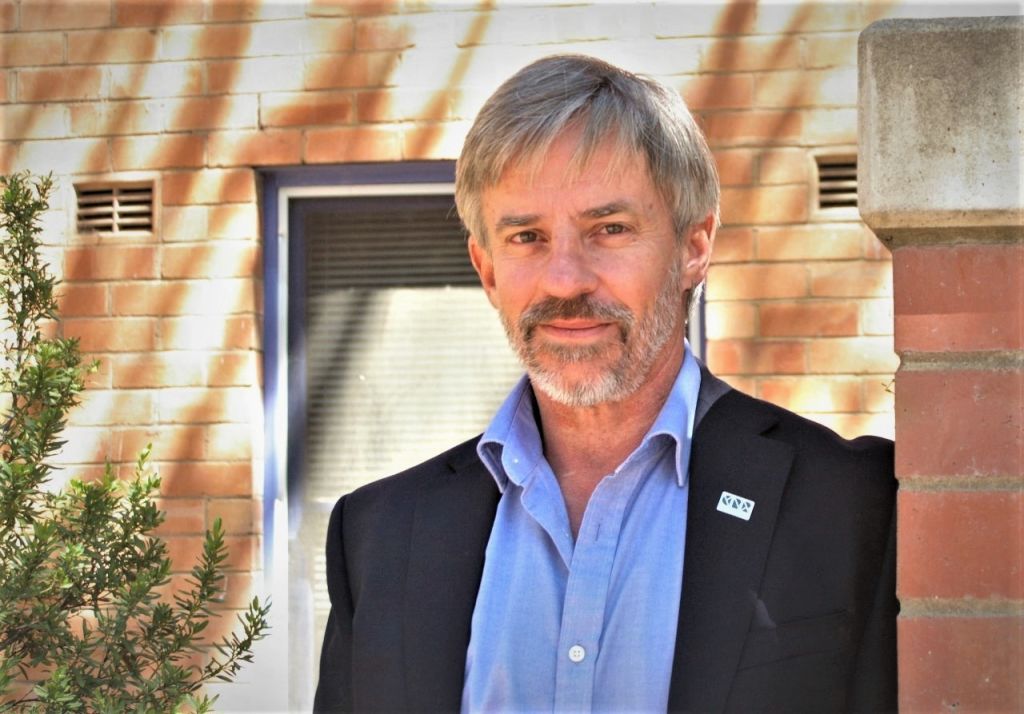 "But there are some people who have been here for quite a while and are gradually getting their lives back in order."
In recent years, the ACT government has either demolished or sold off all the public housing on Northbourne Avenue.
In 2014, Havelock House received a heritage listing from the ACT Heritage Council, but Mr Rowe does worry it could either suffer a similar fate to other Northbourne buildings or even lose its social housing purpose.
"It's a really rich part of Canberra's history and it's quite unique in that it's still here and hasn't been changed into the next development and the soulless architecture that is starting to characterise Northbourne Avenue," he said.
"We would really like to keep it here, and part of the heritage listing relates to its purpose that it's been used for social housing over time.
"We would like to keep it at that and there is really no other similar accommodation that provides secure, long term boarding housing for people in really low-income bands so if Havelock goes there is not really anything else."
Mr Rowe said in the coming years the building would be in need of an update and reconfiguration.
"We can keep Havelock House in its current purpose but possibly invest in its future and bring it up to standard, and improve what we do," he said.
"There are different models for a new configuration but we just need to build support within the community, the business sector and the government to say this is worthwhile because it is such an important part of Canberra's history.
"A part of that is its function so let's find a way to reconfigure it and keep its social impact going into the future. There is not going to be a reduced need for it, sadly."