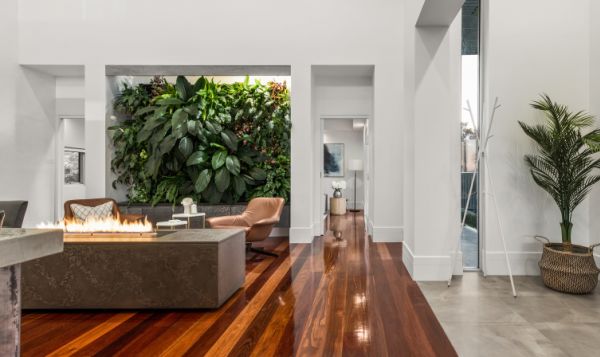 Heart of the home: The Canberra properties for sale with the best kitchens
Kitchens are at the heart of every home and are often the key to any sale.
Matt Shipard of HIVE Property says the kitchen's main function is as the place that brings everyone together.
"It's usually where people first gather, after school, after work or when entertaining," he says.
"First impressions really count with buyers as they recognise they will be spending a lot of time in the kitchen and adjacent open-plan dining and family areas."
Shipard says the kitchen is also usually the channel to the outdoor entertaining space.
"The kitchen serves as a functional space, but with a high degree of aesthetic appeal – it has to work well and look good," he says.
"Buyers find much of the appeal of a home through its kitchen."
Holly Komorowski of home.byholly says the kitchen, of all the rooms in a home, is the one around which we can do different things.
"You might be cooking, the kids might be doing their homework and perhaps a friend has dropped around for a chat," she says.
"It's a space where more than one thing can be happening."
Komorowski says the rise of the butler's pantry has seen a lot of activity now moving off centre stage.
"That room has been increasing in size and a lot of the social activity is now happening 'behind-the-scenes'," she says.
"And the whole vibe is also now being created again in the entertaining areas with outdoor kitchens becoming increasingly sophisticated."
Connection. The kitchen is usually the hub of a home as the place that brings everyone together for meals and then channels them into the family room and outdoor entertaining area.
Showpiece. It's often the most visual creative expression in a home. There are many more elements to consider in kitchen design and its whole is greater than the sum of its parts.
Value-add. Kitchens (and bathrooms) sell homes, according to many agents. The kitchen is often top of a buyer checklist and first impressions can be pivotal. Get the elements right, but don't overcapitalise.
Allhomes' top pick of properties with the best kitchens:
This home is a definite showstopper. And if it could be summed up in three words, they would be: "Wow, wow, wow."
Kerb appeal begins with immaculately landscaped gardens that lead toward a grand entrance. This opens onto a foyer with ceilings that soar more than six metres.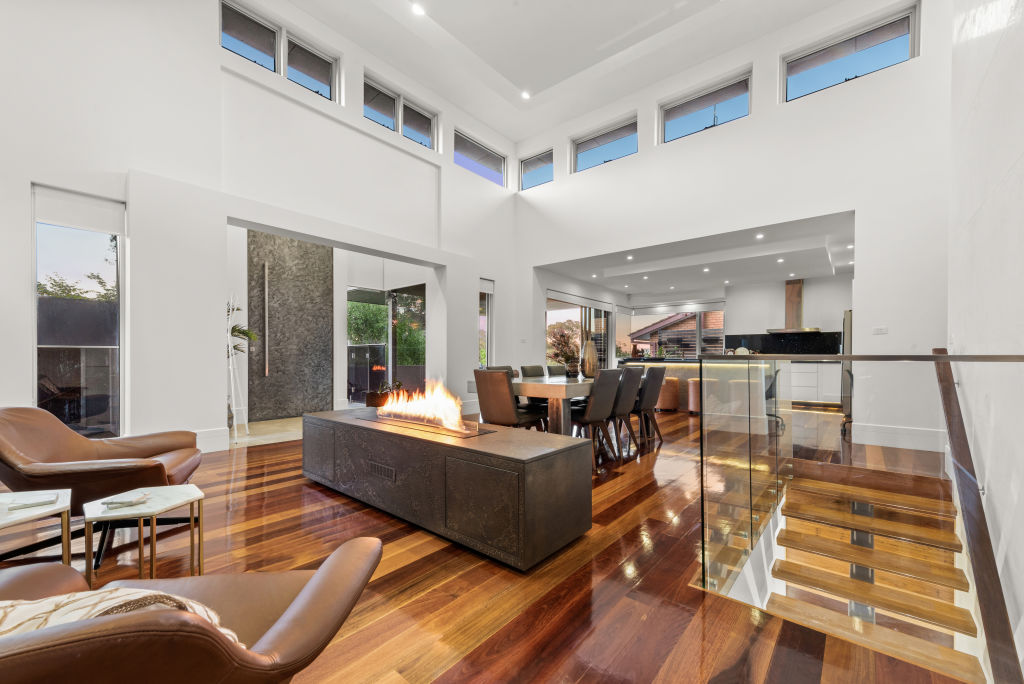 It's the attention to detail in custom finishes and the careful balance of materials that elevate this residence and inject the X-factor.
Indoor showcases timber flooring that extends throughout. The hub is a bespoke kitchen with integrated Miele appliances, black marble benchtops with waterfall edges and a butler's pantry. A dining space is part of the area along with a sitting zone with fireplace.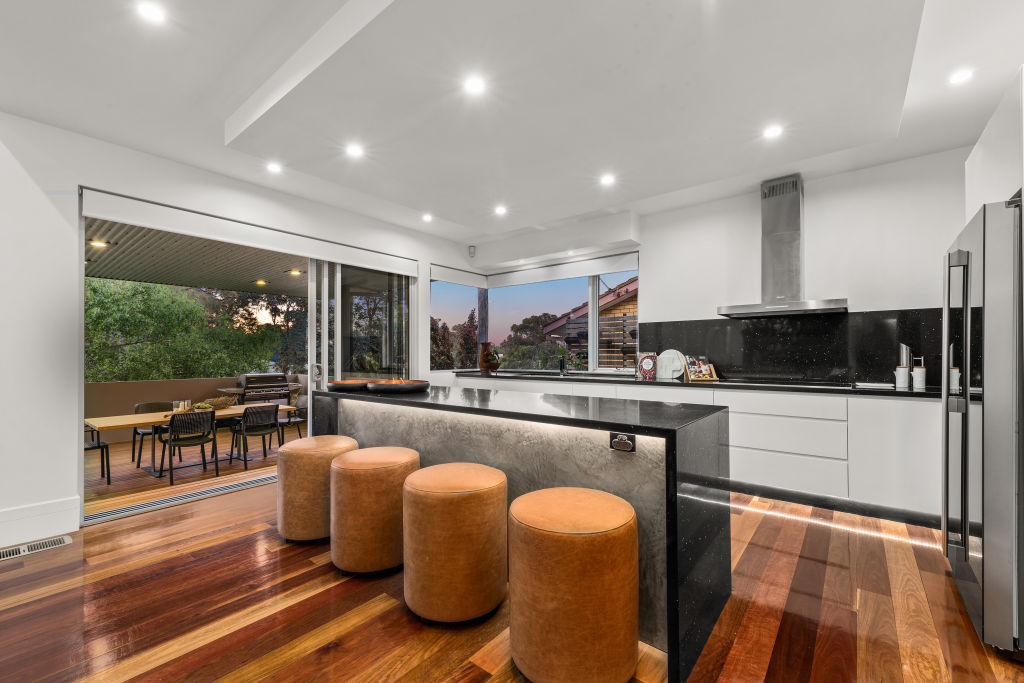 A wall-hung garden provides a lush separation to an adjoining spacious living room with bar nook.
There are four bedrooms, and three of them – all with built-in wardrobes – share two bathrooms. The main bedroom is wrapped around a second living area. Of course, the main has a generous walk-in robe and an indulgent en suite that anyone would rate six stars.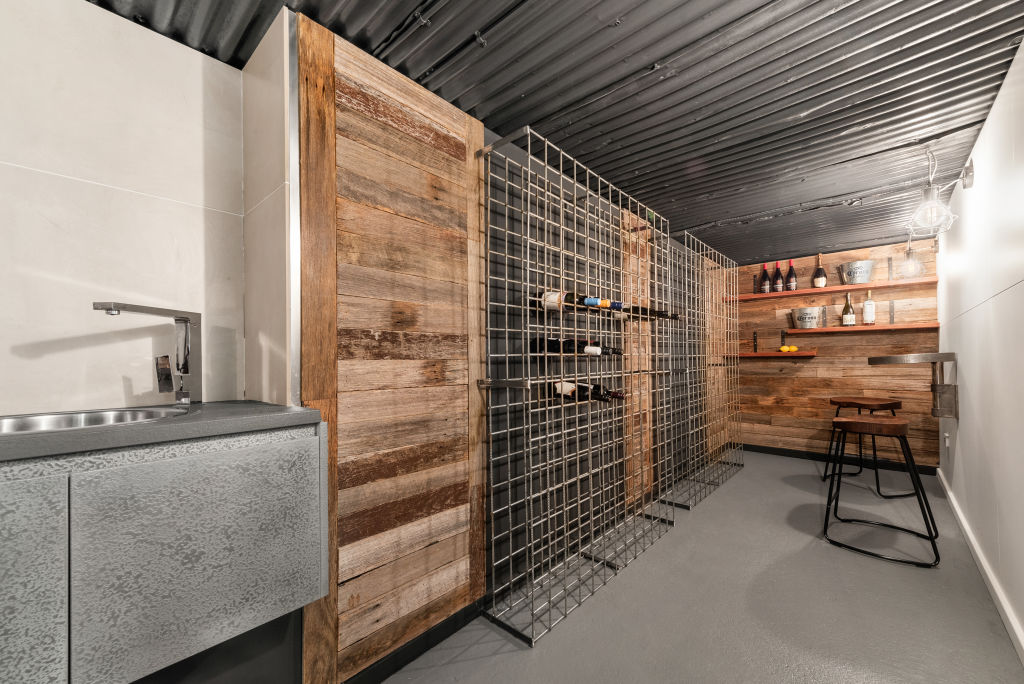 There are multiple outdoor entertaining areas under roof, one for outdoor entertaining, another for relaxation with spa overlooking a tranquil koi pond.
The landscaping showcases a balance of hard and soft features including stone walls and paving and carefully chosen plantings. The grounds are automatically irrigated.
There's also a double garage and a wine cellar with its own tasting space.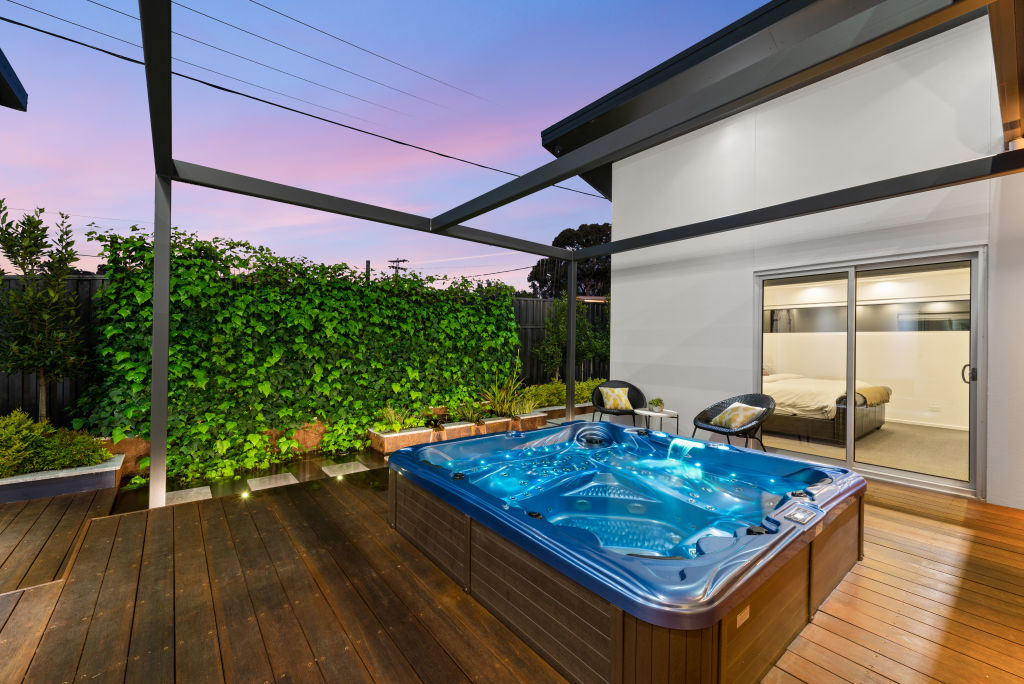 Price guide: $1.7 million +
Auction: 3pm, November 21
Agent: HIVE Property, Matt Shipard 0408 218 179
Or try these:
Price guide: $1.4 million +
Auction: 10.30am, November 21
Agent: Belle Property Kingston, Louise Harget 0412 997 894
Price guide: $1.319 million
Private sale
Agent: Independent Projects, 02 6209 5042
Price guide: Circa $3 million
Auction: 11am, November 14
Agent: Carter and Co Agents, Jake Winters 0481 188 651
Price guide: $1.2 million-$1.3 million
Auction: 3pm, November 14
Agent: Home.byholly, Holly Komorowski 0434 973 987