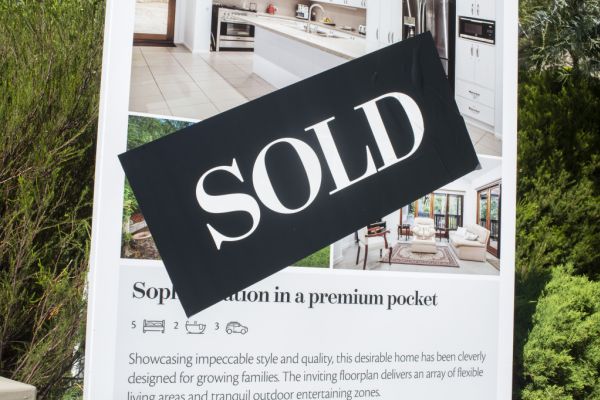 Houses in Gilmore and Moncrieff break suburb records with post-auction sales
Canberra's property market has shown no signs of slowing after properties in Gilmore and Moncrieff sold for $995,000 and $1.58 million, respectively, and set new records for their suburbs.
The four-bedroom property at 47 Henry Melville Crescent, Gilmore, sold pre-lockdown and exchanged on Tuesday.
Selling agent Jonny Warren of Jonny Warren Properties was quietly confident the home would set a new benchmark for the suburb.
"That was the intention, to set a new record, but you never know what people are willing to pay for a house," Mr Warren said.
"On the day of the auction, we had four registered bidders, and the highest bid was $820,000, but it was less than the reserve, so we passed it in."
The eventual buyer, who viewed the residence during the course of the auction campaign but didn't register to bid at auction, then expressed their interest in the property when it was re-listed on the market via private treaty.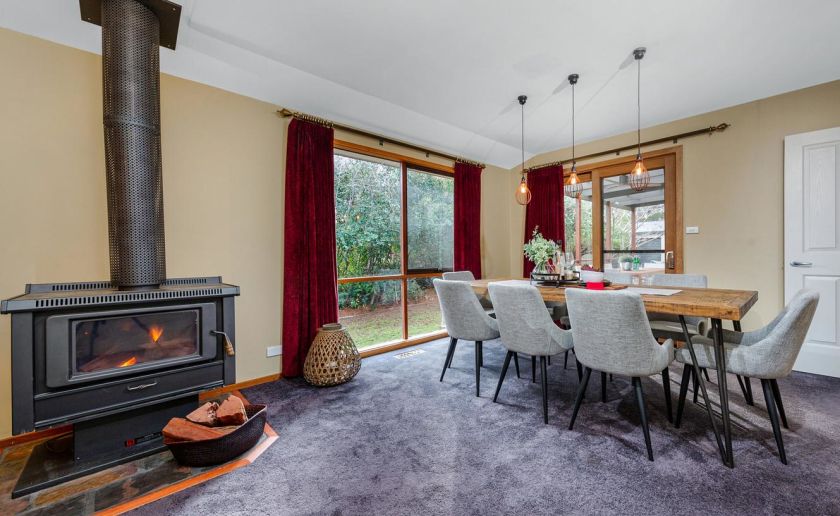 "They felt more confident then to purchase it," Mr Warren said.
Government records show Gilmore's previous suburb record was set by a house on the same street at 6 Henry Melville Crescent when it sold for $990,000 earlier this year. The latest sale surpassed it by $5000.
"I think this record will be short-lived because there are a number of other homes in the suburb that are yet to come to market that I think will crack Gilmore's $1 million mark," Mr Warren added.
Elsewhere, the five-bedroom property at 51 Jorgensen Street, Moncrieff, also passed in at auction, selling agent Alexander Anlezark of InStyle Estate Agent said.
"We had a lot of interest in the lead up to the auction, and come auction day, we had five registered bidders but passed it in at $1.54 million," he said.
"Two weeks later, we met the eventual buyers just hours before we went into lockdown … they put in an offer, and that was that."
The property exchanged on Friday.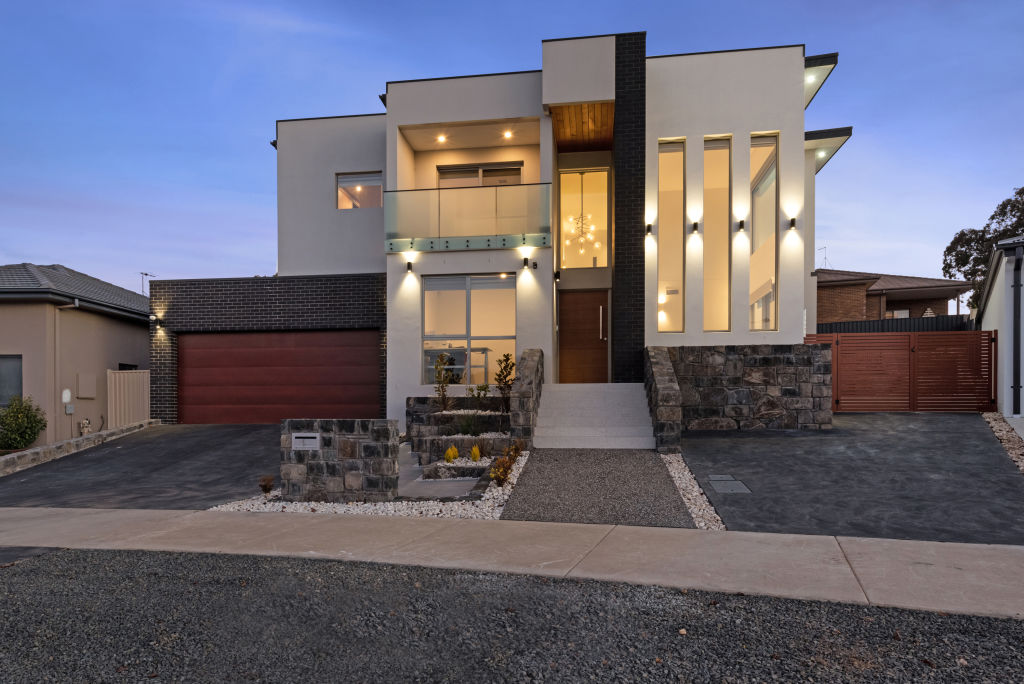 The new home owners were shopping for a house in the Inner North but were "always priced out", Mr Anlezark said.
"They decided to broaden their search in the Gungahlin region and were able to get everything they wanted under their budget," he said.
Moncrieff's previous record was held by the property at 35 Lester Terrace, which was set only two weeks prior when it sold for $1.537 million. The latest sale surpassed that by $43,000.
The sellers, who also built the home, decided to sell the property for a new project.