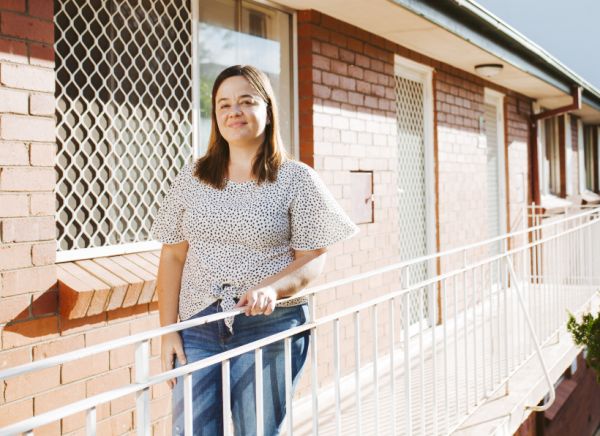 How to secure a rental in Canberra if you can't make it to the inspection
When Rebecca Devine visited the nation's capital in November, she instantly fell in love. But when she started making plans to move to Canberra, securing a rental property was a lot harder than she thought after she went back home to Coffs Harbour.
On the hunt for a new place to live and unable to attend open for inspections, Ms Devine asked property managers how best to secure a rental property.
As most agencies adhere to the policy of accepting rental applications only from people who inspect a residence in person, property managers suggested Ms Devine use a renter's advocate.
A renter's advocate attends property inspections when a tenant is unable to. 
"I managed to find a job relatively quickly in Canberra but I hadn't found a place to stay," she said.
"I remember seeing on the news that Canberra was a really competitive rental marketplace with prices only going up and with my start date inching closer and no place to stay, that's when the worry set in."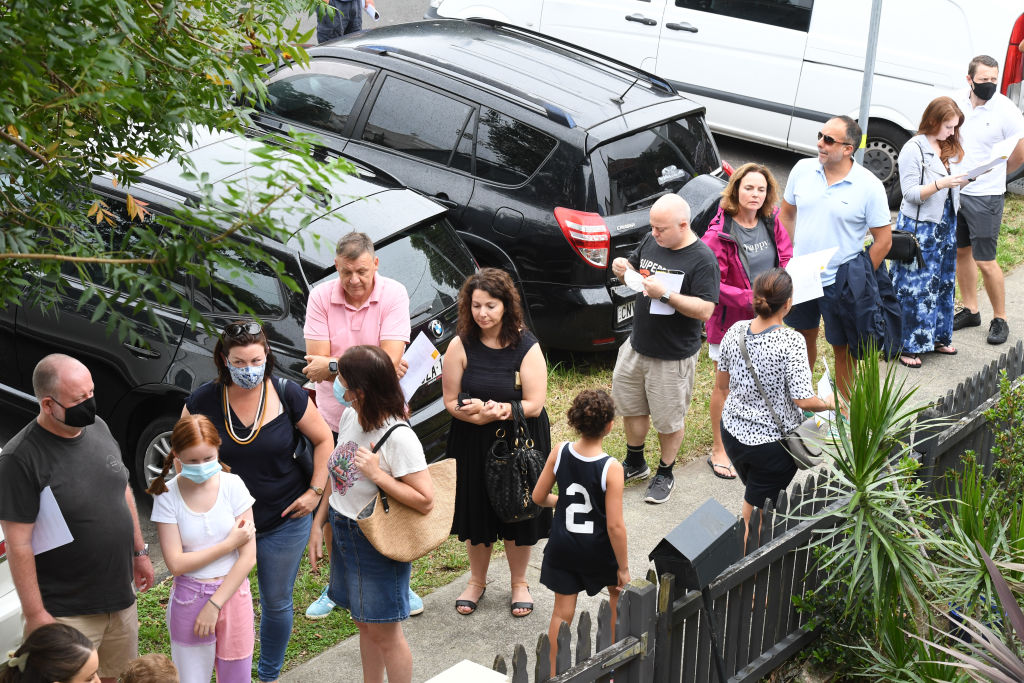 Ms Devine eventually found Rebecca Halsted of iView Rentals Canberra, a rental search and inspection service – the only renter's advocate business in the city.
Ms Halsted has been a renters advocate for two years and has never seen the rental market as busy as it's been.
"We have people who are willing to commit to just about anything as long as they are able to get something before they move to Canberra or before their lease comes to an end. They just need somewhere to stay," she said.
"People are willing to sign leases of up to 12 months despite only viewing the property through my eyes."
Ms Devine said she regularly FaceTimed Ms Halsted during open inspections and answered any questions she had about the Canberra rental market, particularly the best suburbs to live in that were close to both her new workplace and the city.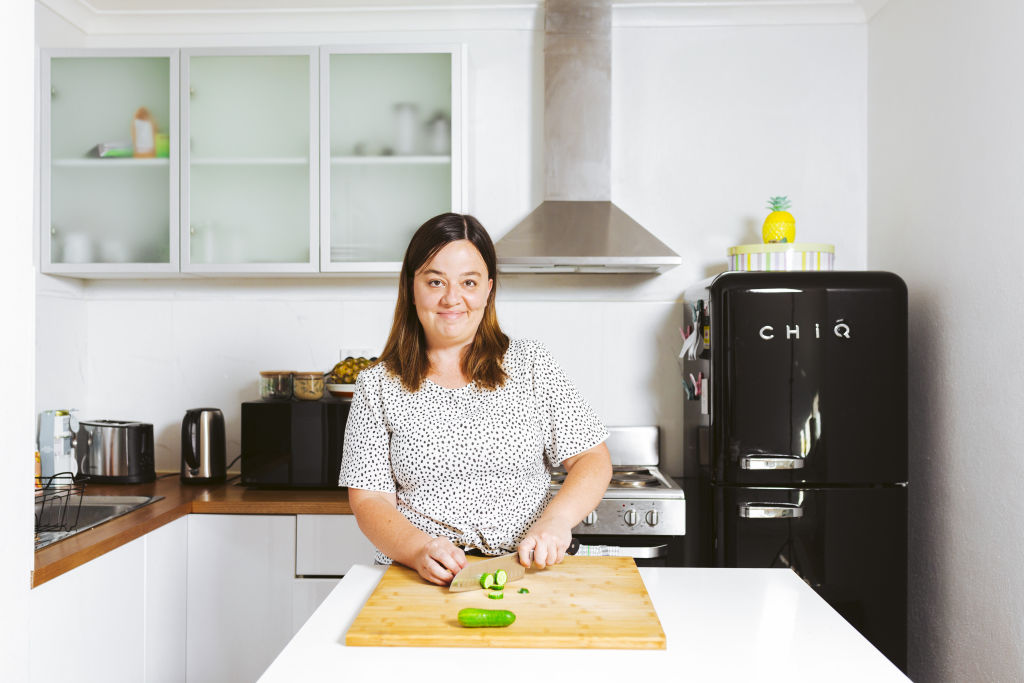 With a vacancy rate of just 0.8 per cent in February in the ACT – down from 1 per cent over the same period a year ago, according to Domain data – Ms Devine knew first-hand how difficult it was to secure a home.
She eventually ended her two-month long hunt for a rental property in February, after she was accepted for a property in the Inner South. Ms Devine offered $20 more than the advertised weekly rent. 
Head of property management at Belle Property Canberra, Richard Davies, said the tightening rental market was being driven by university students and interstate residents looking for a lifestyle change.
"Canberra is an attractive alternative to the bigger cities like Sydney and Melbourne and has very low unemployment rates, so we always have people moving here for work, university or to simply a change of scenery," he said.
Tim Westphal, the head of property management of Independent Property Group, said demand has been strong across Canberra, particularly for houses and units in the Belconnen region and inner-city suburbs.
"We have more than 30 people at a single open home at the moment, so there are definitely a lot of renters out there," he said.
So what are some tips renters could do if they are applying for a property unseen?
Ms Halsted said if you're unable to make an inspection and are using a renters advocate, email the agent and let them know.
"Explain it. Keep that communication line between the property manager and yourself open and active," she said.
Mr Westphal said a number of properties offer virtual inspections and sometimes the property manager can take the potential tenant through the residence via FaceTime themselves.
Follow-up with the property manager.
It pays off being persistent, Mr Davies said. Whether it's via email or over the phone, having a normal conversation with the property manager will earn you some extra brownie points.
Fill out the entire application form.
More often than not, application forms are submitted half filled.
"We go through hundreds of applications a day and if 100 points of ID are missing, or payslips aren't attached, we move on to the next application," Mr Westphal said.
Use the additional space in the application form.
"In your application, there's space to write additional comments – use it … those extra details will separate one applicant from the other," Mr Davies added.