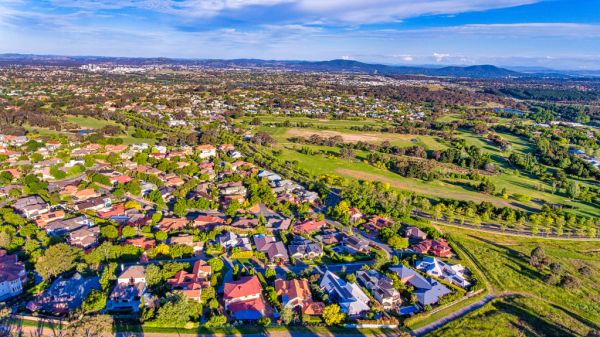 If it's a seller's market, why aren't some Canberra homes selling?
Canberra's property market has been on a high for the past 11 months and, with a variety of factors brewing the perfect storm for sellers, it begs the question of why some properties aren't selling.
From low interest rates to increased buyer demand creating stiff competition and even higher clearance rates, a number of "opportunistic" sellers are trying to take advantage of buyers' desperation to find a home.
"If a home isn't selling in what is a hot market for sellers, it comes back to the price guide and the seller's expectation," said Domain chief of research and economics Nicola Powell.
"Greed can form part of this, where a seller has an over-expectation of what their house is worth because the market has been running hot for so long."
The latest Domain House Price Report for the September quarter showed the capital's median house price was at a record high of $1,074,187, up 32.4 per cent year-on-year. The median unit price was $489,710, down 2.6 per cent year-on-year.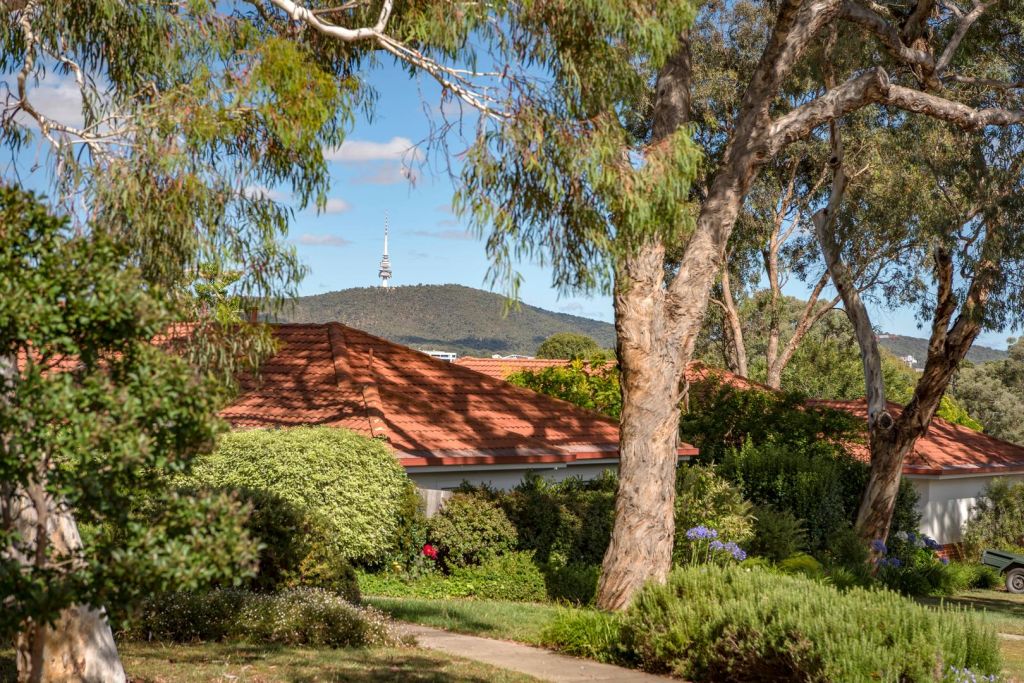 "Canberra is the best city in terms of price growth. Never has it experienced such strong rates of growth and I think when you do have escalating prices, sellers will tend to over-lean what their property is worth," Dr Powell added.
And while some sellers may have high expectations of what their home is worth, Bree Currall of Belle Property Canberra said some properties didn't sell because buyers were overestimating how much houses are selling for.
"Some buyers, despite giving them a price guide, will add a certain percentage on top of it and price themselves out of a home," she said.
"Sometimes the property would sell within their budget, but because they've already taken themselves out of the sale, they've missed out."
The capital has come out of lockdown with flying colours and high auction clearance rates across the city, mostly driven by low stock and heightened demand.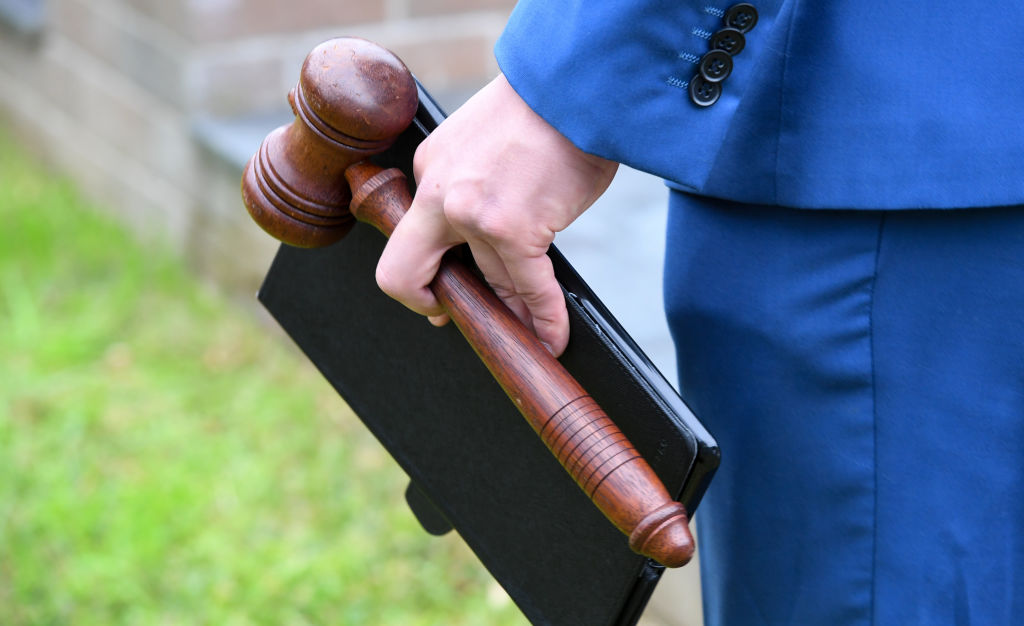 Domain data shows that, in October, Canberra had an auction clearance result of 88 per cent; in September it was 86 per cent. In fact, the city has recorded clearance rates above the 80 per cent mark since the start of the year.
Obi Shadmaan of The Property Collective said some sellers wanted to take advantage of the hot market before the end of the year.
"Lockdown really hindered some sellers' plans so now we've had an explosion in the market, like a delayed spring market – and so we have some opportunistic vendors who want to take advantage of the market," he said.
"Some sellers are pushing hard now because they want to exchange before the end of the year."
The late start to the spring market may soon see clearance rates drop as more properties hit the market.
In the past month, there's been a 3.8 per cent rise in new listings in Canberra, according to Domain data, giving buyers something they hadn't had in a long time: choice.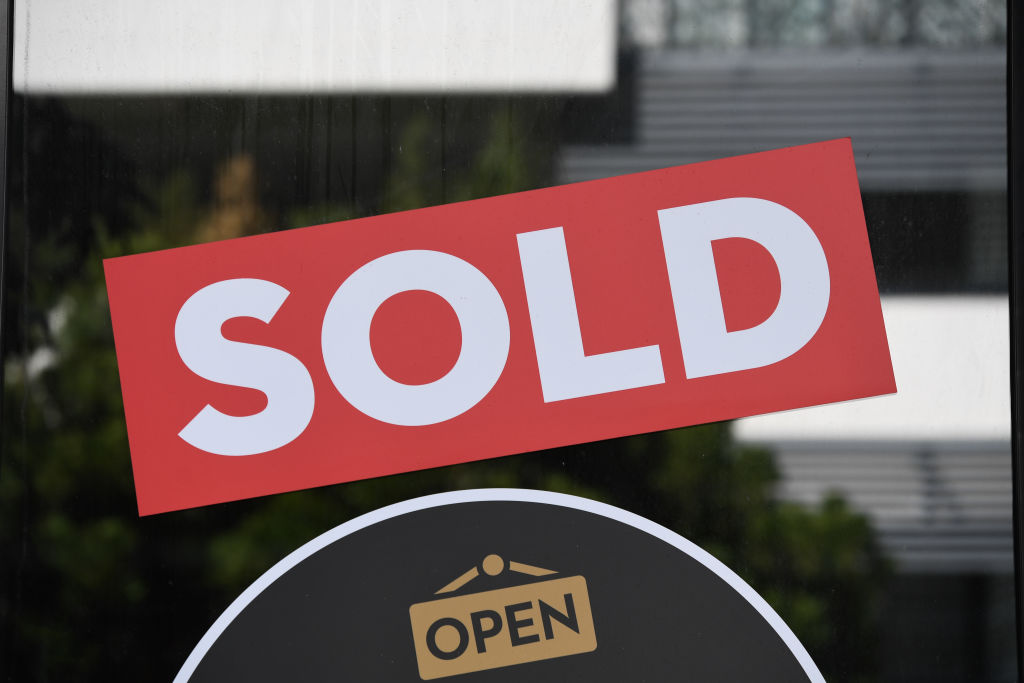 "Previously, homes were being purchased faster than they were being listed on the market," Dr Powell said. "In September, when Canberra was still in lockdown, the capital hit a multi-year low when it came to new listings and that speaks to the heightened level of demand from buyers because properties were being snapped up very quickly.
"What we saw in October was a resurgence of sellers coming to market and what's happening now is that we're building up stock."
Mr Shadmaan said that should more properties hit the market, buyers would not only have "options and options" at their fingertips but would also be seeking bargains.
"We have got it built into us to search out a bargain, especially in this current market," he said.
"Unless buyers are willing to go to every auction and open-home inspection, they might be able to find a bargain but I think it's important to manage buyers' and sellers' expectations throughout every step to ensure everyone walks away satisfied."