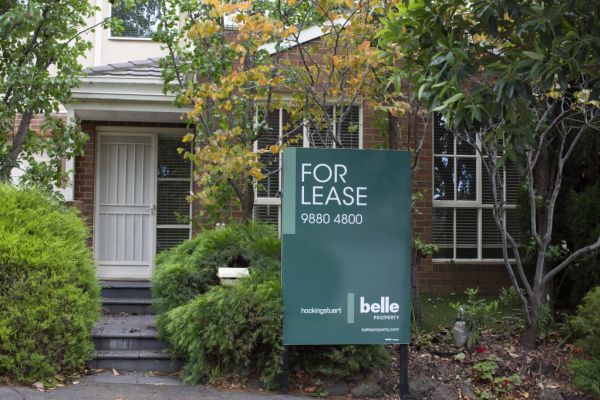 Looking for an apartment to rent? Here's what you can get under Canberra's median asking rent of $495
Hunting for a new rental property has become a strenuous task as tightening vacancy rates and record-high unit prices push renters to the edge as they compete in an aggressive landscape.
According to the latest Domain Rent Report for the December quarter, Canberra's median asking rent for units reached $495 per week — the most expensive city in which to rent a unit. This was the first time in a decade that Canberra unit prices had surpassed those of Sydney.
With a vacancy rate of just 0.8 per cent in February, renters are feeling the pinch when searching, applying for and finally getting approvedal for a rental property in a competitive marketplace.
So, if you're on the hunt for a new unit, we've compiled a list of homes available for rent across the capital that are less than the city's median asking rent price.
Price: $420 per week
Price: $346 per week
Price: $440 per week
Price: $460 per week
Price: $440 per week
Price: $420 per week
Price: $495 per week
Price: $410 per week
Price: $350 per week