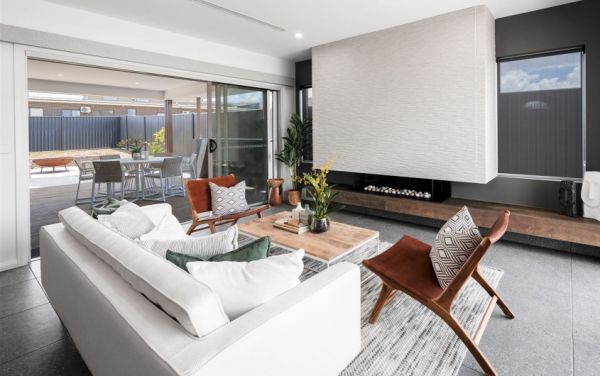 Million-dollar sales break suburb records in Taylor and Googong township
Two suburb records have broken in Taylor and Googong township as eager buyers spend top dollar on their dream homes.
Taylor's residential sales record now sits at $1.05 million, the first million-dollar sale in the suburb, and Googong township at $1.385 million.
The four-bedroom property at 19 Bischoff Street, Taylor sold after only one open home inspection, selling agent Alvin Nappilly of Harcourts Belconnen said. The sale was exchanged yesterday.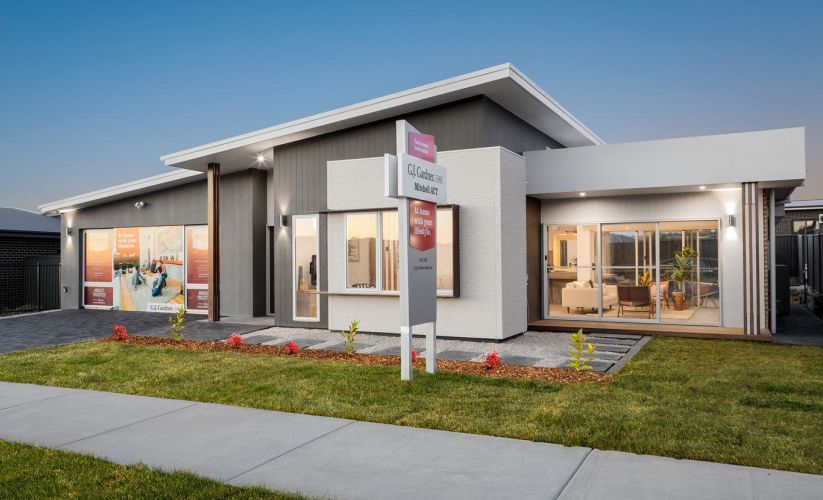 "We had 28 groups through, and seven very strong offers immediately after. Eventually, we had one that the vendor simply couldn't resist," he said.
The vendor was G.J. Gardner Homes, which built the property as a display suite in Taylor. 
"Because it was a former display home, it was built with perfection in mind, which was what attracted the eventual buyers," Mr Nappilly said.
"I didn't think it'd surpass the $1 million mark, but people are willing to pay a large amount to secure a home these days; it's very competitive."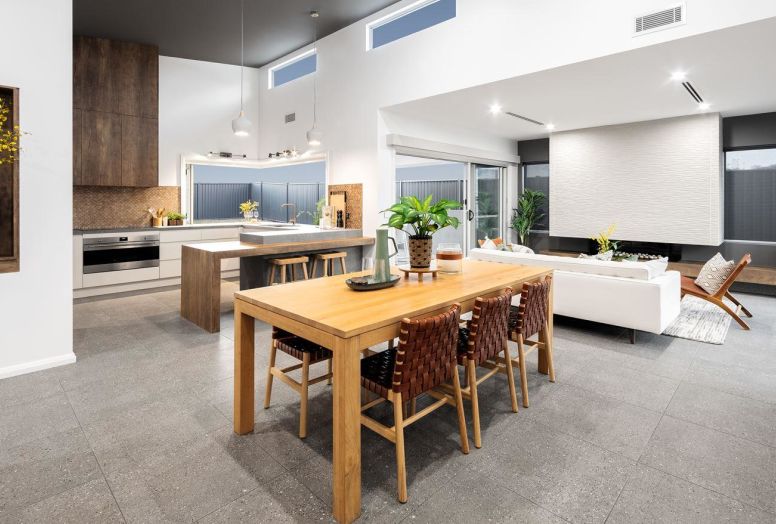 Government records show Taylor's previous record was set in 2019 by the house at 9 Ussher Street, which sold for $920,000. Taylor's latest sale beat the previous record by $130,000.
Meanwhile, in Googong township, the five-bedroom property at 18 Merlin Crescent sold via private negotiations last week, beating the previous record by $250,000.
Selling agent Gavin Van Zyl of White Rhino Property was confident it'd break the township record because it "was on a larger-than-average parcel [of land]".
Number 18 Merlin Crescent sits on an 843-square-metre block.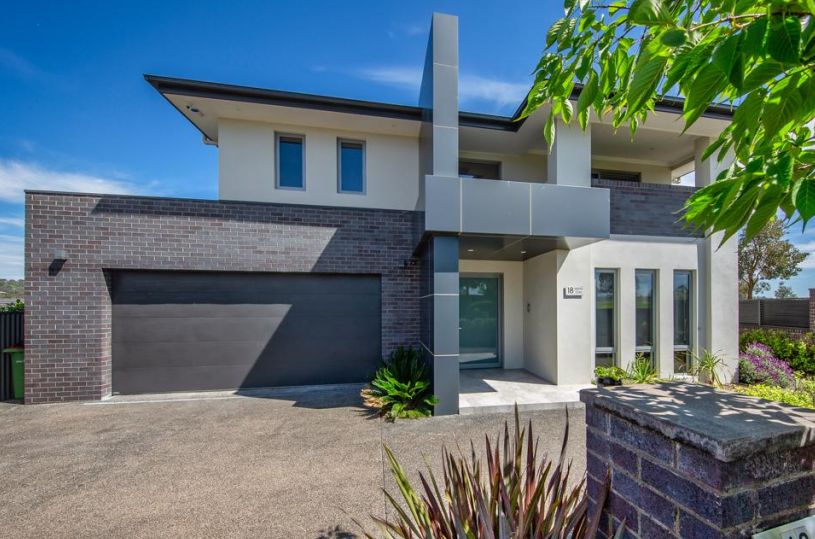 According to government records, Googong township's previous record-holder was the residence at 8 Borough Ridge, which sold for $1.135 million in 2020. The property was on a 699-square-metre block.
Mr Van Zyl said the ultimate drawcard for 18 Merlin Crescent was its dual driveways, theatre room and high-end inclusions in the kitchen.
"I've been working with the new buyers for almost two years trying to find them the right home," he said.
"When this home came on the market, I knew it ticked all the boxes for them … it was a positive outcome for both the seller and buyer — the buyers got their dream home, and the seller now holds the highest sale in the township."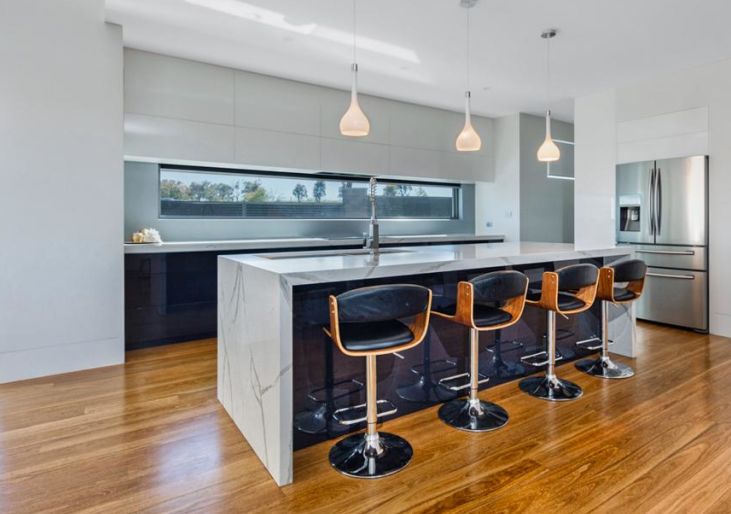 The new sales now bring the number of Canberra suburb records broken since the start of the year to 16.
To compare the number of records broken in Canberra thus far in 2021, in the September quarter of 2020, there were 10 records in the space of three months. In March alone, this year, there have been 11 suburb records.
"There's no better explanation for how the market is behaving at the moment but the record-low interest rates and lack of stock," Mr Nappilly said.
"I've been serving the Taylor suburb for four years now and have never seen demand as high as this. If there's a quality home on the market, buyers will be there with strong bids and offers."