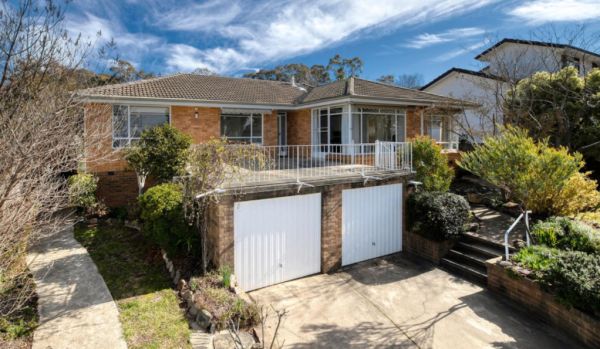 'Needs a bit of work': Curtin home sells for $1.29 million
A four-bedroom home in Curtin sold under the hammer on Saturday morning after a slow and steady bidding war between 14 parties pushed the price to $1.29 million.
The property at 30 Bavin Street attracted more than 70 people to the auction.
Selling agent Brett Hayman of Hayman Partners said the deceased estate was on offer for the first time since it was built.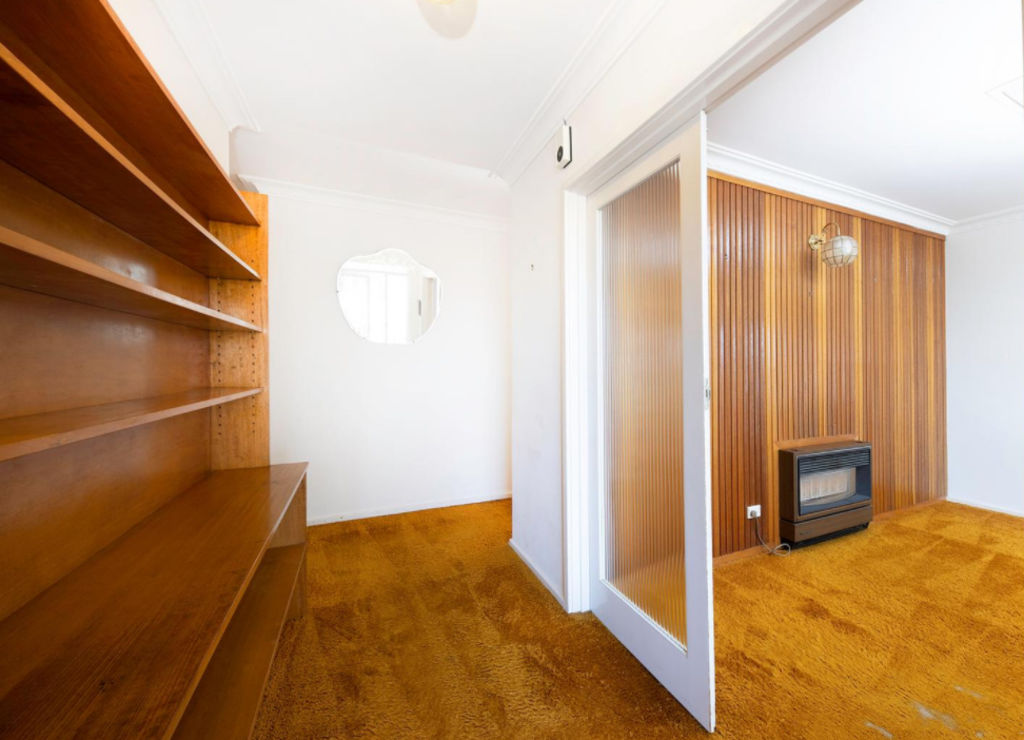 Bidding for the house kicked off at $1 million, countered by a $1.025 million offer. Bidding continued in increments of $25,000 until the price reached $1.2 million.
From here, the stride shortened to $10,000 until it reached $1.28 million and decreased to $1000 bids.
The hammer eventually fell at $1.29 million, thanks to four active bidders.
"When we asked the new buyer what attracted him to the property, the first thing he said was its location," Mr Hayman said.
"The house backs onto a reserve, boasts views towards Black Mountain and is only a short walking distance to Curtin shops and the local schools."
Mr Hayman noted that while the property is liveable, "it needs a bit of work and I think that was the deciding factor for a lot of the bidders".
"Although we had 14 registered bidders, I suspect a lot of people took into account the cost of renovating the house and so decided against bidding," he said.
Speaking on the general state of the property market, Mr Hayman said he expected a shortage of properties this season.
"A lot of people sold when the pandemic-induced restrictions were lifted." Mr Hayman said.
"A lot of sellers will either keep holding onto their properties for the time being and will decide to sell right before Christmas. This year's winter season was the spring selling season. 
"It was a really busy season and while I think this season will see great sales results, nonetheless, I don't think it will match up to previous spring seasons."
Elsewhere, a four-bedroom home in Waramanga sold under the hammer after just a week-long auction campaign.
Allhomes understands the residence at 43 Woralul Street sold for $743,000 at auction.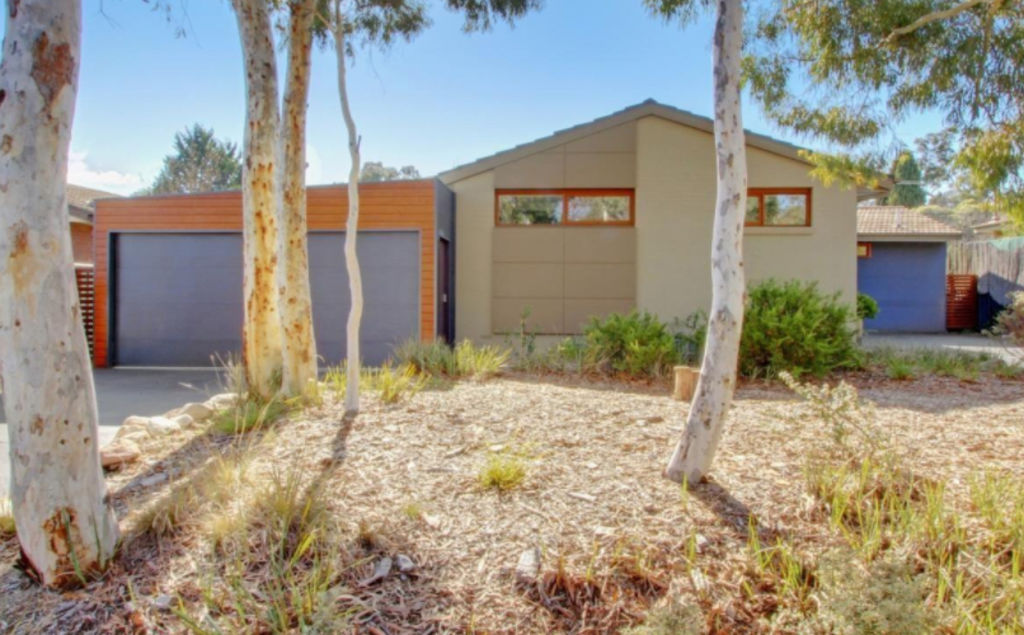 Selling agent Duncan MacDonald of Belle Property Kingston said the sellers were keen on a quick sale and, in less than a week after listing, more than 80 groups went through and three parties registered to bid.
"We only had two open-home inspections and to have the result we had was great," Mr MacDonald said.
Parties were drawn to the property's seamless indoor-outdoor connection with access to the backyard from just about any room including the living area, the main bedroom and the garage, Mr MacDonald added.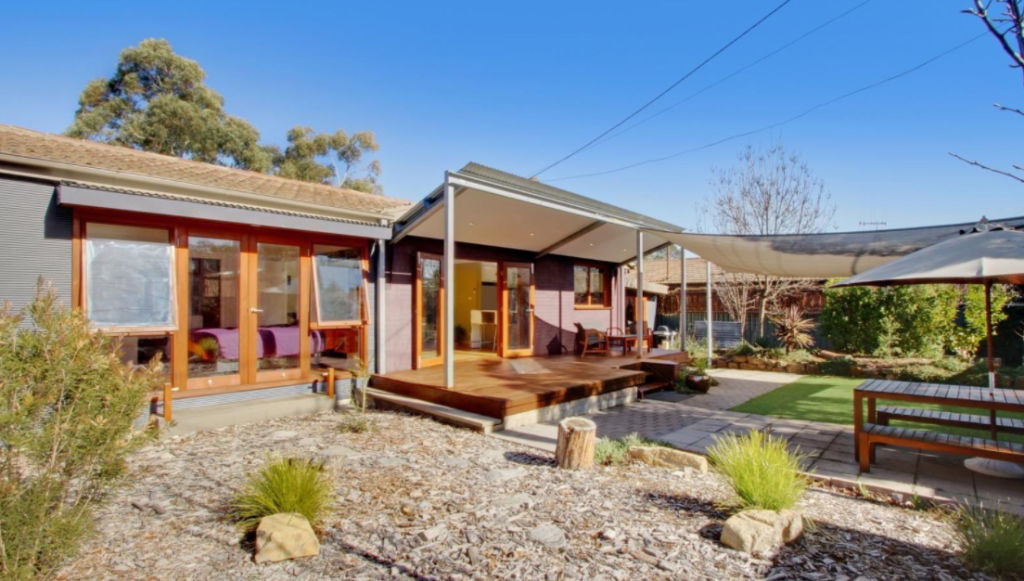 "The backyard was north-facing so it's the perfect place to bask in the sun, especially during this time and as we move towards summer," he said.
Mr MacDonald said buyer confidence more broadly is at an all-time high.
"We're seeing great numbers at our open-home inspections, particularly in the Weston Creek, Woden Valley and Tuggeranong areas," he said.
"While the pandemic is still in our midst, the Canberra property market is still trekking at a good pace; there's a real buzz among buyers."