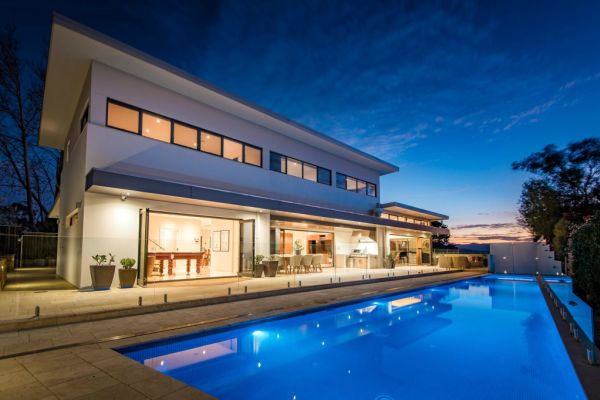 New suburbs record set at online auctions in Garran and Fraser
Price records have tumbled for the suburbs of Garran and Fraser after two homes went under the virtual hammer on Thursday, proving that the appetite for big properties in Canberra is pushing full steam ahead.
The four-bedroom residence at 45 Curlewis Crescent, Garran – on a 966-square-metre block – sold for $3.616 million, surpassing the previous suburb record by $1.196 million.
The property had garnered plenty of interest during its short two-week auction campaign, said selling agent Louise Harget of Belle Property Canberra.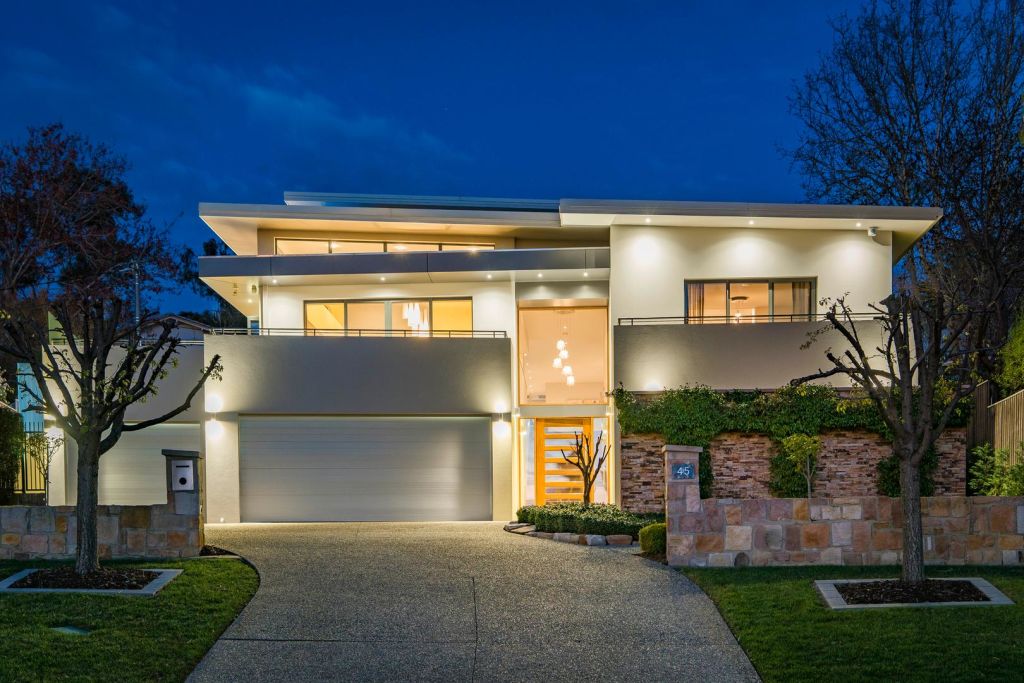 "During this time, we were able to take interested parties through the house and the more time I spent in it, the more I fell in love with it along with the other buyers," she said.
Bidding for the property kicked off at $2.5 million, already beating Garran's previous record. What followed was a fierce bidding war with all 17 registered parties placing at least one offer. The price rose in various increments of $15,000 up to $100,000.
The property was declared to be on the market at $3.23 million. Despite the stride shortening to $1000 and $500 bids from here, the fast pace continued until eventually, a final $500 increase was made and the house sold at $3.616 million.
Ms Harget was confident it'd set a new residential sales benchmark for the suburb, but "you can never be sure on its exact price.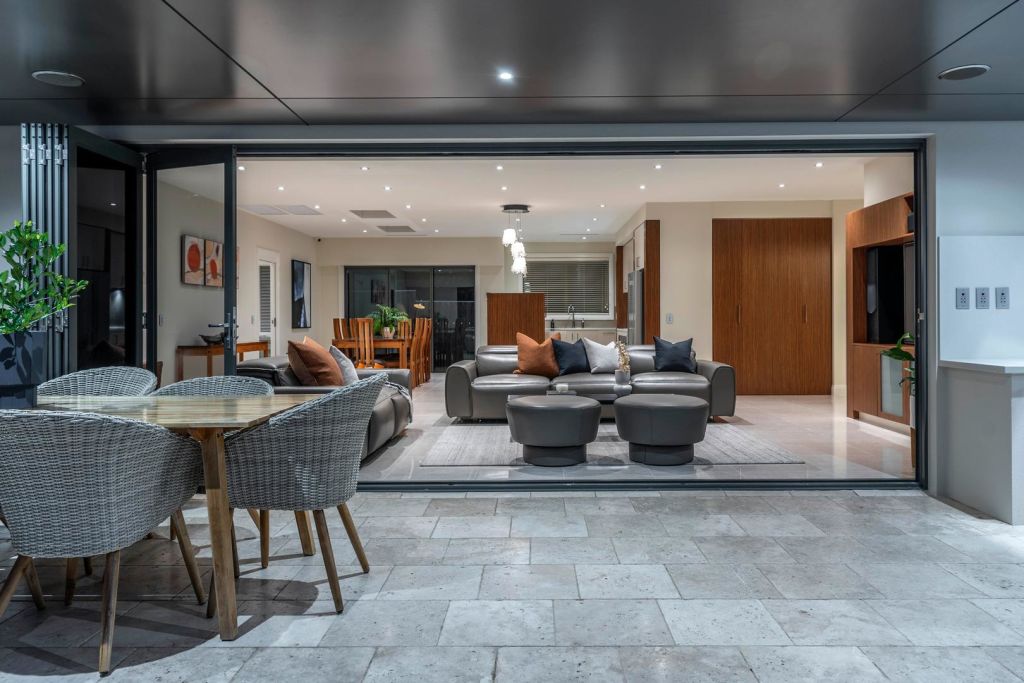 "Garran is a hidden gem, a quiet achiever and I knew when we saw this home that it had the potential to set a new record," she said.
"There haven't been many of these types of houses of this calibre come to the market in Garran and now that that one has and has achieved a high result, I expect more – and there are more around here – will come to the market."
Government records show Garran's previous suburb record was set by the property at 4 Astley Place, which sold for $2.42 million.
Further north in the Belconnen suburb of Fraser, the six-bedroom house at 16 Rogers Street also sold at auction for $1.36 million. The sale beat the previous record by $285,000.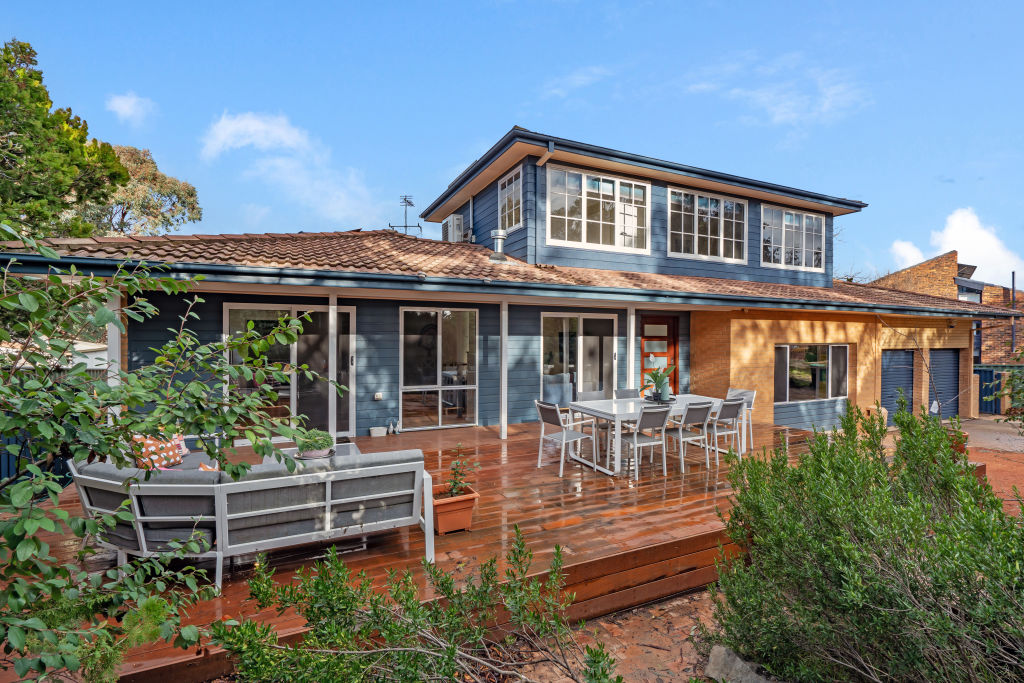 Selling agent Matt Sebbens of Blackshaw Belconnen listed the home on the market only days before the capital went into lockdown.
"We only managed to have one open inspection before lockdown and that's when the eventual buyers were able to view the home," Mr Sebbens said.
An opening bid of $1.25 million kicked off the bidding process, with the price rising in $25,000 increments before it shortened to $10,000 raises.
Mr Sebbens said of the six registered bidders, three participated in the bidding. 
"Eventually, it came down to two parties who fought very hard for it," he said.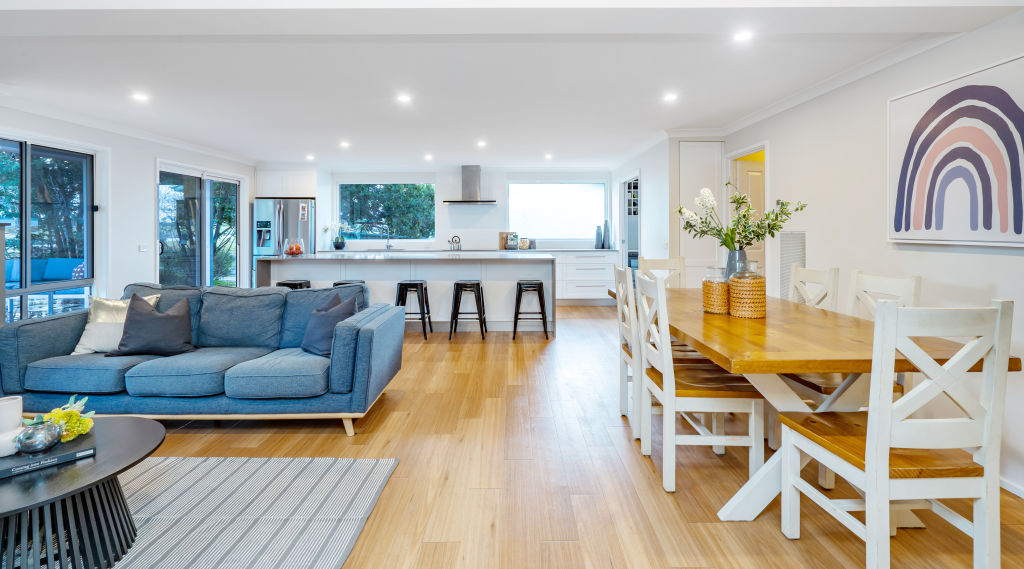 "The eventual buyers were a local family who'd been looking for their dream home for the past two years, so you can imagine how elated they were."
Fraser's previous record was set only in July by the home at 9 Bingley Crescent when it sold for $1.05 million. The suburb has just had four million-dollar sales, including this most recent sale, all of which were sold this year. 
"Once you get a good result in a suburb, it sets a standard for that suburb and instils confidence amongst home owners," Mr Sebbens added.
"I think we'll see more of these big family homes come on the market because the demand is clearly there and more million-dollar sales will be achieved."