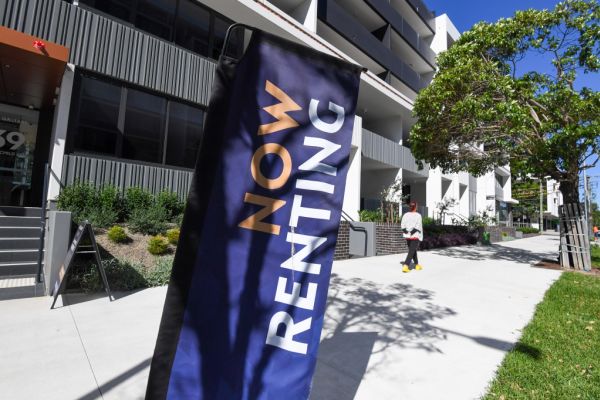 'People are getting desperate': The most affordable suburbs in which to rent a house and unit in Canberra
It's not lost on many Canberrans that the capital is the most expensive city in which to rent a house or a unit. So, where can tenants look for the most affordable rent prices in Canberra?
According to the latest Domain Rent Report, tenants would be better off finding something outside of the inner-city suburbs.
The suburb of Belconnen in the Belconnen region had the most affordable median asking rent for a house of $480 a week, followed by Gordon in the Tuggeranong region at $528 a week and Ngunnawal in the Gungahlin region at $530 a week.
"These are suburbs that you'll likely find are the most affordable because the houses are more established and older," business development manager Emily Antill of Hayman Partners said.
Top 10 most affordable suburbs to rent a house in Canberra
Suburb
Region
Type
Price
YoY
Belconnen
Belconnen
House
$480
7.9%
Gordon
Tuggeranong
House
$528
9.9%
Ngunnawal
Gungahlin
House
$530
8.2%
Holt
Belconnen
House
$535
-1.4%
Phillip
Woden Valley
House
$540
8.0%
Florey
Belconnen
House
$545
13.5%
Macgregor
Belconnen
House
$550
11.1%
Page
Belconnen
House
$550
10.6%
Palmerston
Gungahlin
House
$550
10.0%
Evatt
Belconnen
House
$550
7.8%
"Particularly when you look at the suburb of Belconnen. I suspect it's the most affordable suburb because there are not many homes in the area on the rental market and when a house does come on the rental market, it's a small high-density home."
When looking at Allhomes rental listings, there are no houses available in the suburb.
"A lot of tenants looking for a house are families with children who require that space but, the thing is, they all want a bargain and they all want something under $600 per week," said Heidi Russell of Little Bird Properties.
"But while the data suggests that these are affordable suburbs, it's very rare that we have a three-bedroom house that's less than $600 per week in the Tuggeranong or Belconnen regions and if they are, they are highly sought-after."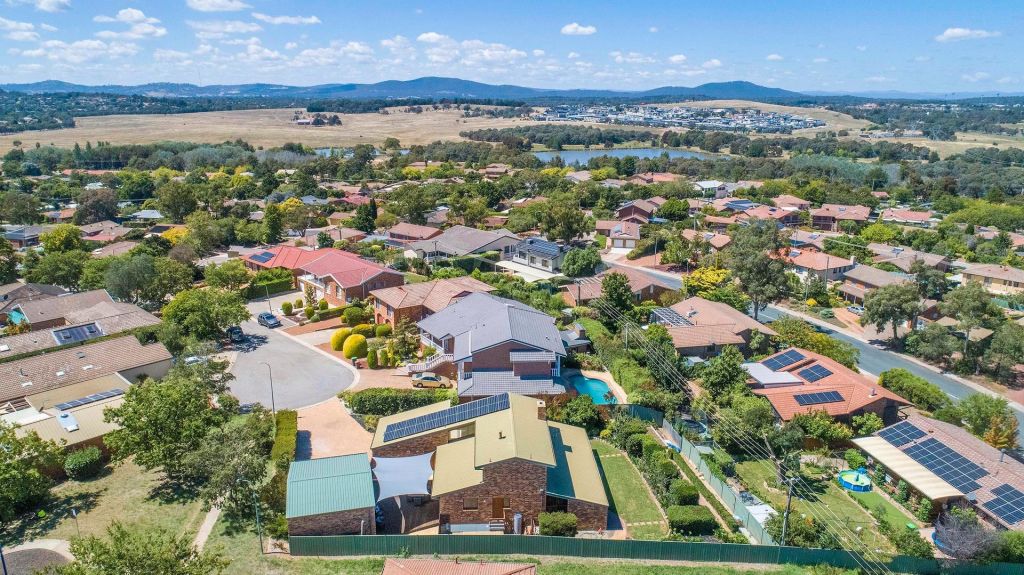 Tenants have gone so far as to look outside Canberra's borders for an affordable home, Ms Russell said. 
Domain data shows that for a house in Queanbeyan, tenants can expect to pay a median asking rent of $495 a week; in Queanbeyan East, it's $473 a week; and in Queanbeyan West, $515 a week.
"Queanbeyan will always be considered more affordable than the capital but in saying that, rents there have increased every year, although not as much as in some Canberra suburbs," Ms Russell added.
"We're about to list a three-bedroom house in Queanbeyan for $600 per week, a price range for many Canberrans, but the last time we rented out this property was three years ago for just $480 per week. The rise in rents is being felt across the board."
When looking at the unit market, the most affordable suburbs in which to rent a unit were Lyons and Curtin in the Woden Valley region at $400 a week.
Top 10 most affordable suburbs to rent a unit in Canberra
Suburb
Region
Type
Price
YoY
Lyons
Woden Valley
Unit
$400
12.4%
Curtin
Woden Valley
Unit
$400
6.7%
Macquarie
Belconnen
Unit
$430
0.0%
Mawson
Woden Valley
Unit
$450
15.4%
Harrison
Gungahlin
Unit
$450
4.7%
Lyneham
Canberra Central
Unit
$450
2.3%
Bruce
Belconnen
Unit
$450
0.0%
Franklin
Gungahlin
Unit
$450
0.0%
Amaroo
Gungahlin
Unit
$455
-5.2%
Watson
Canberra Central
Unit
$460
7.0%
"What's interesting about those stats is that these suburbs would rank as the most expensive suburbs to rent a house in," Ms Antill noted.
"The reason why I think the unit market in these areas is on the affordable end is the type of units on offer. There are older-style units with basic amenities there but in saying that, there's also been a gentrification of sorts in these suburbs with new developments up.
"But the location is second to none, so the demand for units here has been very high."
The holiday period is usually the busiest time in the rental market with international student arrivals and interstate movers hoping to get in before the end of January, so property managers are gearing up ahead of time.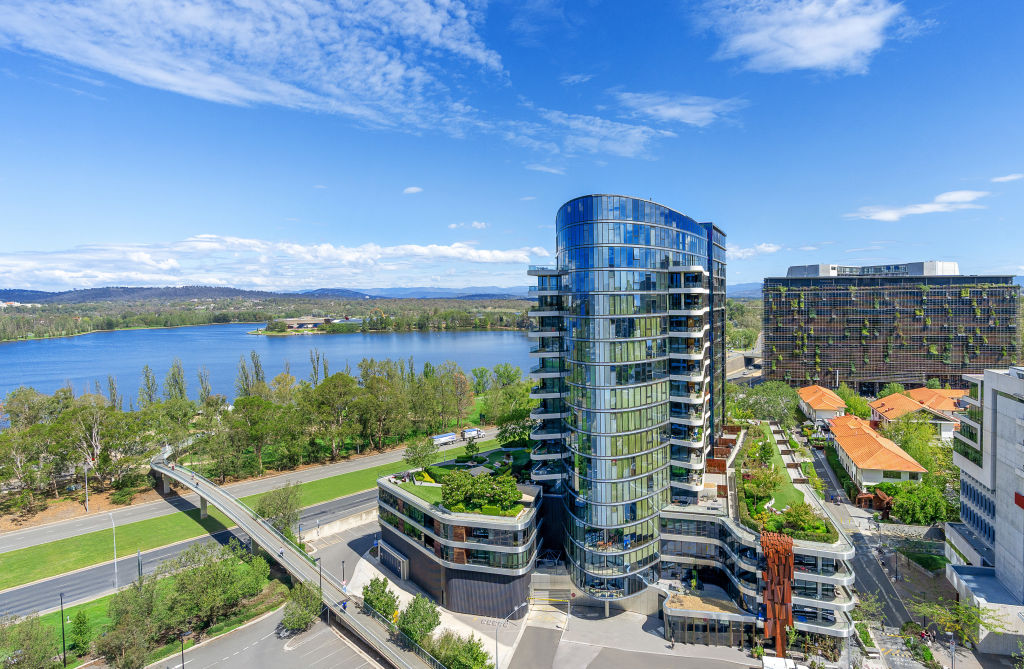 "With international borders slowly opening up in Australia, the return of international students may see more investors come to market and therefore provide more choice and perhaps more affordable rent for tenants," Ms Russell said.
Ms Antill added that the demand in the sales market was likely to reflect the rental market activity for a long time.
"The strength in the sales market has driven a lot of investors to sell, so tenants are desperate. We have to ensure that we're getting the most for our investors but also make sure that people can afford to live there and have a roof over their heads," she said.