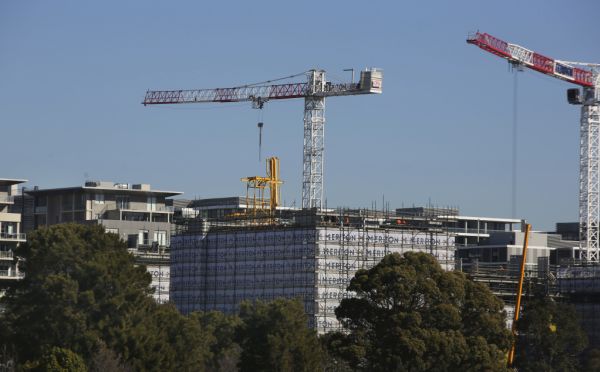 'People are upsizing': ACT apartment sizes surge year-on-year, CommSec report
A new report has found that while new houses in Canberra were the largest in the country, newly built apartments in the capital saw the biggest spike in size out of all the capital cities over the year.
The CommSec Home Size Trends Report found that the size of new apartments in Canberra increased by a whopping 40.2 per cent in 2019-20, compared to 2018-19, to 143 square metres. No other capital city in the country recorded a double-digit increase over this period.
CommSec chief economist Craig James said the demand for apartments in recent years in the capital had driven the increase in size.
"It seems like an unusually strong lift in a short space of time but what that shows is that the desire to produce homes that have everything you can ask for is on the rise … [including] a study room, a pool and gym at your doorstep and overall low-maintenance living," Mr James said.
"Previously, the ACT had the smallest apartments in the country. What we've seen in the past year is the size of new apartments being built now are broadly on par with the apartments being built in other cities."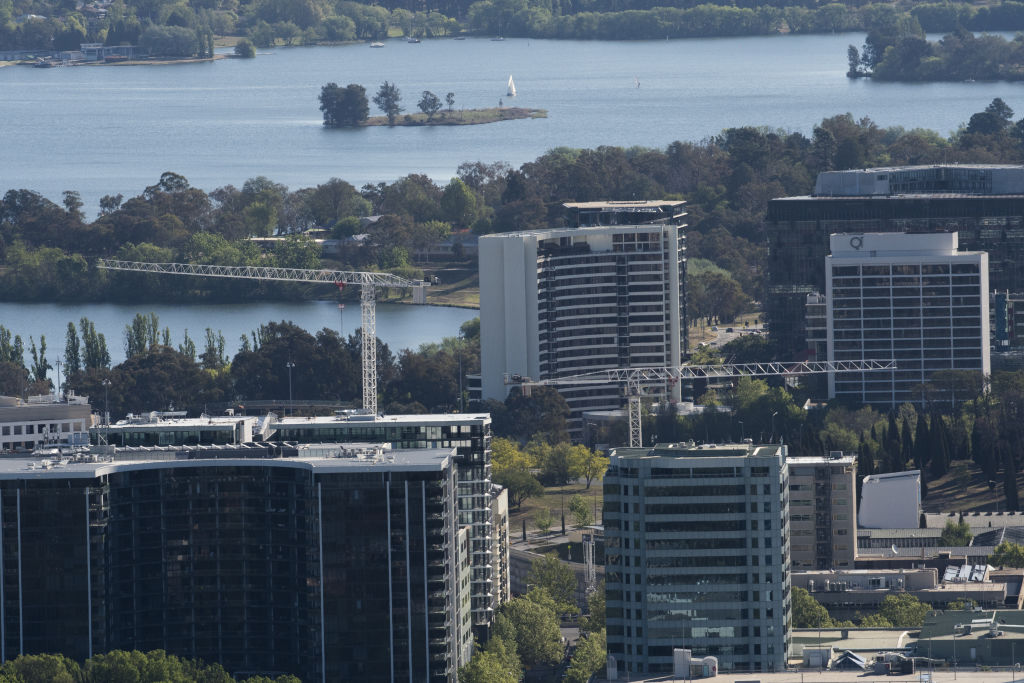 In 2016-17, new apartments in Canberra were an average size of 95.8 square metres, well behind the rest of the country. The following year, this increased to 118 square metres, the second smallest after NSW.
"The thing we've seen in Canberra and nationally is the kick-up in sizes in houses and apartments. It'll be interesting to monitor whether this new trend of building big and upsizing, particularly in the COVID era where people are spending more time at home, will continue," Mr James said.
Project marketing manager Nick Babic of JWLand, an ACT-based property developer, said demand for more apartments in the past few years had fuelled the development of various projects across the capital as more people opted for low-maintenance living in convenient locations.
"You look at all the major town centres in Canberra and consumers have plenty of options to choose from," Mr Babic said.
"There are developments going up near Woden Town Centre, Tuggeranong's South.Point shopping centre, Lyneham, Westfield Belconnen and Dickson. There's definitely a lot going on around town."
Mr Babic added that first-home buyers and downsizers were driving that demand, noting that there were a range of apartments available to cater to either buyer group.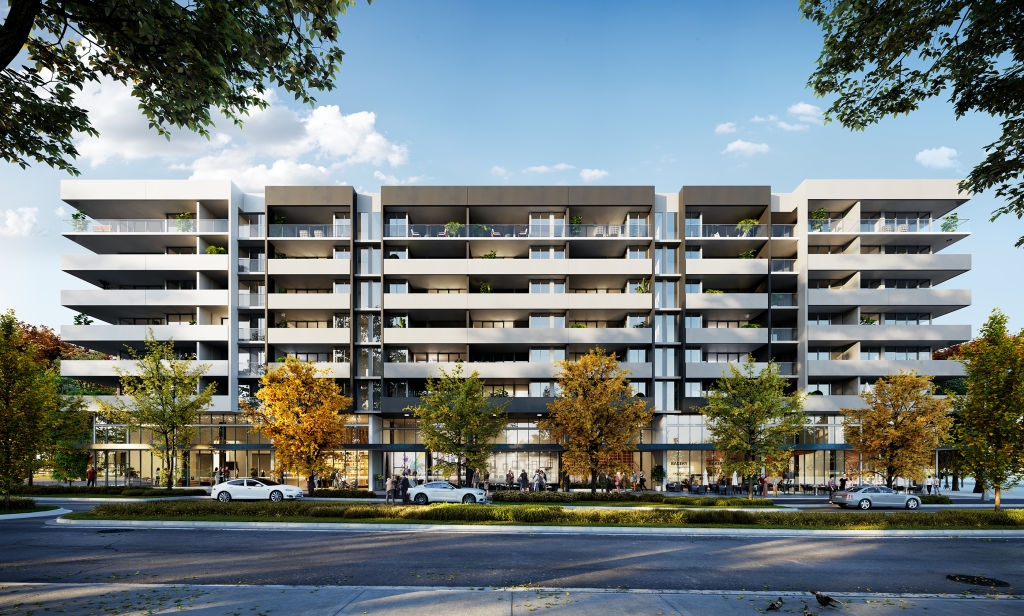 "The Parade at Campbell5, for instance, is more suited and designed to attract downsizers because of the spacious three-bedroom apartments on offer with enough room for families and friends to visit," he said.
"Whereas Founders Lane would be more appealing to first-home buyers purely based on its location and the prices of some of the apartments … it's a mixed bag of buyers but a lot of options for all."
Economist Angela Lillicrap, of Australia's peak residential building association Housing Industry Association, said if apartments and houses continued to be built on a bigger scale, land supply would become a prominent issue.
"There are many implications if this continues, from designs changing to accommodate the increase in space that people want within the constraints of 100 or so square metres to the trades, fixtures and fittings involved in building a home," Ms Lillicrap said.
"A recent HIA survey of builders showed that there was a change in consumer preferences, with more people wanting that extra office, living space and green space to be able to do work and activities from the confines of their own home … people are upsizing."