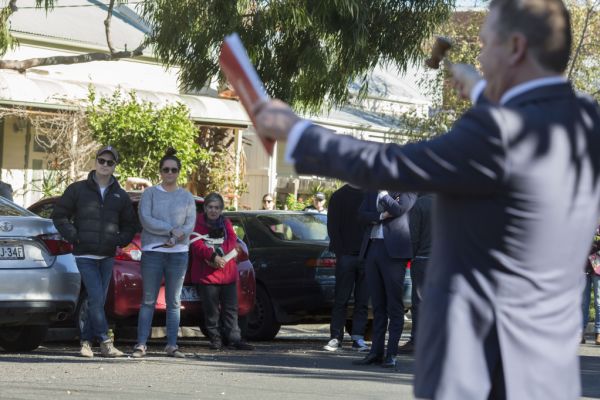 Pre-auction offers bring Curtin auction forward
The auction of a four-bedroom home in Curtin was brought forward by two weeks after multiple pre-auction bids tempted a vendor and agent to fast-track its campaign.
The house at 10 Kidston Crescent sold under the hammer on Saturday in an intense bidding war that pushed the price to $1.05 million.
Bidding for the property started at $850,000 and quickly moved past the $995,000 reserve price.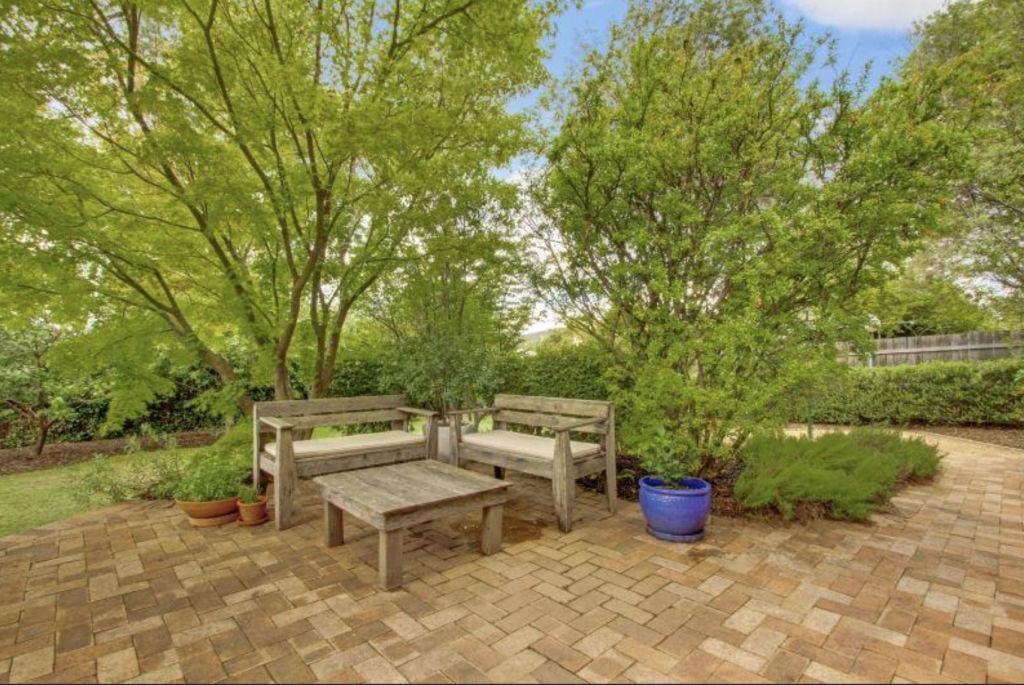 It's an emerging trend, with sellers and buyers across the country willing to get deals done prior to auction or bring auctions forward amid the coronavirus-sparked economic uncertainty. Agents have been quick to offer socially distanced buying options.
Listing agent Peter Morrell of Peter Morrell Real Estate, who also live-streamed his auction today, said despite bringing the auction forward by a couple of weeks, interest remained high among buyers.
"We had five registered bidders on the day and several people who came through the open home and inspections throughout the week," Mr Morrell said.
"Since we marketed the home, we've had several pre-auction bids – so much so we thought to fast track the campaign and get it at auction to see how buyers would react."
Mr Morrell noted that there was a growing trend of homes selling prior to auction as buyers made use of the first-home buyer grants, stamp duty abolition and low-interest rates.
As concerns over the coronavirus pandemic increase, some vendors have decided to move open for inspections and auctions online. But for the most part, Mr Morrell said, it is business as usual.
"Some people are a bit weary at the moment and just want to wait to see what happens … but Canberra is a very resilient market," Mr Morrell said.
"I remember with the GFC, if you look at the statistics for most of the suburbs during that time, it didn't go down a lot and they started to spike up in 2010 … so, I think Canberra will be able to bounce back from anything."
Alisa Lawrence of Michael Potter Real Estate has also seen a high demand for homes, with buyers making a play at pre-auction offers.
"The market is saturated and some of them [will] put in an early offer because they don't want to compete with other buyers," Ms Lawrence said.
"Buyers also put an early offer so they can potentially pay less for a property … and sometimes it's the simple fact that they have been looking for a long time and just want to buy a house with whatever spend they have."
According to Domain data, there has been an increasing number of Canberra houses selling prior in auction. In February 2020, 16.7 per cent of properties sold before auction.
Earlier on Saturday, Ms Lawrence sold a four-bedroom home at 9 Verran Place in Curtin for $1,006,000 at auction.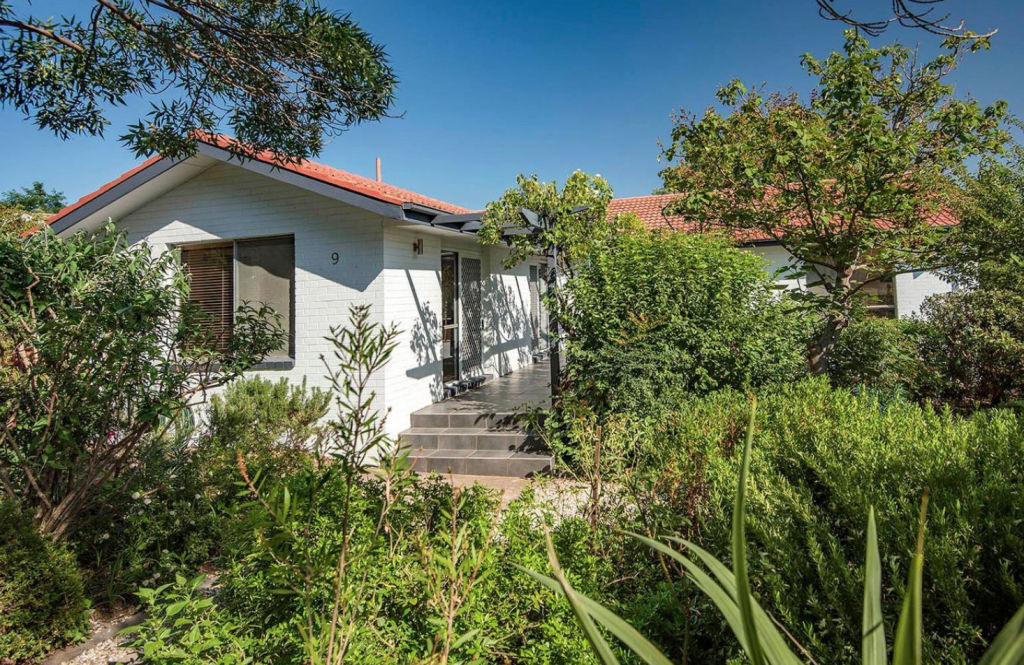 While she didn't receive any pre-auction offers for the property, people who inspected the home posed the question: "Would the vendors accept this amount prior to auction?"
Every vendor is different regarding which offers they will accept, Ms Lawrence said.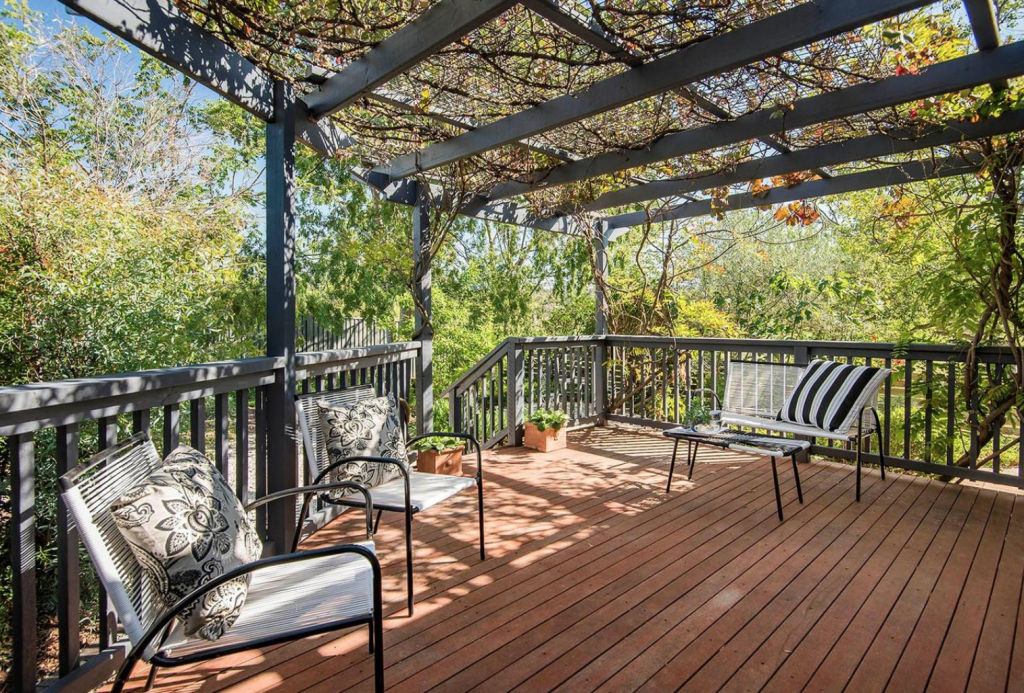 "However, I would only advise vendors to accept an offer prior to auction if that offer meets or is in excess of their expectations and there's no other strong interest," Ms Lawrence added.
"For example, if I had 10 groups of people who had shown interest over a couple of weeks and they started talking numbers that were mediocre, then there's no reason to take an offer prior to auction.
"Whereas, if there's been very little interest in the property and somebody is prepared to pay what the vendors are hoping for then yes, maybe the vendor will accept it."