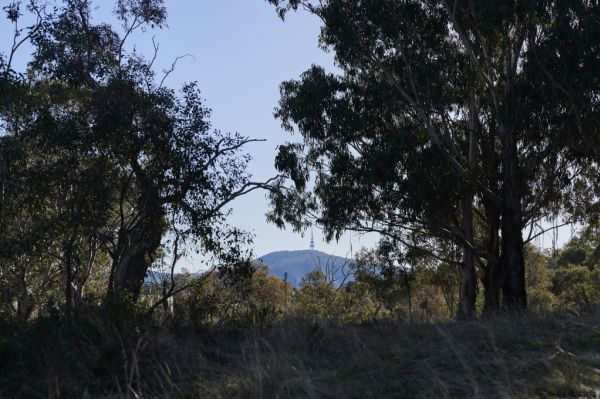 Property industry share concerns about the 2022 ACT Budget
Canberra's property industry has welcomed the 22-23 ACT Budget but has raised concerns around key aspects they believe have been missed. 
ACT chief minister Andrew Barr delivered the annual budget on Tuesday, which had a significant focus on the wellbeing of Canberra, catering to a growing population and continued responses to the pandemic. 
Barr said, "these investments [within the budget] support a growing Canberra, and will improve our overall wellbeing and drive economic growth and jobs into the future". 
The budget outlined four major property-related measures: increasing affordable home ownership and housing choice, land release timelines, Build-to-Rent opportunities and strengthening social housing assistance.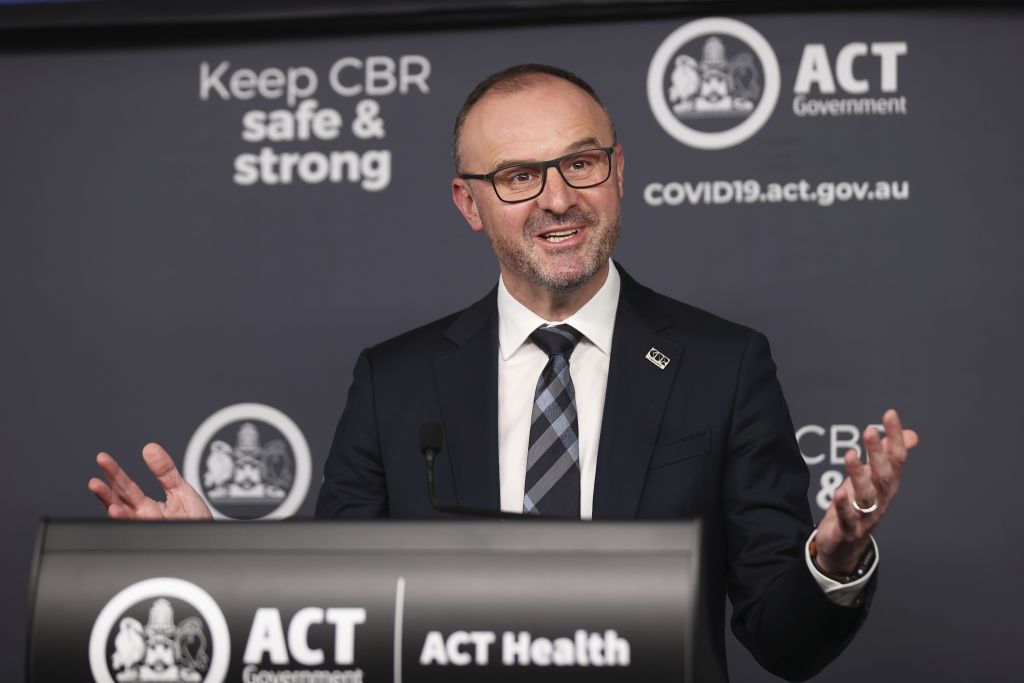 While these proposals were praised for acknowledging the housing crisis in the ACT, some factors require more attention, according to property industry members. 
Master Builders chief executive officer Michael Hopkins said while the acknowledgement is a step in the right direction, there was still a lack of investment in skills and training. 
"You can't build more houses and infrastructure without the skilled workers to do the job," he said. 
The budget included proposals to build 30,000 more dwellings, open plots of land for Build-to-Rent initiatives and other land releases but missed the "number one issue impacting every local building and construction business", Hopkins added. 
"The budget's failure to address the territory's skills shortage crisis follows years of underfunding in apprenticeship investment and support for local training," he said. 
"[Some important industry] training is now only carried out in NSW, and our plumbing and carpentry apprentices receive the lowest level of training in any jurisdiction in Australia.
"While many private clients have been quick to adjust to rising inflation and skills shortages, the ACT government has been slow to adjust, now becoming the client of last resort."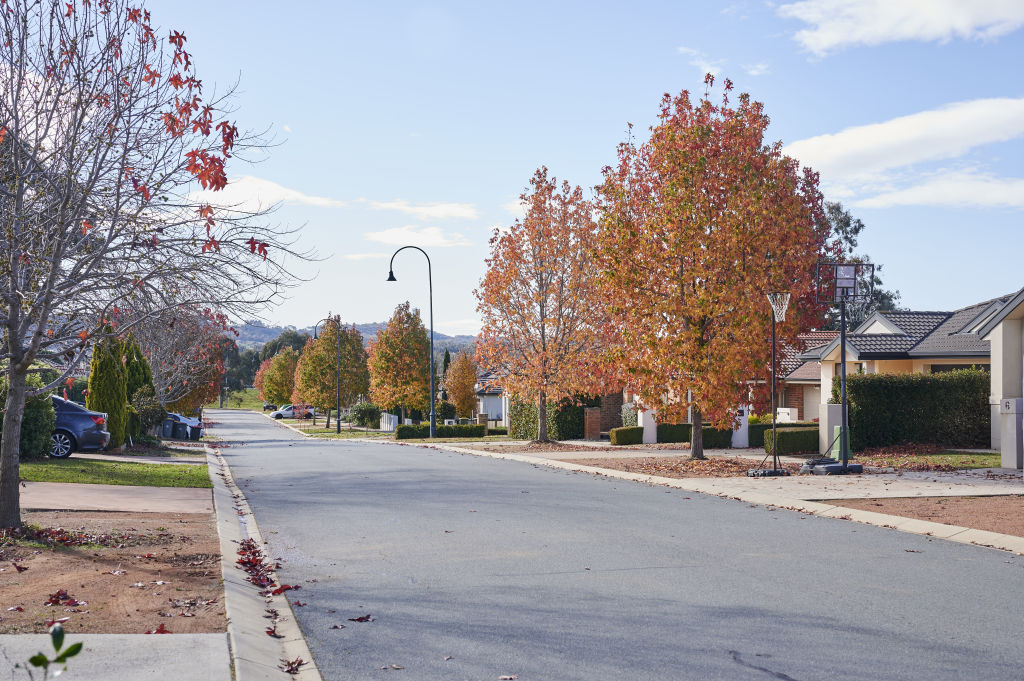 Property Council of Australia ACT executive director Adina Cirson also agreed that more needed to be done regarding skills investment, housing affordability, and supply issues. 
The Australian Bureau of Statistics recorded Canberra's population at 21,800 more than anticipated in the 2021 Census, giving housing supply issues much more context in the ACT.
"It's great to see our population really start to grow again, but with that comes added housing pressure," she said. 
"It means we need the right people with the right skills to keep up with demand, whether that is attracting those skills or growing our own talent.
"We hope the commitment to boost housing and land supply, and some significant commitments to getting Build-to-Rent to Canberra, really start to make a difference to the housing crisis."
Build-to-Rent projects are to be trialled in Canberra, with a plot of land to be released in Turner to build affordable rentals.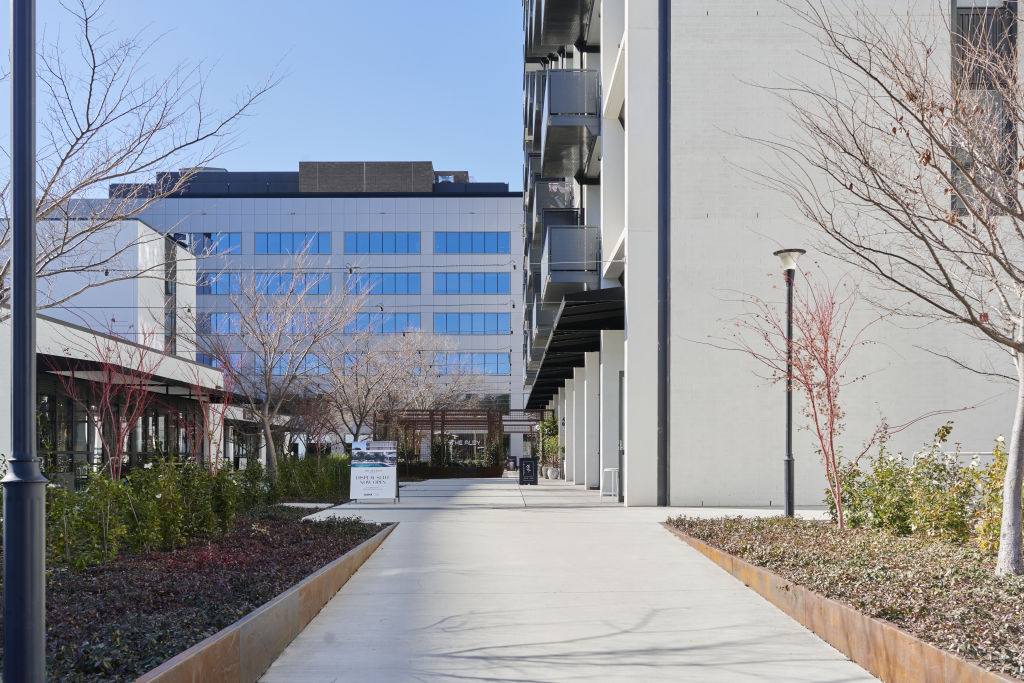 REIACT chief executive officer Michelle Tynan said that while these Build-to-Rent initiatives will help with rental affordability, in the long run, more needs to be done for the current situation.
"The government has placed considerable emphasis on Build-to-Rent; however, without any major projects advanced or even 'shovel ready', it will be years before this strategy will assist," she said. 
"The delivery of 75 to 150 affordable rentals outlined in the budget will not adequately address the waiting list of over 3000 registrations for affordable and social housing in the ACT.
"The continued upward trajectory of rent prices in the ACT… will see many tenants already experiencing rental stress needing assistance from the community service providers."