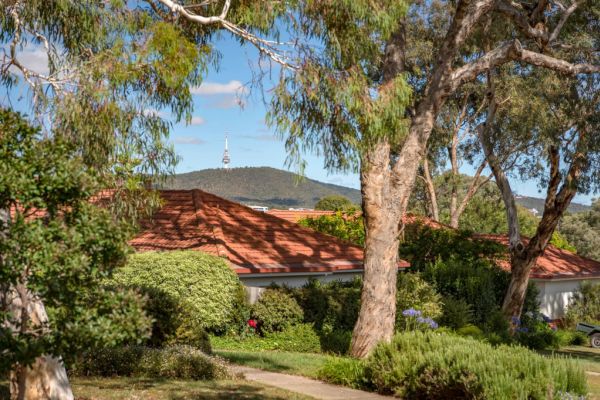 Property price increase to slow: What can we expect from the Canberra market in 2022?
Having a crystal ball to see into the new year would be very handy for agents, buyers and sellers in Canberra's real estate market because "if everyone had a crystal ball, they would've bought properties in 2020", real estate agent Boris Teodorowych of Boris Property said.
As 2021 unfolded, the capital's median house price only went one way: up. And by no means was it a steady rise. 
The latest Domain House Price Report for the September quarter showed Canberra's median reached a record high of $1,074,187, up a whopping 32.4 per cent year-on-year.
On top of this, suburb records were set on a weekly basis as buyers, armed with low-interest mortgages, fought their way to secure a home in a market with low stock. And buyers were not deterred by the market's stop-start nature brought on by the pandemic.
Domain senior chief of research and economics Nicola Powell said affordability constraints, further pending moves from APRA and the prospects of interest rate hikes would also weigh on buyer demand.
"For buyers still on the hunt for their dream home, appraisals are soaring above last year – indicating a number of homeowners are considering listing their properties for sale. Buying opportunities are looking brighter [this year]," she said.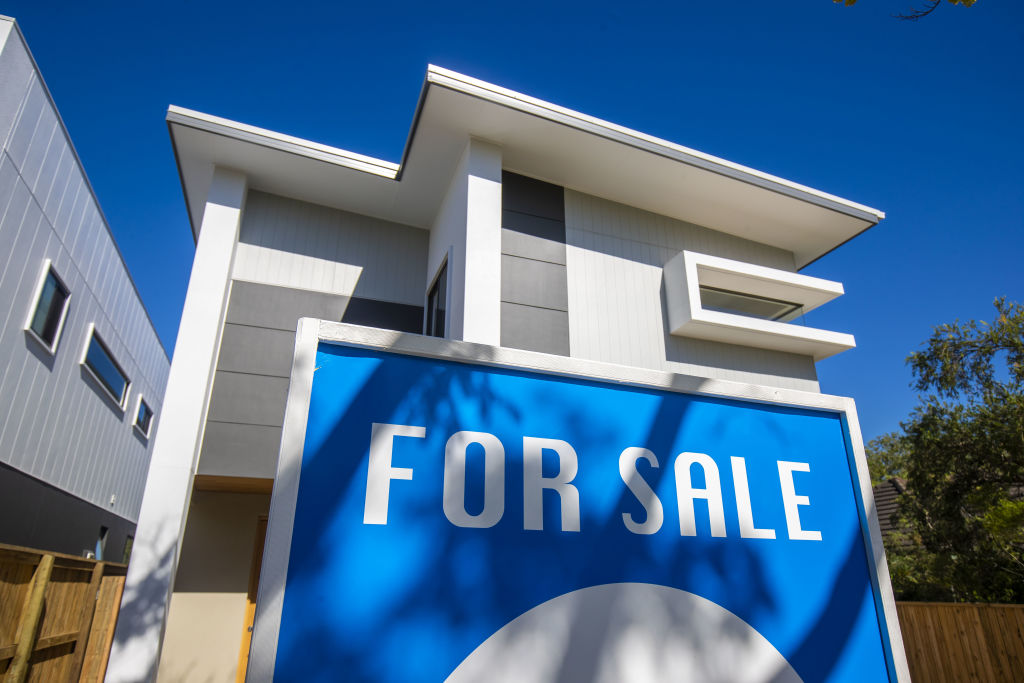 "But there are also questions around APRA and whether they'll make further moves because we've already seen tighter borrowing conditions."
Should APRA tighten lending even further, it will "either reduce the number of buyers in the market or reduce the value of the loan that a buyer can have", Dr Powell added.
"It'll put that sting in buyer demand and I think that will help to stabilise the market because the market hasn't been normal in 2021. Canberra's price growth has been extreme and while I think prices are still going to rise, that exponential rate of growth will be something left in 2021."
Buyers who missed out on a home at the end of 2021 have come back to purchase a property but the impending federal election, earmarked for May 21 at the latest, will likely see buyers and sellers shy from the market, Mr Teodorowych said.
"Traditionally, during a federal election cycle, we see a slowdown in activity. I've been a real estate agent for more than 15 years and have been through four elections during that time and the property market tends to cool off then," Mr Teodorowych said.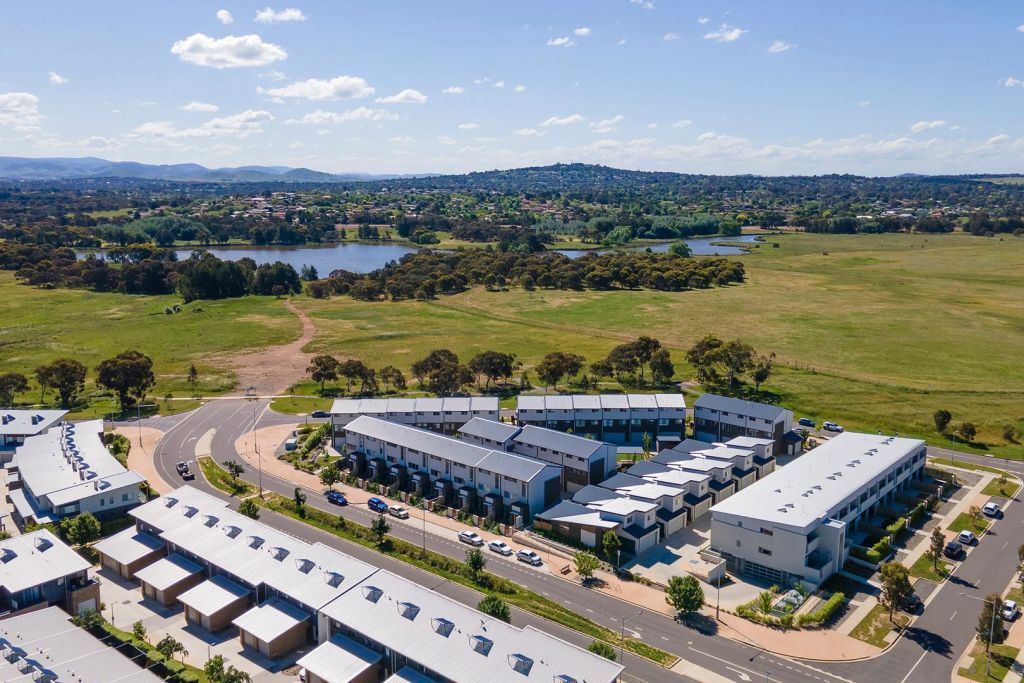 "It's the uncertainty of an election that puts buyers and sellers at bay and, based on the politics of today, who knows what way it will go and what this will mean for Canberrans.
"I think this unprecedented rate of growth that Canberra prices have had, and the frenzy that it's experienced, will slow down leading into the election, which will take us into the winter selling season, a usually quieter period in Canberra real estate."
Mark Wolens of Independent Woden said he also expected prices to slow, noting that wage growth couldn't keep up with soaring property prices.
A graph from the Reserve Bank, released in December, laid bare the challenge of today's first-home hopefuls. In the early 1990s, housing prices hovered around 2.5 times household disposable incomes, but now the same metric is about 5.5 times.
Years of predominantly falling interest rates have fuelled the boom, allowing households to borrow more and bid up prices, then use their rising equity to upsize to a bigger home or buy an investment property.
"That rate of growth is unsustainable. We can't continue what's been done. I can't imagine it," Mr Wolen said.
"Price will remain at this level and that'll see the return of investors who dropped at the start of the pandemic in 2020. That will, in turn, cool property prices and even cool rent prices in the capital."